The Child Care Administration Program
Learn everything you need to earn your Child Development Associate (CDA) credentials. (And start a fun new career working with kids.)
You'll always speak with a real human. Our Career Advisors know their stuff. And they're super nice.
The Child Care Administration Program
Learn everything you need to earn your Child Development Associate (CDA) credentials. (And start a fun new career working with kids.)
You'll always speak with a real human. Our Career Advisors know their stuff. And they're super nice.
Child Care Administration Training: A Tiny Investment for Infinite Success
You're busy. You've got bills to pay. And you need stability. With one small investment, you could find yourself in a career that'll provide the peace of mind, salary, and job satisfaction you've been looking for. The best part is that you could take the first big step right now.
336 Online Training Hours

12 Months of Full Access

$49,160 Average Annual Salary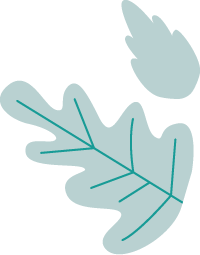 Unleash your full potential for a more fulfilling life and career. We'll help.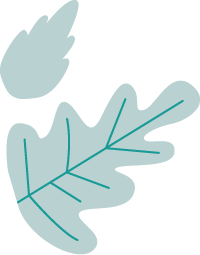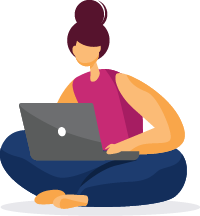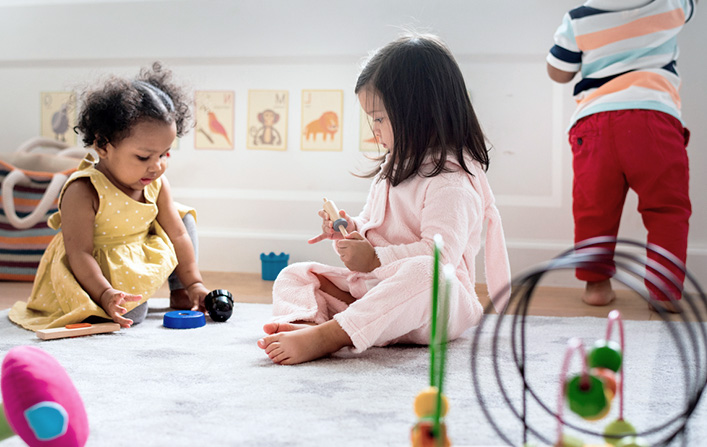 This Could Be the Perfect Job for You
Child care admins carry a lot of responsibility. They help children learn through well-thought-out activities. They offer guidance to parents. And they influence young minds in ways that are difficult to imagine. If you love children and want to make a difference in little lives—and if you're looking for ways to have an impact—then you'll make a great child care administrator!
See full job description >>
3 Reasons to Complete Your Child Care Administrator Training With CareerStep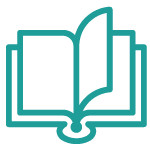 Learn on your terms.
24/7 online access means you can learn when and where you want, and fit study time into your schedule.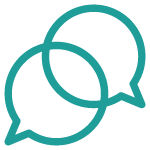 Receive coaching and guidance.
Our child care administration training is online, but you're never alone. Real people support you every step of the way via phone, live chat, and email.
Love what you do.
It's noble and impactful work; helping kids get off to a good start in education, socialization, and life.
1. Start today.
Begin your training (and transformation) right now.
2. Finish fast.
Complete your training in record-time.
3. Get hired.
With community support and interview training.
Ready to Dive In?
Sign up online now to start the Child Care Administration program.
By submitting this form, I agree that CareerStep may contact me regarding their programs and services via email, telephone, or text message to the email address and phone number provided, including the use of automated technology to any wireless numbers. I understand that this consent is not required to make a purchase. Message and data rates may apply.
Program Overview
The outline of this Child Care Administration program was built with Learners in mind, designed to engage your brain in a variety of ways that increase retention and (hopefully) long-term success.
>  24/7 Online Training
>  100% Flexible
>  1:1 (Human) Support
>  12 Months Full Access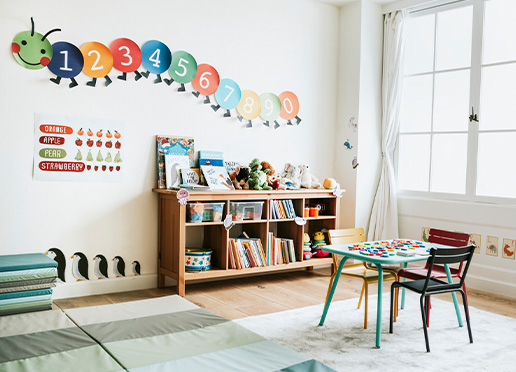 What You'll Learn
Soon you'll know all this stuff—inside out. Our child care administration course online gives you everything you need to get certification-ready, so you can start working quickly (and confidently).
Child Development & Education
Know the latest philosophies, systems, best practices, and different approaches to caring for and teaching kids.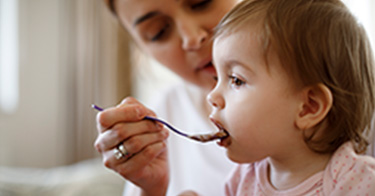 Safety, Health & Nutrition
Provide impeccable care through compliance with safety regulations and codes, food guidelines, background checks, and more.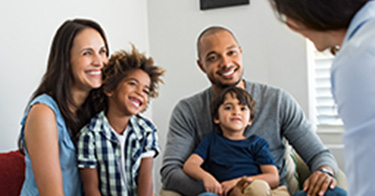 Parent & People Skills
Develop winning relationships with families and create happy customers, kids, and employees.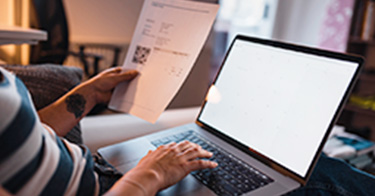 Child Care Center Management
Understand the business side of child care from managing programs, facilities, and budgets to marketing your services.
Child Care Administration Program FAQs
What is a child care administrator?
The VIP that manages the business and finances of child care facilities. The person who supervises and provides training for child care workers. The one who ultimately ensures the facility's safe, happy, profitable operation. 
What will you do as a child care administrator?
The child care administration job description is to provide a safe and nurturing environment where kids can thrive. You're responsible for everything that takes place within child care facilities or preschools. A day in your new life may include working with kids, developing programs and policies, ensuring regulatory compliance, and hiring and training staff.
How much do child care administrators make?
According to the U.S. Department of Labor, the median salary for preschool and childcare center directors is $47,940. The lowest 10 percent earned less than $30,900, and the highest 10 percent earned more than $83,730*.
How do I become a certified child care administrator?
No specific skills or experience are required. Just be at least 18 years old and have a high school diploma or General Education Development (GED) certificate. Optionally, you can pass the CareerStep Pre-Training Assessment Test. Complete your child care administration course online with CareerStep and pass the Child Development Associate (CDA) certification exam. You also need to demonstrate 480 hours of experience working with children. Your past or current child care work experience may count.
What's the outlook for child care administration jobs?
There's need right now nationwide for quality child care. Plus, there is expected to be nearly an 11% increase in child care jobs in the next ten years. Best of all it's a highly flexible career option with at-home and part-time possibilities. You can work for a child care center or preschool. Or you can own and operate your own facility. In fact, 25% of child care administrators are self-employed.*
Get Trained. Get Hired.
This program includes unparalleled training, career support, and coaching. It's a faster, cheaper alternative to traditional schooling.
$4,299 for full program access
Or call now: 800-411-7073 >>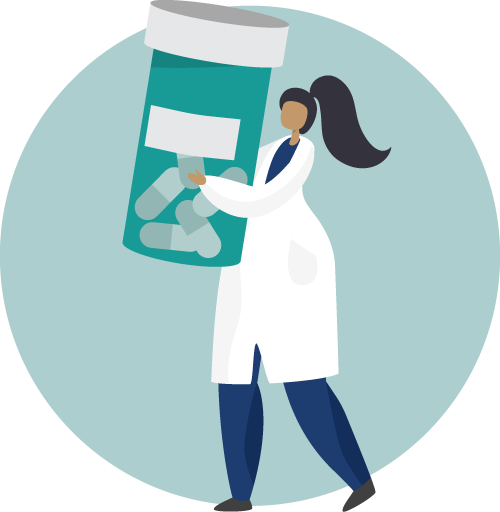 Need a Hand With the Fee? We Got Your Back.
Make Small, Easy Payments
We're flexible and totally committed to working with you to find affordable down and monthly payments.

Let the Government Pay Your Way
My Career Advancement Account (MyCAA) funds for military spouses are available now and may cover up to 100% of your program cost!
Back to top