Job Market for Certified Child Care Administration
Ready to love your job?
Get Started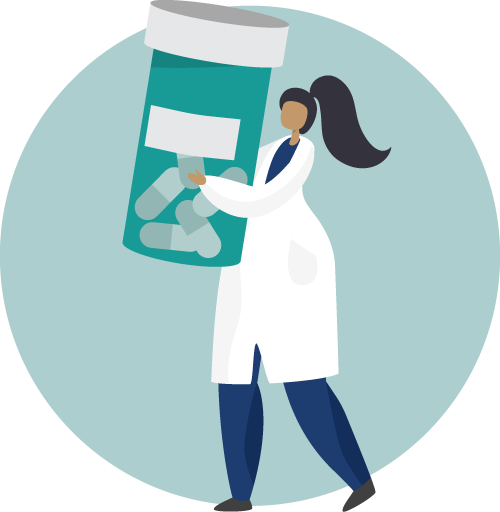 Job Duties
What does a child care administrator do? As a child care administrator, you'll be responsible for all operational aspects of child care centers and preschools. Your goal will be to help kids successfully move from one developmental stage to the next. (And have fun doing it.) With your training completed, you'll be able to do all of the following… with confidence.
>

Nurture the emotional, physical, intellectual, and social development of children.

>

Develop and implement education programs and institutional policies.

>

Hire, train, supervise, and provide professional development for employees.

>

Ensure compliance with legal requirements, codes, and regulations.

>

Facilitate communication between parents, children, teachers, and staff.
Work Environment
Being a child care administrator is a great career choice because there are so many job options. You can work at home or away from home. You can work full time or part-time and make this a side gig for extra income. You can work for others in child care centers, preschools, or any early childhood education (ECE) facility. And you can work for yourself. (29% of child care administrators are self employed.) You can operate a childcare facility of your own, be an elite nanny or anything in between.
Pay Scale
According to the U.S. Department of Labor, the median annual salary for preschool and childcare center directors is $47,310*. That works out to $22.75 per hour.*
Industry Demand
Childcare administration jobs are on the rise, driven by tremendous need right now for quality child care nationwide. The U.S. Bureau of Labor Statistics projects that over 74,600 new jobs will be available by 2031.* The prospects are especially good for job candidates with child care training and certification.
*Bureau of Labor Statistics, U.S. Department of Labor. "Preschool and Childcare Directors." Occupational Outlook Handbook. Accessed April 25, 2023.
Statements found in the United States Department of Labor Occupational Outlook Handbook are not a guarantee of any post-graduation salary, in part because the data used to create the Occupational Outlook Handbook includes workers from differing educational backgrounds, levels of experience, and geographic areas of the country.