Job Market for Executive & Administrative Assistants
Training that transforms into an excellent career.
Get Started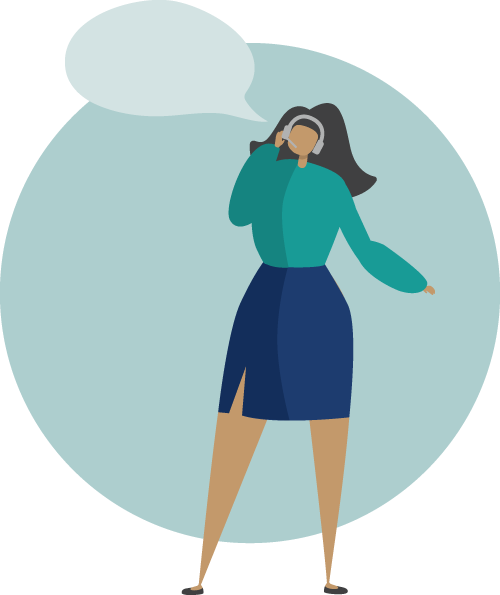 Job Duties
What does an executive assistant do? A lot. You'll play a vital role in keeping offices running efficiently and productively. The job description for executive administrative assistant varies from position to position, but the duties usually involve the following:
Managing day-to-day operations
Organizing and maintaining files and records
Planning and scheduling meetings and appointments
Managing projects and conducting research
Preparing and editing correspondence
Creating reports and presentations
Making travel and guest arrangements
Providing quality customer service
Work Environment
As a certified executive assistant, the world is your oyster because you can work almost anywhere, from corporations across virtually every industry to government agencies, schools, hospitals, health centers, and more. In fact, administrative and executive assisting are two of the largest occupations nationwide.
Pay Scale
How much do executive assistants make? Salaries vary by employer, location, and experience, but with many different opportunities, administrative and executive assistants often have a variety of positions to choose from and can earn competitive salaries. The Department of Labor reports that the middle 50% of administrative assistants earn between $27,300 and $43,900 a year. Executive assistants generally earn more, and the Department of Labor reports average executive assistant salaries of $55,800 a year*.
Industry Demand
The healthcare industry is one of the largest and fastest-growing sectors in the entire world. Projections from the U.S. Bureau of Labor Statistics indicate a 15% overall 10-year job growth, adding millions of jobs to the United States economy.*