Professional Bookkeeper Job Description
Train for a career you'll love.
Get Started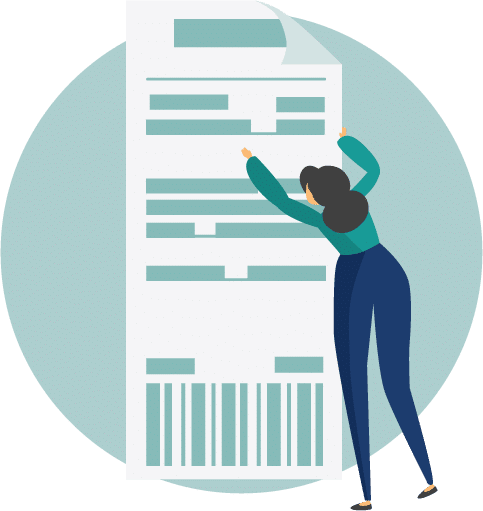 Job Duties
When an office or organization needs help tracking, organizing, and producing financial records, you'll be there to keep their books on track. Certified bookkeeper duties include the following responsibilities:
>

Using bookkeeping software, spreadsheets, and databases

>

Entering financial transactions into the appropriate computer software

>

Receiving and recording cash, checks, and vouchers

>

Putting costs (debits) and income (credits) into the software, assigning each to an appropriate account

>

Producing reports, such as balance sheets (costs compared with income), income statements, and totals by account

>

Checking for accuracy in figures, postings, and reports

>

Reconciling or noting and reporting any differences found in the records
Work Environment
Most certified bookkeepers work in office settings. You'll get to know your client's financial records inside and out, plus you'll have the opportunity to work with like-minded accountants and clerks from other departments. Generally, you'll work full-time, but you may have to put in a few extra hours at the end of the fiscal year or during tax season.
Pay Scale
The salary for this role varies based on facility, location, and experience, but the national median income is $42,410*