The Inpatient Clinical Documentation Improvement Specialist Program
Learn all about how CDI supports International Classification of Disease (ICD) codes and improves both data collection and hospital reimbursement.
The Inpatient Clinical Documentation Improvement Specialist Program
Learn all about how CDI supports International Classification of Disease (ICD) codes and improves both data collection and hospital reimbursement.
Invest In a New Career
Get trained, get hired, and get ahead. Our Clinical Documentation Improvement Specialist Program is online by design so you can study at your own pace, wherever and whenever works for you.
12 Months of Full Access

$77,737 Average Salary*

CDIP and CEHRS Certification Preparation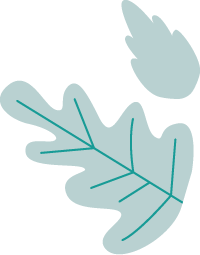 Unleash your full potential for a more fulfilling life and career. We'll help.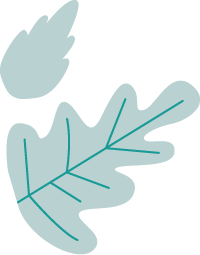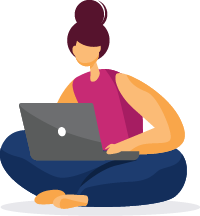 This Could Be the Perfect Job for You
The overall improvement of healthcare records is critical for providers that strive to provide the best possible experience for their patients. And that's why, today, there's growing interest in Clinical Documentation Improvement (CDI)—the process of elevating these records to ensure better outcomes, data quality, and accurate reimbursement. CDI specialists play a key role in facilitating this process by providing valuable insights in day-to-day reviews of patient health information and educating others in best practices. If you've got previous coding experience and now you're looking to broaden your career opportunities, this path will set you up for more responsibility and a higher salary. 
See full job description >>
3 Reasons to Complete Your Clinical Documentation Improvement Training With CareerStep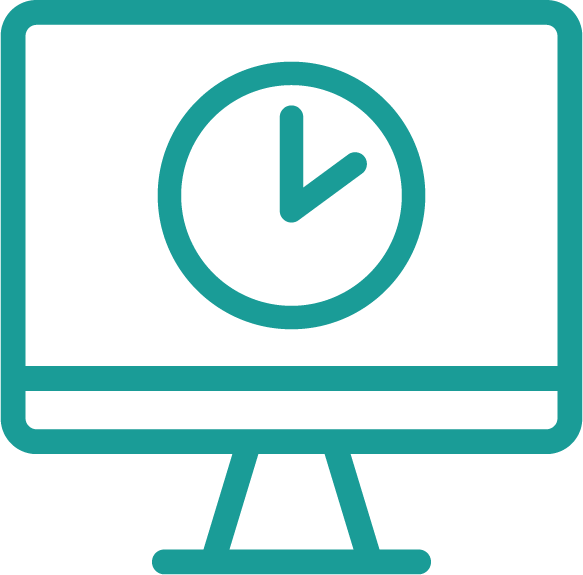 Train your way.
You're in control here—move at your own pace, from your own home, on your own time. We won't hold you to strict deadlines and rigid schedules.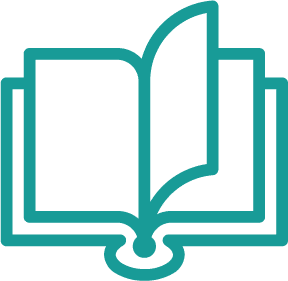 Learn skills that matter.
This program is extensive, but we won't be wasting your time by covering information that isn't relevant to the work you'll be doing on-the-job.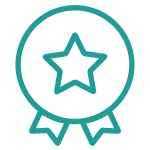 Get certified.
Our career training provides the knowledge and certification prep materials you need to sit for the CDIP and CEHRS certification exams.
1. Start today.
Begin your training (and transformation) right now.
2. Learn your way.
Complete your training on your own terms.
3. Get hire-ready.
Prepare to take valuable certification exams.
Ready to Dive In?
Sign up online now to start the Inpatient Clinical Documentation Improvement Specialist program.
By submitting this form, I agree that CareerStep may contact me regarding their programs and services via email, telephone, or text message to the email address and phone number provided, including the use of automated technology to any wireless numbers. I understand that this consent is not required to make a purchase. Message and data rates may apply.
Program Details
For Learners looking to expand their knowledge—and open new doors—a shift to CDI is a straightforward path to success. This program covers all the necessary skills employers look for in qualified CDI specialists, including inpatient coding, health information management, and process improvement. The best part? You can train on your own schedule from anywhere with a reliable wifi connection.
>  12 Month Access
>  Self-Paced Training
>  Anywhere, Anytime Learning
>  1:1 (Human) Support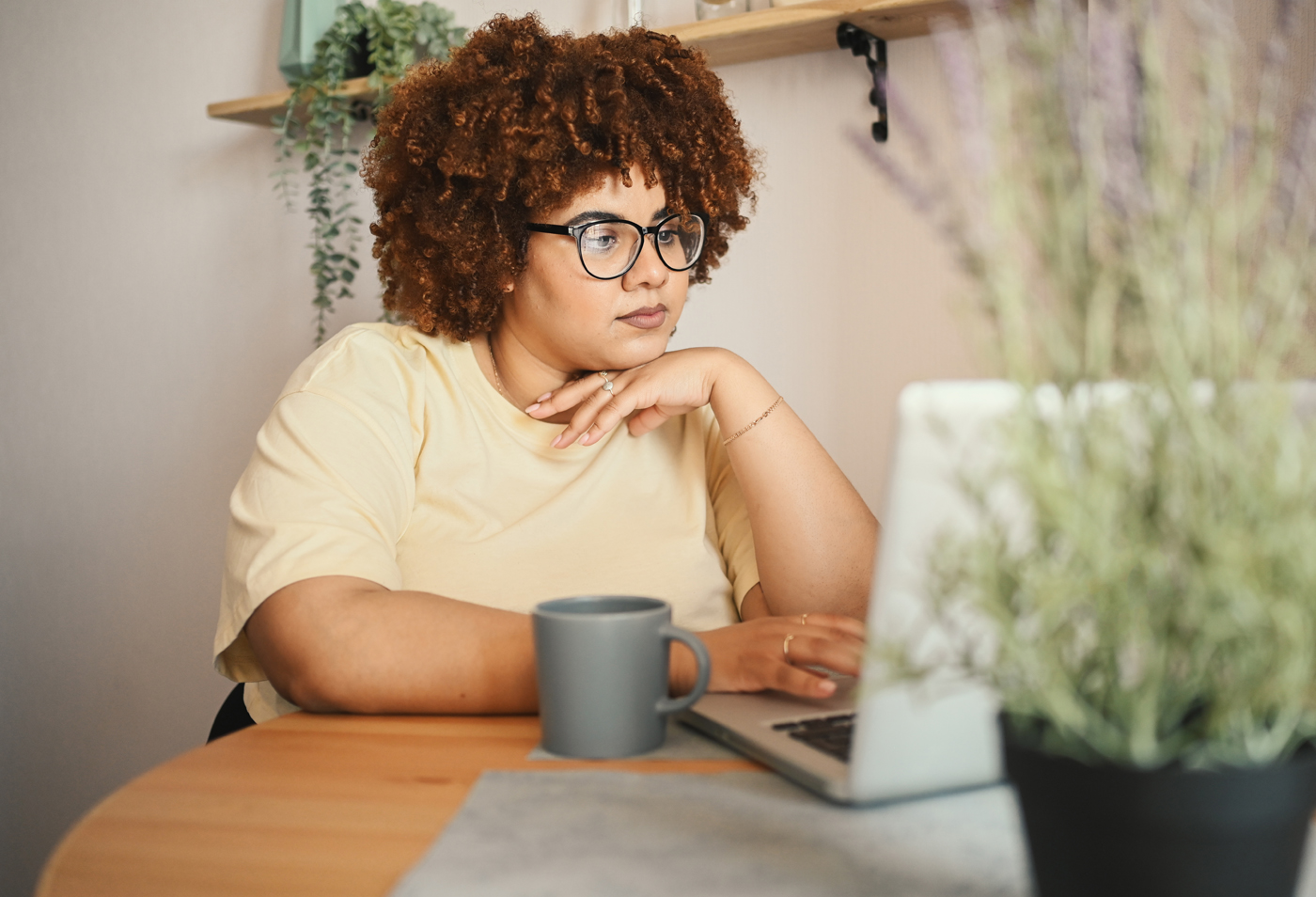 What You'll Learn
This is a hands-on training program that utilizes true patient profiles to provide a realistic coding experience and prepare Learners to sit for industry-recognized certification.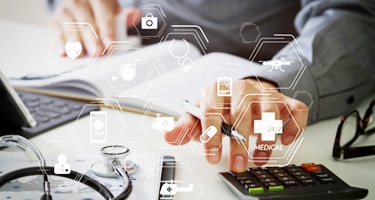 Inpatient Coding
We'll teach you how to recognize different types of hospital facilities and their documentation/coding standards.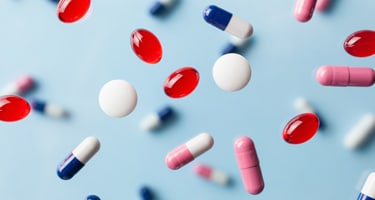 Pharmacology Basics
You'll get an incredibly thorough overview of pharmacology so you can identify commonly used medications and recognize their potential side effects.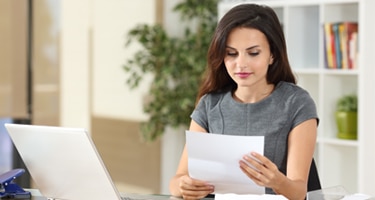 Health Information Management
We'll walk you through the role of health information management in patient care documentation and the improvement of medical records.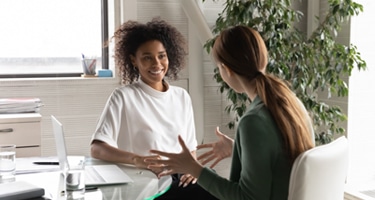 Valuable Soft Skills
You'll walk away with a firm understanding of how soft skills—like time-management and communication—play a critical role in the success of CDI specialists.
Inpatient Clinical Documentation Improvement Specialist Program FAQs
Does this program prepare me to earn any specific credentials?
Our program prepares Learners to sit for the Certified Documentation Improvement Practitioner (CDIP) exam offered by the American Health Information Management Association (AHIMA) or the Certified Electronic Health Records Specialist
(CEHRS) credential from the National Healthcareer Association (NHA). This is a high-level certification, and AHIMA requires all Learners to hold an associate's degree (or higher), or hold one of the following credentials: CCS®, CCS-P®, RHIT®, or RHIA®.
How much can I earn by sharpening my CDI skills?
As with most any career, the more you grow and learn, the more you can earn. By expanding your coding knowledge to include CDI, you have the opportunity to significantly increase your salary. In fact, the average income for clinical documentation improvement specialists, according to PayScale, is $77,737 a year.*
Get Trained. Get Hired.
This program includes comprehensive training, career support, and coaching, along with certification prep materials and exam fees.
$3,999 for full program access
$3,699.00 for eligible MyCAA and ACA learners
Or call now: 800-411-7073 >>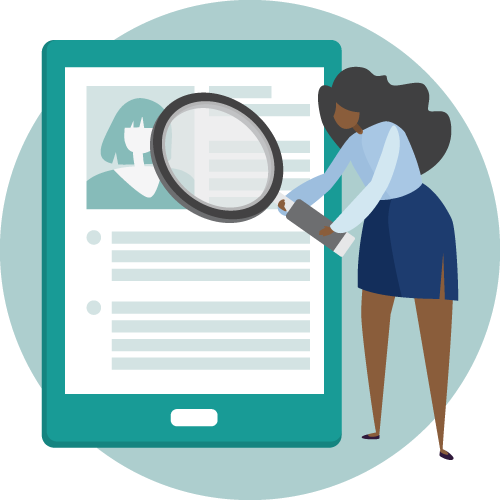 Tight Budget? You've Got Options.
Payment Plans
We're all about stress-free career training, so if you'd like to pay off your program in monthly installments, we have plenty of options available.

Back to top
*PayScale. "Average Clinical Documentation Specialist Yearly Pay" Payscale.com. Accessed May 2, 2023.
Statements found on PayScale are not a guarantee of any post-graduation salary, in part because the data used to estimate salaries includes workers from differing educational backgrounds, levels of experience, and geographic areas of the country.