Medical Coding for Inpatient Services Program Description
Get elite training and exceptional certification prep.
Get Started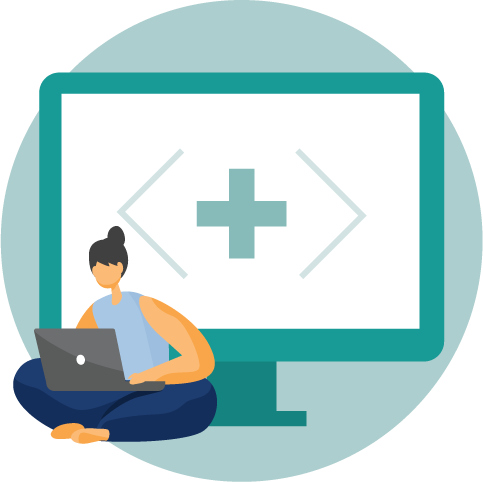 Overview
Built by experts, our Medical Coding for Inpatient Services program is designed specifically for professionals looking to take their coding career to the next level. It's in-depth training that covers all the necessary, defining, and distinguished skills inpatient facilities can expect of their coding staff who specialize in acute care.
Program Timeline
Our 111-hour Medical Coding for Inpatient Services is centered on four individual courses that you can tackle on your own schedule. No strict deadlines. No rigid schedule. Move through your training at a pace that fits both your life and learning style.
4 months of full access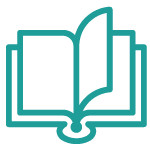 4 individual courses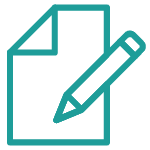 111 hours of study
Training Format
We know individual learners absorb and interpret information in various ways. Sometimes a simple lecture or reading assignment just doesn't cut it. That's why our training is 100% online and self-paced, built around real-world simulations that stimulate the mind and provide hands-on experience.
Learn from home (or anywhere)
Study online (anytime)
Materials
Quality training and learner support are valuable pieces of the puzzle—but to truly thrive, you'll need additional tools. To ensure you have the most current information (codes change every year), we'll provide a series of books that are regularly updated for consistency and accuracy.
> ICD-10-CM Expert for Hospitals with Guidelines
> ICD-10-PCS Expert The Complete Official Codebook
Support
Don't think of your online coding for inpatient services program as e-learning, think of it as we-learning, because we're with you every step of the way. Real people—dedicated trainers, technical support team, and Career Advisors—are all committed to your success, from sign-up to post-completion.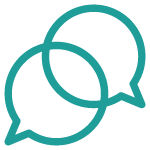 One-on-one support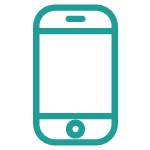 Phone, live chat, and email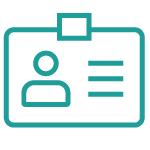 AHIMA membership and mentor program
Medical Coding for Inpatient Services Program Outline
The medical coding profession is more than just a one-stop job with a low ceiling. It's a legitimate career path with a significant amount of advancement opportunities. With time, experience, and knowledge comes the potential for more responsibility, and—this is the cool part—a higher salary. This program, designed for existing outpatient coders, is chock-full of info Learners can use to take the next step in their career and become an inpatient medical coder.
Program Orientation
>

Initiate the Medical Coding for Inpatient Services program.
Inpatient Coding
>

Accurately assign and sequence ICD-10-CM diagnosis codes and ICD-10-PCS procedure codes according to official guidelines for inpatient services.

>

Identify and describe different types of hospital facilities and their documentation and coding standards.

>

Differentiate MS-DRG and APR-DRG reimbursement methodologies.

>

Describe the query process and its impact on data integrity and reimbursement.
Advanced Inpatient Coding
>

Demonstrate superior knowledge of current guidelines and regulations regarding coding, compliance, and reimbursement under the MS-DRG and APR-DRG systems.

>

Develop expert skills by reviewing and assigning ICD-10-CM and ICD-10-PCS codes to intermediate to advanced inpatient coding cases.

>

Obtain a next-level understanding of inpatient guidelines, coding, and reimbursement process.
Program Completion
>

Prepare to take the next steps after program completion.
Show more modules
Medical Coding Certifications
Inspire confidence in employers and set yourself apart from other job seekers by earning industry certifications. (Generally, the more certifications you earn, the more income you can earn.) Our online medical coding program includes a free voucher to take the Certified Coding Associate (CCA) and Certified Inpatient Coder (CIC) certification exams upon completion. We can help you decide which certification is best for you.

Certified Coding Associate (CCA)
Demonstrate your coding competency across all settings, including hospitals and physician practices —certified by the American Health Information Management Association (AHIMA).

Certified Inpatient Coder (CIC)
The only credential dedicated exclusively to inpatient hospital/facility coding—provided by the American Academy of Professional Coders (AAPC).