The Outpatient Clinical Documentation Improvement Specialist Program
Learn all about how the reimbursement model has shifted from fee-for-service to value-based care, so you can take the next steps in your career.
The Outpatient Clinical Documentation Improvement Specialist Program
Learn all about how the reimbursement model has shifted from fee-for-service to value-based care, so you can take the next steps in your career.
Invest In a New Career
Get trained, get hired, and get ahead. Our Clinical Documentation Improvement Specialist Program is online by design so you can study at your own pace, wherever and whenever works for you.
12 Months of Full Access

$77,737 Average Salary*

CDEO and CEHRS Certification Preparation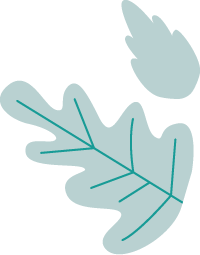 Unleash your full potential for a more fulfilling life and career. We'll help.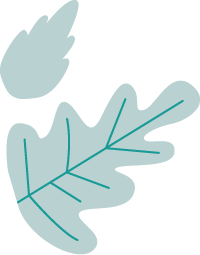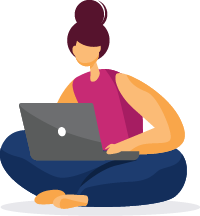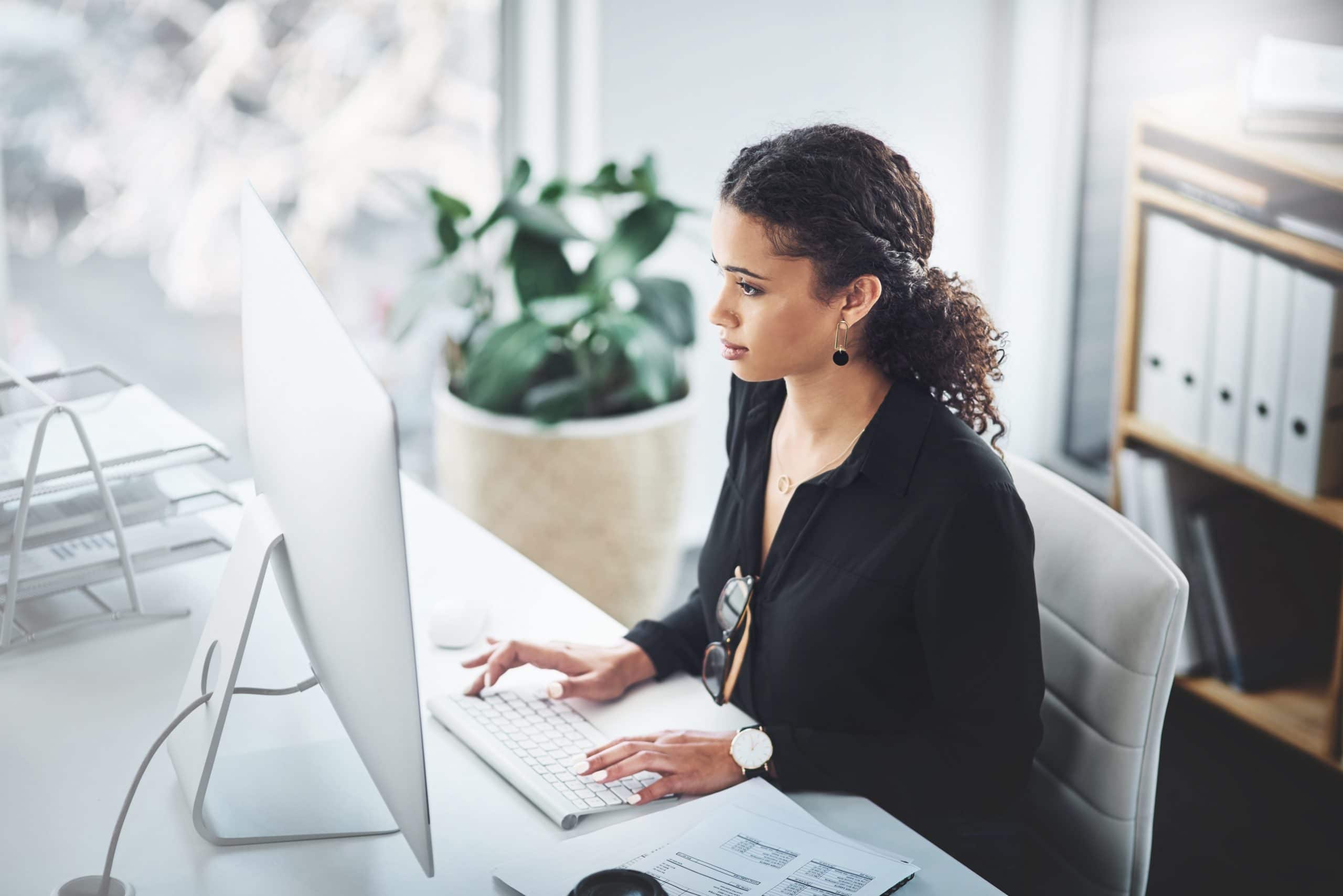 This Could Be the Perfect Job for You
Clinical Documentation Improvement (CDI) is the process of elevating healthcare records to ensure better patient outcomes, data quality, and accurate reimbursement. If you have relevant coding and/or clinical experience—and you're looking to take the next steps in your career—brushing up on your clinical documentation improvement skills can help you get noticed within the industry.
See full job description >>
3 Reasons to Complete Your Clinical Documentation Improvement Training With CareerStep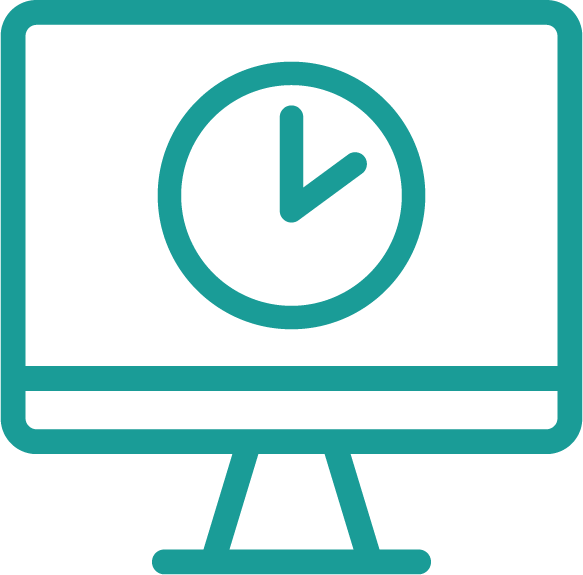 Train on your own terms.
If you're motivated, you can complete this program and be hire-ready in about 12 months (while still maintaining the flexibility to extend your program access if you need to).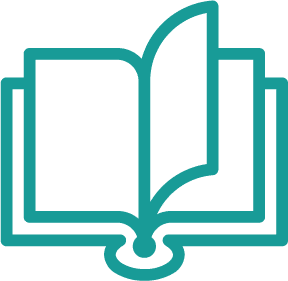 Learn in-demand skills.
This program is specifically designed by experts in the field with extensive knowledge. It's packed with relevant information that relates specifically to the work you'll do in the field.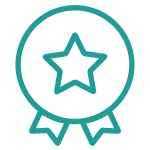 Get certified.
Our career training provides the knowledge and certification prep materials you need to sit for the CDEO and CEHRS certification exams.
1. Start today.
Begin your training (and transformation) right now.
2. Learn your way.
Complete your training on your own terms.
3. Get hire-ready.
Prepare to take valuable certification exams.
Ready to Dive In?
Sign up online now to start the Outpatient Clinical Documentation Improvement Specialist program.
By submitting this form, I agree that CareerStep may contact me regarding their programs and services via email, telephone, or text message to the email address and phone number provided, including the use of automated technology to any wireless numbers. I understand that this consent is not required to make a purchase. Message and data rates may apply.
Program Details
This program teaches Learners all the necessary skills they need to transition into a critical CDI role, including quality management, customer billing, information systems customer service, and process improvement. It's fully self-paced, 100% online, and developed by industry experts with years of cumulative knowledge within the industry.
>  12 Months Access
>  Self-Paced Training
>  Anywhere, Anytime Learning
>  1:1 (Human) Support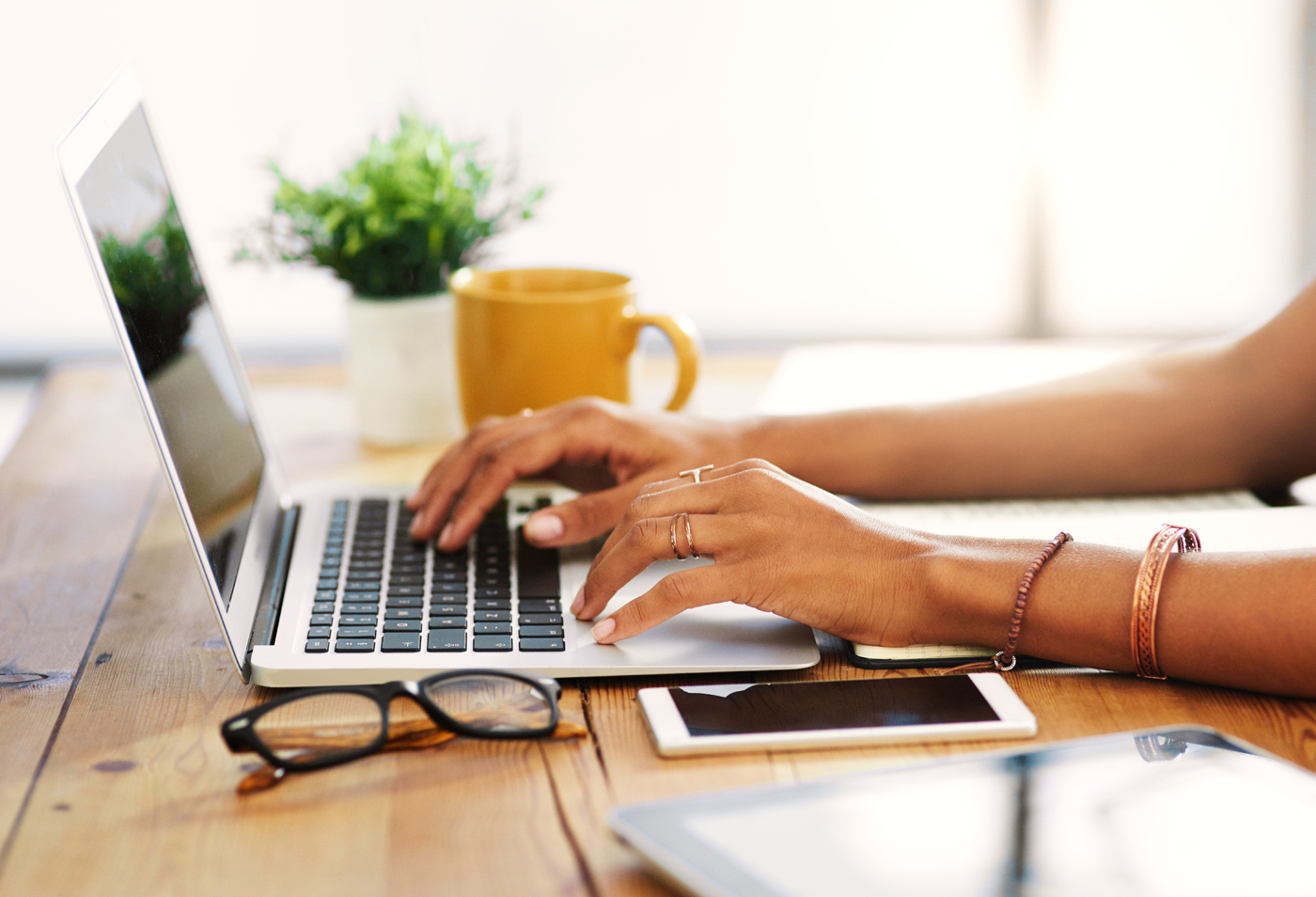 What You'll Learn
You'll get practical experience with true-to-life patient profiles using our innovative coding platform from EHR Go. In addition, a Logic-Based Encoder system will give you experience with encoder tools used in the industry, like medical dictionaries and other reference materials.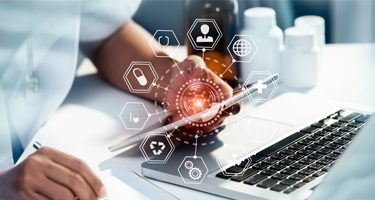 Outpatient Coding
We'll teach you how to review documentation to ensure that codes can be—or have already been—accurately assigned and sequenced according to the official coding guidelines.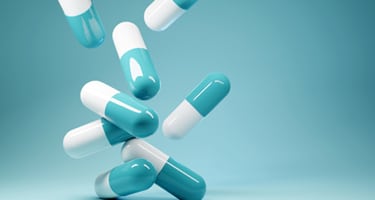 Pharmacology Basics
You'll learn to classify the sources of drugs and analyze the variables that affect drug actions and effects.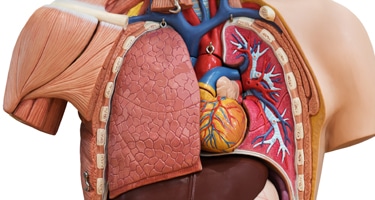 Basic Human Anatomy
We'll teach you to identify the structures, locations, and functions of major body systems—and the organs that comprise them.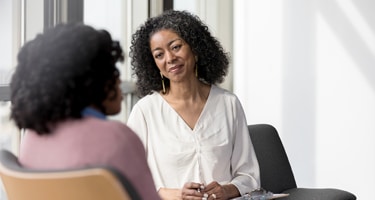 Critical Soft Skills
You'll learn how to make yourself stand out in a competitive landscape by brushing up on your communication, time-management, and critical-thinking skills.
Outpatient Clinical Documentation Improvement Specialist Program FAQs
Does this program prepare me to earn any specific credentials?
Our program prepares Learners to sit for the Certified Documentation Expert Outpatient (CDEO) exam offered by the American Academy of Professional Coders (AAPC) or the Certified Electronic Health Records Specialist (CEHRS) credential from the National Healthcareer Association (NHA). While no specific experience is required, this is a high-level certification, so we recommend Learners have at least 2 years of experience in clinical documentation improvement. 
How much can I earn by sharpening my CDI skills?
As with most any career, the more you grow and learn, the more you can earn. By expanding your coding knowledge to include CDI, you have the opportunity to significantly increase your salary. In fact, the average income for clinical documentation improvement specialists, according to PayScale, is $77,737 a year.*
Get Trained. Get Hired.
This program includes comprehensive training, career support, and coaching, along with certification prep materials and exam fees.
$3,999 for full program access
$3,699.00 for eligible MyCAA and ACA learners
Or call now: 800-411-7073 >>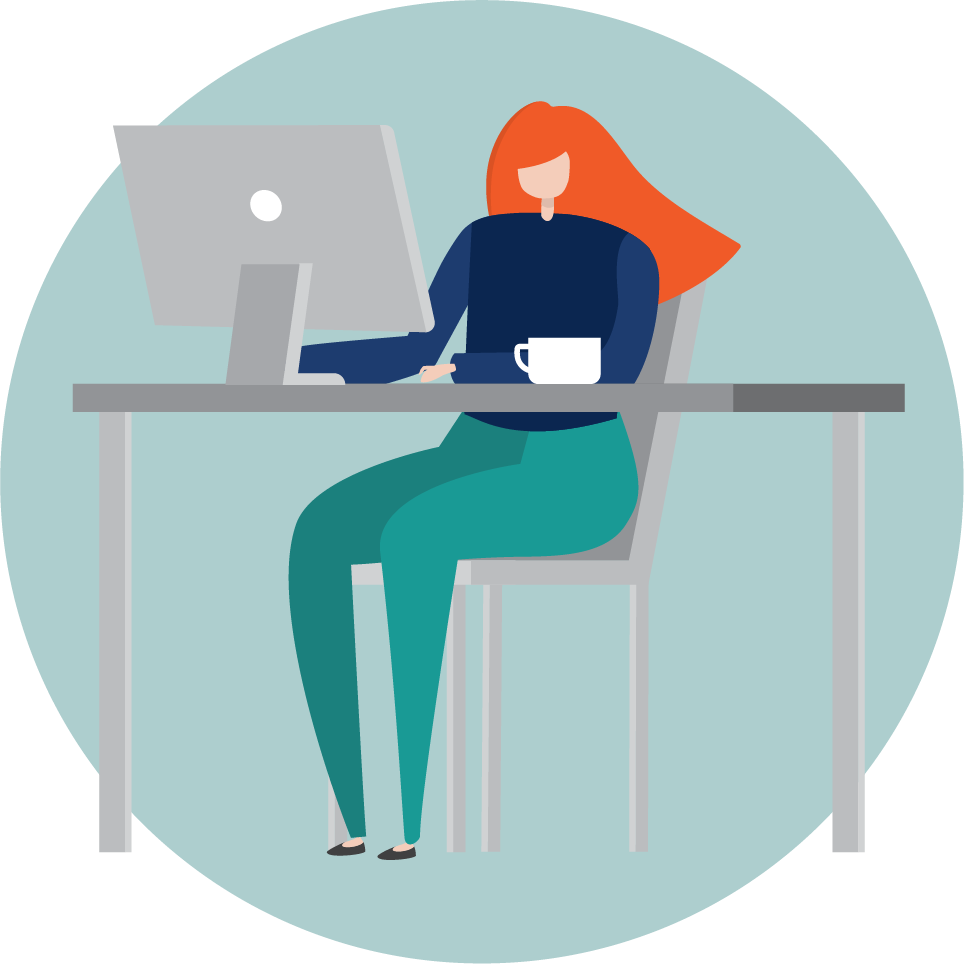 Tight Budget? You've Got Options.
Payment Plans
We're all about stress-free career training, so if you'd like to pay off your program in monthly installments, we have plenty of options available.

Back to top
*PayScale. "Average Clinical Documentation Specialist Yearly Pay" Payscale.com. Accessed May 2, 2023.
Statements found on PayScale are not a guarantee of any post-graduation salary, in part because the data used to estimate salaries includes workers from differing educational backgrounds, levels of experience, and geographic areas of the country.