CDI Specialist Job Market
A career path with endless opportunity.
Get Started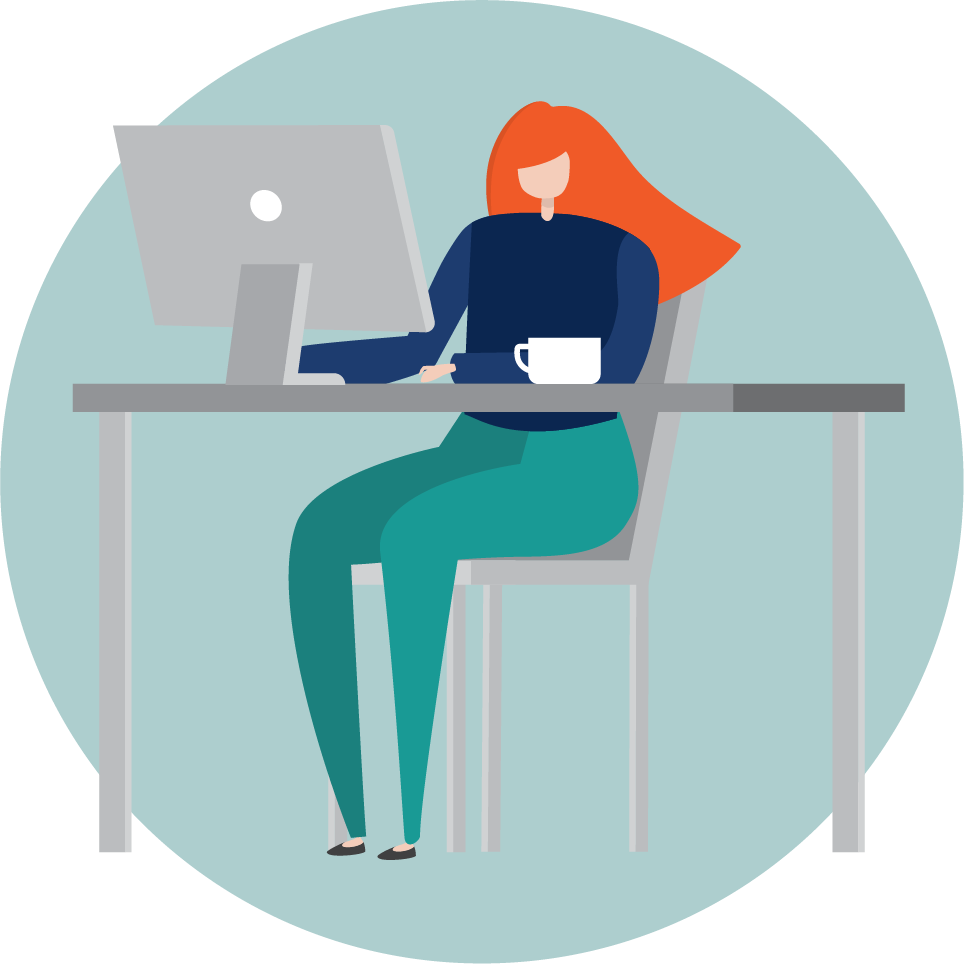 Job Duties
Clinical documentation improvement specialists perform concurrent reviews of patient health records to ensure complete, accurate, and specific clinical documentation. They have a comprehensive understanding of CMS Coding Guidelines and are responsible for clarifying conflicting, incomplete, or imprecise documentation by actively seeking answers and educating active providers. 
Their daily routines probably include the following responsibilities:
>

Reviewing overall quality and completeness of clinical documentation.

>

Reviewing patient records with an emphasis on improving documentation.

>

Applying comprehensive knowledge of medical terminology, anatomy and physiology, disease processes, treatment modalities, diagnostic tests, medications, and procedures to ensure proper code selection.

>

Adhering to accepted coding practices, guidelines, and conventions.

>

Assisting facility staff with documentation requirements to completely and accurately reflect the patient care provided.
Work Environment
More often than not, an outpatient clinical documentation improvement specialist will work in a physician's office, clinic, or surgery center. Since this role requires either a prospective or concurrent review, it is beneficial for the specialist to be onsite in their role. Working from home is becoming increasingly more common and could be a possibility, depending upon the needs of the organization.
Pay Scale
As this career path is a level above standard medical coding roles, the salary potential is pretty significant. The average salary for Learners in this career is $78,152.