Physician Coding Specialist Program
Learn critical job skills, prepare to earn valuable certifications, and advance your career.
You'll always speak with a real human.
Our Career Advisors know their stuff. And they're super nice.
Physician Coding Specialist Program
Learn critical job skills, prepare to earn valuable certifications, and advance your career.
You'll always speak with a real human.
Our Career Advisors know their stuff. And they're super nice.
Online Physician Coding Specialist Training
Through CareerStep's online Physician Coding Specialist Training Program, you can learn specialized coding skills that can help you take your career to the next level.
12 Months of Program Access

$58,370 Median Salary*

CPC, CCS-P, COC, CBCS, and CEHRS Certification Prep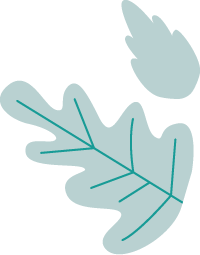 Unleash your full potential for a more fulfilling life and career. We'll help.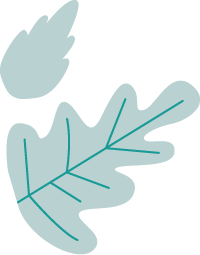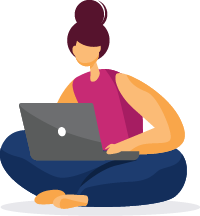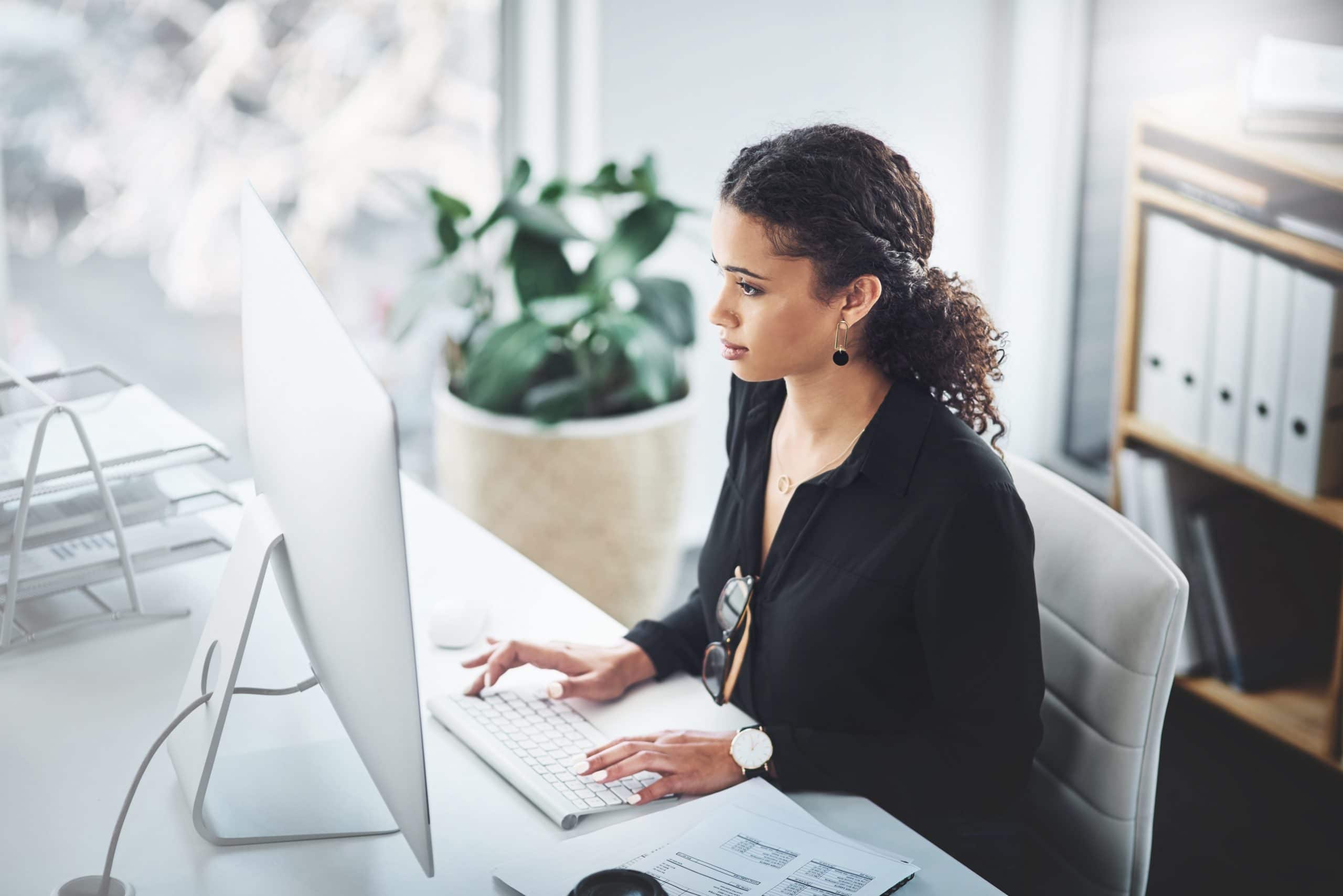 This Could Be the Perfect Job for You
Physician coding specialists—healthcare pros that have a great deal in common with medical records specialists—focus on a form of coding that links payment directly to quality of care. If you're thorough, detail-oriented, and looking for a career that comes with built-in upward mobility, this is a wonderful opportunity.
See full job description >>
3 Reasons to Complete Your Physician Coding Specialist Training With CareerStep
Get 12 months of full access.
We want you to feel like you have enough time to absorb all the information you need to be successful. That's why we give you 12 months of full program access.
Study on your schedule.
Our training is entirely online, so you won't be held to unreasonable timeframes and expectations.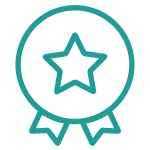 Get certified.
Our career training provides the knowledge and certification prep materials you need to sit for the CPC, CCS-P, COC, CBCS, and CEHRS certification exams.
1. Start today.
Begin your training (and transformation) right now.
2. Learn your way.
Complete your training on your own terms.
3. Get hire-ready.
Prepare to take valuable certification exams.
Ready to Dive In?
Sign up online now to start the Physician Coding Specialist program.
By submitting this form, I agree that CareerStep may contact me regarding their programs and services via email, telephone, or text message to the email address and phone number provided, including the use of automated technology to any wireless numbers. I understand that this consent is not required to make a purchase. Message and data rates may apply.
Program Overview
Our Physician Coding Specialist program is aligned with employer needs and approved by an Instructional Team of certified professionals with years of coding experience.
>  12 Months Full Access
>  Self-Paced Study
>  Anywhere, Anytime Learning
>  1:1 Support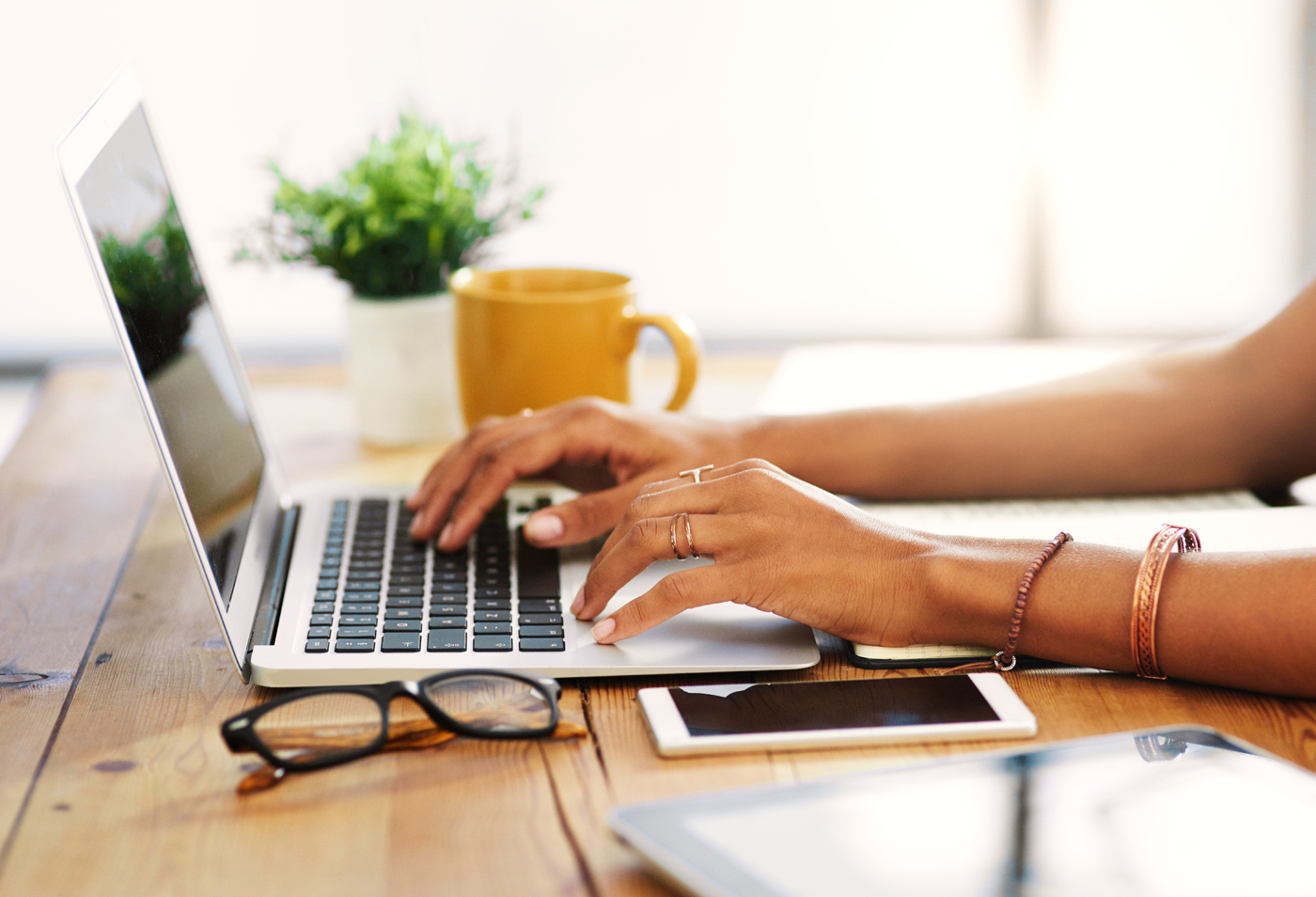 What You'll Learn
This Physician Coding Specialist program gives Learners an opportunity to put their skills to the test using a state-of-the-art Electronic Health Records training platform (EHR Go). Through real-world scenarios and hands-on simulations, Learners will walk away armed with the knowledge of what it takes to code with accuracy and precision.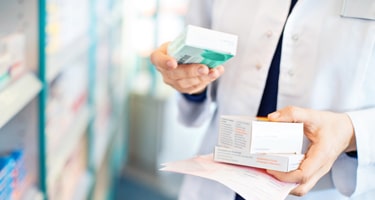 Outpatient Coding & Medical Billing
We'll teach you to accurately code and sequence information from patient health records using the ICD-10-CM classification system and walk you through the basics of medical billing to form a more well-rounded skill set.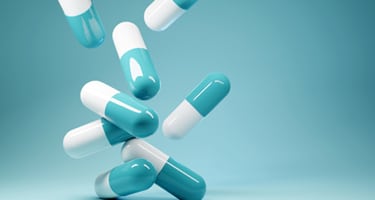 Physician Coding
You'll review the various rules and policies that are specific to coding for physicians, clinics, and insurance companies.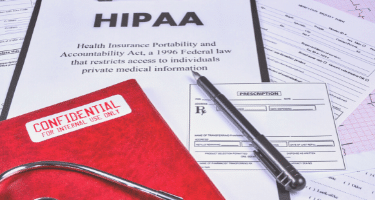 Laws & Ethics
We'll discuss the importance of recognizing the laws and ethics of patient confidentiality.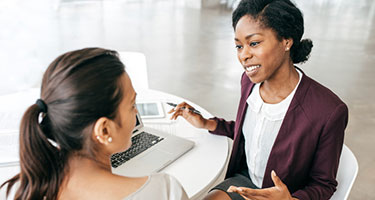 Soft Skills
You'll learn how to transform yourself into an ideal job candidate and top performer by developing your time-management, critical-thinking, and communication skills.
Physician Coding Specialist Program FAQs
How much do physician coding specialists make?
The average salary for certified medical coding specialists was $58,370* as of March 2023. Salary can vary depending on your experience, your employer, the state you live in, and the credentials you have.
Is financial assistance available?
CareerStep offers a variety of flexible payment options, installment plans, and even discounts for U.S. veterans, Active Duty service members, and their spouses. As CareerStep is not an educational institution, we cannot offer—or accept—traditional financial aid, such as student scholarships, loans, and grants through FAFSA. However, our low-cost training programs are affordably priced and our goal is to find a payment solution that meets your needs.
How long is the Physician Coding Specialist program?
The online Physician Coding Specialist Program is self-paced, allowing you to complete your courses around your schedule. You'll have 12 months of full program access to complete your studies.
Get Trained. Get Hired.
This program includes comprehensive training, career support, and coaching, along with certification prep materials and exam fees. It's a faster, cheaper alternative to traditional schooling.
$4,299 for full program access
$3,999.00 for eligible MyCAA and ACA learners
Or call now: 800-411-7073 >>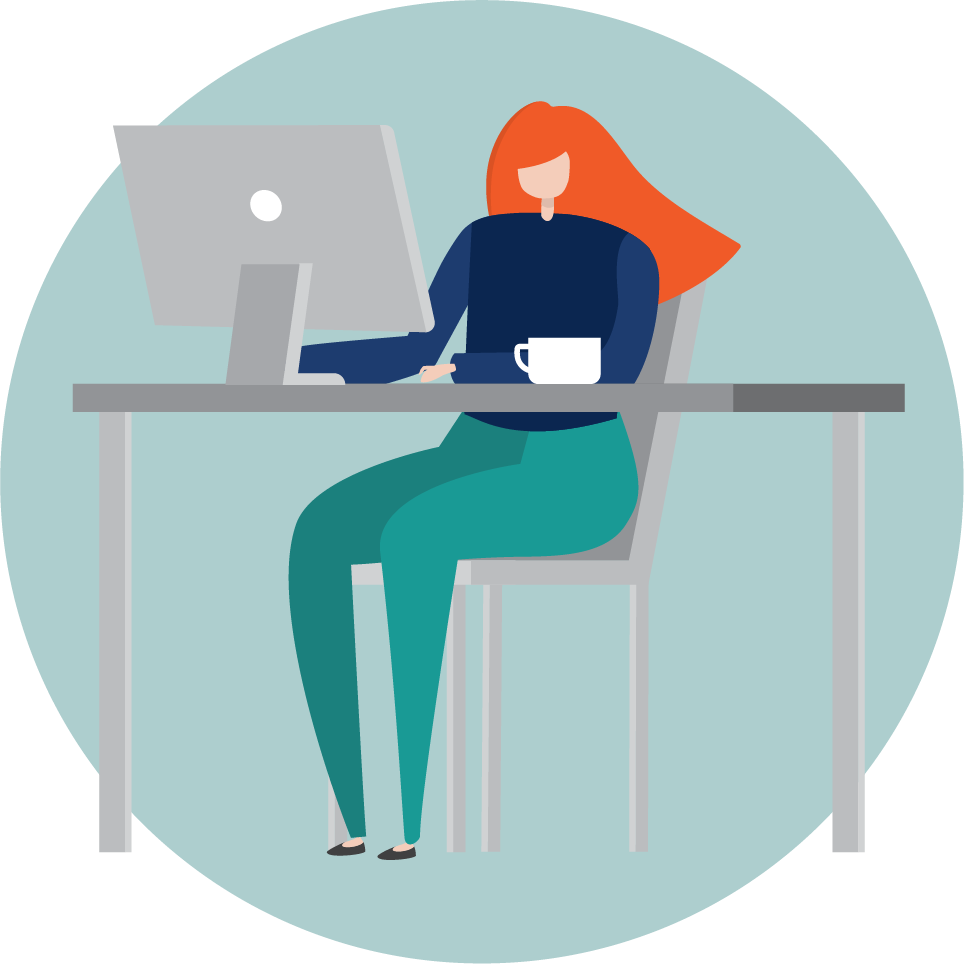 Need a Hand With the Fee? We Got Your Back.
Payment Plans
Poor credit? Low funds? No worries. We offer a monthly payment plan for those who need it.

MyCAA Grants
Thanks to The My Career Advancement Account (MyCAA) program, eligible military spouses can sign up for this program at little to no cost.
Back to top
*Salary.com. "Medical Coding Specialist – Certified." Accessed May 2, 2023.
Statements found on Salary.com are not a guarantee of any post-graduation salary, in part because the data used to determine salary includes workers from differing educational backgrounds, levels of experience, and geographic areas of the country.