Release of Information Specialist Program
Learn the critical skills employers expect of all entry-level Release of Information Specialists.
You'll always speak with a real human.
Our Career Advisors know their stuff. And they're super nice.
Release of Information Specialist Program
Learn the critical skills employers expect of all entry-level Release of Information Specialists.
You'll always speak with a real human.
Our Career Advisors know their stuff. And they're super nice.
A Tiny Investment for Infinite Success
You're busy. You've got bills to pay. And you need stability. With one small investment, you could find the peace of mind, salary, and job satisfaction you've been looking for as a Release of Information Specialist. And guess what? You could have it all in just a few short months.
210 Online Training Hours

8 Months of Program Access

$45,240 Median Salary*

CEHRS Certification Prep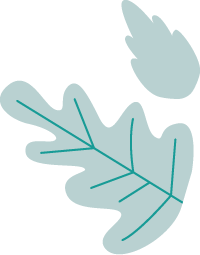 Unleash your full potential for a more fulfilling life and career. We'll help.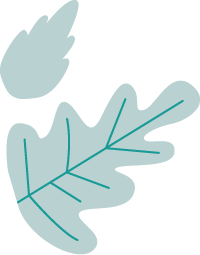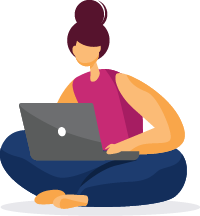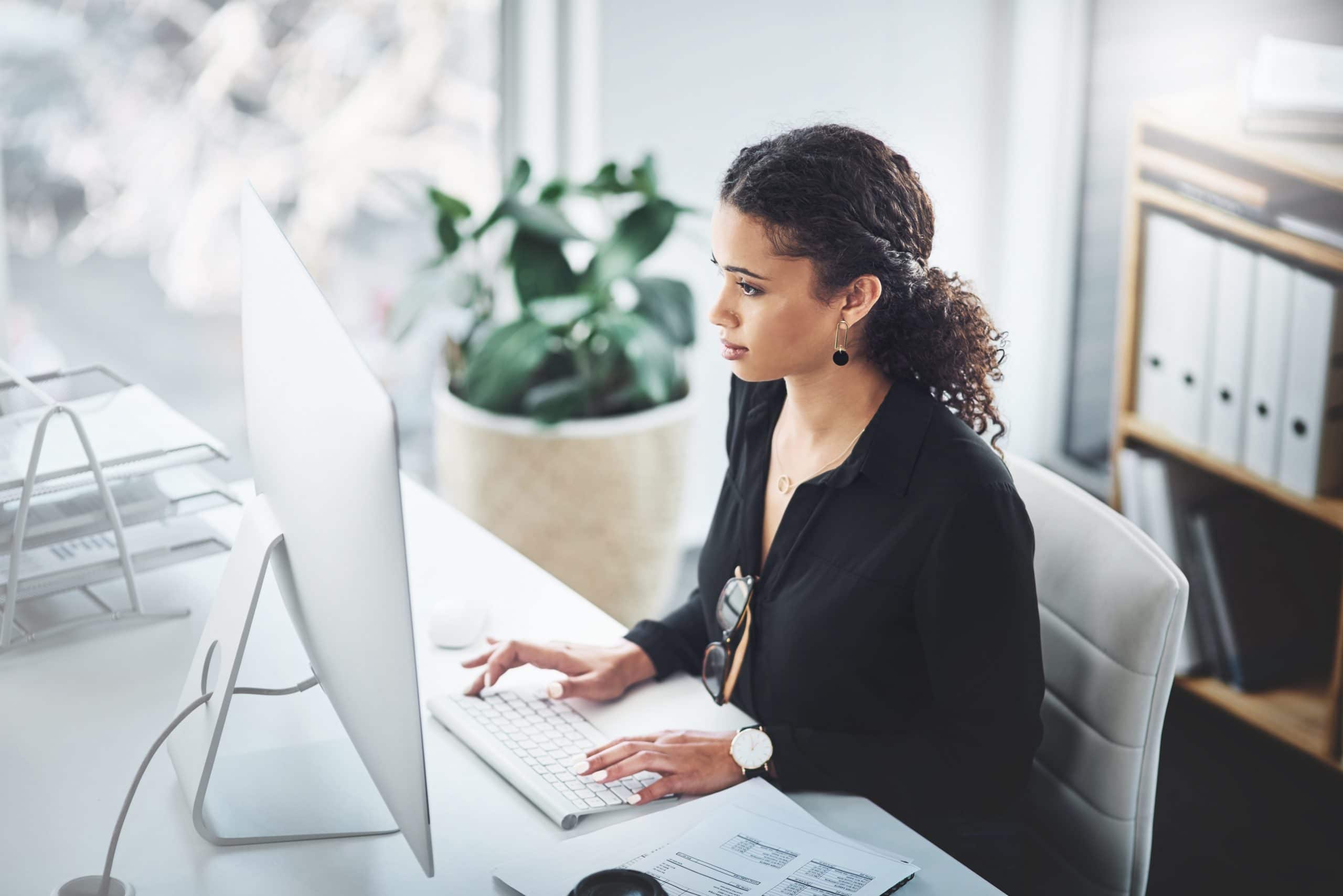 This Could Be the Perfect Job for You
Release of information specialists—sharing a number of characteristics with medical records specialists—maintain and distribute procedure records that patient-facing professionals need to provide accurate care. If you're organized, methodical, and excited to work in Allied Health, you might enjoy a career in this highly valued, in-demand field.
See full job description >>
3 Reasons to Complete Your Release of Information Specialist Training With CareerStep
Get 8 months of full access.
Learning something entirely new under the pressure of rigid schedules and deadlines can be frustrating—that's why you'll get 8 months of full program access.
Study on your schedule.
24/7 Web access means you can learn whenever and wherever you want, fitting training in and around your everyday life.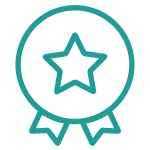 Get certified.
Our career training provides the knowledge and certification prep materials you need to sit for the CEHRS certification exam.
1. Start today.
Begin your training (and transformation) right now.
2. Learn your way.
Complete your training on your own terms.
3. Get hire-ready.
Prepare to take valuable certification exams.
Ready to Dive In?
Sign up online now to start the Release of Information Specialist program.
By submitting this form, I agree that CareerStep may contact me regarding their programs and services via email, telephone, or text message to the email address and phone number provided, including the use of automated technology to any wireless numbers. I understand that this consent is not required to make a purchase. Message and data rates may apply.
Program Details
We built our Release of Information Specialist Training using insights from industry professionals with years of accumulated knowledge. It's designed specifically to help Learners establish successful careers in one of the fastest-growing sectors in the United States economy.  
>  8 Months Full Access
>  Self-Paced Study
>  Anywhere, Anytime Learning
>  1:1 (Human) Support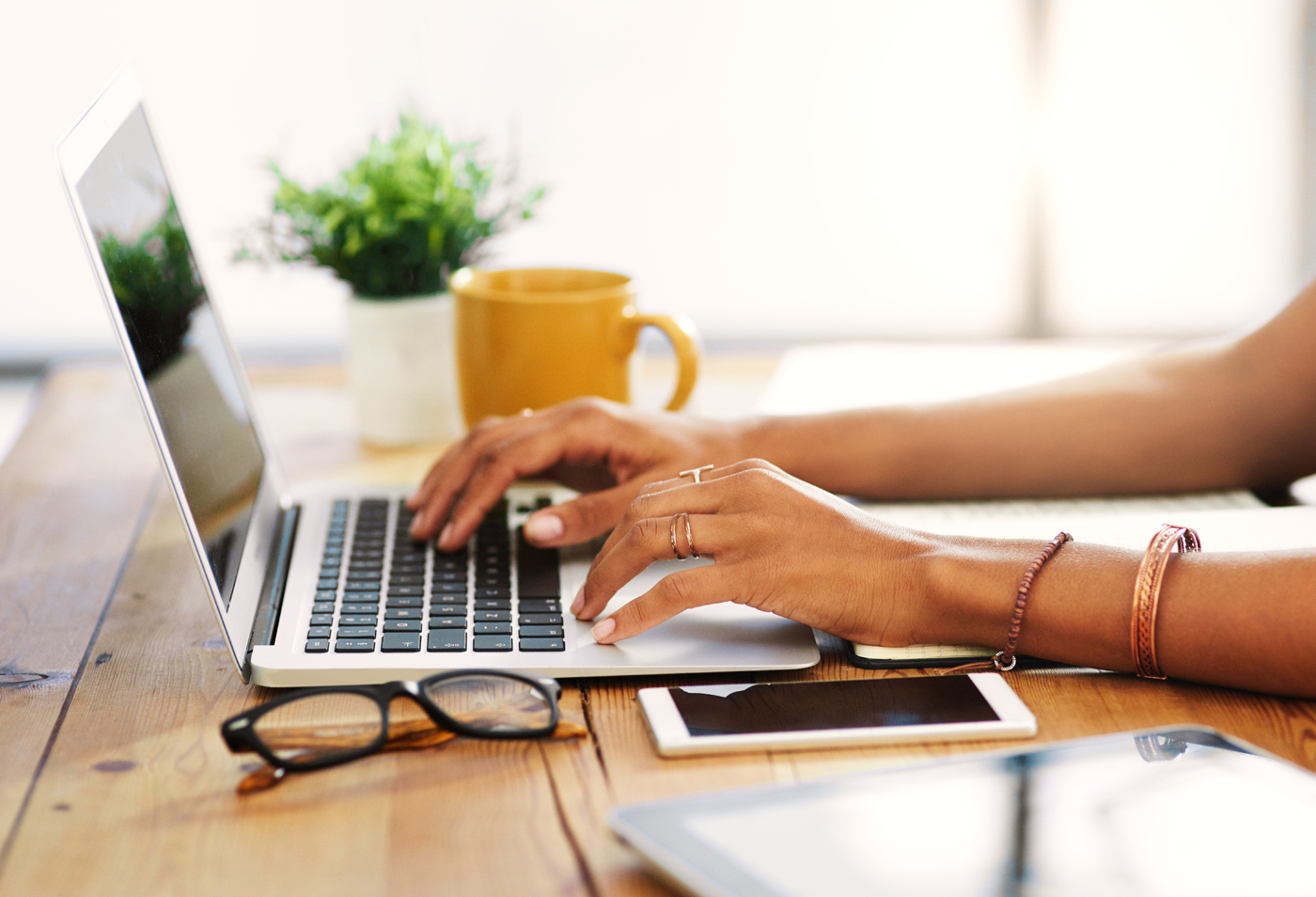 What You'll Learn
This Release of Information Specialist program is all about bringing you one step closer to a career that provides various opportunities for advancement and growth. With real-world simulations and hands-on trainings, our program covers the necessary and defining job skills you'll need to impress potential employers.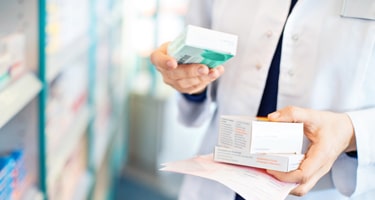 Computer Fundamentals
Basic computer skills are needed for a significant number of careers. We'll tell you what you need to know as a release of information specialist.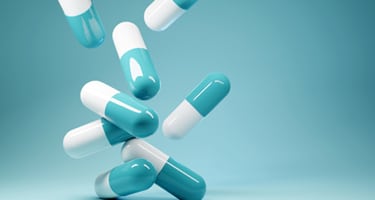 Medical Terminology
You'll get a crash course in the common words and phrases you'll hear while you're on the job.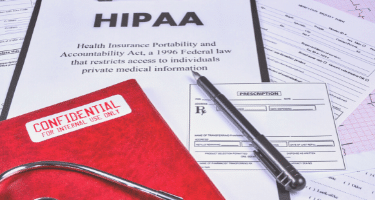 HIPAA Basics
We'll make sure you know what it takes to keep patient records current and protected.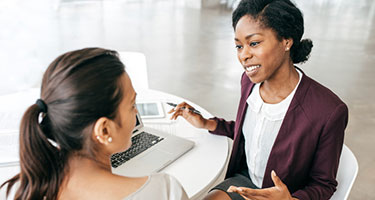 Soft Skills
We'll help you review, assess, and develop various soft skills so you're better prepared to seek employment.
Release of Information Specialist Program FAQs
How much do release of information specialists make?
For professionals with concrete knowledge and job skills, a top priority is salary potential. According to the Bureau of Labor Statistics, the median salary for medical records and health information specialists is just above $45,000 per year. There's no shortage of advancement opportunities, too.
Is financial assistance available?
CareerStep offers a variety of flexible payment options, installment plans, and even discounts for U.S. veterans, Active Duty service members, and their spouses. As CareerStep is not an educational institution, we cannot offer—or accept—traditional financial aid, such as student scholarships, loans, and grants through FAFSA. However, our low-cost training programs are affordably priced and our goal is to find a payment solution that meets your needs.
How long is the Release of Information Specialist Training program?
With approximately 210 online training hours, broken out into 9 individual courses, this is a program that's incredibly thorough, but won't take years off your life. Complete your training online by investing 10 hours per week (or two hours per day), and you could possibly start working in as little as 8 months.
What are the advantages of training with CareerStep?
We've been providing quality healthcare training for over 25 years. Here's why our career training gets results:
Employer trusted. Some of the largest and most respected healthcare employers in the nation use CareerStep courses to train their employees.
Expert designed. Our programs were built by experts who have decades of experience working and teaching in their fields.
Flexible. Our programs are self-paced and fully online, so you can learn anytime, from anywhere.
Focused on Learner success. With externship opportunities and a vast pool of Hiring Partners, we do everything we can to help Learners turn their training into gainful employment.
How is the Release of Information Specialist program different from the Medical Records Specialist program?
While there are similarities between the responsibilities of an ROI specialist and MR specialist, our programs do differ. Our Release of Information Specialist program immerses the Learner in HIPAA and privacy regulations, as well as customer service. The Medical Records Specialist program also stresses the importance of privacy, but takes a deep dive into the background processes of Health Information Management.
Get Trained. Get Hired.
This program includes unparalleled training, career support, and coaching, along with certification prep materials and exam fees. It's a faster, cheaper alternative to traditional schooling.
$2,999 for full program access
$2,699.00 for eligible MyCAA and ACA learners
Or call now: 800-411-7073 >>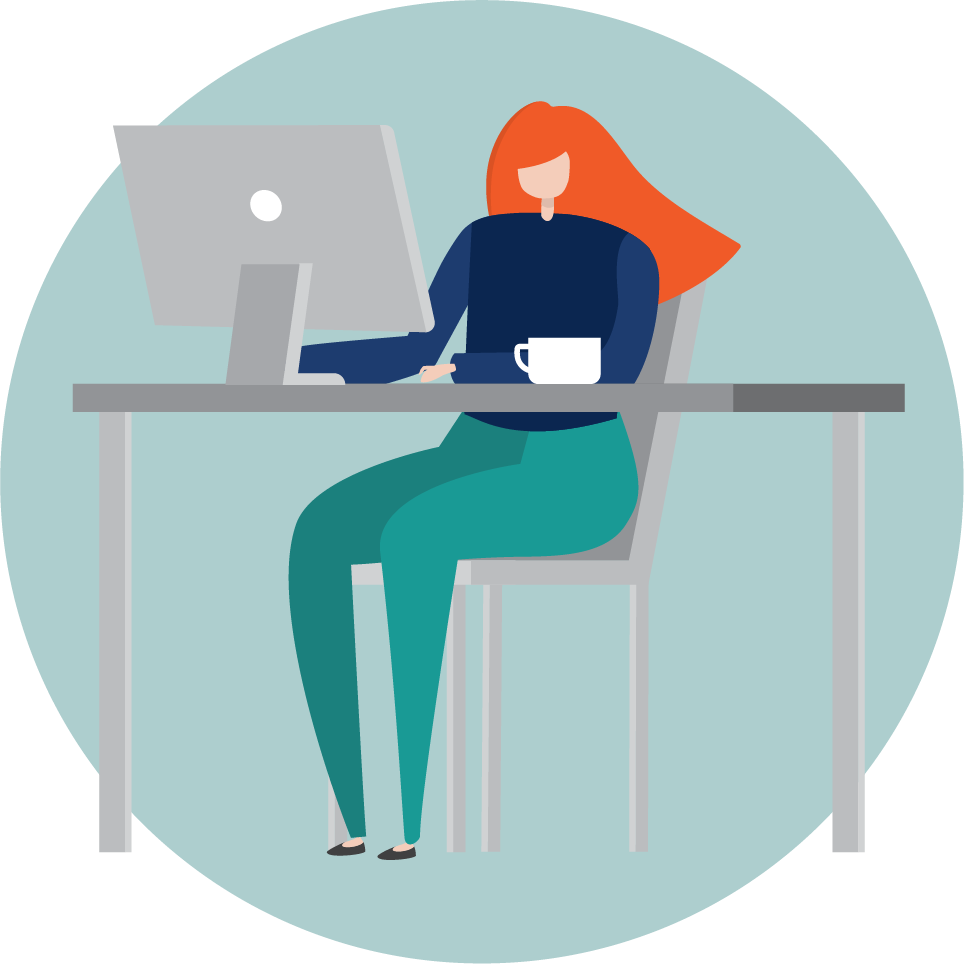 Need a Hand With the Fee? We Got Your Back.
Payment Plans
Poor credit? Low funds? No worries. We offer a monthly payment plan for those who need it.

MyCAA Grants
Thanks to The My Career Advancement Account (MyCAA) program, eligible military spouses can sign up for this program at little to no cost.
Back to top