Release of Information Specialist Training Program Outline
Learn valuable entry-level job skills for long-term success.
Get Started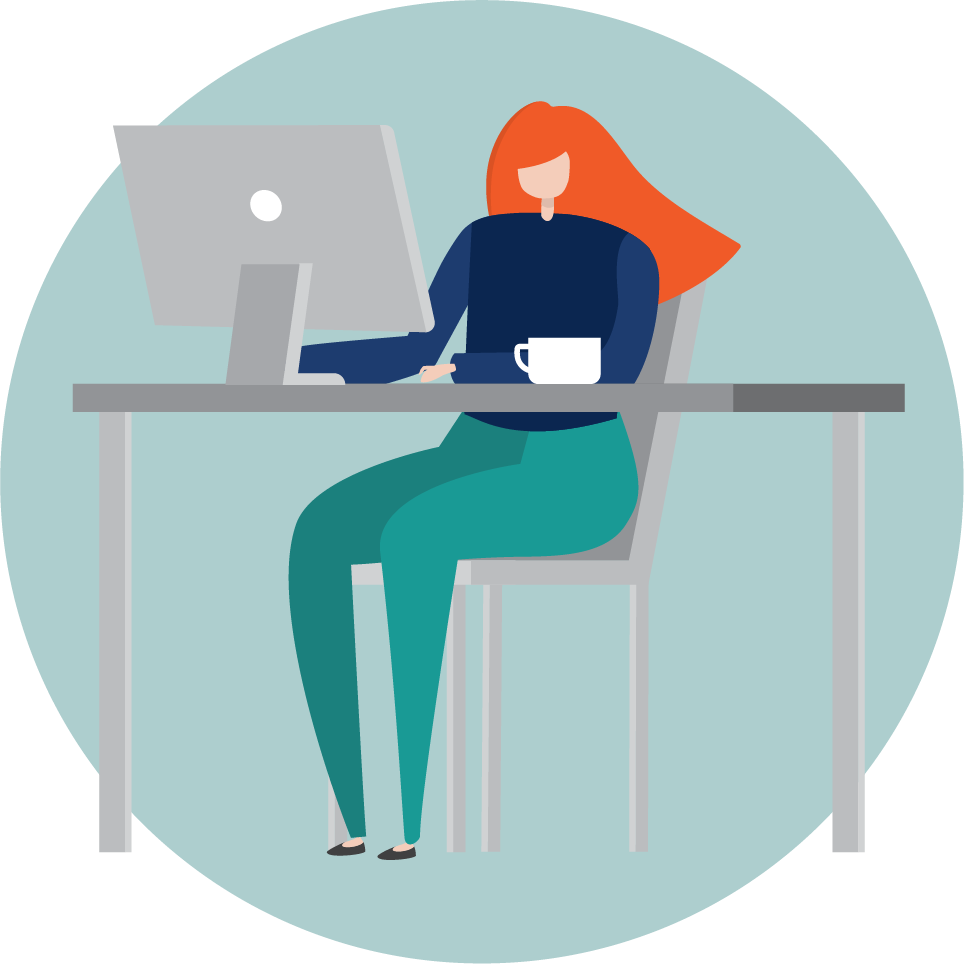 Overview
This program is designed to help you prepare for the unique challenges you'll face as a release of information specialist. With each specialized course, you'll learn non-negotiable skills and standard health record best practices.
Program Timeline
We don't believe in high-pressure timelines—they're just not conducive to effective learning. That's why we give learners 8 months of full access to complete roughly 210 hours of online training.
210 online training hours
8 months of full program access
Training Format
Our Release of Information Specialist program is built for flexibility. No strict deadlines. No rigid schedules. Now you can start building a brighter future on your own terms, from anywhere with a reliable wifi connection.
Learn from home (or anywhere)
Study online (anytime)
Support
We know how important it is to feel supported on your career journey. That's why we have entire teams dedicated to making sure you get the most out of your program—and they're all standing by to help in any way they can.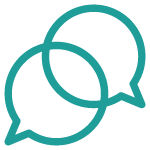 One-on-one support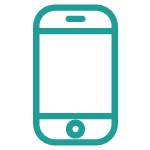 Phone, live chat, and email
Release of Information Specialist Program Courses
Our 210-hour Release of Information Specialist program is built for entry-level professionals and covers multiple topics, including computer fundamentals and medical terminology.
Program Orientation: Release of Information
>

Initiate the Release of Information program.
Computer Fundamentals
>

Gain a solid foundation of digital technology knowledge and skills that can be applied in everyday life as well as in any career or profession.
Comprehensive Medical Terminology
>

Analyze how medical terms are built using common word parts.

>

Properly spell, define, and pronounce medical terms associated with each of the major body systems.

>

Identify and define the word parts most frequently associated with the major body systems.

>

Interpret common abbreviations used in medical terminology and cautions to remember when using them.
Law, Liability and Ethics for Healthcare
>

Describe the structure of the healthcare industry and how it relates to the medical office profession.

>

Identify law and regulations related to the healthcare workplace.

>

Describe how law flows from the constitution to the courtroom

>

Identify criminal acts and intentional torts

>

Recognize what makes a contract and who can contract.

>

Identify medical malpractice and other lawsuits.

>

Explain the characteristics, ownership, and confidentiality of the health record.

>

Recognize the importance of the laws and ethics of patient confidentiality.

>

Explain professional ethics and how they apply to patients.

>

Recognize ethical issues surrounding the beginning of life.

>

Recognize ethical issues surrounding death and dying.
Introduction to Healthcare
>

Identify health information management concepts common to allied health professionals.

>

Describe characteristics of health care delivery and settings in the United States.

>

Delineate career opportunities for health information management professionals.
Health Information Management
>

Explain the role of health information management in patient care documentation and medical coding and billing.

>

Identify types of health records and the documentation requirements, data sources, collection tools, and potential issues associated with each type.

>

Discuss the evolution of the electronic health record (EHR) and its administrative and clinical applications.

>

Describe records storage and retrieval processes, including numbering and filing systems and record storage and circulation methods.

>

Explain health record maintenance through the use of the master patient index and data collection, indexes, and registers.

>

Identify the principles, professional practice standards, and regulations related to the use of the health record as a legal business record.

>

Describe the processes and legal requirements for the release of personal health information.
Comprehensive Electronic Health Records
>

Demonstrate how patient records are used and regulated.

>

Complete tasks required for scheduling patient appointments

>

Clinical information reporting.

>

Apply basic coding for reimbursement claims.

>

Revenue cycle and financial reporting.
Release of Information
>

Explain the release-of-information process.

>

Delineate patient's rights.

>

Navigate the U.S. Department of Health and Human Services website.

>

Recall answers to frequently asked questions an ROI professional might encounter.

>

List breach notification requirements.

>

Outline basic characteristics of HIPAA enforcement cases.
Program Completion: Release of Information
>

Prepare for program completion.
Show more modules
Release of Information Specialist Certifications
CareerStep's online Release of Information Specialist training covers the knowledge and skills you need to successfully sit for industry-recognized certification. We want to support our learners in securing the certification that fits based on your career goals and current job requirements. Your training includes an exam voucher and prep package for the CEHRS certification – a significant value add of several hundred dollars.

Certified Electronic Health Records Specialist (CEHRS)
Demonstrate you have the Electronic Health Record skills employers seek with the CEHRS from the National Healthcareer Association.