Caregiver Job Market
Ready to be one of those weirdos that loves their job?
Get Started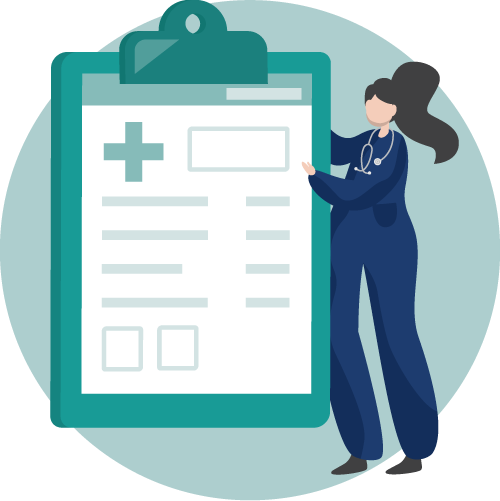 Job Duties
What does a caregiver do?
As the proverbial (and literal) saints of healthcare, caregivers use their compassion, sensitivity, and concrete skills to assist in all areas of patient care and management. Here's what a typical day or week might look like:
Cleaning and bathing patients or residents

Helping patients use the toilet and dress

Turning, repositioning, and transferring patients between beds and wheelchairs

Measuring patients' vital signs, such as blood pressure and temperature 

Serving meals and helping patients eat
Work Environment
Professional caregivers work in a variety of settings such as residential care facilities and hospitals.
Pay Scale
According to the U.S. Bureau of Labor Statistics, the average salary for certified nursing assistants is just above $28,000 per year, so that should give you a good idea as to what you can expect to earn as a caregiver.
Industry Demand
Employment of nursing assistants is projected to grow 9% through 2028, while employment of home health aides is projected to grow by 36%. That's a great outlook for caregivers with the right skills.