The Certified Nursing Assistant Program
Prepare to earn Florida-specific 3rd-party certification and dive into an exciting career as a certified nursing assistant.
You'll always speak with a real human.
Our Career Advisors know their stuff. And they're super nice.
Certified Nursing Assistant Training: A Tiny Investment for Infinite Success
You're busy. You've got bills to pay. And you need stability. With one small investment in our CNA training program, you could find the peace of mind, salary, and job satisfaction you've been looking for. The best part is that you could take the first big step right now.
135 Hours of Study (+40 Clinical Hours)

Complete in as Little as 8 Months†

$30,000–$35,000 Average Salary*

8% Predicted 10-Year Job Growth*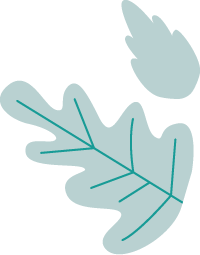 Unleash your full potential for a more fulfilling life and career. We'll help.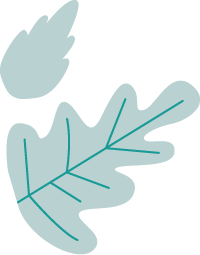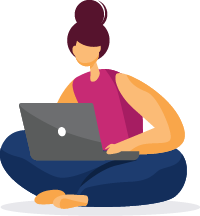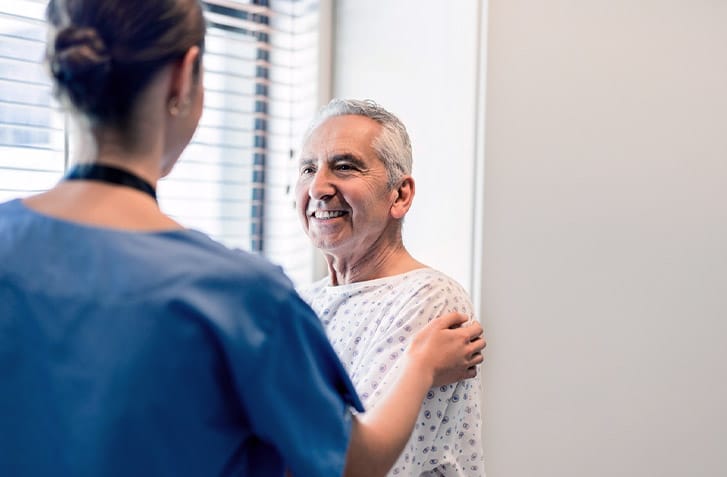 This Could Be the Perfect Job for You
As a CNA, you'll have all the upward mobility you could ever hope for. CNAs work closely with Licensed Practical Nurses (LPNs) and Registered Nurses (RNs), so they see exactly what the next level looks like—and they're provided with a roadmap that outlines how to get there.
See full job description >>
6 Reasons to Complete Your CNA Training With CareerStep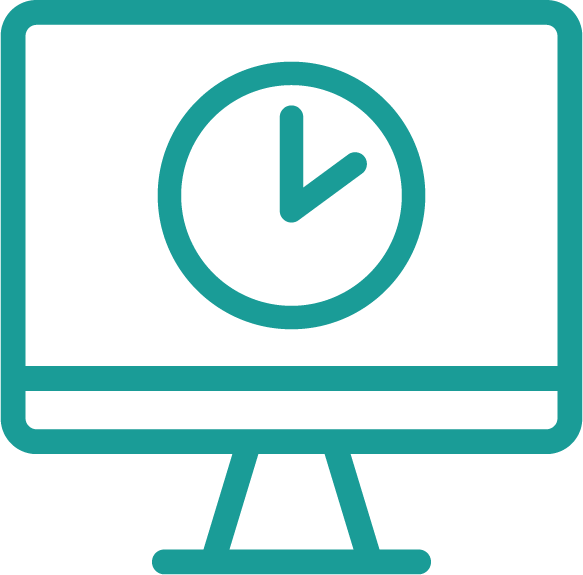 Move at your own pace.
Our fully online CNA training program is self-paced, so you can train on your own terms and on your own schedule.
Pay your way.
Our programs are designed to help you succeed—not just professionally, but financially. We offer a variety of payment options so you can learn valuable skills without breaking the bank.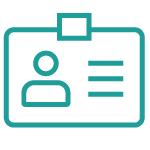 Earn clinical hours.
CareerStep's certified nursing assistant program includes a state-specific externship experience so you get legitimate hands-on experience.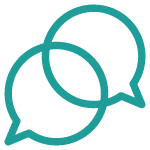 Enjoy end-to-end support.
From sign-up through program completion—and beyond. We'll be by your side through it all.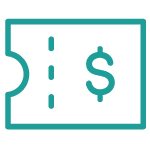 Receive free exam vouchers.
We'll provide free certification exam vouchers to take nationally recognized or state-specific exams so you can register as a nursing assistant.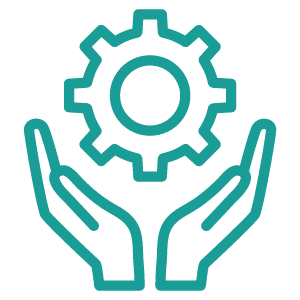 Learn valuable skills.
All our programs are packed with relevant content, so you learn the specific skills employers are looking for in potential hires.
1. Start today.
Begin your training (and transformation) right now.
2. Learn your way.
Complete your training on your own terms.
3. Get hire-ready.
Prepare to take valuable certification exams.
Ready to Dive In?
Sign up online now to start the Phlebotomy Technician program.
By submitting this form, I agree that CareerStep may contact me regarding their programs and services via email, telephone, or text message to the email address and phone number provided, including the use of automated technology to any wireless numbers. I understand that this consent is not required to make a purchase. Message and data rates may apply.
Program Details
Clinical hours are included with your learning experience to get hands-on practice, gain valuable knowledge, and apply your training through exposure in the healthcare field. When you become eligible, our team will coordinate to secure all required documentation and work to connect you with one of our participating partner sites.
>  Complete in as Little as 8 Months†
>  Self-Paced Study
>  Anywhere, Anytime Learning
>  1:1 (Human) Support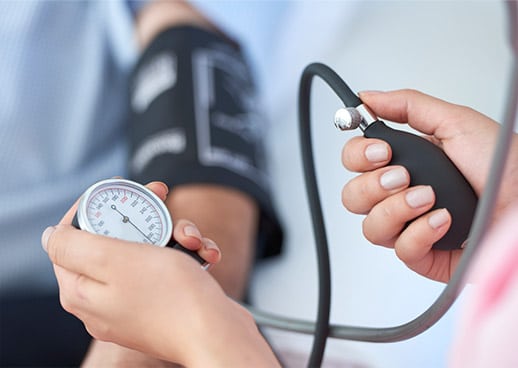 What You'll Learn
Our certified nursing assistant delivers on all fronts: skills-based instruction, in-depth knowledge, and unparalleled certification prep.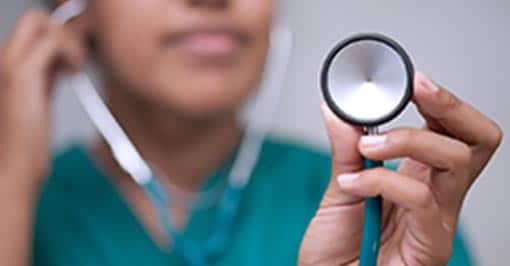 Vital Signs
You'll learn proper measurement of vital signs to ensure fluids are balanced and nutritional needs are met.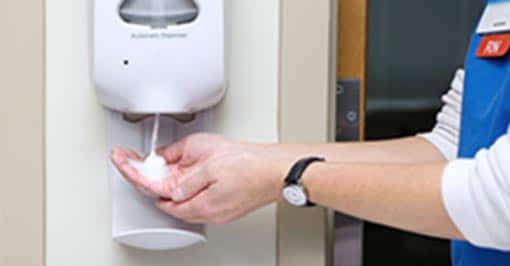 Infection Control and Safety
We'll stand by you as you examine ways to prevent infection and disease while working with patients in long-term care facilities (and others as needed).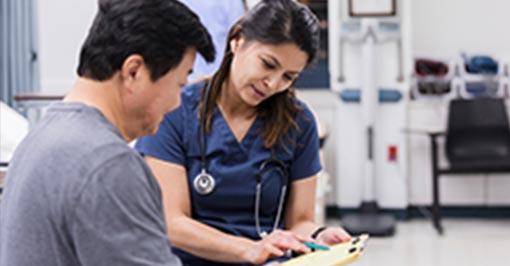 Basic Nursing Skills
We'll walk you through all the core fundamentals that every professional in nursing must follow on a daily basis.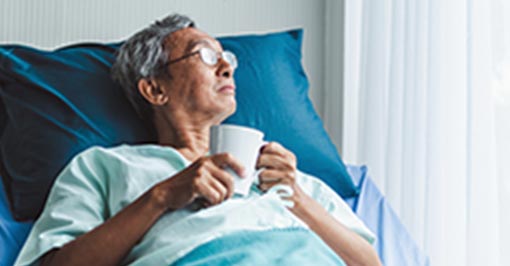 Caring for LTC Residents
You'll walk away with a strong grasp of how the needs of long-term care residents vs patients with more immediate needs.
Certified Nursing Assistant Program FAQs
How long does certified nursing assistant training take?
With self-paced training, the amount of time it takes to reach your goal is largely in your hands. That said, our Certified Nursing Assistant program is designed to take 100–235 hours of online coursework (depending on your state's requirements) with an externship experince. Standards and expectations vary from state to state so total hours may differ depending on where you intend to register.
Is an externship experience included in my certified nursing assistant training?
Clinical hours are an essential component of your training—particularly as you work towards certification and potential employment. They give you a chance to test your current skill level and put all your new knowledge to work in real-world settings. That's why we work with a vast network of healthcare organizations to provide these hands-on learning experiences. Please keep in mind that while clinical hours are included as part of your course, placement is based on a number of factors—including geography and availability—so we can't guarantee that you'll find placement in your area.
How much do certified nursing assistants make?
As with most healthcare professions, pay rates for CNAs vary depending on geographic location and experience. The Beaureau of Labor Statistics reports that the average salary falls between $30,000 and $35,000 a year, with the top 10% earning $50,000.
Is financial assistance available?
CareerStep offers a variety of flexible payment options, installment plans, and even discounts for U.S. veterans, Active Duty service members, and their spouses. As CareerStep is not an educational institution, we cannot offer—or accept—traditional financial aid, such as student scholarships, loans, and grants through FAFSA. However, our low-cost training programs are affordably priced and our goal is to find a payment solution that meets your needs.
Get Trained. Get Hired.
This program includes unparalleled training, career support, and coaching. It's a faster, cheaper alternative to traditional schooling.
$3,499 for full program access
Or call now: 800-411-7073 >>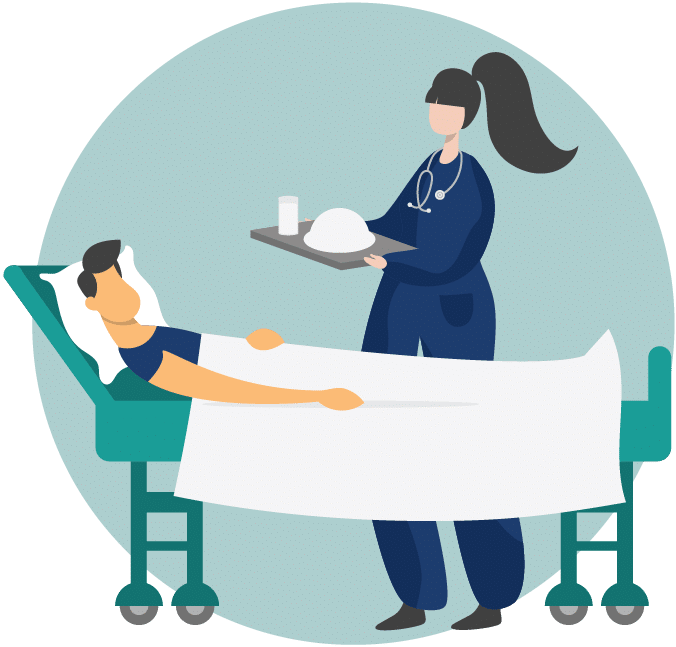 Need a Hand With the Fee? We Got Your Back.
Make Small, Easy Payments
It's cheaper to pay up front, but coming up with a lump sum can be tricky. We offer a monthly payment plan for those who need it.

MyCAA Grants
The My Career Advancement Account (MyCAA) program offers funding for eligible military spouses. You could take the CareerStep CNA training program without even a glance at the bank account.
Back to top