The Peer Support Specialist Program
Learn concrete job skills to establish a better career.
Get Started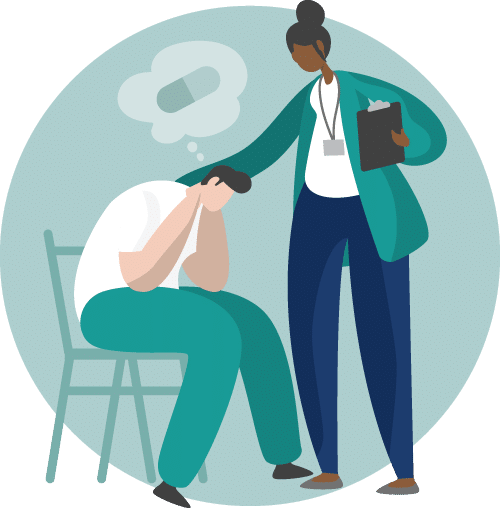 Overview
Addiction is a tragic illness. This program is designed to help you get comfortable with the challenges you'll face as a peer support specialist. With each specialized course, you'll learn trusted counseling methods and relapse prevention techniques that help people overcome adversity as they work to put their dependencies to rest. In addition, you'll learn the basic concepts of treating people with chemical dependency based on the American Society of Addiction Medicine (ASAM) level of care.
Program Timeline
We understand the pressures that come with juggling daily life with the challenge of learning new skills. That's why we give learners 4 months of full access to complete their training.
4 months of program access
Training Format
CareerStep programs are made to accommodate hectic schedules. You can train whenever and wherever works best for you—at home, at lunch, at midnight, you name it. Study at your own pace, and hit us up anytime you need help.
Learn from home (or anywhere)
Study online (anytime)
Support
Need help getting through your training? We're available! Our learner and technical support teams are ready to provide advice and answer questions—reach out and we'll be happy to help.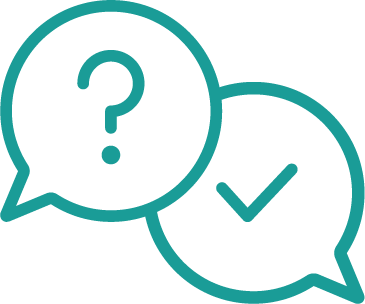 1:1 support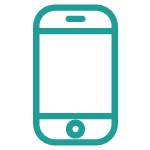 Phone, live chat, and email
Peer Support Specialist Program Courses
Our Peer Support Specialist program is divided into 5 courses, which cover a number of topics including diagnosis, treatment, and relapse prevention.
Program Orientation
>

Initiate the Peer Support Specialist Program
Advocacy, Mentoring and Empowerment
>

Describes our assumptions about human behavior and social organizations.

>

Establishes a set of specific goals or outcomes based on the underlying assumptions.

>

Describes the worker's actions to achieve the specific goals.

>

Engage in critical thinking related to the helping profession, social work practices and provide an analysis of quantitative and qualitative research methods and research findings.

>

Demonstrate an understanding of the worker-client therapeutic alliance and the utilization of empathy when interacting with clients.

>

Gain insight and look at the complexity of the human communication process in social work.

>

Learn about appropriate intervention strategies based on the assessment, research knowledge,and values and preferences of clients and constituencies and how to select and use appropriate methods for evaluation of outcomes.

>

Demonstrate and verbalize an understanding of the Model of the Work Phase as a mode for understanding the dynamics of practice with clients over time.

>

Define and understand the Stages of Ending (Kubler-Ross, Schwartz), Denial. Indirect and direct expressions of anger, Mourning, Trying it on for size, The farewell-party syndrome.
Concepts of Addiction Recovery
>

Understand why individuals may use alcohol and/or drugs and describe the cycle of drug misuse and the continuum on which individuals may fall.

>

Understand the impact substances can have on the body and distinguish prime effects from side effects.

>

Describe the forms of administration of substances.

>

Understand the factors that impact the bioavailability of substances.

>

Distinguish between the different types of half-lives for substances.

>

Describe the difference between effective dose and lethal dose.

>

Describe the pharmacology, including subjective effects, of social use of alcohol.

>

Comprehend the medical complications of social use of alcohol.

>

Comprehend the current misuse of stimulants, including the methods of use and the effects.

>

Comprehend the pharmacology, methods of use, and subjective effects of hallucinogens.

>

Understand the lessons from history regarding gender similarities and differences for alcohol and drugs.

>

Describe the impact of gender on the rehabilitation process.

>

Understand the impact of substance use disorders within ethnic minorities.

>

Identify why children and adolescents may misuse substances and understand rehabilitation options for adolescents.

>

Review the history and criticisms of the Adult Children of Alcoholics movement.

>

Understand the typical reactions to the concept of codependency.

>

Identify current treatment approaches to working with those with co-occurring disorders.

>

Consider the reactions to the biopsychosocial model as a whole.
Fundamentals of HIPAA
>

Describe the basic requirements of HIPAA.

>

Understand the HIPAA Privacy Rule.

>

Understand the HIPAA Security Rule.

>

Describe the HITECH Act.

>

Explain Regulations for Business Associates.

>

Summarize HIPAA Documentation and Training.

>

Review Applied HIPAA Security for Healthcare Professionals.
Program Completion
>

Prepare to take the next steps after program completion.
Show more modules