The Addiction and Substance Abuse Counselor Program
Sign up for substance abuse counselor training and learn how to help others overcome dependencies on the long road to recovery.
You'll always speak with a real human.
Our Career Advisors know their stuff. And they're super nice.
Online Career Training: A Tiny Investment for Infinite Success
You're busy. You've got bills to pay. And you need stability. With one small investment in substance abuse counselor training, you could find the peace of mind, salary, and job satisfaction you've been looking for. The best part is that you could take the first big step right now.
525 Online Training Hours

12 Months of Full Access

$44,000 Average Annual Salary*

22% Predicted 10-Year Job Growth*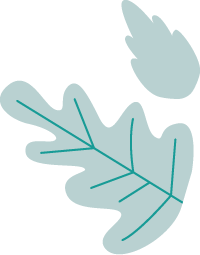 Unleash your full potential for a more fulfilling life and career. We'll help.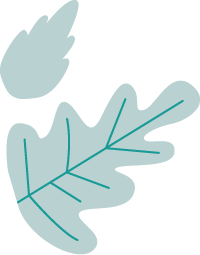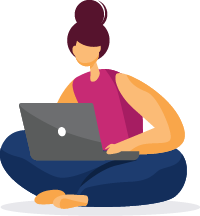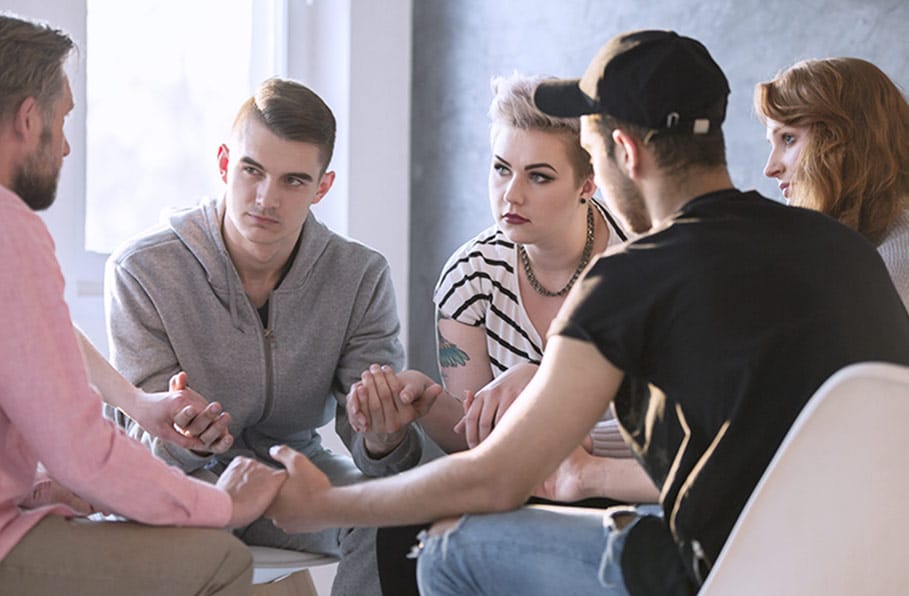 This Could be the Perfect Job for You
Are you compassionate? Empathetic? Do you possess excellent interpersonal skills? Then you'll probably find working as a substance abuse counselor to be incredibly rewarding.
See full job description >>
3 Reasons to Complete Your Substance Abuse Counselor Training With CareerStep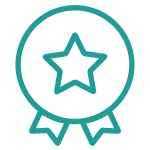 Complete your training faster.
With a concerted effort, you can complete your program much faster than you would earn a traditional degree.
Study on your schedule.
24/7 Web access means you can learn whenever and wherever you want, fitting study time in and around your everyday life.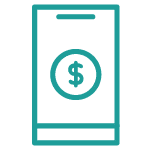 Enjoy flexible payment plans.
Our substance abuse counselor program is priced to help you build a stronger future and set you up for career advancement—not saddle you with debt.
1. Start today.
Begin your training (and transformation) right now.
2. Learn your way.
Complete your training on your own terms.
3. Get hire-ready.
Prepare to take valuable certification exams.
Ready to Dive In?
Sign up online now to start the Substance Abuse Counselor program.
By submitting this form, I agree that CareerStep may contact me regarding their programs and services via email, telephone, or text message to the email address and phone number provided, including the use of automated technology to any wireless numbers. I understand that this consent is not required to make a purchase. Message and data rates may apply.
Program Overview
We developed our substance abuse counselor program to provide a comprehensive overview of what substance abuse is, as well as various approaches you can use to help future clients and/or patients recover.
> Complete in as Little as 12 Months†
> Self-Paced Study
> Anywhere, Anytime Learning
> 1:1 (Human) Support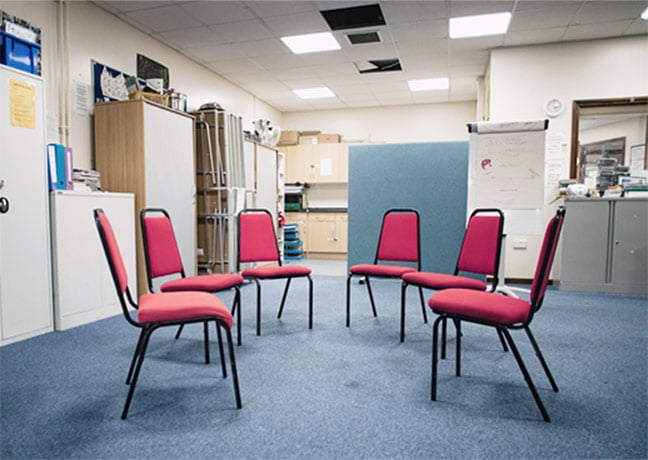 What You'll Learn
This specific substance abuse counselor training course is all about bridging the gap between diagnosis and treatment as patients attempt to break free from the shackles of drug and alcohol dependence.
The Fundamentals
We'll provide the foundational knowledge you need to navigate the unique complexities of substance abuse.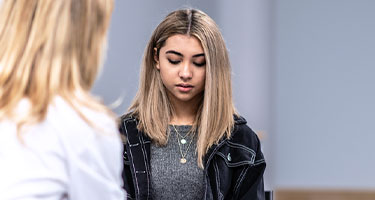 Treatment Regimens
The diagnosis and treatment of patients can be challenging. We'll make sure you have all the tools you need to do it right.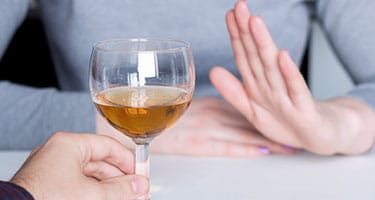 Relapse Prevention
You'll learn how to keep patients on task and on the road to recovery.
Substance Abuse Counselor Training FAQs
How much do substance abuse counselors make?
According to the Bureau of Labor Statistics, the average substance abuse counselor salary is $44,000 per year.*
Is financial assistance available for my substance abuse counselor training?
CareerStep offers a variety of flexible payment options, installment plans, and even discounts for U.S. veterans, Active Duty service members, and their spouses. As CareerStep is not an educational institution, we cannot offer—or accept—traditional financial aid, such as student scholarships, loans, and grants through FAFSA. However, our low-cost training programs are affordably priced and our goal is to find a payment solution that meets your needs.
How long is the Substance Abuse Counselor program?
All our programs are fully online and self-paced, so length will depend on how much time you can dedicate each week to your studies. This particular program consists of 525 study hours with 12 months of full access.
Get Trained. Get Hired.
Our substance abuse counselor training includes unparalleled training, career support, and coaching. It's a faster, cheaper alternative to traditional schooling.
$3,899 for full program access
Or call now: 800-411-7073 >>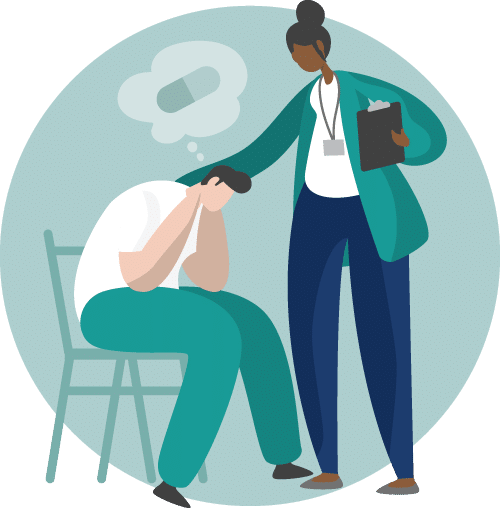 Need a Hand With the Fee? We Got Your Back.
Payment Plans
Paying up front is the best way to demonstrate your financial prowess, but sometimes you need some wiggle room. That's why we offer payment plans.

MyCAA Grants
The My Career Advancement Account (MyCAA) program offers funding for eligible military spouses. You could take the CareerStep substance abuse counselor program without glancing at your bank account.
Back to top