The Fitness and Wellness Coach Program
Share your knowledge to help others pack on some muscle, drop a few pounds, and live a healthier lifestyle.
The Fitness and Wellness Coach Program
Share your knowledge to help others pack on some muscle, drop a few pounds, and live a healthier lifestyle.
Invest In a New Career
Get trained, get hired, and get ahead. Our Fitness and Wellness Coach Program is online by design so you can study at your own pace, wherever and whenever works for you.
$40,700 Average Annual Salary*

19% Job Growth*

Prepares you for the ACSM Personal Trainer certification exam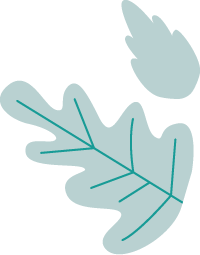 Unleash your full potential for a more fulfilling life and career. We'll help.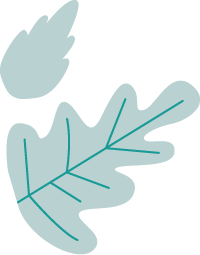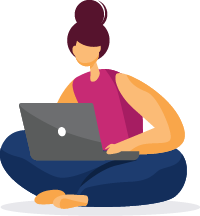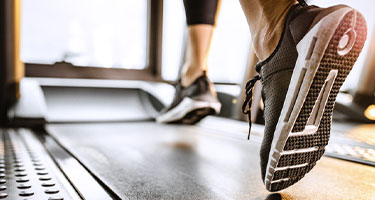 This Could Be the Perfect Job for You
If you're passionate about fitness and wellness, CareerStep can help you get trained as a fitness professional. Fitness and wellness coaches are in-demand, with 19% expected job growth over the next ten years.*
See full job description >>
3 Reasons to Complete Your Fitness and Wellness Coach Training With CareerStep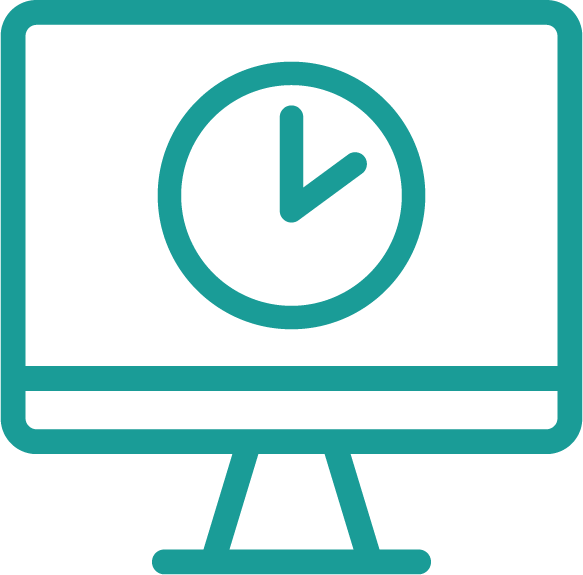 Move at your own pace.
You're the boss here—which means you decide how much time and effort you dedicate to your training each week.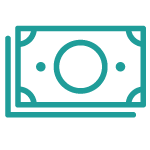 Don't stress over funding.
Our programs are designed to help you succeed—not just professionally, but financially. We make it super affordable to gain all the knowledge and skills needed for your new career.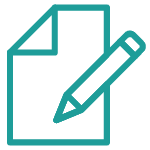 Enjoy exceptional content.
This program is built by certified experts in the field, designed specifically to teach you the concrete skills you need to be successful in the role.
1. Start today.
Begin your training (and transformation) right now.
2. Learn your way.
Complete your training on your own terms.
3. Get hire-ready.
Prepare to take valuable certification exams.
Ready to Dive In?
Sign up online now to start the Fitness and Wellness Coach program.
By submitting this form, I agree that CareerStep may contact me regarding their programs and services via email, telephone, or text message to the email address and phone number provided, including the use of automated technology to any wireless numbers. I understand that this consent is not required to make a purchase. Message and data rates may apply.
Program Details
Get trained and certification-ready on a timeline that works for you, so you can start helping others achieve their health and wellness goals.
4 months full access
Self-Paced Study
Anywhere, Anytime Learning
1:1 (Human) Support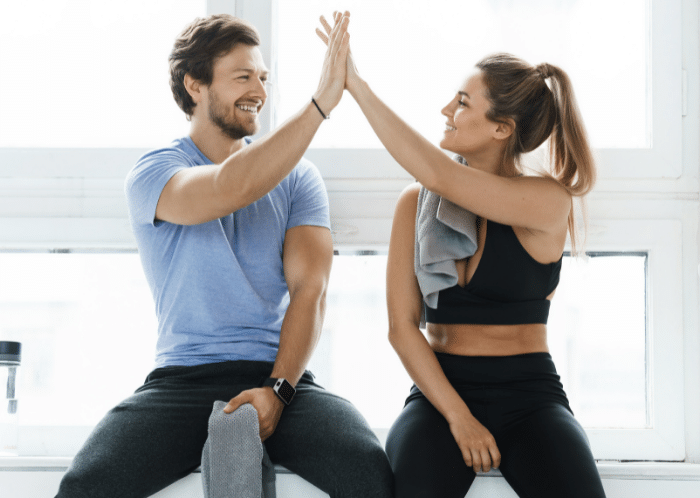 What You'll Learn
This course is packed with extensive content that will make you the go-to authority on the topics of behavior modification, exercise routines, and injury prevention: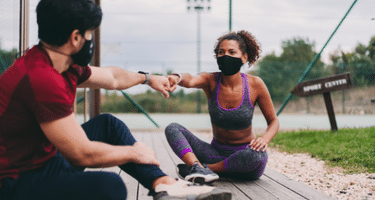 Fitness
You'll learn how to help others reach their weight loss and fitness goals. Resistance training, cardiorespiratory training, flexibility training … it's all here.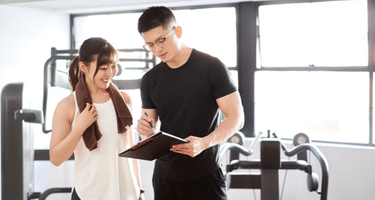 Client Screenings
As a personal trainer, you'll find yourself working with people of all shapes, sizes, and ages. We'll teach you how to tailor your approach to help each and every client reach their personal goals.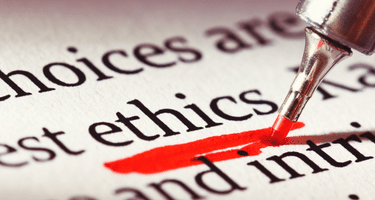 Business & Legal Ethics
We'll teach you what it takes to reach potential clients and protect your business reputation.
Fitness and Wellness Coach Program FAQs
What skills or experience do I need to sign up for the Fitness and Wellness Coach program?
For the vast majority of our programs—including Fitness and Wellness Coach—you must be at least 18 years old, and you must have a high school diploma or a General Education Development (GED) certificate. That's it. For others, some specific skills are required to enter a CareerStep training program—review the full program or course description to ensure you qualify.
Is financial assistance available?
CareerStep offers a variety of flexible payment options, installment plans, and even discounts for U.S. veterans, Active Duty service members, and their spouses. As CareerStep is not an educational institution, we cannot offer—or accept—traditional financial aid, such as student scholarships, loans, and grants through FAFSA. However, our low-cost training programs are affordably priced and our goal is to find a payment solution that meets your needs.
What are the advantages of training with CareerStep?
We've been providing quality healthcare training for over 25 years. Here's why our career training gets results:
Employer trusted. Some of the largest and most respected healthcare employers in the nation use CareerStep courses to train their employees.
Expert designed. Our programs were built by experts who have decades of experience working and teaching in their fields.
Flexible. Our programs are self-paced and fully online, so you can learn anytime, from anywhere.
Focused on Learner success. With externship opportunities and a vast pool of Hiring Partners, we do everything we can to help Learners turn their training into gainful employment.
It's Time to Level Up
Trusted training that's tried-and-true. And easy on the pocketbook.
$3,099 for full program access
$2,799.00 for eligible MyCAA and ACA learners
Or call now: 800-411-7073 >>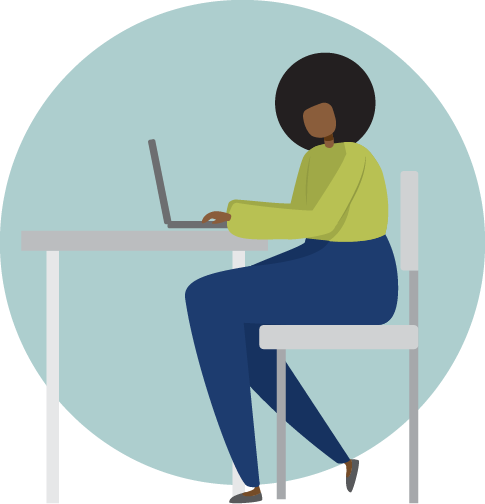 Need a Hand With the Fee? We Got Your Back.
Payment Plans
Paying up front is the best way to demonstrate your financial prowess, but sometimes you need some wiggle room. That's why we offer payment plans.

MyCAA Grants
The My Career Advancement Account (MyCAA) program offers funding for eligible military spouses. You could take the CareerStep Mental Health Technician program without glancing at your bank account.
Back to top
*Bureau of Labor Statistics, U.S. Department of Labor. "Fitness Trainers and Instructors" Occupational Outlook Handbook. Accessed April 25, 2023.
Statements found in the United States Department of Labor Occupational Outlook Handbook are not a guarantee of any post-graduation salary, in part because the data used to create the Occupational Outlook Handbook includes workers from differing educational backgrounds, levels of experience, and geographic areas of the country.