Fitness and Wellness Coach Job Market
Help others achieve their fitness goals.
Get Started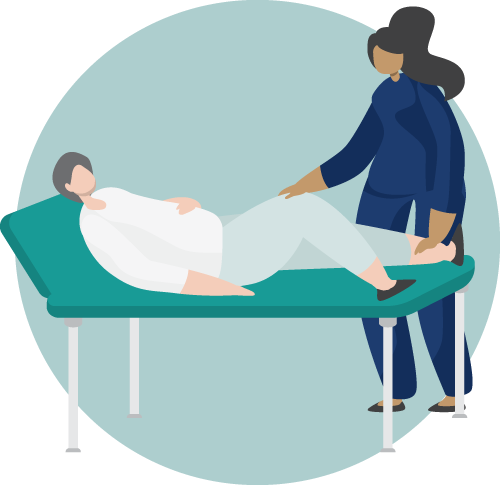 Job Duties
Personal trainers have a gift for inspiring others. They take care of their minds and bodies, and that dedication yields a number of benefits—increased strength, greater mobility, boosted immune system. But here's the cool part. Personal trainers have a wealth of knowledge and they love sharing it with the larger community. They help others develop the skills necessary to successfully engage in physical activity. They assess their clients' current fitness levels, provide guidance, and help them achieve their personal goals. Here's what a typical day or week might look like:
Teaching proper fitness and nutrition habits

Observing clients' exercise routines and tracking their progress

Developing fitness/meal plans based on client's needs and goals
Work Environment
Certified personal trainers work in a variety of facilities such as health clubs, fitness centers, yoga studios, and even client homes.
Pay Scale
According to the U.S. Bureau of Labor and Statistics, the average salary for personal trainers is just below $40,000 per year*. Remember that salaries vary based on location, facility, and experience level.
Industry Demand
Employment of fitness trainers is projected to grow 12.6% through 2028, much faster than other occupations. And as businesses (across all industries) start prioritizing health for employees, the need for folks with exceptional knowledge in the field will just continue to grow.