The Nutritional Coach Program
Learn what it takes to educate others and help them make smarter, healthier nutritional choices.
You'll always speak with a real human.
Our Career Advisors know their stuff. And they're super nice.
The Nutritional Coach Program
Learn what it takes to educate others and help them make smarter, healthier nutritional choices.
You'll always speak with a real human.
Our Career Advisors know their stuff. And they're super nice.
A Tiny Investment for Infinite Success
You're busy. You've got bills to pay. And you need stability. With one small investment in our nutritional coach program, you could find the peace of mind, salary, and job satisfaction you've been looking for. The best part is that you could take the first big step right now.
331 Online Training Hours

12 Months of Full Access

1 Certification Voucher

$30,528 Average Salary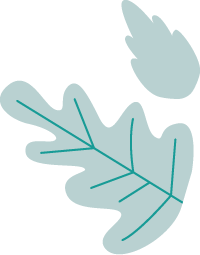 Unleash your full potential for a more fulfilling life and career. We'll help.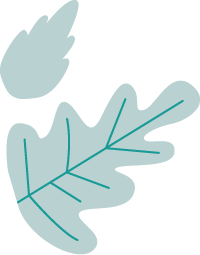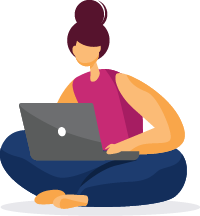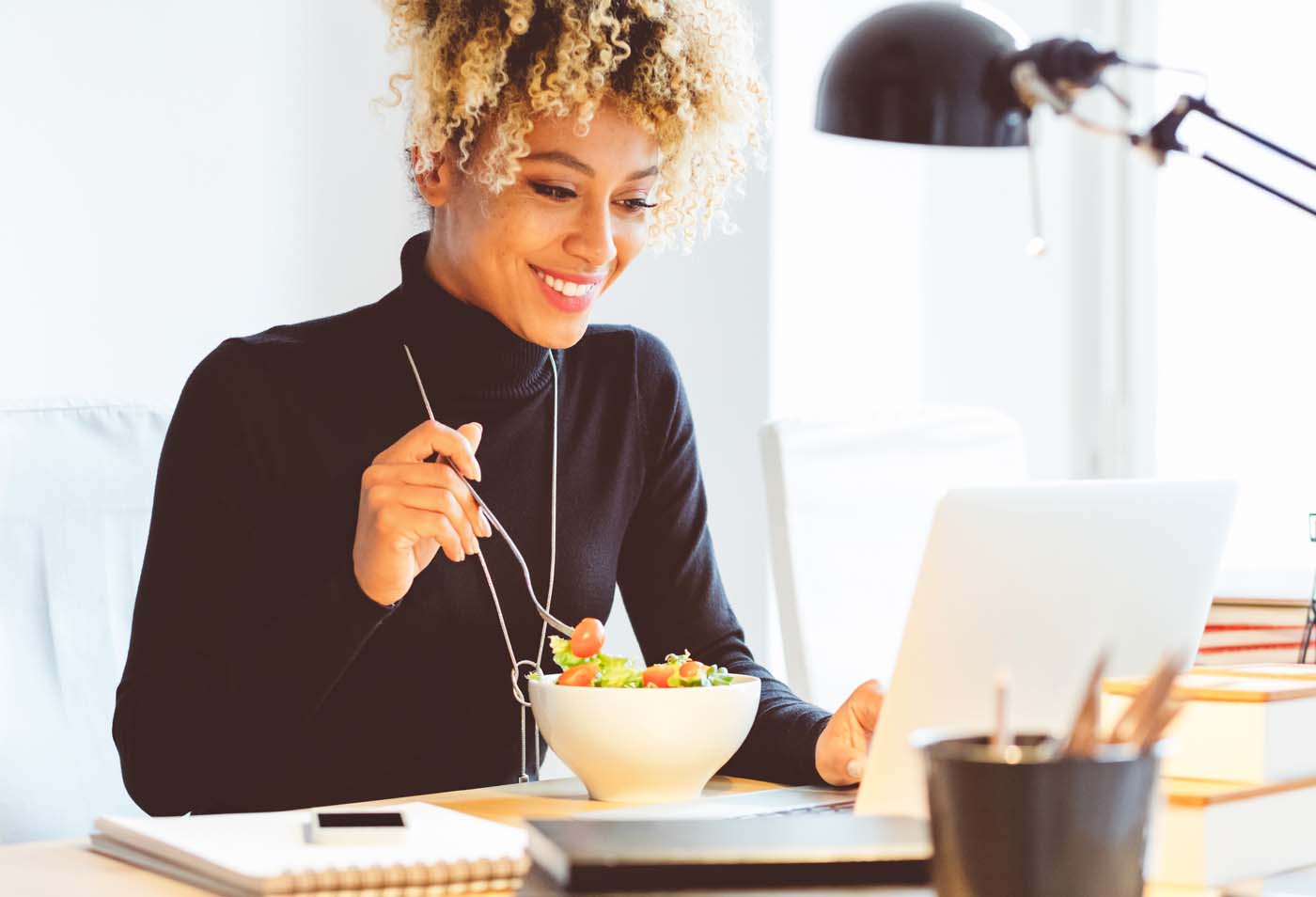 This Could be the Perfect Job for You
Nutritional coaches help people understand how food impacts their health on multiple levels—and the importance of swapping those greasy burgers for salads. They're passionate about wellness, and they have an extensive knowledge of healthy eating practices. Does this sound like you? Then with the right training, you could be the one people turn to when they're ready to make a lifestyle change.
See full job description >>
3 Reasons to Complete Your Nutrition Coaching Training With CareerStep
Train on your schedule.
24/7 Web access means you can learn whenever and wherever you want, fitting study time in and around your everyday life.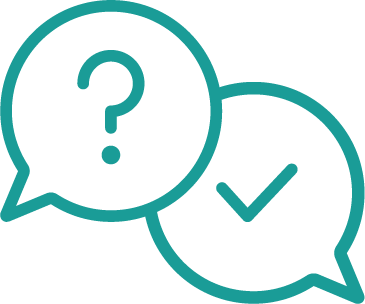 Receive coaching and guidance.
The nutritional coaching program is online, but you're never alone. Real people support you every step of the way via phone, live chat, and email.
Take advantage of flexible payment plans.
Our programs are priced to help you build a stronger future and set you up for career advancement—not to saddle you with debt.
1. Start today.
Begin your training (and transformation) right now.
2. Learn your way.
Complete your training on your own terms.
3. Get hire-ready.
Prepare to take valuable certification exams.
Ready to Dive In?
Sign up online now to start the Nutritional Coach program.
By submitting this form, I agree that CareerStep may contact me regarding their programs and services via email, telephone, or text message to the email address and phone number provided, including the use of automated technology to any wireless numbers. I understand that this consent is not required to make a purchase. Message and data rates may apply.
Program Overview
Our Nutritional Coach program was designed to arm you with the knowledge you need to help clients make smarter health-related decisions and push them to their full potential.
> 12-Month Access
> 1 Certification Voucher
> Self-Paced Training
> Anywhere, Anytime Learning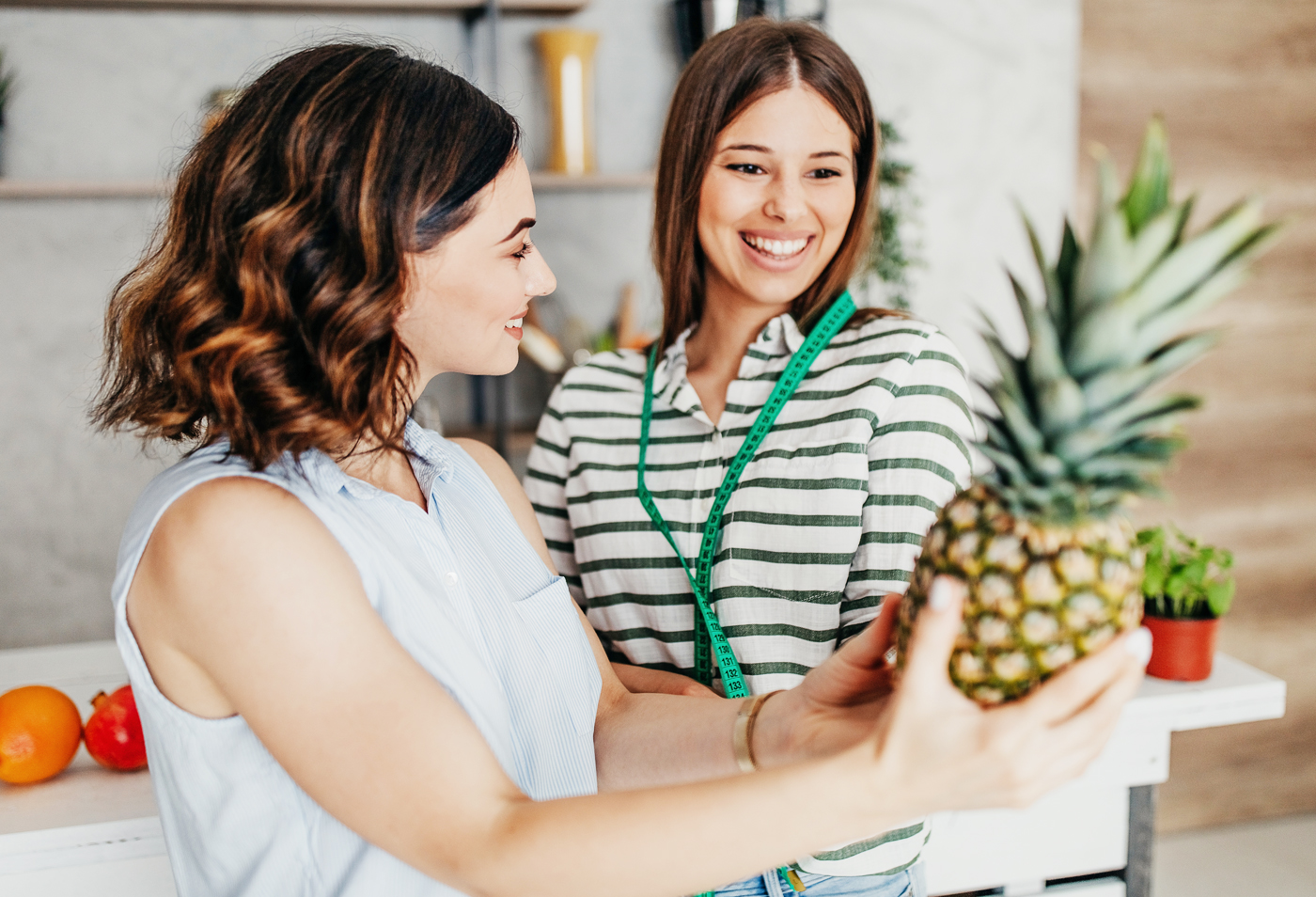 What You'll Learn
This program is packed with extensive content that will make you an authority on the topics of health, wellness, fitness, and nutrition.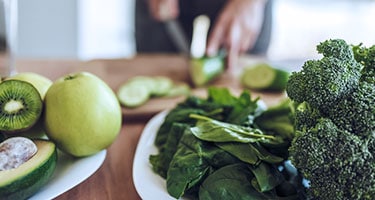 Nutrition
We'll provide guidelines for healthy eating and cover the different classes of nutrients: carbohydrates, lipids, proteins, vitamins, minerals, and H2O.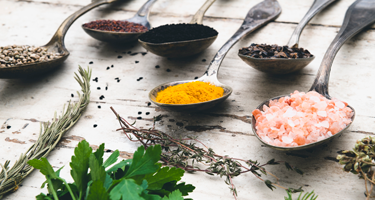 Holistic Wellness
You'll be exposed to the lifestyle effects of physical activity, stress, sleep, tobacco use, and substance abuse.
Client Screenings
As a nutritional coach, you'll find yourself working with people of all shapes, sizes, and ages. We'll teach you how to tailor your approach to help each and every client reach their personal goals.
Nutritional Coach Program FAQs
How much do nutritional coaches make?
According to the U.S. Bureau of Labor and Statistics, the average salary for personal trainers is just over $30,000 per year*. While location plays a role in salary potential, most states don't stray too far from the national average—so you can expect the same range regardless of where you live.
What is the difference between a nutritionist and a nutrition coach?
Neither of these terms have one set definition—and they're generally used interchangeably to describe a variety of professions. Nutritional coach is a broader term used to describe those who possess a significant amount of knowledge and provide invaluable guidance, but don't have specific certifications. Nutritionists, on the other hand, will have studied nutrition in incredible depth and usually hold higher-level degrees or credentials.
Is financial assistance available?
CareerStep offers a variety of flexible payment options, installment plans, and even discounts for U.S. veterans, Active Duty service members, and their spouses. As CareerStep is not an educational institution, we cannot offer—or accept—traditional financial aid, such as student scholarships, loans, and grants through FAFSA. However, our low-cost training programs are affordably priced and our goal is to find a payment solution that meets your needs.
Get Trained. Get Hired.
Our nutritional coach program includes unparalleled training, career support, and coaching. It's a faster, cheaper alternative to traditional schooling.
$3,799 for full program access
Or call now: 800-411-7073 >>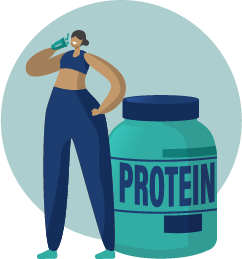 Need a Hand With the Fee? We Got Your Back.
Payment Plans
Paying up front is the best way to demonstrate your financial prowess, but sometimes you need some wiggle room. That's why we offer payment plans.

MyCAA Grants
The My Career Advancement Account (MyCAA) program offers funding for eligible military spouses. You could take the CareerStep nutrition and personal trainer course without even a glance at the bank account.
Back to top