The Help Desk Technician Program
Learn how to help internal teams troubleshoot hardware and software issues.
You'll always speak with a real human.
Our Career Advisors know their stuff. And they're super nice.
The Help Desk Technician Program
Learn how to help internal teams troubleshoot hardware and software issues.
You'll always speak with a real human.
Our Career Advisors know their stuff. And they're super nice.
Online Career Training: A Tiny Investment for Infinite Success
You're busy. You've got bills to pay. And you need stability. With one small investment, you could find the peace of mind, salary, and job satisfaction you've been looking for. The best part is that you could take the first big step right now.
416 Online Training Hours

12 Months Program Access

$57,910 Average Annual Salary*

CompTIA and MOS Certification Prep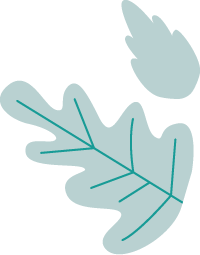 Unleash your full potential for a more fulfilling life and career. We'll help.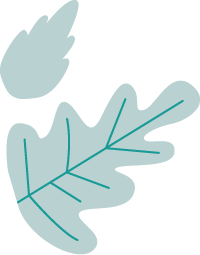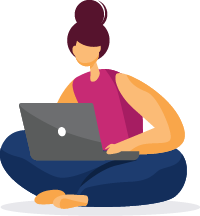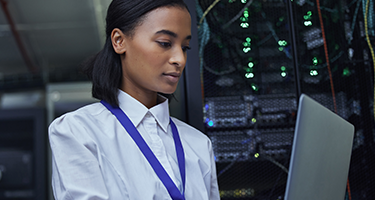 Is This Program Right for You?
Aspiring IT professionals often find themselves learning the ropes working as a help desk technician—it's a valuable steppingstone that leads directly to other roles that require technical knowledge. But soft skills are important, too. Think: empathy, communication, stress management, and patience.
If you love working with computers and helping others solve critical problems, this is an exciting career path.
See full job description >>
3 Reasons to Complete Your Help Desk Technician Training With CareerStep
Train on your own terms.
With 24/7 access for 12 months, you can move at your own pace, training only when and where is best for you.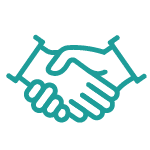 Get end-to-end support.
Our dedicated Learner Support teams back you from sign-up all the way through completion—and beyond.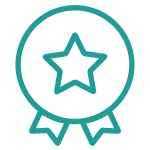 Learn critical skills.
This program is specifically designed by experts in the field with extensive knowledge, so you can trust the skills you learn are critical to your job success.
1. Start today.
Begin your training (and transformation) right now.
2. Learn your way.
Complete your training on your own terms.
3. Get hire-ready.
Prepare to take valuable certification exams.
Ready to Dive In?
Sign up online now to start the Help Desk Technician program.
By submitting this form, I agree that CareerStep may contact me regarding their programs and services via email, telephone, or text message to the email address and phone number provided, including the use of automated technology to any wireless numbers. I understand that this consent is not required to make a purchase. Message and data rates may apply.
Program Overview
Our program is built specifically to help you learn the skills you need to build a foundation as a trusted IT professional.
> 12 Month Program Access
> Self-Paced Study
> Anywhere, Anytime Learning
> 1:1 (Human) Support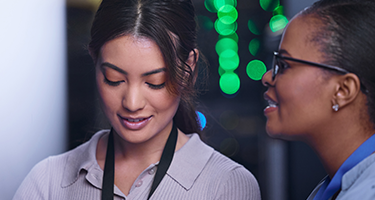 What You'll Learn
This program is bursting with content that will help you learn the skills most employers consider essential when hiring help desk and IT professionals.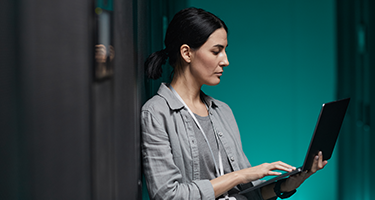 The Fundamentals
Get a crash course in the basic tech skills you can use in both casual and professional settings.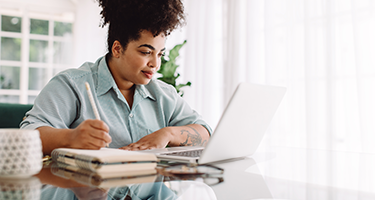 Technical Writing Basics
We'll cover all the best practices for crafting excellent support documents.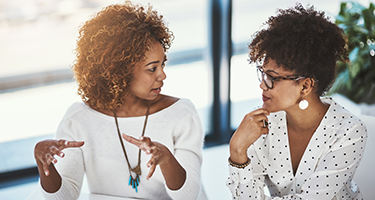 Soft Skills Development
Learn how collaboration, communication, and adaptability play just as big of a role in your success as technical skills.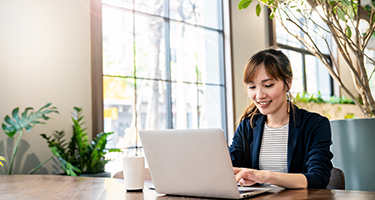 Microsoft Office
Get an overview of the entire Microsoft Office suite: Word, Excel, PowerPoint, and Outlook.
Help Desk Technician Program FAQs
How long does help desk technician training take?
This course is designed for 416 online training hours—all of which are broken out across eight individual courses that cover a wide range of topics. You also get 12 months of full program access so you can move at whatever pace works best for you.
How much do help desk technicians make?
The market generally favors individuals with strong technical skills, and while this is an entry-level position, your earning potential is nothing to scoff at: the average salary at is $57,910 per year.*
What's the job market like for help desk technicians?
Like most roles in the healthcare industry, the need for qualified help desk technicians is experiencing steady growth at a 6% increase over the next ten years—according to the Bureau of Labor Statistics.*
What does a help desk technician do?
Qualified help desk technicians generally install new technologies and teach users how to operate them. They also provide technical support for individuals across an entire organization and maintain operating systems.
Get Trained. Get Hired.
This program includes unparalleled training, career support, and coaching, along with certification prep materials and exam fees. It's a faster, cheaper alternative to traditional schooling.
$4,299 for full program access
Or call now: 800-411-7073 >>
Need a Hand With the Fee? We Got Your Back.
Payment Plans
Paying up front is the best way to demonstrate your financial prowess, but sometimes you need some wiggle room. That's why we offer payment plans.

MyCAA Grants
The My Career Advancement Account (MyCAA) program offers funding for eligible military spouses. You could take the program without glancing at your bank account.
Back to top