HIT Security Manager Job Description
Change the game in as little as 1 month of online training.†
Get Started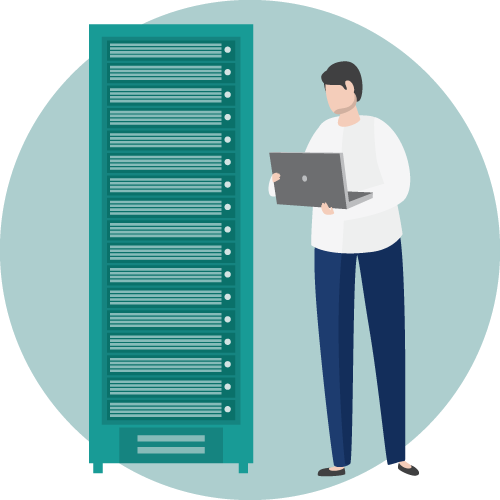 Job Duties
When an office or organization starts taking steps to protect patient data and payment information, they need someone with a very particular set of skills—skills that make them a nightmare for cybercriminals, hackers, and viruses. HIT Security Manager duties include the following responsibilities:
Assessing security measures
Identifying weak points and vulnerabilities
Developing security policies
Providing training for employees
Analyzing reports generated by monitoring systems
Work Environment
Most HIT Security Managers work in office settings—usually sitting behind a fancy computer. Generally, you'll be working a full 40 hours every week, but this could vary based on the size, structure, and availability of your team.
Pay Scale
The salary for this role varies based on facility, location, and experience, but according to PayScale, you could make about $65,000–$85,000 per year + benefits.*