The Microsoft Office 2019 Training Program
MS Office training: Learn the latest tips and tricks to increase your value (and salary) in the workplace.
You'll always speak with a real human.
Our Career Advisors know their stuff. And they're super nice.
The Microsoft Office 2019 Training Program
MS Office training: Learn the latest tips and tricks to increase your value (and salary) in the workplace.
You'll always speak with a real human.
Our Career Advisors know their stuff. And they're super nice.
A Tiny Investment for Infinite Success
You're busy. You've got bills to pay. And you need stability. With one small investment, you could find yourself in a career that'll provide the peace of mind, salary, and job satisfaction you've been looking for.
101 Hours of Study

Complete in as Little as 3 Months†

MOS: Associate Certification Prep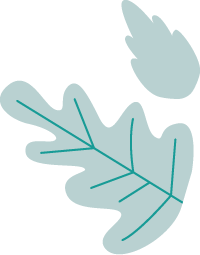 Unleash your full potential for a more fulfilling life and career. We'll help.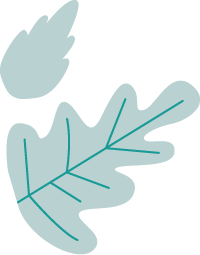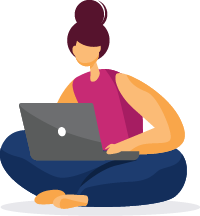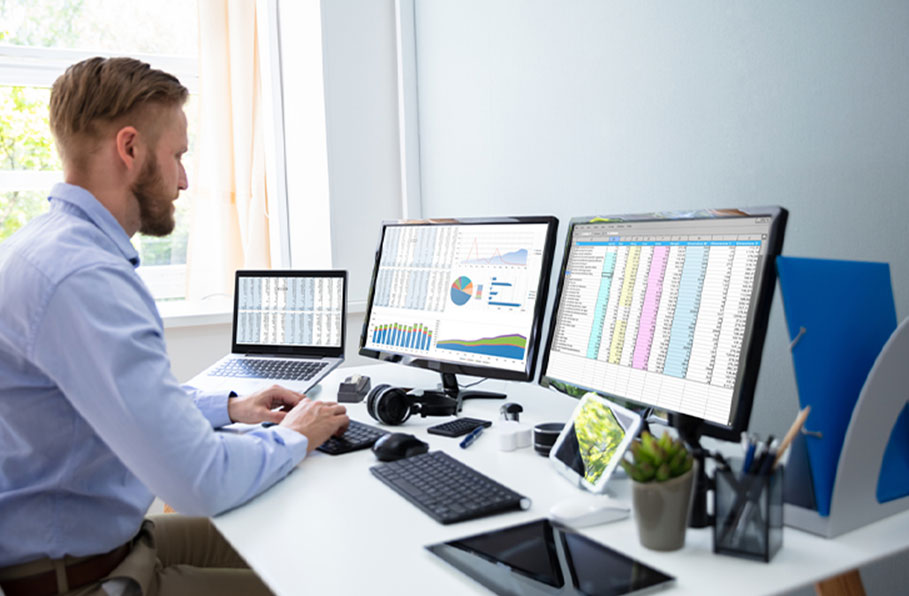 Is Online Microsoft Office Training Right For You?
Most offices use MOS to manage their workflows, track marketing efforts, and keep the lines of communication open. The odds that you'll be using one (or all) of these programs at some point throughout your career are super high. Our Microsoft Office online training program will give you the confidence you need to navigate these tools with ease.
See full program description >>
3 Reasons to Complete Your Microsoft Office Training With CareerStep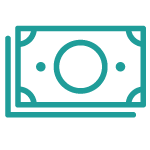 Enjoy financial security.
According to MOSTraining.com, the skills you'll learn throughout this program can increase your entry-level salary potential by as much as $16,000.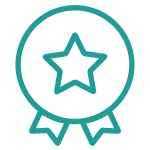 Get Certified.
Our career training provides the knowledge and certification prep materials you need to sit for the Microsoft Office Specialist (MOS) exam.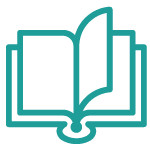 Study on your schedule.
24/7 web access means you can learn whenever and wherever you want, fitting study time in and around your everyday life.
1. Start today.
Begin your training (and transformation) right now.
2. Finish fast.
Complete your training in record-time.
3. Get hired.
With community support and interview training.
Ready to Dive In?
Sign up online now to start the Microsoft Office 2019 Training Certification program.
By submitting this form, I agree that CareerStep may contact me regarding their programs and services via email, telephone, or text message to the email address and phone number provided, including the use of automated technology to any wireless numbers. I understand that this consent is not required to make a purchase. Message and data rates may apply.
Program Overview
Our Microsoft Office Suite training program was designed to arm you with the knowledge you need to work in Word, Powerpoint, Excel, and Outlook.
>  Complete in as Little as 3-months†
>  Self-Paced Study
>  Anywhere, Anytime Learning
>  1:1 (Human) Support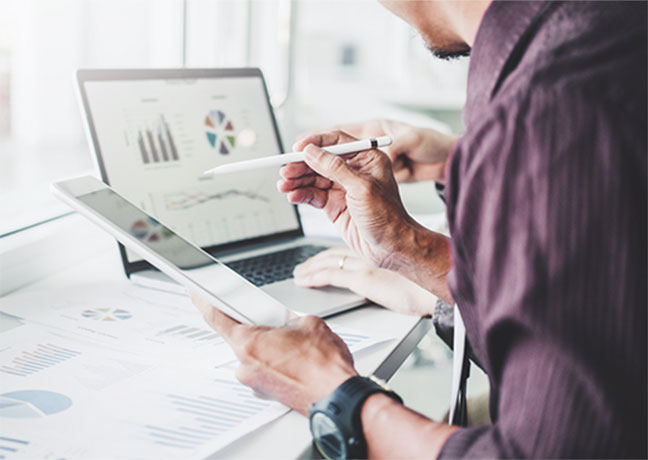 What You'll Learn
Our Microsoft Office training is online and provides real-world, hands-on experience with advanced training in four core Microsoft Office applications.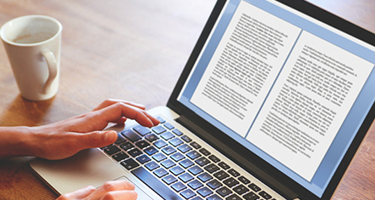 Microsoft Word 2019
Almost everyone uses Microsoft Word to create documents—marketing material, outlines, reports, etc. To be successful in the workplace, you'll need to know how to edit text, build templates, format content, and work with charts. We've got your back.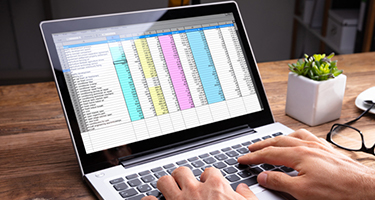 Microsoft Excel 2019
Analyze and organize data. Create charts. Build tables. You'll learn how to navigate the complexities of spreadsheets without breaking into a cold sweat.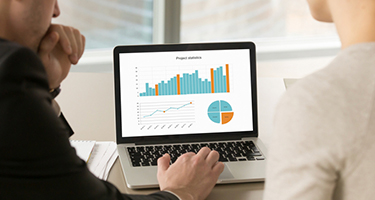 Microsoft Powerpoint 2019
Learn how to insert text, edit videos, apply custom animations, and work with objects, tables, and charts.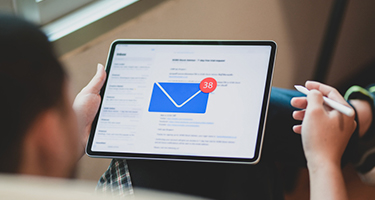 Microsoft Outlook 2019
This is where you'll dive into the essential skills of managing your calendar and creating/sending/receiving email.
Your Questions—Answered
How do I train for Microsoft certification?
All you really need (other than the proper training) is a high school diploma or GED. You'll also want to familiarize yourself with Microsoft—play around with Outlook, Excel, Powerpoint, and Word to make sure you're comfortable with the basics. Then, our courses will give you all the additional info and training you need to get certification-ready.
How much do Microsoft certified professionals make?
Salaries vary based on title, location, and experience level, but according to MOSTraining.com, folks with MS Office certifications can make $16,000 more in annual salary than their uncertified peers.
How long do Microsoft certifications last?
You might be asking yourself, "Do Microsoft Office Specialist certifications expire?" Nope. Once you're certified, you're certified for life. However, some certs will be dated, so you'll want to make sure you stay up to date on all the latest tech advancements—and you may want to renew your certifications on an annual basis to stay current.
Increase Your Knowledge. Increase Your Salary.
This program includes unparalleled training, career support, and coaching. It's a faster, cheaper alternative to traditional schooling designed to help you build on the foundation you've already established and advance in your career.
$999 for full program access
Or call now: 800-411-7073 >>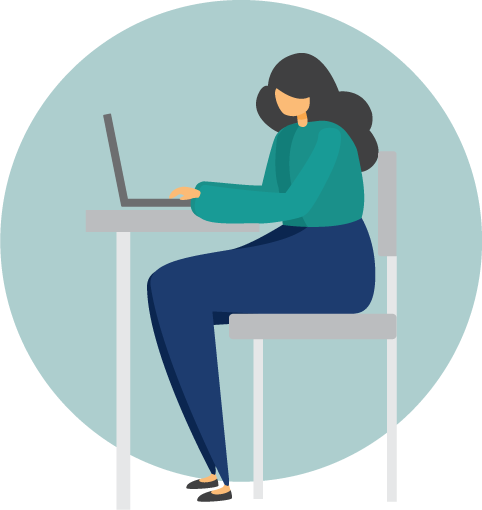 Need a Hand With the Fee? We Got Your Back.
Make Small, Easy Payments
We're flexible and totally committed to working with you to find affordable down and monthly payments.

Back to top