HIT Security Manager Program Description
Change the game with as little as 1 month of online training.†
Get Started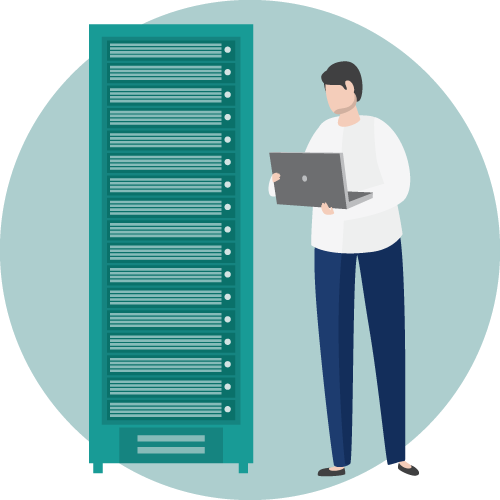 Overview
This program was designed to help you position yourself as the best candidate for medical facilities looking for someone with the brainpower to beef up their Cybersecurity efforts.
Program Timeline
With full-time study, you'll be certification-ready in as little as 1 month. But in case you need a less-intense timeline, we give you 6 months to finish the program.†
As little as 1 month of study†
Study Format
CareerStep programs are made to accommodate hectic schedules. This fully online training program lets you train whenever and wherever works best for you—at home, at lunch, at midnight, you name it. Study at your own pace, and hit us up anytime you need help.
Learn from home (or anywhere)
Study online (anytime)
Support
Need help getting through your course? We're always here to help you meet your training and career goals. Our learner and technical support teams are ready to provide advice and answer questions—just give us a ring or drop us a line.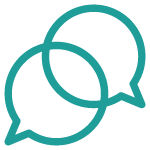 1:1 Support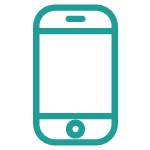 Phone, live chat, and email
HIT Security Manager Program Modules
Our 39-hour HIT Security Manager training is divided into 5 individual courses, which cover everything Cybersecurity basics to leadership philosophies.
Certified HIPAA Security Professional
>

Learn what it takes to protect health information from breaches and other digital threats.
Certified Medical Practice Security Professional
>

Encryption techniques, Cybersecurity best practices, and prevention principles—this is your overview of healthcare site security management.
Certified PCI-DSS Security Compliance Healthcare Professional
>

This is where you'll learn how to protect patients' cold, hard cash (and protect your workplace, too).
Certified Healthcare Cybersecurity Professional
>

Open your eyes to the methods and tactics used by hackers—and the critical role Cybersecurity plays in keeping medical information secure.
Certificate of Healthcare Leadership Proficiency
>

Develop the know-how to build a strong, functioning team that gels.
Show more modules
Certifications
Learn the skills needed to become certified in five important areas of healthcare security:

Certified HIPAA Security Professional (CHSP)

Certified Healthcare Cybersecurity Professional (CHCSP)

Certified PCI-DSS Security Compliance Healthcare Professional (CPCIP)

Certified Medical Practice Security Professional (CMPSP)

Certificate of Healthcare Leadership Proficiency (CHLP)