How It Works
Step 1: Create a referral account.
Step 2: Have your friends, family, and acquaintances visit your referral webpage and enroll using your unique Referrer ID.
Step 3: Get paid.
For a more detailed breakdown, watch our Referral Program video.
Resource Center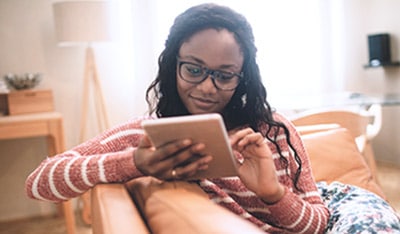 You no doubt have questions… you're not alone! Check out our FAQs page for some of the most common things we get asked about the program.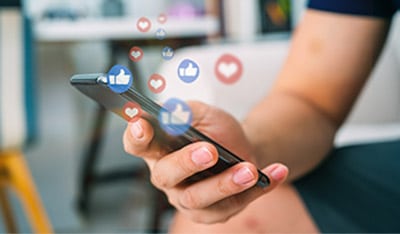 Visit our Facebook page to connect with other referrers and exchange ideas about what works.
Create your own Referral Webpage that includes descriptions of each program and allows contacts to request more information. Find your page at www.careerstep.com/lp/referral/?ref=##### (your 5-digit Referrer ID).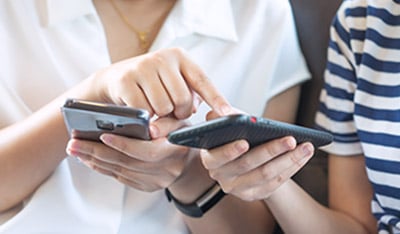 Share our success stories and reviews – this makes it easy for your contacts to see what employers and learners have to say about CareerStep training.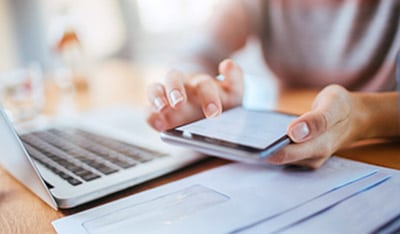 Create a Referral Dashboard account using your Referrer ID. Here, you can view how many people have requested information from CareerStep (referred leads) and see who signed up for one of our programs (referred signups).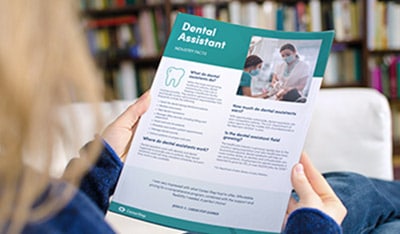 Download a zip file jam-packed with flyers, brochures, and course syllabi.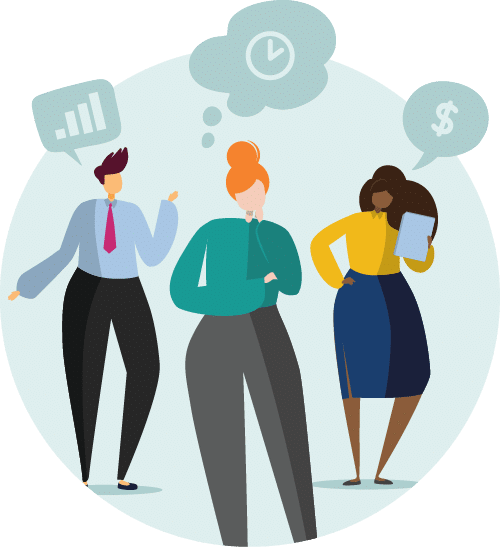 Got Questions?
These resources are designed to help you make the most of your participation in the CareerStep Referral Program.
If you don't find what you're looking for, let us know.