CareerStep Business Partnerships
Find, develop, and manage high-performing healthcare teams.
Our Strategic Partner Advisors are ready to review your current staffing goals, explain our partnership offerings, and discuss our trusted healthcare training methods.
Call 866-470-0579
The Challenge for Healthcare Providers
Finding the right people is one of the most challenging and stressful tasks you'll tackle as a hiring manager. And, unfortunately, you don't have the luxury of getting it wrong. Particularly in a field where one poor decision could have devastating—even fatal—consequences. And as the industry expands, finding the right people for the right jobs is just going to grow in difficulty. Here's why:
Our Solution
Healthcare is an industry where every individual has a massive impact, regardless of their role. That's why we're all about innovation. Adapting. Helping Primary Care Organizations overcome the challenges associated with finding and placing talent.
To that end, we focus on three key areas:
> The acquisition of new hires
> The development of current employees
> The management of training needs
Partner with us, and we'll help align the right skills and competencies with your staffing goals.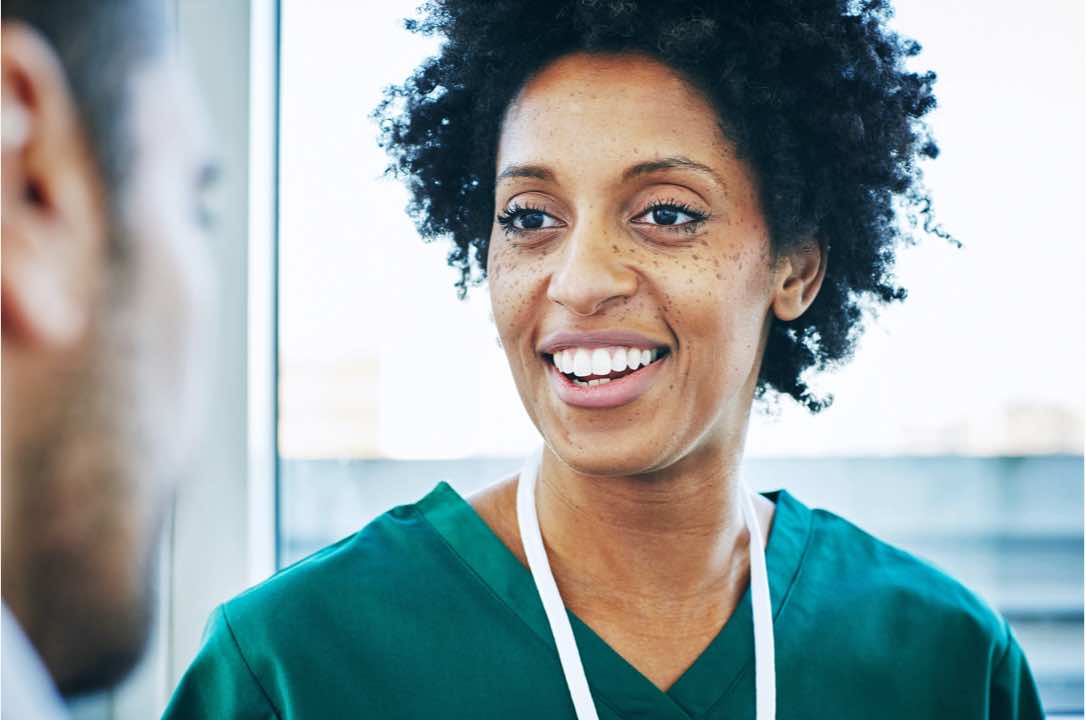 How It Works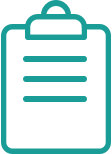 1. Evaluate your needs
No two health systems are exactly alike. Diverse populations, varying resources, and assorted specialties all result in unique staffing needs. We'll customize our approach to help you find the best solutions.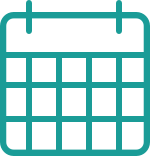 2. Schedule an orientation
Tell us where you're hiring, walk us through the positions you're looking to fill, and we'll work with you to develop a concrete roadmap to success.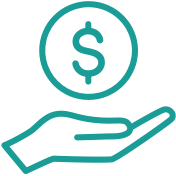 3. Reap the rewards
When it comes to hiring exceptional talent and upskilling employees, there's no such thing as a one-size-fits-all approach. With our tailored solutions, we'll make your job a lot easier. Just tap into our vast pool of certified Learners or use our trusted training to build a high-functioning team that gets results.
Receive More Information
Just fill out the form and one of our Account Managers will reach out to walk you through the details of our partnerships:
"*" indicates required fields
By submitting this form, I agree that CareerStep may contact me regarding their programs and services via email, telephone, or text message to the email address and phone number provided, including the use of automated technology to any wireless numbers. I understand that this consent is not required to make a purchase. Message and data rates may apply.
Our Partners
We believe connection fuels success. That's why we've joined forces with some of the most trusted names in healthcare.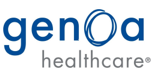 Learn More About Our Partnerships