5 Steps to a New Career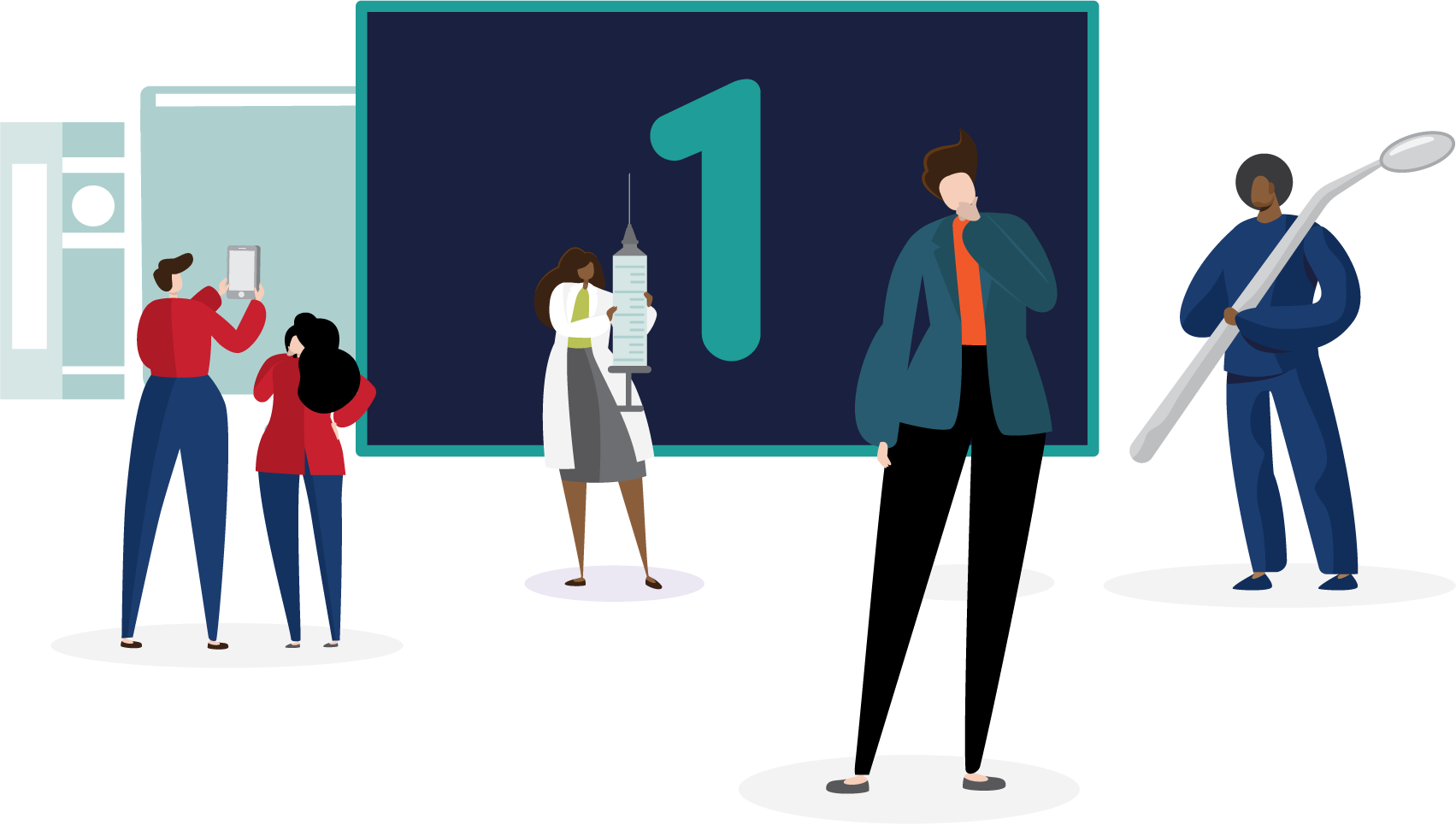 Choose Your Training Program
CareerStep's online training programs are accessible 24 hours a day, seven days a week, and you can complete the courses at your own pace. Different programs have different components (and different outcomes), so if you're not sure which program is right for you, this is a great place to start.
Pay for Your Course
We go to great lengths to make our pricing as clear and straightforward as possible. We also make the programs more affordable—because we want you to get on track for professional and financial success as soon as possible. Payment options are available to those who need it.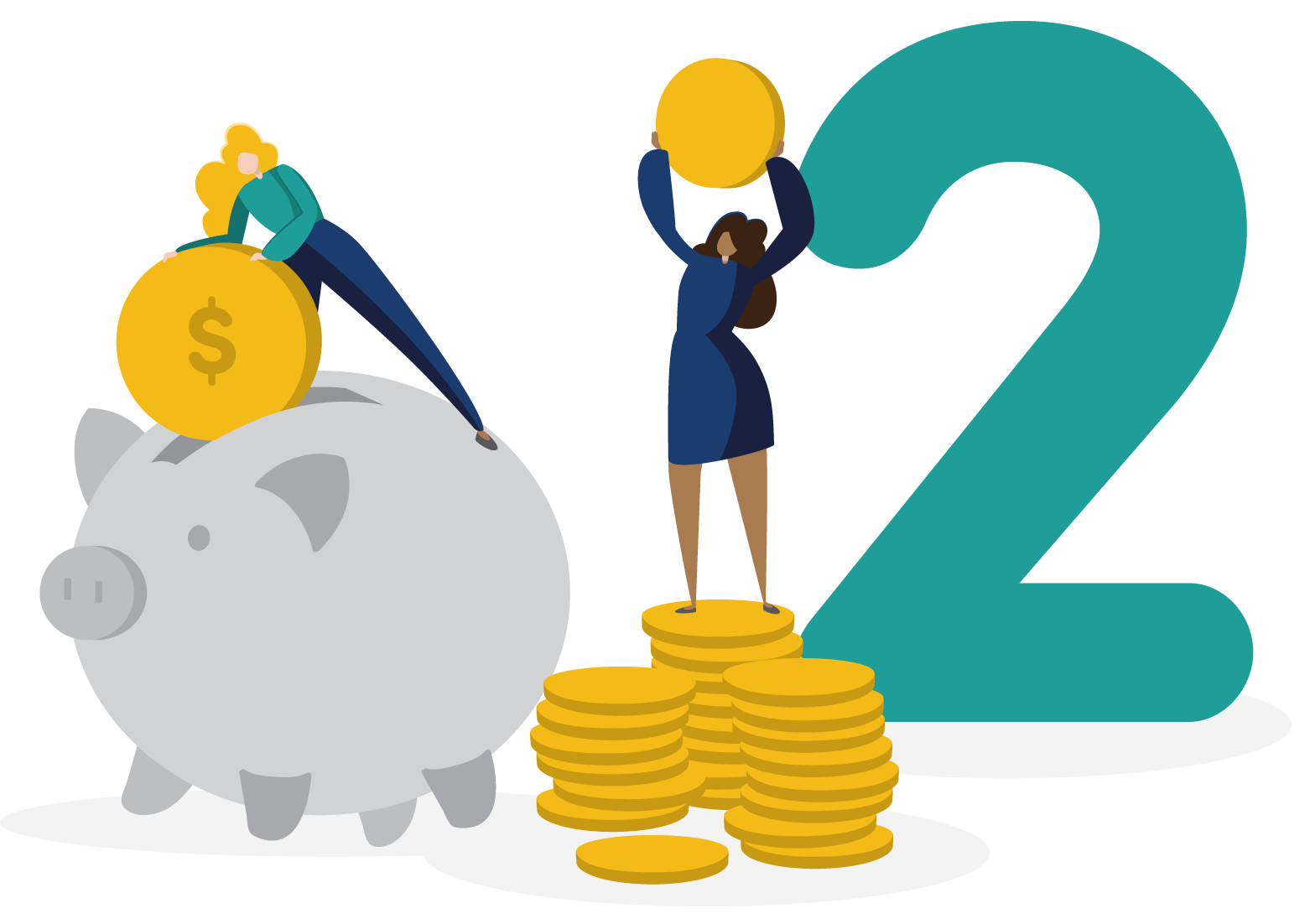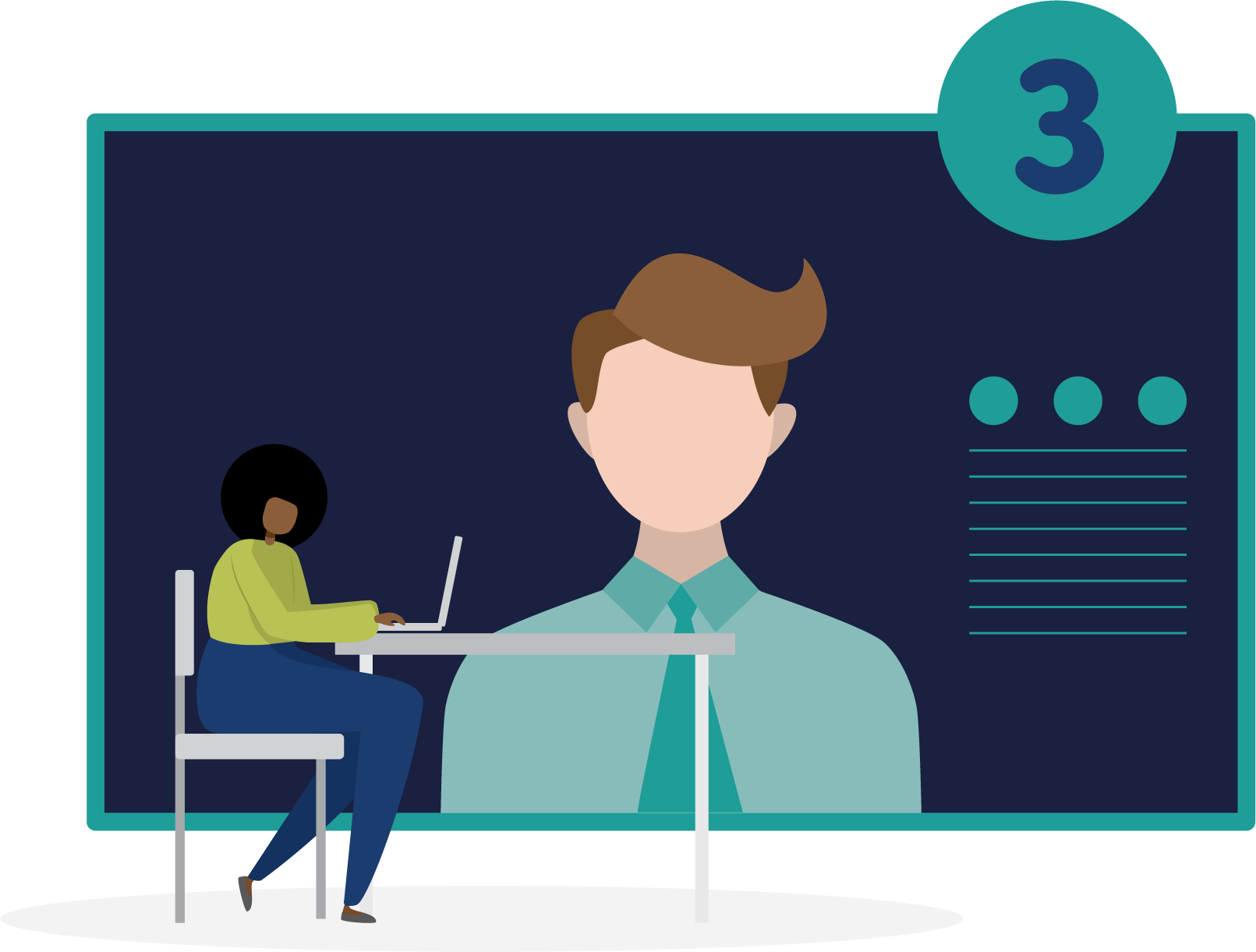 Plan Your Pace & Start Your First Course
Once you have made the decision to invest in your training, you'll get an email from our Advocate Team inviting you to an onboarding meeting. From there, you'll review your goals and receive a guided demonstration of the training program. You can also monitor your progress and achievement by leveraging the suite of tools in our online learning management system.
Prep for 3rd-Party Certification
Once you've completed your online coursework, you'll take a final exam in preparation for certification. Test anxiety? Don't stress—you can take the final exam as many times as needed. We also offer instructor-led exam consultations to help make sure you feel confident. Then, when you're ready, you can sit for certification.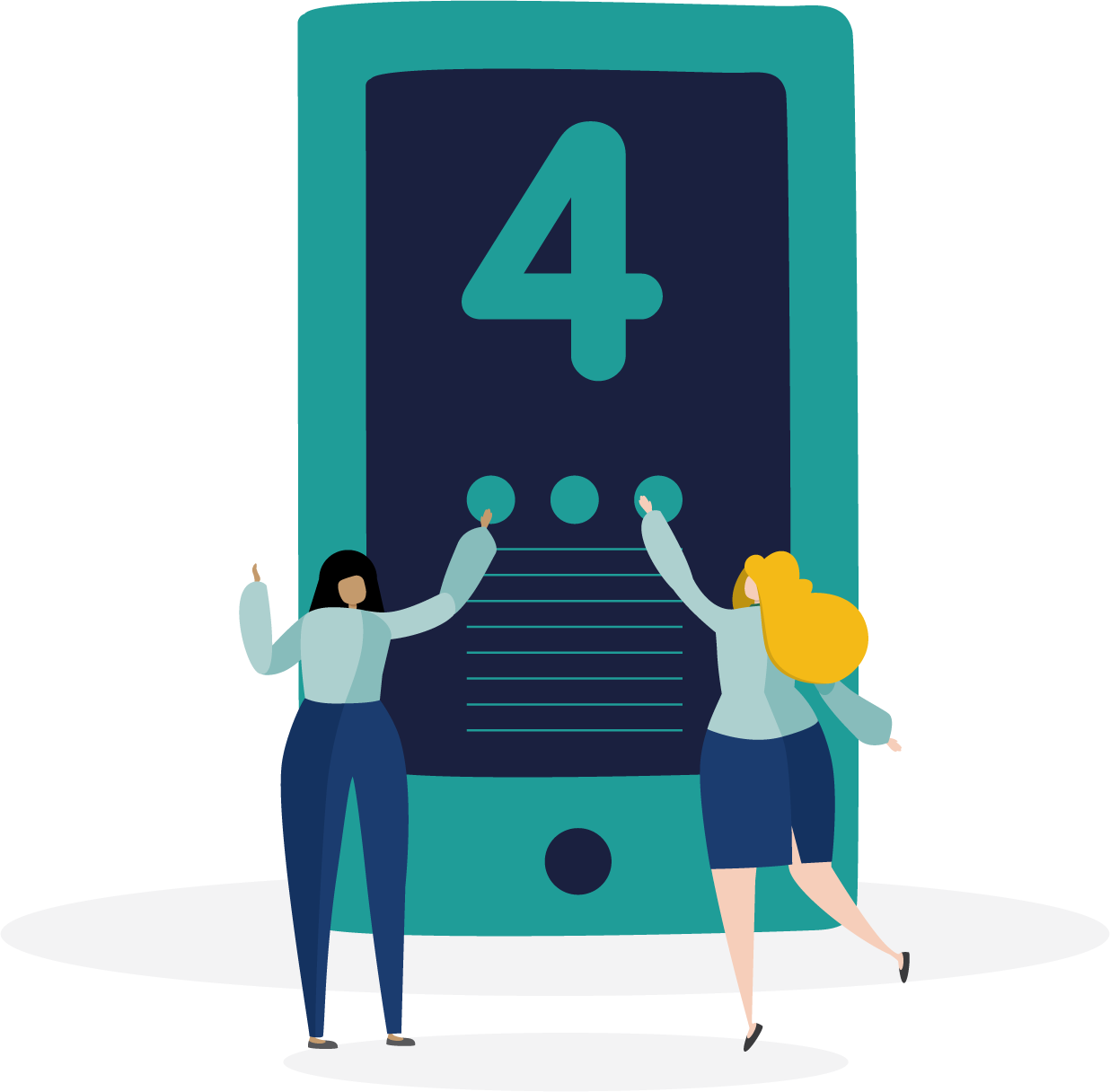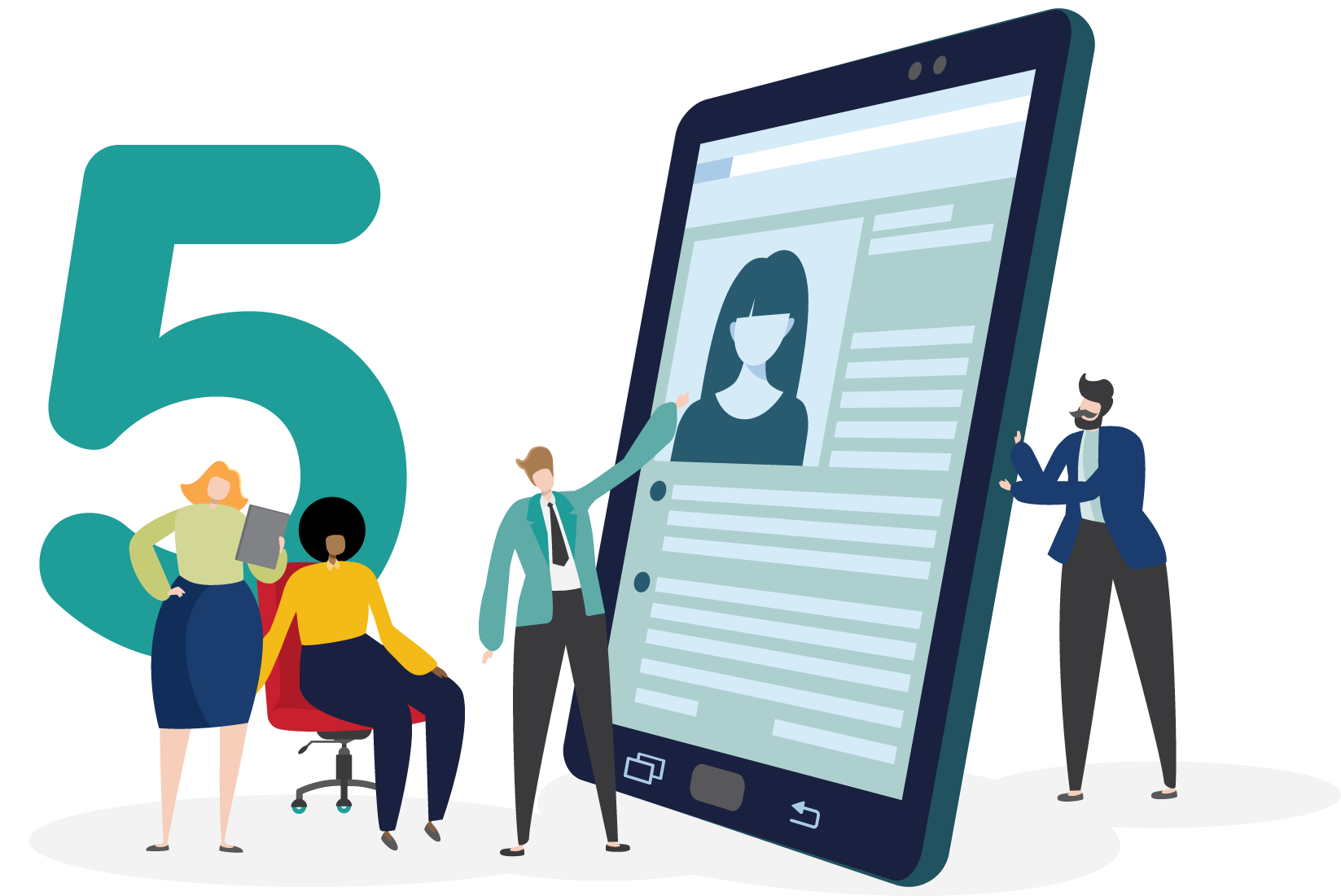 Get Interview-Ready & Get Connected
Don't worry, we won't leave you hanging here. We provide resources and career support to help you find a job, including resume examples, interview tips, and basic life-skills training. We're also connected to many leading healthcare providers in the U.S.
FAQs
How long do courses take to complete?
If you study full time (40 hours a week) you can complete most programs in three to four months. But they're accessible for up to a year, so you can learn and progress at a pace that works for you.†
Can I get an extension on my course-completion time?
What skills or experience do I need to enter a CareerStep program?
You must possess the skill of being at least 18 years old, and you must have a high school diploma or a General Education Development (GED) certificate. That's it. There are no specific skills or experience required to enter a CareerStep training program.
Is CareerStep accredited?
CareerStep programs meet the following standards and accreditations:
CareerStep's Medical Transcription Editor curriculum is approved by the Association for Healthcare Documentation Integrity (AHDI), the leading medical transcription industry association.
The Pharmacy Technician (ASHP/ACPE) program is accredited by the American Society of Health-System Pharmacists(ASHP)/Accreditation Council for Pharmacy Education(ACPE).
Our programs are designed to prepare you for certifications that greatly improve your employment opportunities, since credentials are one of the first things many employers look for. To help your resume stand out from other applicants', our programs prepare you to earn the following credentials:
Certified Clinical Medical Assistant (CCMA)
Certified Coding Associate (CCA) and Certified Professional Coder (CPC)
Certified Billing and Coding Specialist (CBCS)
Certified Medical Administrative Assistant (CMAA)
Certified Electronic Health Records Specialist (CEHRS)
Certified Pharmacy Technician (CPhT)
Certified Physical Therapy Aide Specialist (CPTAS)
CompTIA A+ Certification
Microsoft Office Specialist – Master (MOS-Master)
Registered Health Documentation Specialist (RHDS)
What are the advantages of training with CareerStep?
We've been providing quality healthcare training for over 25 years. Here's why our career training gets results:
Employer trusted. Some of the largest and most respected healthcare employers in the nation use CareerStep courses to train their employees.
Expert designed. Our programs were built by experts who have decades of experience working and teaching in their fields.
Flexible. Our programs are self-paced and fully online, so you can learn anytime, from anywhere.
Focused on learner success. CareerStep learners crush it the job market. For example:

Most of our learners are employed in their field of study.
Most of our employed Medical Transcription completers are able to work from home in their first job.
Our Medical Coding and Billing completers report a certification exam pass rate higher than the national average.
Our Pharmacy Technician learners can take advantage of externship opportunities with Walgreens and CVS Pharmacy.
What's the difference between an associate degree and a certification program?
A certificate program consists solely of courses focused on a specific professional or technical field. Associate degrees usually require learners to take additional courses in other subjects. Certificate programs tend to be the more streamlined approach once you know which career you want to pursue, since you can focus on career training without spending time on unrelated courses.
What kind of computer do I need to complete the course?
The courses are completely online, so your computer is an important part of your learning experience. We recommend the following minimum computer system specs:
Hardware:
Active internet connection (minimum of 512kbps)
800 X 600 minimum resolution (1024 X 768 or higher recommended)
Sound card and speakers (earphones recommended)
Available USB port
Browser:
Chrome 69 and 70
Firefox 62 and 63 (Extended Releases are not supported)
Flash 31 and 32 (used for recording or viewing audio/video and uploading files)
Internet Explorer 11 (Windows only)
Edge 42 and 44 (Windows only)
Respondus Lockdown Browser (supporting the latest system requirements)
Safari 11 and 12 (Mac only)
Mobile Browsers:
iOS
Safari (default browser with limited Canvas support)
Chrome
Photon Flash Player (supports Flash) Android (default browser varies per mobile device)
Chrome (default browser with limited Canvas support)*
Firefox
Ready to sign up for courses?
By submitting this form, I agree that CareerStep may contact me regarding their programs and services via email, telephone, or text message to the email address and phone number provided, including the use of automated technology to any wireless numbers. I understand that this consent is not required to make a purchase. Message and data rates may apply.