Military Spouse Scholarship Funding From MyCAA
Sign up for online career training at no cost to you.
We've partnered with MyCAA to provide fast, skills-based programs that won't cost you more than you've already sacrificed.
Highly Portable Careers
Long-Term Career Paths
Fully Online Training
Call 877-201-3470
See if You Qualify for MyCAA Scholarship Funds
One of our Military Career Advisors will reach out to walk you through the application process:
By submitting this form, I agree that CareerStep may contact me regarding their programs and services via email, telephone, or text message to the email address and phone number provided, including the use of automated technology to any wireless numbers. I understand that this consent is not required to make a purchase. Message and data rates may apply.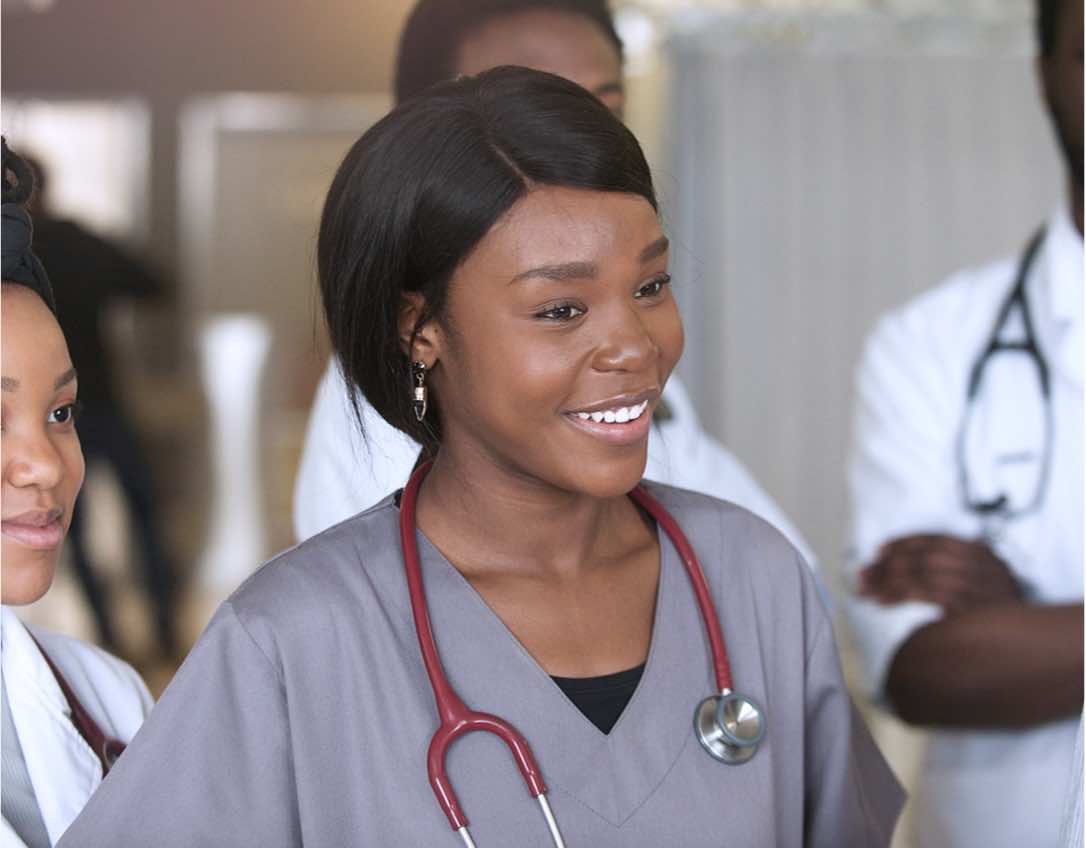 What is MyCAA Scholarship Funding
The My Career Advancement Account, or MyCAA, is a scholarship program sponsored by the Department of Defense. MyCAA provides up to $4,000 of financial assistance to help military spouses pursue career training opportunities.
See MyCAA Eligible Programs
Who Qualifies for MyCAA Grants?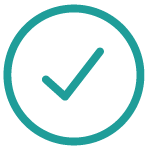 Spouses of active-duty Army, Navy, Air Force, Marine, or National Guard/ARG service members.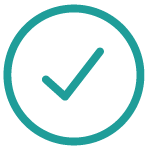 Service members in pay grades E1-E6, O1-O3, and W1-W2.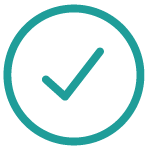 Spouses of National Guard and/or AGR members who are on federal Title 10 active duty orders as reported in DEERS.
Spouses of National Guard or Reserve members in Alert, Transition Assistance, or Post Deployment status are not eligible.
How to Apply for MyCAA
Our dedicated Military Career Advisors make this process quick and painless. If you're interested in receiving funding from MyCAA, here's a quick rundown of how to apply:
Talk to one of our dedicated Military Career Advisors (they can help).
Create a MyCAA account on the MyCAA website.
Once your account is approved, explore CareerStep's online career training programs.
Find a training program that is approved by MyCAA and matches your interests.
Apply for MyCAA financial assistance.
Work with your Career Advisor to complete the process and start your training.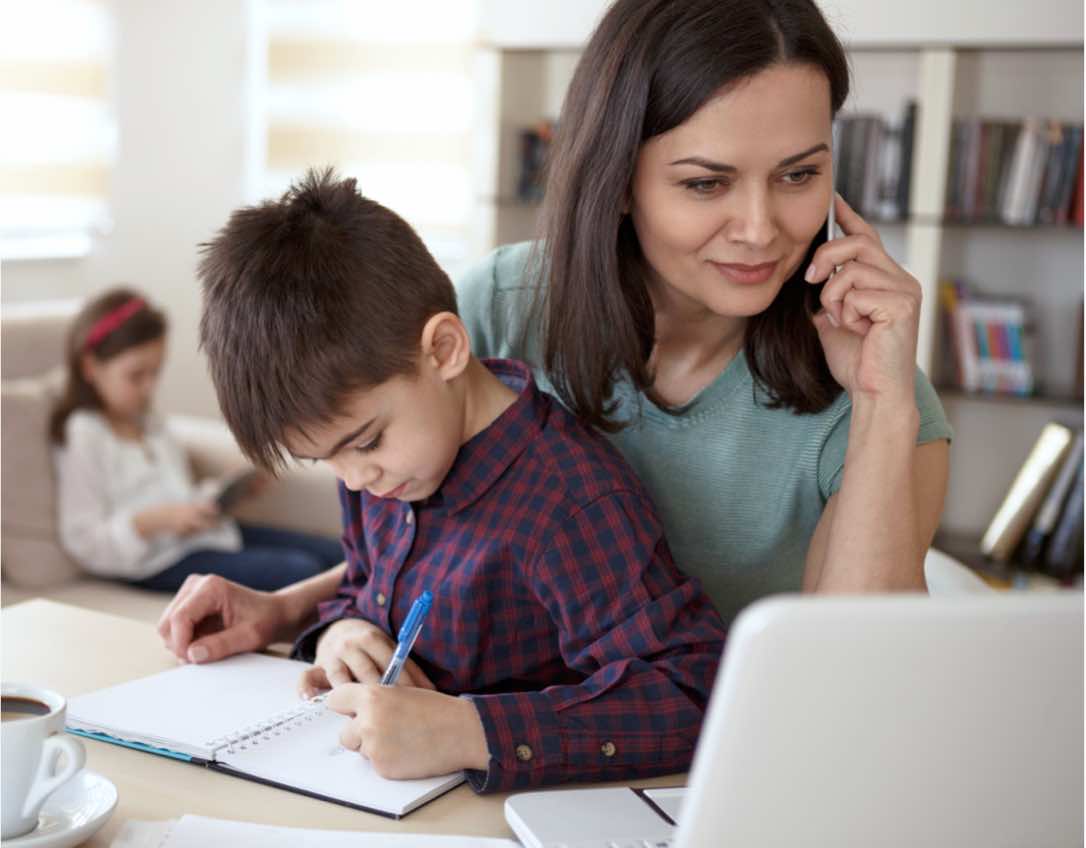 CareerStep & MyCAA
Our courses prepare Learners for careers in the fields of healthcare, administration, and technology. They're self-paced, backed by industry experts, and accessible from anywhere with a secure WiFi connection. My Career Advancement Account (MyCAA) funds for military spouses are available now and may cover up to 100% of your program cost!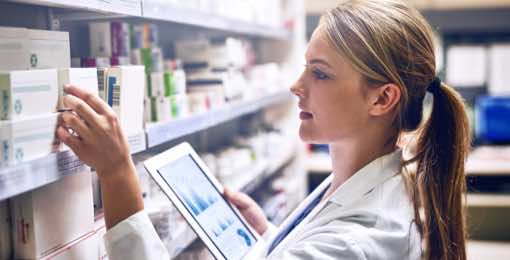 Highly Portable Careers
Healthcare jobs are highly portable, and there's incredible demand and pressure to fill a variety of roles across the country: medical assistants, pharmacy techs, medical billers, healthcare IT pros, and more.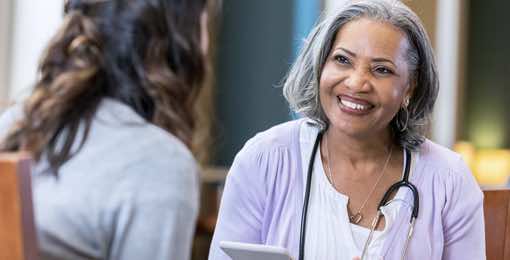 Long-Term Career Paths
Our dedicated Military Career Advisors are trained to set you on the path to the career you want. They'll help you find a relevant program and take those first big steps so you can start working towards your goal.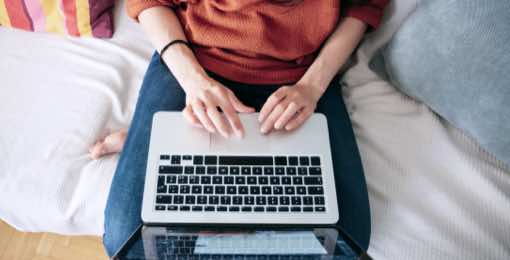 Fully Online Training
Not only will you learn skills you can take anywhere in the, but the training itself is also portable. Designed with flexibility in mind, you can study your MyCAA programs anytime you want from anywhere with a high-speed internet connection.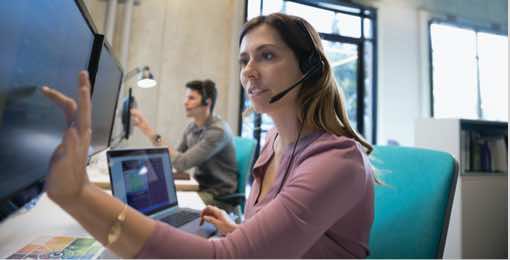 Dedicated Military Career Advisors
With a deep respect for military life, our dedicated Military Career Advisors understand your priorities. Many have experience in the armed forces, and they're legitimate experts on all our training and funding options.
Ready to Speak With a Dedicated Military Career Advisor?
Give us a call, and we can talk you through all your options.
Call 877-201-3470