Online Training Solutions: Moving Careers Forward
With industry-recognized healthcare training, we'll help you develop valuable job skills, prepare you to earn relevant certifications, and accelerate your career.
Explore Programs
OUR TRUSTED EMPLOYER NETWORK





Shaping Minds. Advancing Careers. Elevating Healthcare.
We've helped 150,000+ learners prepare for certification, connect with employers, and advance their careers.
Entry-Level Learners
Fully online certification preparation to help you earn credentials employers are looking for.
Career Training
Experienced Professionals
Training programs designed to give you the concrete skills you need to advance and grow within your current role.
Upskill Courses
Healthcare Organizations
Customized solutions will help you overcome unique challenges to discover, hire, develop, and retain the best talent.
Partner Solutions
Loved by Learners. Embraced by Employers.
See More Reviews >>
"CareerStep has been a great partner."
"CareerStep has been a great partner. They've helped us provide on-the-job training for staff members who want to become medical assistants, but have no experience or training. We continue to explore opportunities to partner with CareerStep in addressing our workforce needs while helping staff achieve their professional goals."
Jill Wise, Vice President & COO of Grace Health
"My experience with CareerStep has been very positive."
"My experience with CareerStep has been very positive. From the beginning, everything was explained to me, and throughout the program, all my questions have been answered. The staff has been very pleasant and very helpful. I would recommend CareerStep to any person of any age who is looking to further or change careers."
Belle Ryhorchuk, CareerStep Learner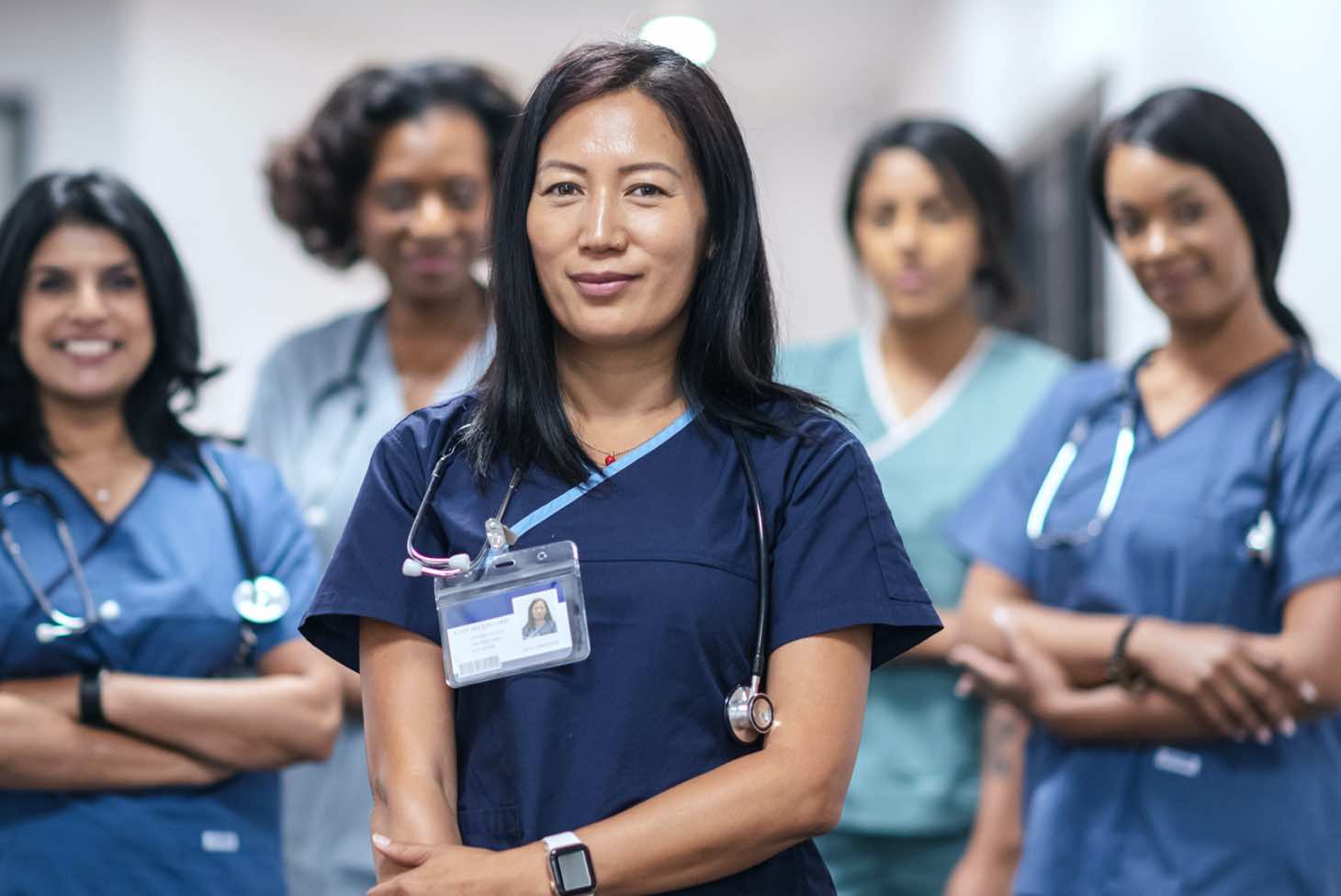 Making a Difference in Healthcare
Healthcare systems are in a state of constant change. And the demand for trained, qualified professionals—in all areas—is growing at an exponential rate, putting more pressure on scrambling providers. That's why we do what we do: to help transform hungry job-seekers into high-performing candidates. To connect employers with exceptional talent. And to help the industry meet the demand for workers who are motivated, skilled, and ready to contribute.
Training That Gets You Career-Ready
Trying to decide which path is right for you? Here's a look at some of our most popular online career training programs:
A Higher Standard for Online Training
With a humans-come-first approach, deep roots, and an intentional focus on employability, we don't see you as an anonymous learner. Our goal is to prepare you for the career you want and need.
Celebrated History
Established in 1992, we've got nearly 30 years of experience of helping people in the healthcare industry.
Job Market Alignment
You'll only learn the skills employers are looking for, so you can prepare for a career in high-growth fields across the country.
No Experience Necessary
We can help bridge the gap from where you are to where you want to be—regardless of your experience level.
Trusted Results
More than 1,300 health systems have improved their level of care by hiring our learners.
Online by Design
We put you in the driver's seat—all our job training programs are totally flexible and self-paced.
End-to-End Support
We've got your back 100% from sign-up, all the way through completion—and beyond.
A Smart Investment
Reasonable pricing and flexible payment options help ease the financial burden.
Military Friendly
More than 20,000 service members and their spouses have benefited from our training.
Better Career. Better Life.
Times are tough. Maybe you're frustrated with living paycheck to paycheck. You might be struggling to provide for your family in an unstable job market. And you're likely looking for better options. But you don't have to do it alone. With life-changing, fully online training programs—all designed to help you get your foot in the door and set you on the path that leads to a rewarding career—we can help.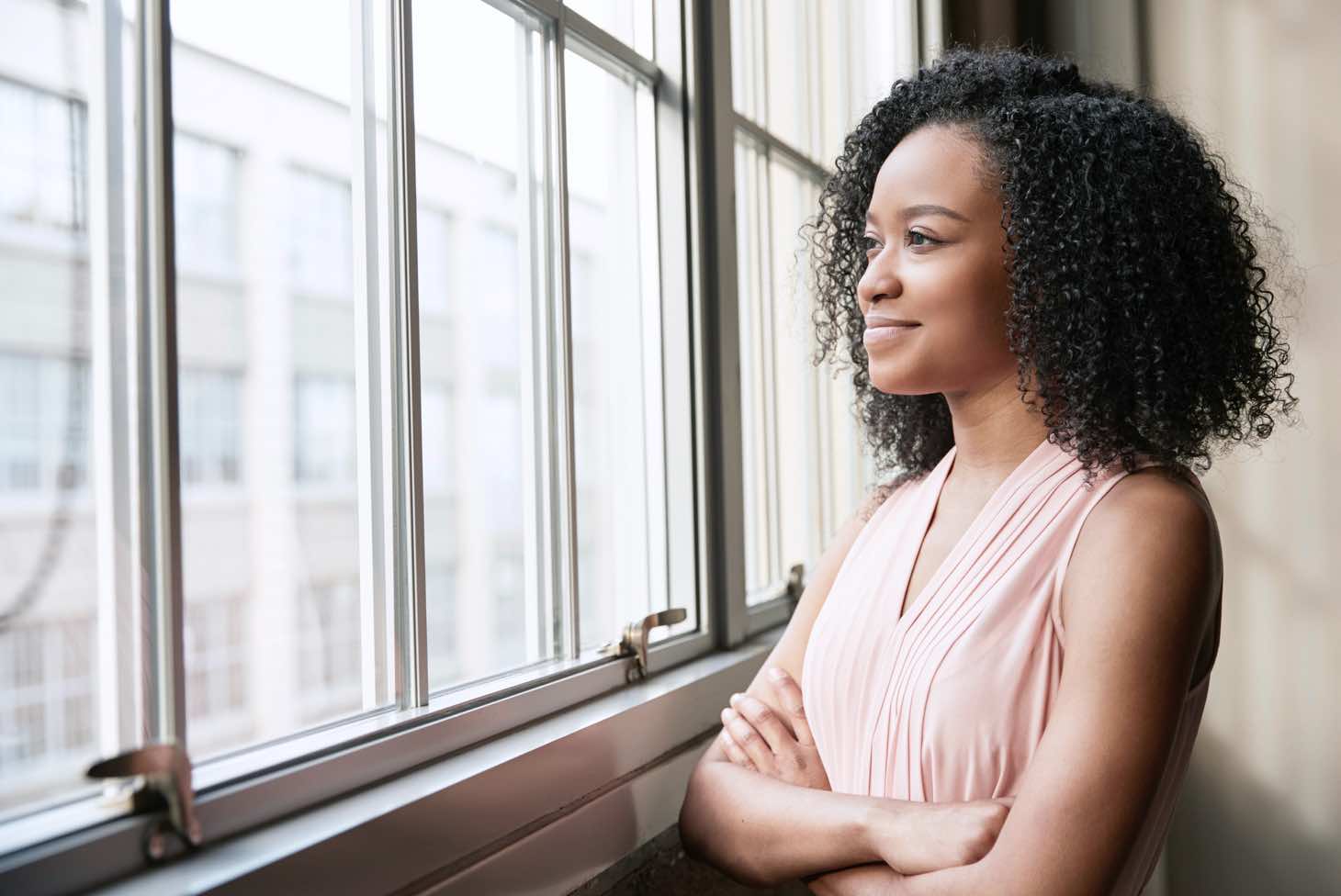 3 Simple Steps to Real-World Success
We believe the real fun begins after you complete your career training—when you get to apply your knowledge in an authentic job setting. That's why we'll be by your side through every phase of your career development.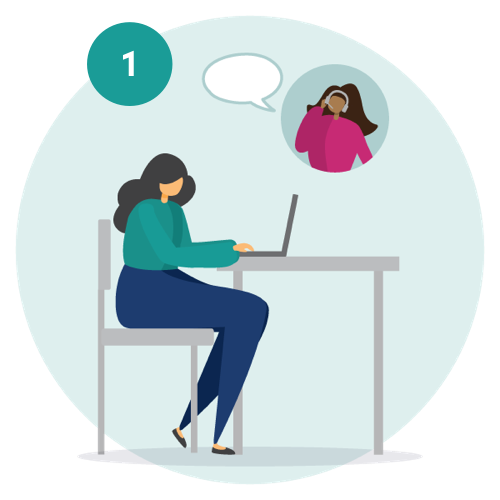 Work with a Career Advisor to discuss your goals, choose your program, and start training.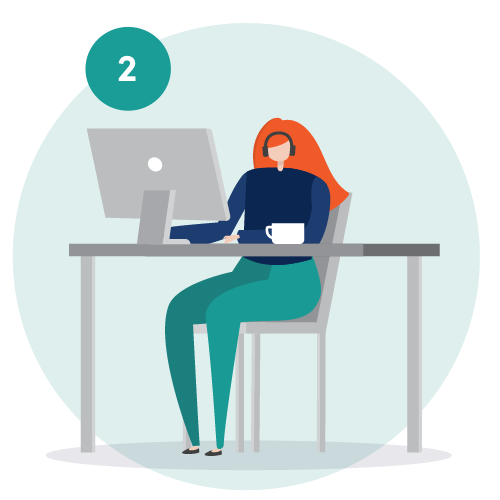 Learn employable skills, earn clinical hours, and prep for certifications.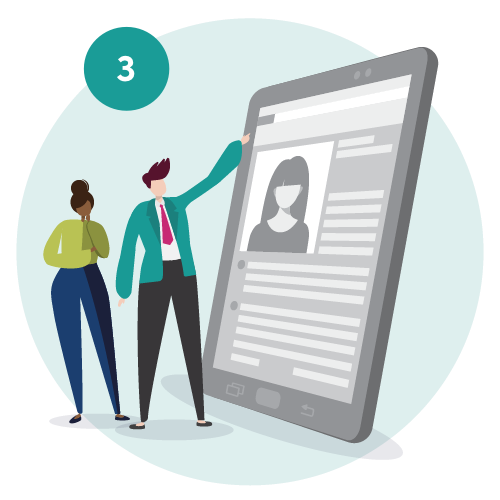 Connect with our network of employment partners to explore job opportunities.
Let's Talk About Your Career Goals
Fill out the form, and we'll reach out to walk you through the next steps.
By submitting this form, I agree that CareerStep may contact me regarding their programs and services via email, telephone, or text message to the email address and phone number provided, including the use of automated technology to any wireless numbers. I understand that this consent is not required to make a purchase. Message and data rates may apply.
Phone call more your style? Talk to a Career Advisor today: 800-411-7073