Army COOL Program
Sign up for online certification prep at no cost to you.
With the Army Credentialing assistance program also known as Army COOL, we provide more options for Soldiers to earn professional credentials using Army Credentialing Assistance - increasing their employment/promotion opportunities.
Civilian Job Prep
Promotion Points
Fully Online Training
Call 877-201-3470
See if You Qualify for Army Credentialing Assistance
One of our Military Career Advisors will reach out to see if you qualify and walk you through the application process:
By submitting this form, I agree that CareerStep may contact me regarding their programs and services via email, telephone, or text message to the email address and phone number provided, including the use of automated technology to any wireless numbers. I understand that this consent is not required to make a purchase. Message and data rates may apply.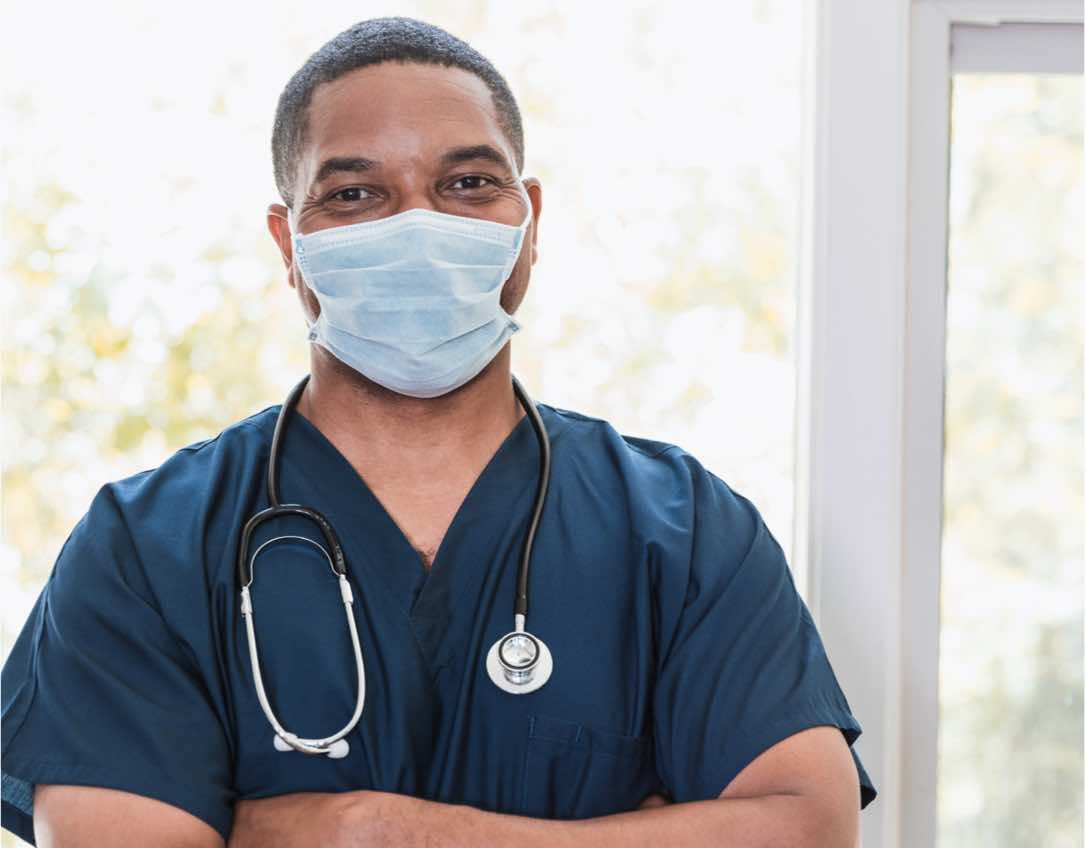 What is Army COOL?
Army Credentialing Opportunities Online—or Army COOL—is the starting point for accessing training opportunities through Army Credentialing Assistance. Army CA pays up to $4,000 for training and exams that lead to civilian certifications and licenses. CareerStep is an Army CA-approved provider of certificate-level training programs that are requested through the ArmyIgnitED system.
See ACA Eligible Programs
Who Qualifies for Army COOL?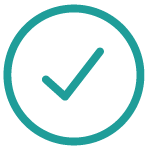 Regular Army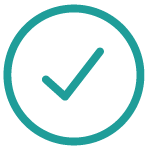 Active Guard/Reserve (AGR)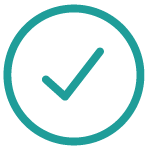 U.S. Army Reserve (USAR)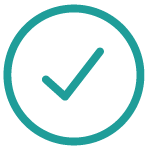 Army National Guard (ARNG)
How to Apply for Army Credentialing Assistance
Our dedicated Military Career Advisors know this process inside, out. If you'd like to apply for Credentialing Assistance, they'll walk you through the process.
All requests must be submitted a minimum of 45 days prior to course/exam start date.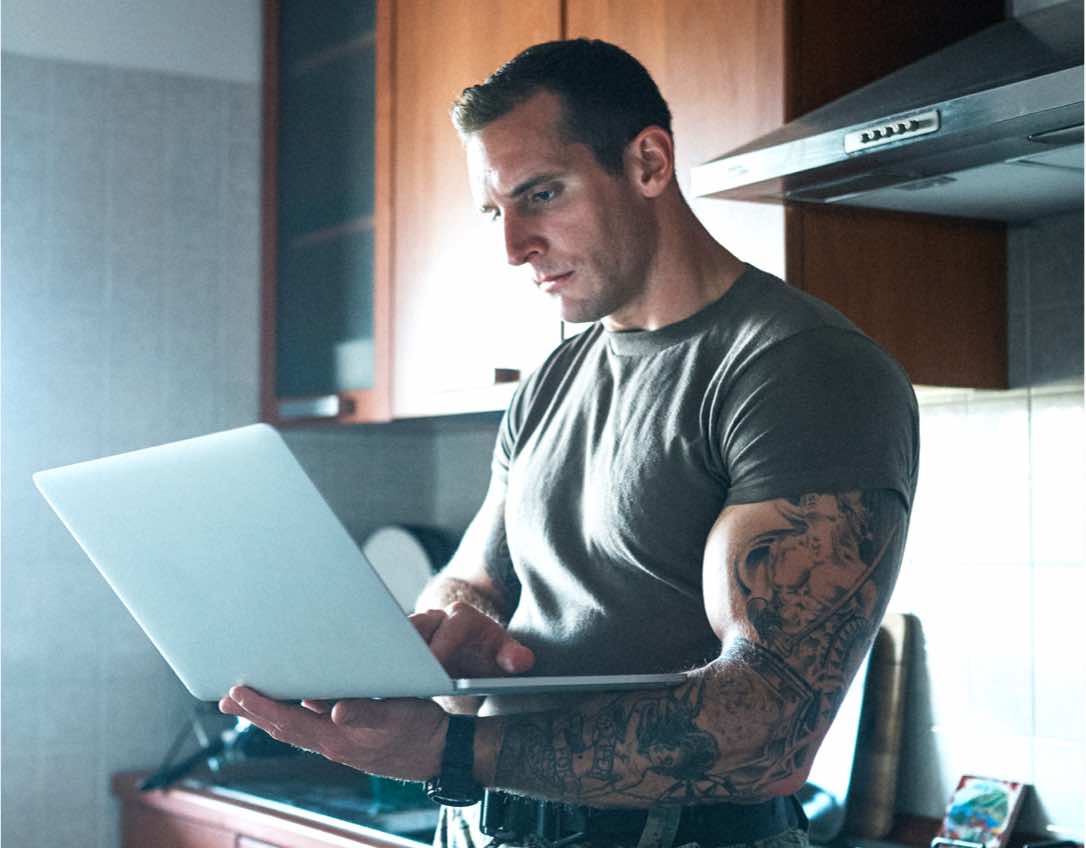 CareerStep & Army Credentialing Assistance
Our goal is to help you gain new skills outside your MOS, increase your employment opportunities after discharge, and ease your transition to civilian life. All our programs are self-paced and accessible from anywhere with a secure WiFi connection.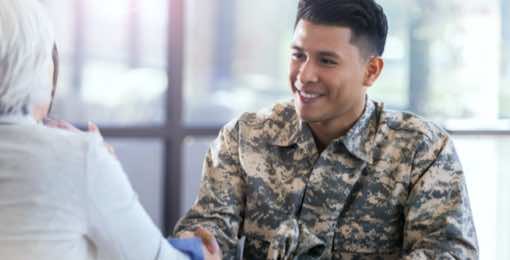 Civilian Job Prep
When you're ready to return to civilian life, you'll need a plan. We'll help make this transition easier by teaching you relevant skills that employers value.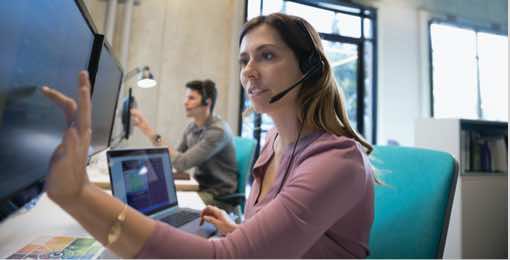 Promotion Points
Our training will prepare you to earn certifications that can lead to advancements and promotions in the military world.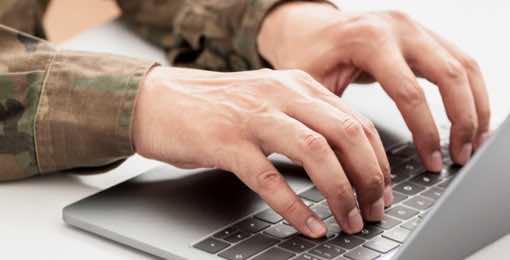 Fully Online Training
Your life is unpredictable, and you need a training solution that can keep pace. All our programs are online by design - which means you can take your training almost anywhere with a high-speed internet connection.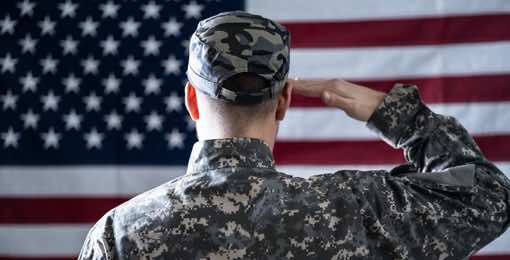 Dedicated Military Career Advisors
Our team is here for you. They understand your life comes with its own set of priorities and obstacles, and many of our dedicated Military Career Advisors have experience in the armed forces.
Ready to Speak With a Dedicated Military Career Advisor?
Give us a call, and we can talk you through all your options.
Call 877-201-3470