Online Dental Assistant Entry Level Training Program
Prepare for certification and kickstart a new career with online dental assistant training.
You'll always speak with a real human. Our Career Advisors know their stuff. And they're super nice.
Online Dental Assistant Training: A Tiny Investment for Infinite Success
You're busy. You've got bills to pay. And you need stability. With one small investment in our dental assistant program, you could find the peace of mind, salary, and job satisfaction you've been looking for. The best part is that you could take the first big step right now.
300 Hours of Study (+160 Clinical Hours)

12 Months of Full Access

$37,630 Median Salary*

19% Predicted 10-Year Job Growth*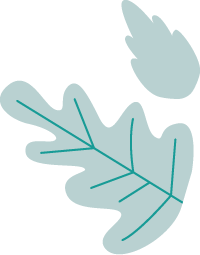 Unleash your full potential for a more fulfilling life and career. We'll help.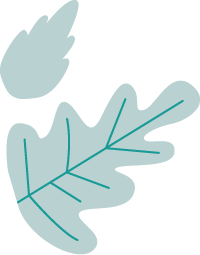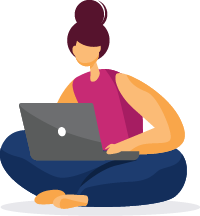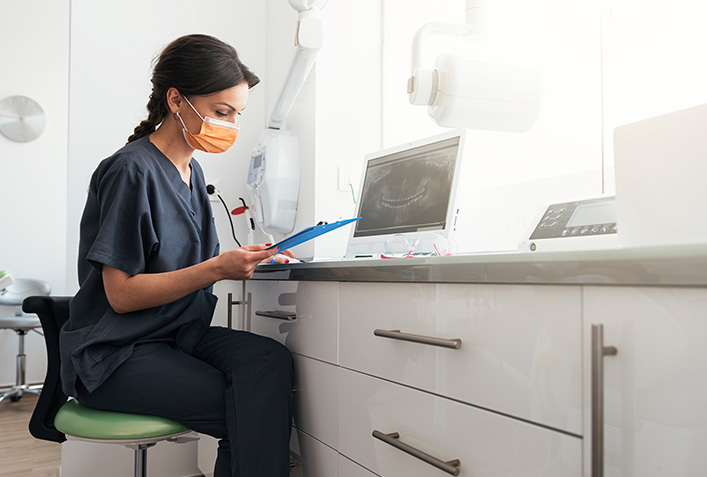 This Could Be the Perfect Job for You
Dental assistants are the backbone—or better yet, the central incisor—of the office. They keep patients comfortable and everyday processes running smoothly.
See full job description >>
6 Reasons to Complete Your Online Dental Assistant Training With CareerStep
Complete your courses ASAP.
If you're motivated, you can complete your dental assistant training in as little as 12 months (while still maintaining the flexibility to finish at a slower pace).†
Pay painlessly.
Our programs are designed to help you succeed—not just professionally, but financially. We make it super affordable to gain all the knowledge and skills needed for your new career.
Learn by doing.
CareerStep's online dental assistant training program includes 160 clinical hours at a local dental office so you get legit hands-on experience.
Get hired.
Job opportunities for dental assistants are widespread, and the field is growing quickly (and expected to continue).*
Focus on the future.
Consistent hours, high employment retention rates, and competitive dental assistant salaries help you meet your financial goals.
Dig your work.
Dental assistants love their jobs. They get to interact with new people every day and help improve oral health. Smiles all around.

An American Medical Technologists (AMT) Approved Program
The CareerStep Dental Assistant program is approved by the American Medical Technologists (AMT) to fully prepare you for the Registered Dental Assistant exam.
1. Start today.
Begin your training (and transformation) right now.
2. Learn your way.
Complete your training on your own terms.
Get hire-ready.
Prepare to take valuable certification exams.
Ready to Dive In?
Sign up online now to start the Dental Assistant program.
By submitting this form, I agree that CareerStep may contact me regarding their programs and services via email, telephone, or text message to the email address and phone number provided, including the use of automated technology to any wireless numbers. I understand that this consent is not required to make a purchase. Message and data rates may apply.
Program Details
Clinical hours are included with your learning experience to get hands-on practice, gain valuable knowledge, and apply your training through exposure in the healthcare field. When you become eligible, our team will coordinate to secure all required documentation and work to connect you with one of our participating partner sites.
>  12 Months Full Access
>  Self-Paced Study
>  Anywhere, Anytime Learning
>  1:1 (Human) Support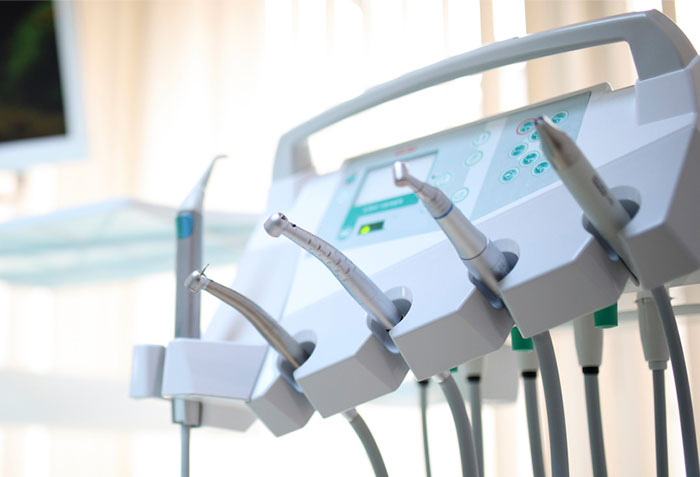 What You'll Learn
Our online dental assistant training delivers on all fronts: skills-based instruction, in-depth knowledge, and unparalleled certification prep. Everything you need to start your dental assistant career.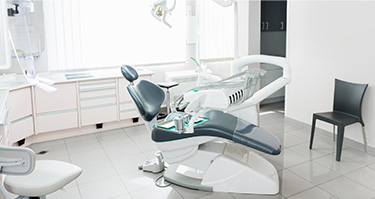 Intro & Ethics
Get your bearings. Learn what dental assisting entails, including essential skills and strategies, certifications, and roles within the dental healthcare team.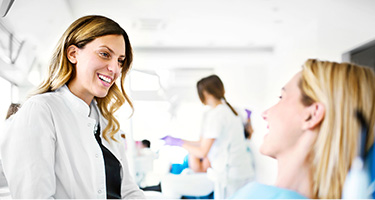 Anatomy & Dentistry Principles
Learn all about the teeth and tissues, disease transmission, hygiene, and the procedures used to provide dental care.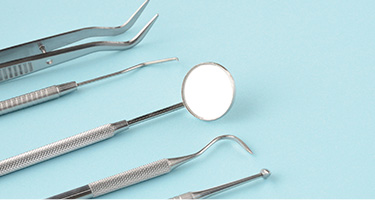 Instrument Use & Care
Identify dental instruments and their uses, and learn how to clean and care for these tools.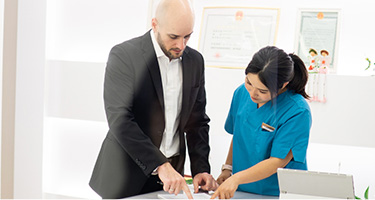 Soft Skills
Discover the value of soft skills in the workplace and learn to develop them in real-world settings.
Online Dental Assistant Training FAQs
How long does online dental assistant training take?
This course is designed to take 300 hours (plus clinical experience) of learning, which you can complete in as few as 12 months.†
Are clinical hours included in my training?
Clinical hours are an essential component of your training—particularly as you work towards certification and potential employment. They give you a chance to test your current skill level and put all your new knowledge to work in real-world settings. That's why we work with a vast network of healthcare organizations to provide these hands-on learning experiences. Please keep in mind that while clinical hours are included as part of your course, placement is based on a number of factors—including geography and availability—so we can't guarantee that you'll find placement in your area.
How much do dental assistants make?
On average, a dental assistant salary can range from $26,000 to $41,000 annually. Many dental assistants also qualify for benefits.*
What's the job market like for dental assistants?
Short answer: Great! Long answer: Thanks to an aging population and continual oral health research, the dental care industry is growing rapidly. Many opportunities are available across the country, and Burning Glass estimates that the demand for dental assistants will grow over 19% in the next 10 years*.
What does a dental assistant do?
Dental assistants provide dentists with chairside support during exams and procedures; greet, seat, and situate patients; sterilize and prepare instruments; take dental impressions; manage office records; schedule and confirm appointments; advise patients on basic at-home oral care; and sometimes take X-rays.
What are dental assistants not allowed to do?
It varies by state, but most dental assistants who certify using online dental assistant programs that are accredited by the AMT cannot administer anesthesia or perform most direct-contact dental procedures. Your employer will clarify.
Get Trained. Get Hired.
This fully online dental assistant training program includes unparalleled training, career support, and coaching. It's a faster, cheaper alternative to traditional schooling.
$3,999 for full program access
Or call now: 800-411-7073 >>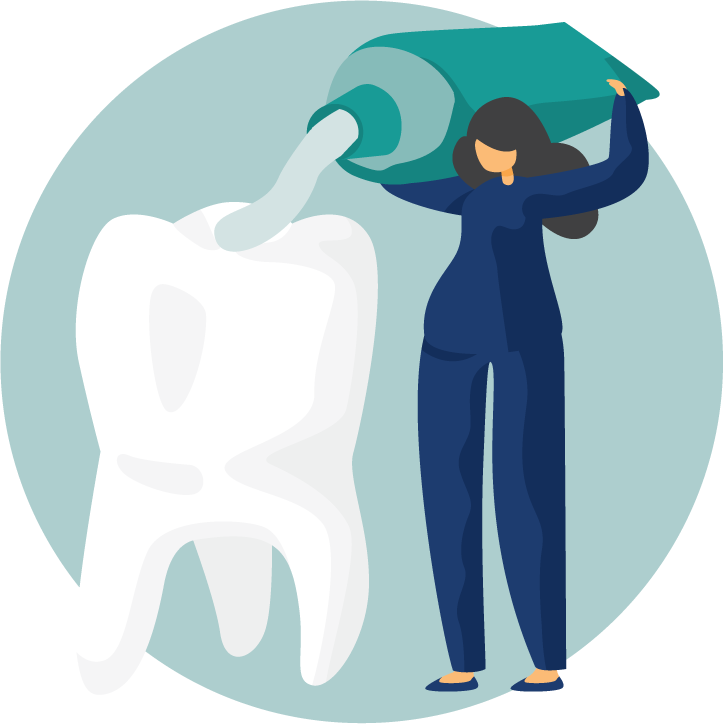 Need a Hand With the Fee? We Got Your Back.
Payment Plans
It's cheaper to pay up front, but coming up with a lump sum can be tricky. We offer a monthly payment plan for those who need it. (Credit problems = no biggie.)

MyCAA Grants
The My Career Advancement Account (MyCAA) program offers funding for eligible military spouses. You could take the CareerStep dental assisting program without even a glance at the bank account.
Back to top