Dental Assistant Job Description
Make a difference while making a better living.
Get Started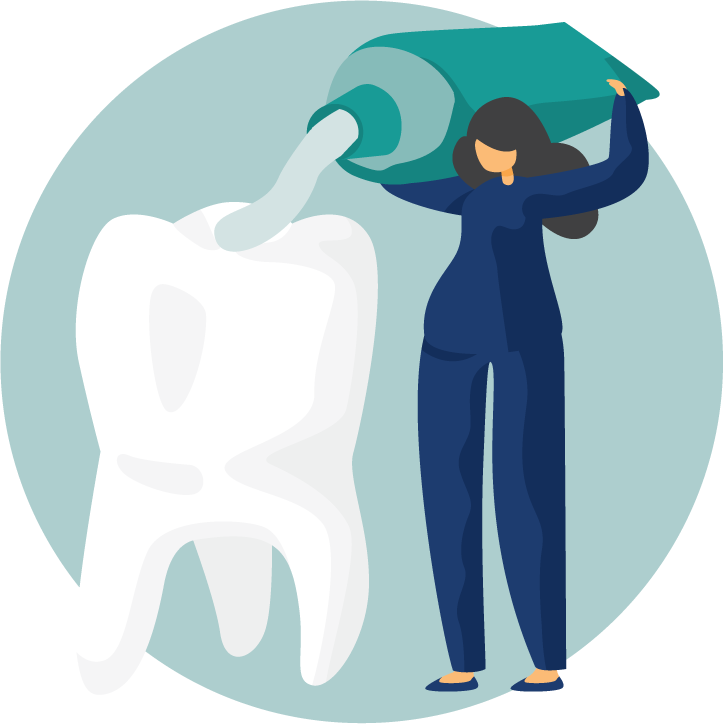 Job Duties
What does a dental assistant do? That depends on the day's appointments, but on any given day you'll likely be doing some combination of the following:
Assisting during dental procedures
Sterilizing instruments
Taking dental impressions
Managing office records
Greeting and situating patients
Scheduling and confirming appointments
Instructing patients on proper oral care
Work Environment
Dentist offices are fast-paced and team-based. You'll meet new people daily, and you'll work closely with other staff to provide high-quality care and comfort to patients, whether they're in for a routine cleaning or something a bit more stressful (no one likes root canals). Attention to detail and a desire to keep learning will serve you well in your new role: You'll need to keep the workplace clean, follow standard procedures, and stay up to date on the latest tools and products. And with one of the best online dental assistant programs under your belt, you'll be ready to excel in your new career and role.
Pay Scale
According to the Bureau of Labor Statistics, the average dental assistant earns $38,660 per year or $18.59 per hour.*
Industry Demand
As long as we have teeth, we'll need dental assistants—especially with the baby boomer population needing extra attention. According to the BLS, estimates show that industry employment will increase steadily, upwards of 19% in the next 10 years.*
* Bureau of Labor Statistics, U.S. Department of Labor. "Dental Assistants." Occupational Outlook Handbook. Accessed March 10, 2023.
Statements found in the United States Department of Labor Occupational Outlook Handbook are not a guarantee of any post-graduation salary, in part because the data used to create the Occupational Outlook Handbook includes workers from differing educational backgrounds, levels of experience, and geographic areas of the country.