The Online Patient Care Technician Program
Provide general care and comfort for patients in one of the fastest-growing roles in healthcare.
You'll always speak with a real human.
Our Career Advisors know their stuff. And they're super nice.
The Online Patient Care Technician Program
Provide general care and comfort for patients in one of the fastest-growing roles in healthcare.
You'll always speak with a real human.
Our Career Advisors know their stuff. And they're super nice.
Patient Care Tech Training: A Tiny Investment for Infinite Success
You're busy. You've got bills to pay. And you need stability. With one small investment in our Patient Care Technician program, you could find the peace of mind, salary, and job satisfaction you've been looking for. The best part is that you could take the first big step right now.
362 Online Training Hours (+100 Clinical Hours)

12 Months of Full Access

$34,739 Median Salary*

CPCT/A, CPT, and CET Certification Prep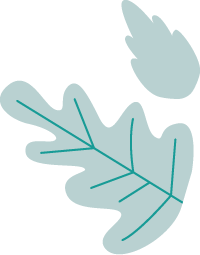 Unleash your full potential for a more fulfilling life and career. We'll help.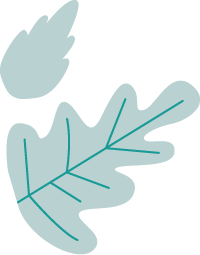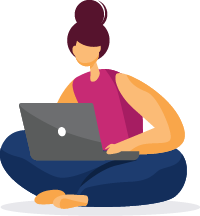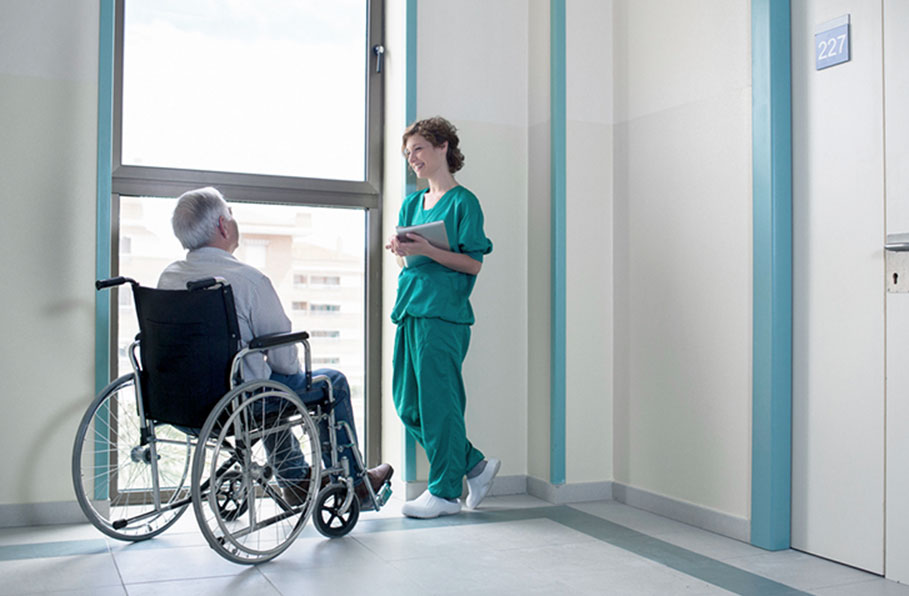 This Could Be the Perfect Job for You
What does a patient care technician do? They provide basic care to people needing daily assistance. This includes bathing, feeding, and catheter care; managing supplies; and performing EKG and phlebotomy procedures.
See full job description >>
3 Reasons to Complete Your Patient Care Technician Training With CareerStep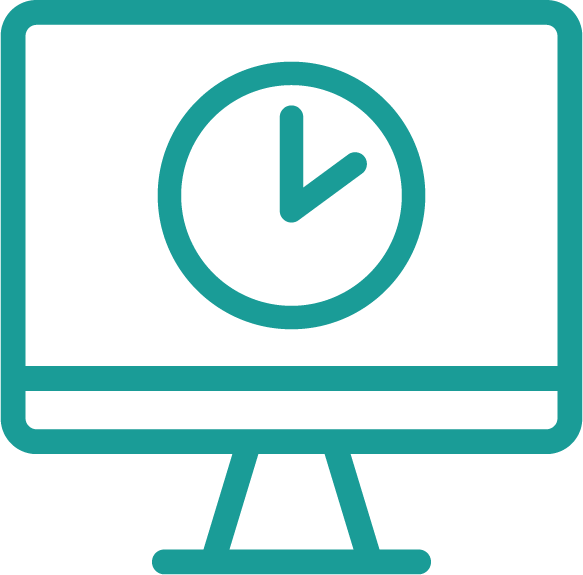 Get hired soon.
Thanks to its thorough, expert-created content, CareerStep training sets you up for workplace success. Factor in the awesome job prospects for this role and this program's a no-brainer.
Positively impact patients' lives.
Patient care technicians help patients with things most of us take for granted, including basic hygiene. This support makes a big difference in these patients' lives.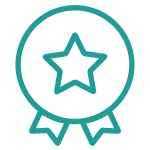 Get certified.
Our career training provides the knowledge and certification prep materials you need to sit for the CPCT/A, CPT, and CET certification exams.
1. Start today.
Begin your training (and transformation) right now.
2. Learn your way.
Complete your training on your own terms.
3. Get hire-ready.
Prepare to take valuable certification exams.
Ready to Dive In?
Sign up online now to start the Patient Care Technician program.
By submitting this form, I agree that CareerStep may contact me regarding their programs and services via email, telephone, or text message to the email address and phone number provided, including the use of automated technology to any wireless numbers. I understand that this consent is not required to make a purchase. Message and data rates may apply.
Program Details
Clinical hours are included with your learning experience to get hands-on practice, gain valuable knowledge, and apply your training through exposure in the healthcare field. When you become eligible, our team will coordinate to secure all required documentation and work to connect you with one of our participating partner sites.
>  Complete in as Little as 12 Months
>  Self-Paced Study
>  Anywhere, Anytime Learning
>  1:1 (Human) Support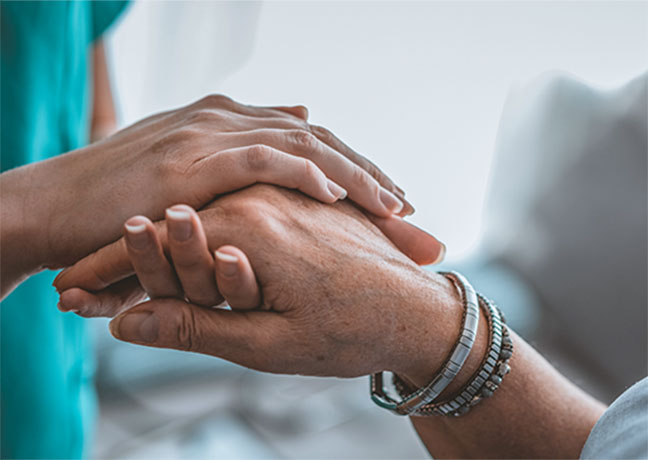 What You'll Learn
While studying patient care technician duties, you'll complete patient care technician requirements with the knowledge needed to provide basic care and personal assistance to patients in hospitals, nursing homes, and hospice environments.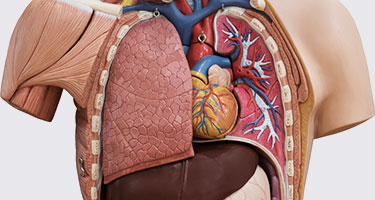 Anatomy & Physiology Basics
Get an overview of basic bodily structures, functions, and developments.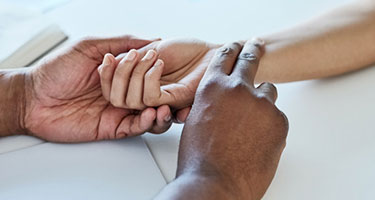 Patient Care Fundamentals
Learn how to provide proper care and oversight with regards to nutrition, sleep, wounds, vitals, and more.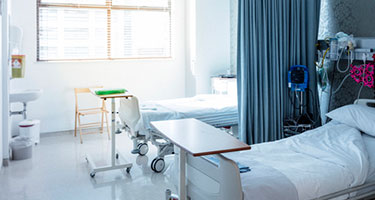 Navigating the Workplace
Understand patients' rights, patient care ethics, professionalism and communication, and workplace safety.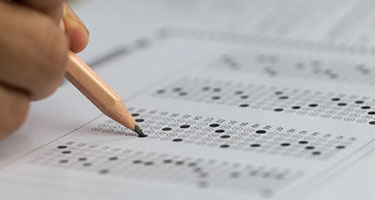 Final Exam Prep
Know what to expect regarding (and how to prepare for) the final exam.
Patient Care Technician Program FAQs
How long is patient care technician training?
This course is designed to take 462 hours. When you factor in the 100-hour externship, you can complete all your training in as little as 12 months.
Are clinical hours included in my patient care technician training?
Clinical hours are an essential component of your training—particularly as you work towards certification and potential employment. They give you a chance to test your current skill level and put all your new knowledge to work in real-world settings. That's why we work with a vast network of healthcare organizations to provide these hands-on learning experiences. Please keep in mind that while clinical hours are included as part of your course, placement is based on a number of factors—including geography and availability—so we can't guarantee that you'll find placement in your area.
Is financial assistance available for the patient care technician program?
CareerStep offers a variety of flexible payment options, installment plans, and even discounts for U.S. veterans, Active Duty service members, and their spouses. As CareerStep is not an educational institution, we cannot offer—or accept—traditional financial aid, such as student scholarships, loans, and grants through FAFSA. However, our low-cost training programs are affordably priced and our goal is to find a payment solution that meets your needs.
How much does a patient care technician make?
A patient care technician's salary varies based on location and experience, but the average patient care technician makes $34,739 a year.*
What's the job market like for certified patient care technicians?
It's very promising. With a growing elderly population, patient care techs are in high demand. As a whole, the healthcare industry expects to add 2.6 million jobs*, meaning that it's the perfect time to prepare for a new career as a patient care technician.
Get Trained. Get Hired.
This program includes unparalleled training, career support, and coaching, along with certification prep materials and exam fees. It's a faster, cheaper alternative to traditional schooling.
$3,799 for full program access
$3,499.00 for eligible MyCAA and ACA learners
Or call now: 800-411-7073 >>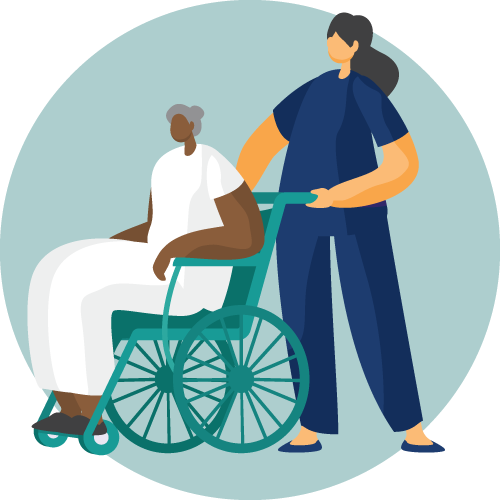 Need a Hand With the Fee? We Got Your Back.
Payment Plans
Paying up front is the saving-est move, but sometimes you need some wiggle room. We offer a payment plan for those who do.

MyCAA Grants
The My Career Advancement Account (MyCAA) program offers funding for this program for eligible military spouses. You could become a certified patient care tech without spending a penny out of pocket.
Back to top