The Medical Coding & Billing for Outpatient Services Program
This is your first step on the path toward certification and a successful, rewarding career in the growing field of medical coding and billing.
You'll always speak with a real human.
Our Career Advisors know their stuff. And they're super nice.
The Medical Coding & Billing for Outpatient Services Program
This is your first step on the path toward certification and a successful, rewarding career in the growing field of medical coding and billing.
You'll always speak with a real human.
Our Career Advisors know their stuff. And they're super nice.
Medical Coding & Billing Training: A Career Path to Success
Like most professions in healthcare, medical coding and billing isn't a dead-end road. After you complete your training and establish a career in Outpatient Services, you'll have plenty of advancement opportunities. There's a number of job titles in the field—and they all provide varying levels of experience, salary potential, and day-to-day responsibilities.
476 Hours of Online Coursework

12 Months of Full Access

$45,240 Median Salary*

CPC, COC, CBCS, and CEHRS Certification Prep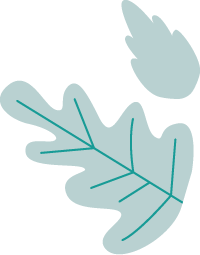 Unleash your full potential for a more fulfilling life and career. We'll help.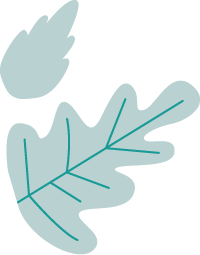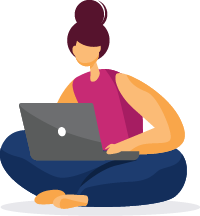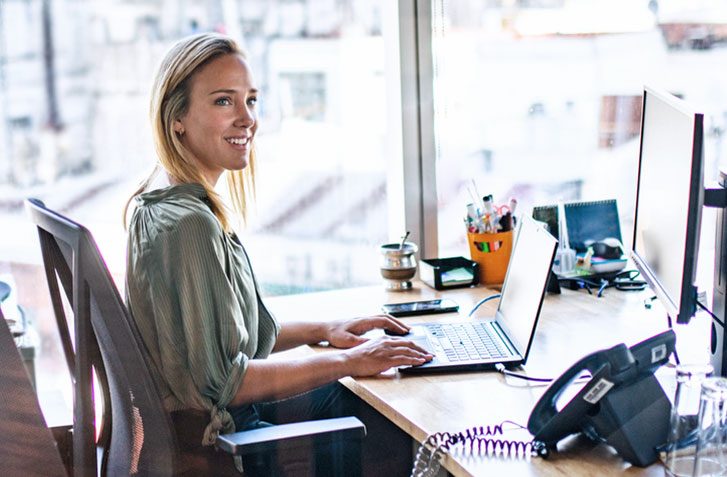 This Could Be the Perfect Career for You
Do you have an eye for detail? Are you assertive and analytically minded? Would you like to work in healthcare, but prefer to spend your time behind the scenes in a more administrative role?
If you're interested in anatomy, physiology, medical terminology, and clerical work, then you'd love a medical billing and coding career.
See full job description >>
6 Reasons to Complete Your Medical Coding & Billing for Outpatient Services Training With CareerStep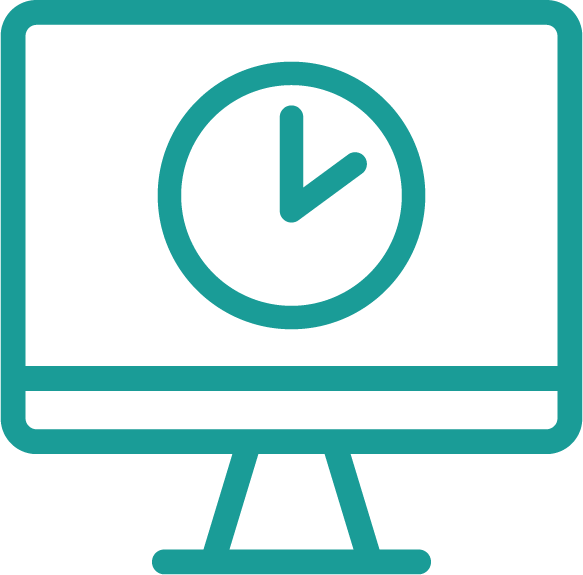 Move at your own pace.
With 12 months of full program access, you can train on your own terms and complete your program on a timeline that works for you.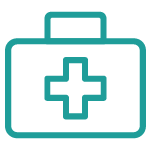 Gain essential skills.
24/7 web access means you can learn whenever and wherever you want, fitting online medical billing and coding study time into your busy schedule and everyday life.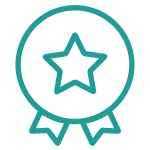 Get certified
Our career training provides the knowledge and certification prep materials you need to sit for industry-relevant certification exams.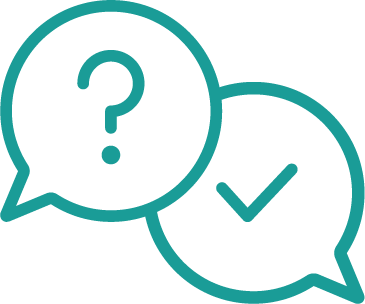 Ask for help anytime.
Our training is online, but you're never alone. Real people support you every step of the way via phone, live chat, and email.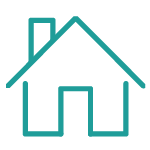 Build a strong foundation.
With a strong emphasis on Outpatient Services, we've tailored our program to benefit learners looking to get their foot in the door and jumpstart their career.
Learn by doing.
You'll learn through simulations and real-world scenarios that'll give you experience that applies directly to your day-to-day responsibilities once on the job.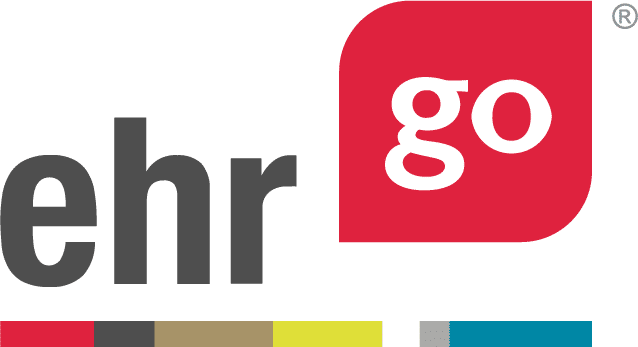 Developed in Partnership With EHR Go
This program is an exclusive offering developed in partnership with the EHR Go—one of the nation's leaders in Outpatient Services training. With 600+ customizable activities built around the various cases and stories healthcare professionals see every day, Go gives learners a coding experience that mirrors true on-the-job responsibilities.
Our Happy Learners Say It Best
If you are looking for a career in the medical field to better your life and earn a competitive salary, CareerStep is the source for your success! I am taking the course in medical coding and billing and I am very pleased with the lesson plan, the online assistance, and the one on one coaching with counselors that are there to help you succeed. CareerStep gives you all the resources necessary to make your dreams a reality. Look no further than CareerStep, in taking the next step into your future.
CareerStep has been so useful and has taught me new things. They are willing to help you through the online process. It's a great online program and is easy to continue your studies while working as well. I have been very pleased with CareerStep.
I am on the last segment of the medical billing & coding program with CareerStep. Yes, the last segments I am finding out to be the most challenging. But if you are motivated to stay focused & detail minded, you will persevere. CareerStep has a lot of resources to really help all their students to succeed. My advice: Use all the resources to your advantage & stay focused!
1. Start today.
Begin your training (and transformation) right now.
2. Learn your way.
Complete your training on your own terms.
3. Get hire-ready.
Prepare to take valuable certification exams.
Ready to Dive In?
Sign up online now to start the Medical Billing and Coding program.
By submitting this form, I agree that CareerStep may contact me regarding their programs and services via email, telephone, or text message to the email address and phone number provided, including the use of automated technology to any wireless numbers. I understand that this consent is not required to make a purchase. Message and data rates may apply.
Program Overview
With thorough certification prep and 476  hours of online coursework, this skills-based Medical Coding and Billing program will provide the knowledge you need to build a foundation working in Outpatient Services.
>  12 Months Access
>  Self-Paced Study
>  Anywhere, Anytime Learning
>  1:1 (Human) Support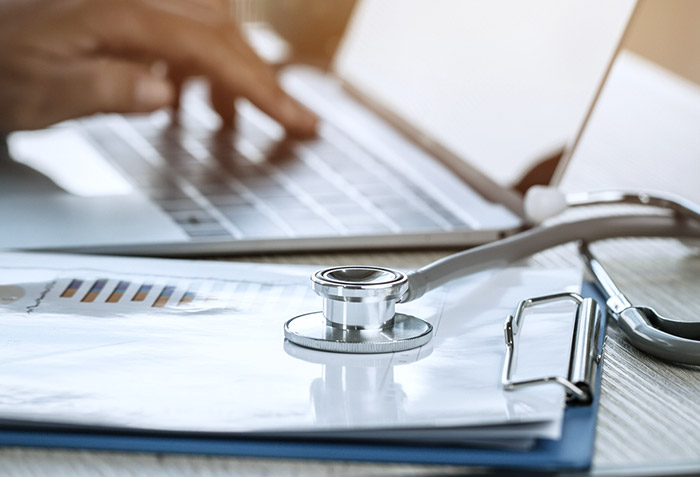 What You'll Learn
Designed using feedback from health systems across the country, we work hard to keep our medical billing and coding program relevant and fully aligned with industry needs.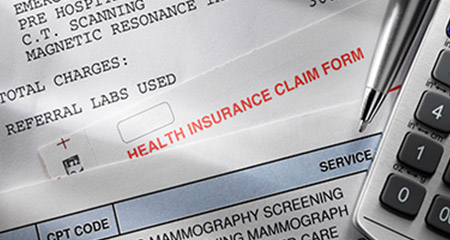 Foundations in HIM
Gain a thorough understanding of health information management (HIM), how medical coding fits into healthcare, and various reimbursement methods.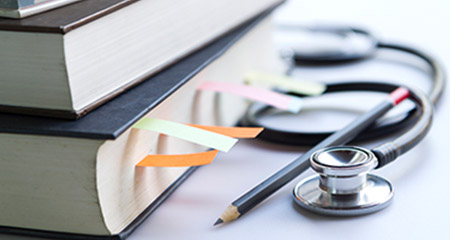 Biomedical Sciences
Learn the medical terminology, anatomy, and physiology needed to correctly assign billing codes to patient procedures and diagnoses.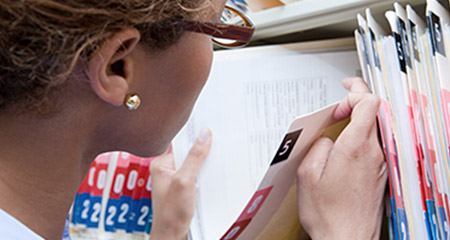 Medical Record Coding
Learn the current medical code sets and get hands-on experience with 3M encoding software as you practice with actual medical records.
Medical Coding and Billing for Outpatient Services Program FAQs
What is medical coding and billing?
Medical coding and billing is the process of translating information from patient records—treatments, tests, and procedures—into the standardized codes used to bill patients and third-party payers such as insurance companies, Medicare, and Medicaid.
What will I do every day?
You'll play a vital role in the healthcare ecosystem, helping to ensure that third-party payers are billed correctly so healthcare providers can get reimbursed. You'll review and manage patients' electronic medical records and assign codes to diagnoses and procedures that have been performed. And you'll be the liaison between healthcare facilities and billing offices.
How much do medical billing and coding jobs pay?
The salary for a medical coding and billing professional will vary by employer, location, and experience. But the median salary is $38,785 with potential for traditional employment benefits.
What is the job outlook for medical billing and coding?
Medical billing and coding jobs are plentiful. In fact, there's a nationwide shortage of people with this critical skill set. The Bureau of Labor Statistics estimates 9% employment growth in 10 years.
Do I have to be certified to work in medical coding and billing?
While certification isn't mandatory, most employers prefer their employees to be certified. Especially in the highly regulated and privacy-driven field of healthcare. Certification greatly improves your employment opportunities and earning potential and sets you apart from other job seekers. Our medical coding and billing program prepares you for the Certified Professional Coder (CPC), Certified Billing and Coding Specialist (CBCS), Certified Outpatient Coder (COC), and the Certified Electronic Health Records Specialist certifications.
Wondering how to start a career in medical billing and coding for Outpatient Services?
Pretty simple. No specific skills or experience are needed. Just be at least 18 years of age and have a high school diploma or General Education Development Certificate (GED). Optionally, you can pass the CareerStep Pre-Training Assessment Test. Then sign up for our medical coding and billing program. Complete your course, take the certification exam, and use our job-hunting resources to help land that first awesome job!
How do medical coding and billing certificate programs and associate degrees compare?
Great question! The entry-level requirement for medical coding and billing is post-secondary training of some kind. So you can go to a community college or to CareerStep. We think the choice is obvious.
Associate Degrees usually require you to take lots of unrelated courses (in subjects like writing, math, or other general (and irrelevant) fields. Typical associate degrees take two years and cost significantly more in tuition than certificate training.
Certification Programs focus solely on career training for a specific professional or technical field. So it comes with much lower time commitment and cost. This streamlined approach is also the fastest path to a new and improved job and salary.
Get Trained. Get Hired.
This program includes unparalleled training, career support, and coaching, along with certification prep materials and exam fees. It's a faster, cheaper alternative to traditional schooling.
$3,699 for full program access
$3,699.00 for eligible MyCAA and ACA learners
Or call now: 800-411-7073 >>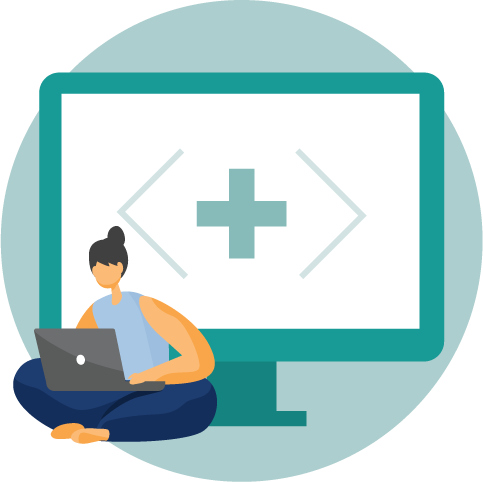 Need a Hand With the Fee? We Got Your Back.
Make Small, Easy Payments
We're flexible and totally committed to working with you to find affordable down and monthly payments.

Let the Government Pay Your Way
My Career Advancement Account (MyCAA) funds for military spouses provide up to $4,000 for career training. (That would cover 100% of your medical coding and billing program cost!)
Back to top