×
You're on the Path to a More Rewarding Profession
Fill out the form to take your first step towards a more exciting career.
By submitting this form, I agree that CareerStep may contact me regarding their programs and services via email, telephone, or text message to the email address and phone number provided, including the use of automated technology to any wireless numbers. I understand that this consent is not required to make a purchase. Message and data rates may apply.
The Advanced Inpatient Coding Course
Gain a thorough understanding of ICD-10-CM and PCS coding systems.
12 self-paced modules + practicum
$799 for full program access
The Advanced Inpatient Coding Course
Gain a thorough understanding of ICD-10-CM and PCS coding systems.
12 self-paced modules + practicum
Phone call more your style? Talk to a Career Advisor today:
(800) 411-7073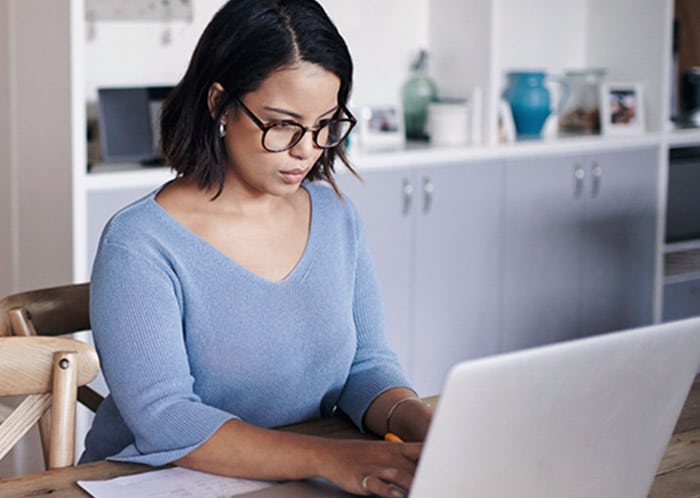 Course Overview
Inpatient coders play a critical role in most any health facility. Their responsibilities are vast and varied, with a strong focus on assigning codes to diagnoses and procedures—while ensuring incredible accuracy.
Due to the sheer amount of responsibility, the best inpatient coders are generally certified professionals with intensive training. This course provides that training, teaching learners to assign codes that are sequenced correctly following government and insurance regulations.
The best part? You'll get to test your skills using EHR Go—a fully interprofessional platform that provides a simulated real-world experience.
Self-Paced Study
Online Access
What You'll Learn: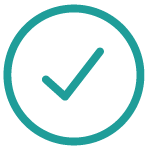 Inpatient Guidelines
You'll obtain a next-level understanding of inpatient coding guidelines and reimbursement processes.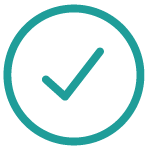 ICD-10-CM & ICD-10-PCS Codes
We'll help you develop skills by reviewing and assigning ICD-10-CM and ICD-10-PCS codes to intermediate and advanced inpatient coding cases.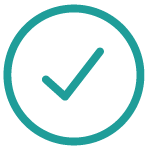 MS-DRG & IPPS Systems
You'll gain a superior knowledge of current guidelines and regulations regarding coding, compliance, and reimbursement under the MS-DRG and IPPS systems.
Certifications:

Certified Inpatient Coder (CIC)
Offered by the American Academy of Professional Coders (AAPC), this credential demonstrates your coding competency in inpatient facility coding positions and is the only certification dedicated exclusively to inpatient facility coding.

Certified Coding Associate (CCA)
Provided by the American Health Information Management Association (AHIMA), the CCA certification is a reflection of your commitment to the coding profession and demonstrates your coding competencies across all settings.
Modules
Medical & Surgical Section
Extracorporeal Assistance and Performance and Extracorporeal Therapies Section
Osteopathic, Other Procedures, and Chiropractic Sections
Imaging, Nuclear Medicine, and Radiation Oncology Sections
Physical Rehabilitation & Diagnostic Audiology Section
Mental Health & Substance Abuse Treatment
It's Time to Level Up
Trusted training that's tried-and-true. And easy on the pocketbook.
$799 for full program access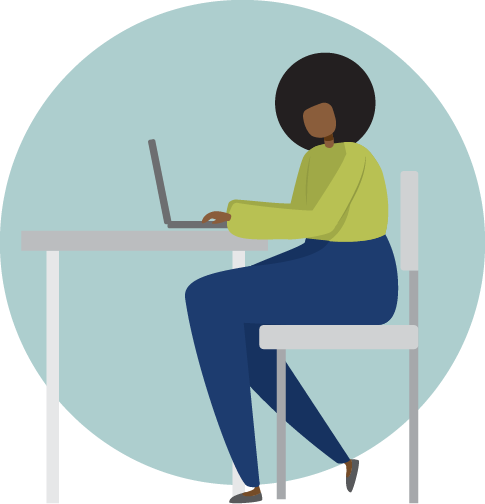 Not Convinced?
You've Got Q's, We've Got A's
Our super-smart Career Advisors can answer any questions you have about our training, pricing, and payment options.
Course/Program Support
You're not in this alone. We'll back you every step of the way with 1:1 coaching, community assistance, and flexible payment options.