×
You're on the Path to a More Rewarding Profession
Fill out the form to take your first step towards a more exciting career.
By submitting this form, I agree that CareerStep may contact me regarding their programs and services via email, telephone, or text message to the email address and phone number provided, including the use of automated technology to any wireless numbers. I understand that this consent is not required to make a purchase. Message and data rates may apply.
Start Training for a Career You'll Love
Find Your Program
Browse through our online vocational training programs for pricing information, module outlines, job market data, and so much more.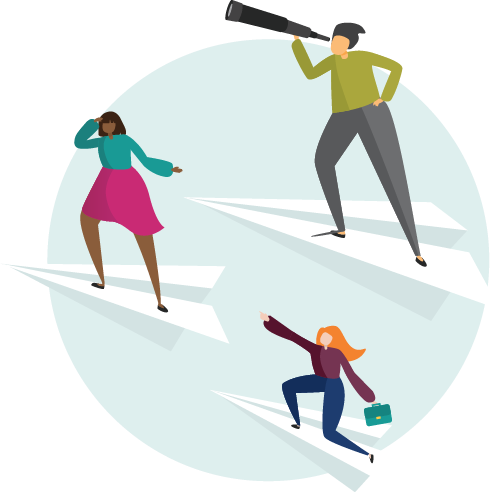 Scroll down to browse all careers
Healthcare Careers
Patient Care Careers
Dentistry Careers
Animal Care Careers
Mental Health Careers
Health Data Careers
Administrative Careers
Technology Careers
Individual Courses
Increase your value and boost your knowledge with our catalog of individual courses—all designed to help you recharge, refresh, and reset your skills.
Start training for your new career today.
We can help you learn in-demand skills that healthcare providers are looking for.
Let's Do This!
Got Questions?
Give us a call, and our super-nice, highly knowledgeable Career Advisors will give you a hand.
Call: 800-411-7073
Call Now
We use cookies to ensure that we give you the best experience on our website. If you continue to use this site we will assume that you are happy with it.
Ok