The Online EKG Technician Program
Learn the skills needed to become a Certified EKG Technician on your schedule.
The Online EKG Technician Program
Learn the skills needed to become a Certified EKG Technician on your schedule.
EKG Technician Training: A Career Path to Success
Get trained, get hired, and get ahead. Our EKG Training Program is online by design so you can study at your own pace, wherever and whenever works for you.
$60,570 Median Salary

CET Certification Prep

10% Job Growth*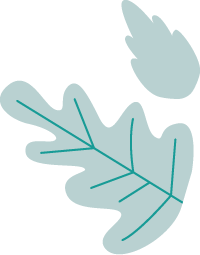 Unleash your full potential for a more fulfilling life and career. We'll help.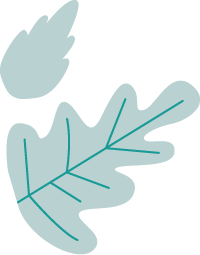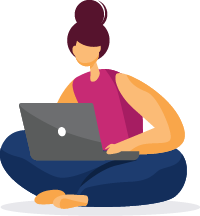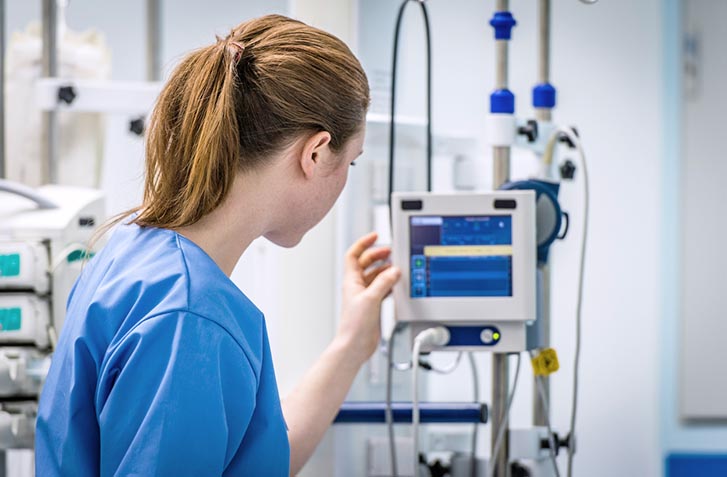 This Could Be the Perfect Job for You
Electrocardiogram (EKG) technicians conduct diagnostic tests that help doctors identify cardiovascular issues in patients. They're an important—even vital—part of a healthcare team.
See full job description >>
6 Reasons to Complete Your EKG Technician certification with CareerStep
Get it done on your time.
Complete the online coursework as fast as you'd like - you set the pace and then decide when you're ready to take the CET certification test.
Get qualified.
EKG technicians are present in virtually every cardiology department, and they have no shortage of job opportunities.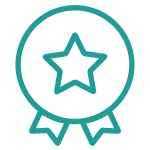 Get certified.
Our career training provides the knowledge and certification prep materials you need to sit for the Certified EKG Technician (CET) exam.
Move on up.
Electrocardiogram jobs can mark the beginning of a lucrative career trajectory. Your medical career could take several routes, and EKG tech training is a great place to kick it off.
Feel fulfilled.
EKG technicians are valued healthcare team members who spend their workdays assisting doctors and helping patients—it's hard not to feel good about that.
Pay your way.
Our online EKG Technician program offers a variety of payment options to provide greater flexibility.
Our Happy Learners Say It Best
I took the online EKG technician course while I was wrapping up my EMT course. The content was easy to understand and navigate, and technical support was there when I needed them. Thank you for a fantastic experience!
It's a steady paced program. They give you more than enough time to finish, are very professional and help when needed. I have told many people at my job about CareerStep. If you're wanting a TRUE career, CareerStep is the program to help you reach it.
1. Start today.
Begin your training (and transformation) right now.
2. Learn your way.
Complete your training on your own terms.
3. Get hire-ready.
Prepare to take valuable certification exams.
Ready to Dive In?
Sign up online now to start the EKG Technician program.
By submitting this form, I agree that CareerStep may contact me regarding their programs and services via email, telephone, or text message to the email address and phone number provided, including the use of automated technology to any wireless numbers. I understand that this consent is not required to make a purchase. Message and data rates may apply.
Program Overview
Get trained and certification-ready with an online program built to adapt to your needs. That's why an externship experience is included with your EKG Technician Certification course to get hands-on practice, gain valuable knowledge, and apply your training through exposure in the healthcare field. When you become eligible, our team will coordinate to secure all required documentation and work to connect you with one of our participating partner sites.
>  Self-Paced Study
>  Anywhere, Anytime Learning
>  1:1 (Human) Support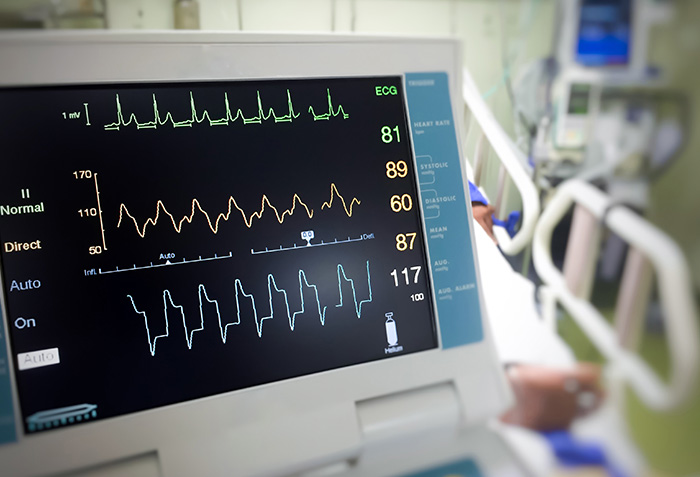 What You'll Learn
This online EKG Technician program will provide the general knowledge, skills, and experience employers are looking for in job candidates.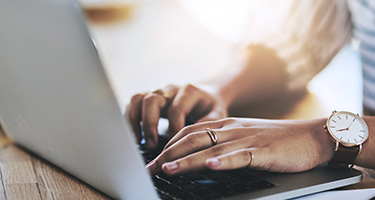 Intro
Get the lay of the land. Know what the program entails, how to navigate the course, and how to contact CareerStep for support.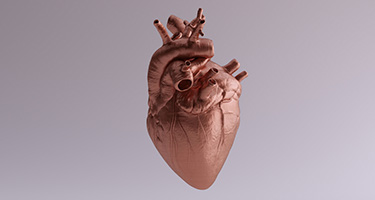 Healthcare & Cardiovascular Foundations
Understand basic roles and responsibilities, terminology, anatomy, and vital care.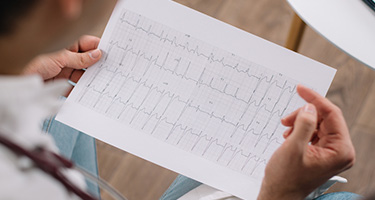 EKG Testing
Learn to use and maintain EKG equipment, prepare patients, and interpret results.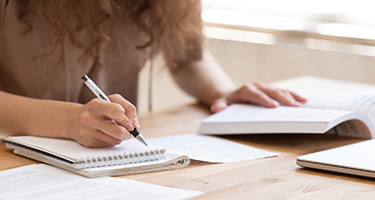 Final Exam Prep
Know what to expect in regarding to (and how to prepare for) the final exam.
Online EKG Technician Program FAQs
Is financial assistance available for the online EKG Technician program?
CareerStep offers a variety of flexible payment options, installment plans, and even discounts for U.S. veterans, Active Duty service members, and their spouses. As CareerStep is not an educational institution, we cannot offer—or accept—traditional financial aid, such as student scholarships, loans, and grants through FAFSA. However, our low-cost training programs are affordably priced and our goal is to find a payment solution that meets your needs.
How much do EKG technicians make?
EKG technician salaries vary based on location and experience, but according to the Bureau of Labor Statistics, the median salary for EKG technicians is $60,570 per year.*
What's the job market like for EKG technicians?
Hospitals and clinics everywhere are looking to hire certified EKG techs, so your prospects are promising. Thanks in part to an aging population, the need for certified EKG techs in Hospitals and clinics is high and expected to grow about 10% over the next 10 years.*
Are clinical hours included in my EKG technician training?
Clinical hours are an essential component of your training—particularly as you work towards certification and potential employment. They give you a chance to test your current skill level and put all your new knowledge to work in real-world settings. That's why we work with a vast network of healthcare organizations to provide these hands-on learning experiences. Please keep in mind that while clinical hours are included as part of your course, placement is based on a number of factors—including geography and availability—so we can't guarantee that you'll find placement in your area.
What does an EKG technician do?
EKG technicians provide assistance to doctors and cardiology staff by measuring patients' basic vital signs, operating electrocardiogram machines and delivering their results, and performing rapid response procedures when needed.
Get Trained. Get Hired.
This program includes unparalleled training, career support, and coaching, along with certification prep materials and exam fees.  It's a faster, cheaper alternative to traditional schooling.
$2,799 for full program access
$2,499.00 for eligible MyCAA and ACA learners
Or call now: 800-411-7073 >>
Need a Hand With the Fee? We Got Your Back.
Payment Plans
It's cheaper to pay up front, but coming up with a lump sum can be tricky. We offer a monthly payment plan for those who need it.

Back to top
*Bureau of Labor Statistics, U.S. Department of Labor. "Diagnostic Medical Sonographers and Cardiovascular Technologists and Technicians." Occupational Outlook Handbook. Accessed March 23, 2023.
Statements found in the United States Department of Labor Occupational Outlook Handbook are not a guarantee of any post-graduation salary, in part because the data used to create the Occupational Outlook Handbook includes workers from differing educational backgrounds, levels of experience, and geographic areas of the country.