The Behavioral Health Technician Certification
Behavioral health technician Certification program teaches the skills you need to provide direct services and support to patients who display patterns of disruptive behavior that requires management and intervention.
The Behavioral Health Technician Certification
Behavioral health technician Certification program teaches the skills you need to provide direct services and support to patients who display patterns of disruptive behavior that requires management and intervention.
Invest In a New Career
Get trained, get hired, and get ahead. Our Behavioral and Psychiatric Health Technician Program is online by design so you can study at your own pace, wherever and whenever works for you.
12 Months Full Program Access

$36,230 Average Annual Salary*

AAPT and CEHRS Certification Prep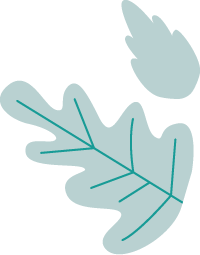 Unleash your full potential for a more fulfilling life and career. We'll help.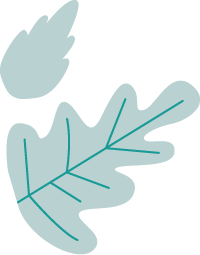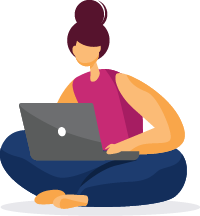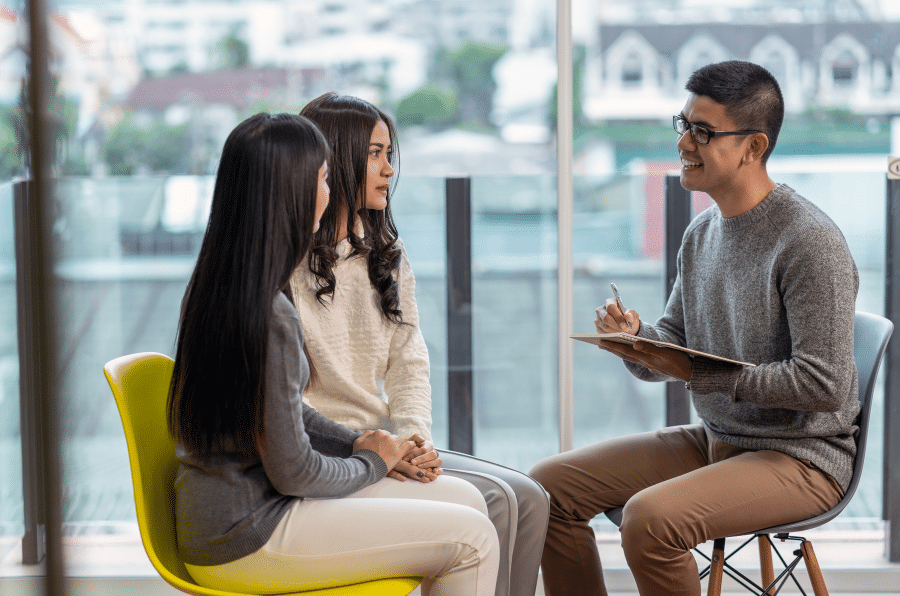 This Could be the Perfect Job for You
The most successful behavioral health technicians have a genuine desire to help others—they're ethical, kind, and possess incredible empathy. That's because they spend a significant bulk of their time addressing the personal needs of their patients, assisting with daily grooming and therapeutic activities.
If you're patient, motivated, and love the idea of working with psychiatrists and other medical professionals to implement treatment plans for patients with behavior disorders, this career path has phenomenal potential.
See full job description >>
3 Reasons to Complete Your Behavioral Health Technician Certification With CareerStep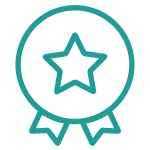 Learn valuable job skills.
Our Behavioral Health and Psychiatric Technician program is thorough, comprehensive, and hyper-focused on the specific skills employers require of potential hires.
Get certified.
Our career training provides the knowledge and certification prep materials you need to sit for the AAPT and CEHRS certification exams.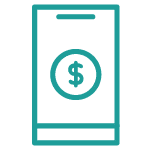 Enjoy 12 months of full access.
With 12 months of full access, you can learn and train without the pressure of rigid schedules and unnecessary deadlines.
1. Start today.
Begin your training (and transformation) right now.
2. Learn your way.
Complete your training on your own terms.
3. Get hire-ready.
Prepare to take valuable certification exams.
Ready to Dive In?
Sign up online now to start the Behavioral and Psychiatric Health Technician program.
By submitting this form, I agree that CareerStep may contact me regarding their programs and services via email, telephone, or text message to the email address and phone number provided, including the use of automated technology to any wireless numbers. I understand that this consent is not required to make a purchase. Message and data rates may apply.
Program Overview
As part of your program, you'll get end-to-end support, 12 months of full online access, and exceptional certification preparation.
> 12 Months Full Access
> Self-Paced Study
> Anywhere, Anytime Learning
> 1:1 (Human) Support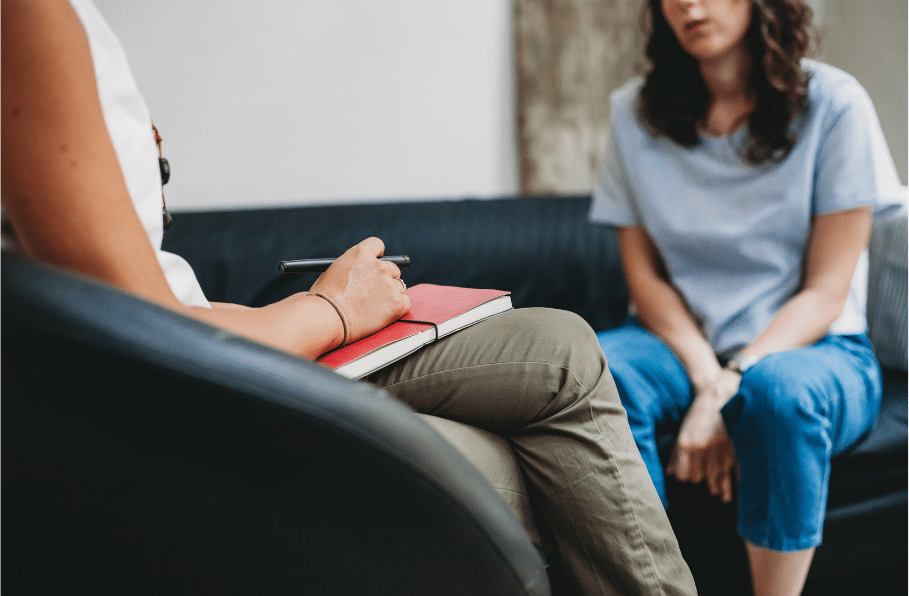 What You'll Learn
Our in-depth program was built to teach the necessary, defining, and distinguished skills you need to jumpstart your career as a successful behavioral health technician.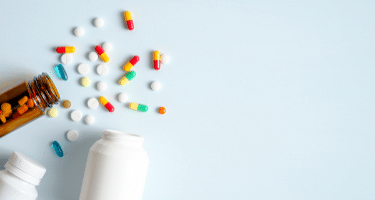 Basics of Pharmacology
Learn the various classifications of drugs and how to administer the most common types of medications.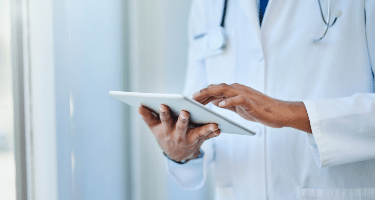 EHR Standards
Get an introduction to Electronic Health Records through real-world experience using digital healthcare technology.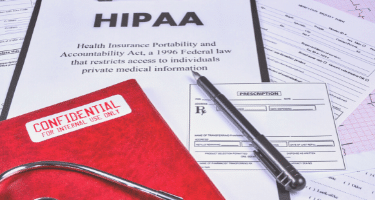 HIPAA Standards
Review, interpret, and understand the HIPAA Privacy and Security rules to protect your patients' sensitive information.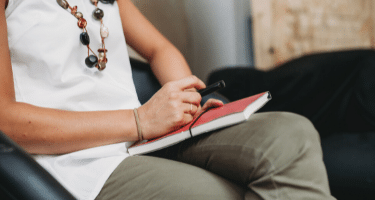 Behavioral Psychology
Use science-based methods to interpret motivations and distinguish normal behavior from abnormal behavior.
Behavioral Health Technician Program FAQs
How much do behavioral health technicians make?
Salary expectations here align with similar roles in the industry—and there's a lot of opportunity for growth depending on your experience and credentials. According to the U.S. Bureau of Labor and Statistics, the average behavioral and psychiatric health technician salary is $36,230 per year.*
Is financial assistance available?
CareerStep offers a variety of flexible payment options, installment plans, and even discounts for U.S. veterans, Active Duty service members, and their spouses. As CareerStep is not an educational institution, we cannot offer—or accept—traditional financial aid, such as student scholarships, loans, and grants through FAFSA. However, our low-cost training programs are affordably priced and our goal is to find a payment solution that meets your needs.
What else do I need to sign up for the behavioral health technician program?
First, you must be at least 18 years old. Beyond that, you need a secondary degree (high school diploma, associate degree, or the global equivalent) and a passion for helping others.
Get Trained. Get Hired.
This program includes unparalleled training, career support, and coaching, along with certification prep materials and exam fees.  It's a faster, cheaper alternative to traditional schooling.
$4,099 for full program access
$3,799.00 for eligible MyCAA and ACA learners
Or call now: 800-411-7073 >>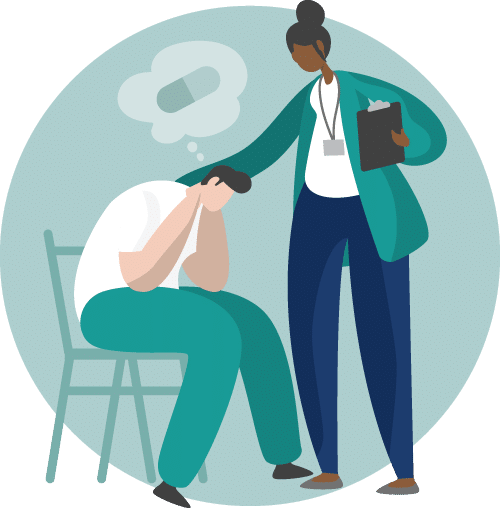 Need a Hand With the Fee? We Got Your Back.
Payment Plans
Paying up front is the best way to demonstrate your financial prowess, but sometimes you need some wiggle room. That's why we offer payment plans.

MyCAA Grants
The My Career Advancement Account (MyCAA) program offers funding for eligible military spouses. You could take the CareerStep substance abuse counselor program without glancing at your bank account.
Back to top
*Bureau of Labor Statistics, U.S. Department of Labor. "Psychiatric Technicians and Aides" Occupational Outlook Handbook. Accessed April 25, 2023.
Statements found in the United States Department of Labor Occupational Outlook Handbook are not a guarantee of any post-graduation salary, in part because the data used to create the Occupational Outlook Handbook includes workers from differing educational backgrounds, levels of experience, and geographic areas of the country.