The Online Phlebotomy Technician Program
Invest in exceptional phlebotomy technician certification prep for a career in medicine that's both challenging and rewarding.
$1,899 for full program access.
You'll always speak with a real human.
Our Career Advisors know their stuff. And they're super nice.
The Online Phlebotomy Technician Program
Invest in exceptional phlebotomy technician certification prep for a career in medicine that's both challenging and rewarding. $1,899 for full program access.
You'll always speak with a real human.
Our Career Advisors know their stuff. And they're super nice.
Phlebotomy Tech Training: A Tiny Investment for Infinite Success
You're busy. You've got bills to pay. And you need stability. With one small investment, your online Phlebotomy Technician program could help you find the peace of mind, salary, and job satisfaction you've been looking for. The best part is that you could take the first big step right now.
325 Coursework Hours (+40 Clinical Hours)

Complete in as Little as 12 Months†

$37,380 Median Salary*

CPT Certification Prep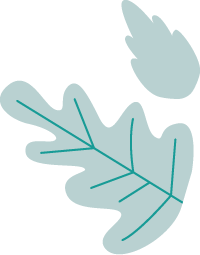 Unleash your full potential for a more fulfilling life and career. We'll help.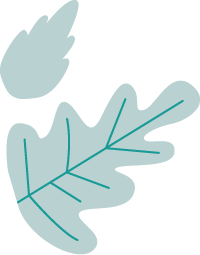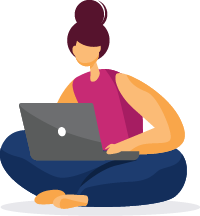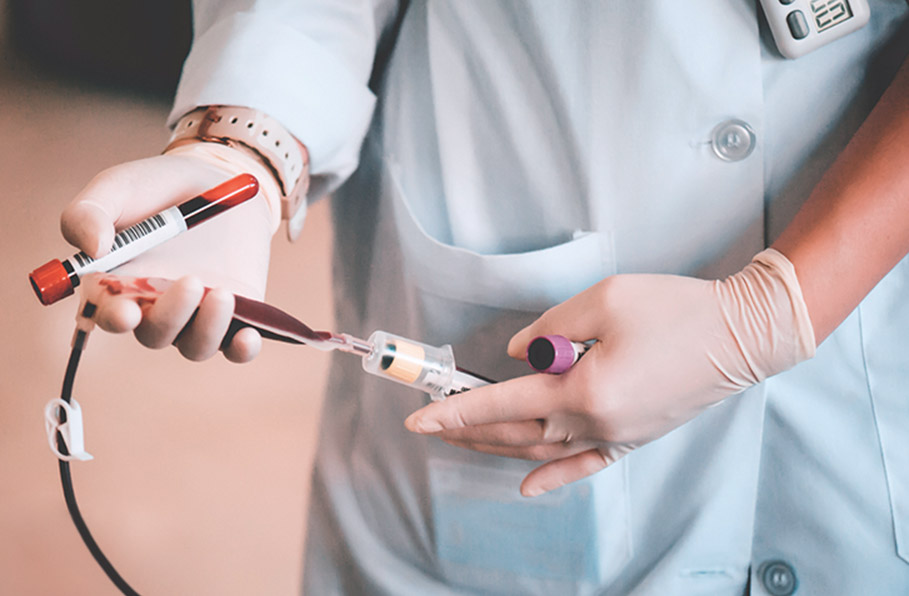 This Could Be the Perfect Job for You
If the sight of blood never makes you woozy, if trypanophobia (the fear of needles) has no effect on you, and if you like helping people, then you'll love being a phlebotomy technician!
See full job description >>
6 Reasons to Complete Your Phlebotomy Technician Training With CareerStep
Study on your schedule.
24/7 web access means you can learn whenever and wherever you want—fitting study time in and around your other commitments.
Ask for help anytime.
Your training is online, but you're never alone. Real people support you every step of the way via phone, live chat, and email.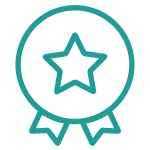 Get certified.
Our career training provides the knowledge and certification prep materials you need to sit for the CPT certification exam.
Get in and out quickly.
Gain all the phlebotomy training you'll need to prepare to pass the CPT certification exam and start job hunting.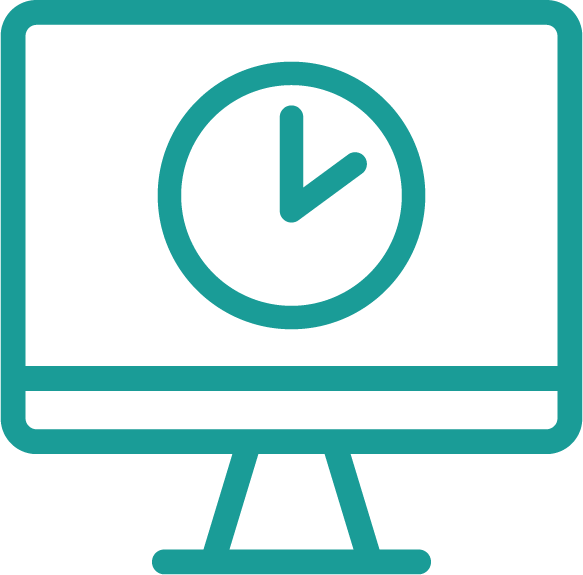 Jumpstart your medical career.
Becoming a phlebotomy technician is a quick and affordable entry point into healthcare. It sets you up to move up and build a lifelong career in medicine.
Learn more with externship opportunities
Our Phlebotomy Technician program includes an exclusive externship experience that provides real-world exposure.
1. Start today.
Begin your training (and transformation) right now.
2. Learn your way.
Complete your training on your own terms.
3. Get hire-ready.
Prepare to take valuable certification exams.
Ready to Dive In?
Sign up online now to start the Phlebotomy Technician program.
By submitting this form, I agree that CareerStep may contact me regarding their programs and services via email, telephone, or text message to the email address and phone number provided, including the use of automated technology to any wireless numbers. I understand that this consent is not required to make a purchase. Message and data rates may apply.
Program Details
Our Phlebotomy Technician program has two simple goals: adapt to your everyday life and help you succeed. An externship is included with your Phlebotomy Technician program to get hands-on practice, gain valuable knowledge, and apply your training through exposure in the healthcare field. When you become eligible, our team will coordinate to secure all required documentation and work to connect you with one of our participating partner sites.
>  Complete in as Little as 12 Months†
>  Self-Paced Study
>  Anywhere, Anytime Learning
>  1:1 (Human) Support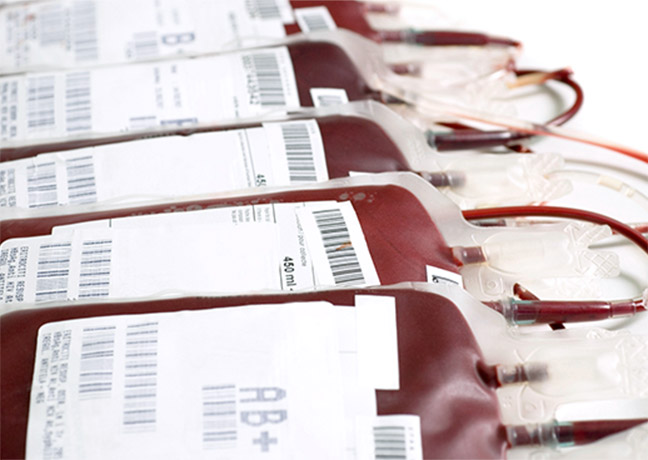 What You'll Learn
Our Phlebotomy Technician training is an effective way to reset your career and prospects. With what you'll learn throughout the program, you'll retool yourself with valuable new skills—and priceless confidence.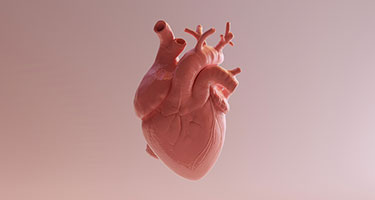 Healthcare & Cardiovascular Foundations
Learn to recognize and understand basic anatomy with an emphasis on the cardiovascular system as well as pathophysiology and hematology testing while completing your phlebotomy certification online.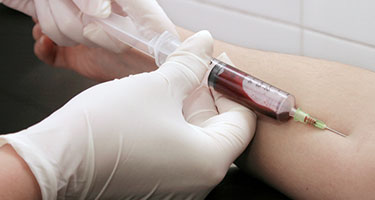 Venipuncture Insertion & Removal Techniques
Master venipuncture, the drawing of blood from a vein and the standard safety measures to protect from pathogen exposure.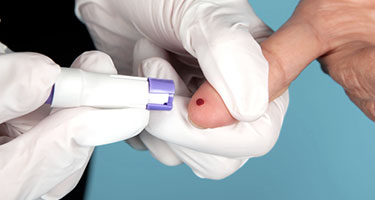 Capillary Puncture Method
Add the finger-prick method to your repertoire, the easier and less painful procedure that produces a drop of blood with the prick of a lancet.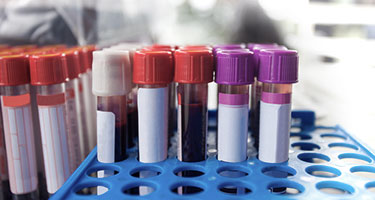 Processing, Labeling, & Transporting Samples
Know and apply laboratory quality and safety regulations through the entire process of collecting, handling, and reporting the results of bloodwork and non-blood specimens (such as urine, stool, and cultures).
Phlebotomy Technician Program FAQs
What is phlebotomy?
Yes, it sounds funny. And no, it's not a hole in the head or brain amputation. Phlebotomy is simply the process of drawing blood or opening a vein to introduce a fluid or medicine. It's one of the most fundamental (and therefore important) techniques in medicine today.
What is a certified phlebotomy technician?
A medical VIP. After you become a certified phlebotomy technician, you'll be the person on the medical team that draws blood to be used for diagnostic testing, transfusions, research, or blood donations.
What does a phlebotomy technician do?
More than just sticking people and applying cute Band-Aids, you'll be a critical player on the medical team. A typical day in your new life as a certified phlebotomy tech will probably include drawing and labeling blood samples, verifying patient identities, and entering patient information into a database.
How much does a phlebotomy technician make?
The average salary for a phlebotomy technician was $37,380 per year in 2021 according to the Bureau of Labor Statistics. Total pay can vary based on your education, work experience, credentials, and your employer.
Do I have to be certified to work as a phlebotomy technician?
It can depend on where you live and work. Most states don't necessarily require you to have certification in order to work in the field, but most employers do prefer to hire certified technicians. That means getting certified is your best bet to get a job, meet employment requirements, and potentially earn a higher salary than someone who isn't certified.
Are clinical hours included in my phlebotomy technician training?
Clinical hours are an essential component of your training—particularly as you work towards certification and potential employment. They give you a chance to test your current skill level and put all your new knowledge to work in real-world settings. That's why we work with a vast network of healthcare organizations to provide these hands-on learning experiences. Please keep in mind that while clinical hours are included as part of your course, placement is based on a number of factors—including geography and availability—so we can't guarantee that you'll find placement in your area.
How do I become a phlebotomy technician with CareerStep?
It's pretty easy. No specific skills or experience is required. Just be at least 18 years old and have a high school diploma or General Education Development (GED) certificate. Optionally, you can pass the CareerStep Pre-Training Assessment Test. Then sign up for our phlebotomy training program, complete the course, and pass the CPT certification exam. (Additional phlebotomy technician certification requirements for the CPT exam include performing a minimum of 30 venipunctures and 10 capillary sticks. We'll show you how to do this locally.) Then, use our career assistance to land your first awesome job in the prestigious field of medicine!
Get Trained. Get Hired.
This program includes unparalleled training, career support, and coaching, along with certification prep materials and exam fees. It's a faster, cheaper alternative to traditional schooling.
$1,899 for full program access
$1,899.00 for eligible MyCAA and ACA learners
Or call now: 800-411-7073 >>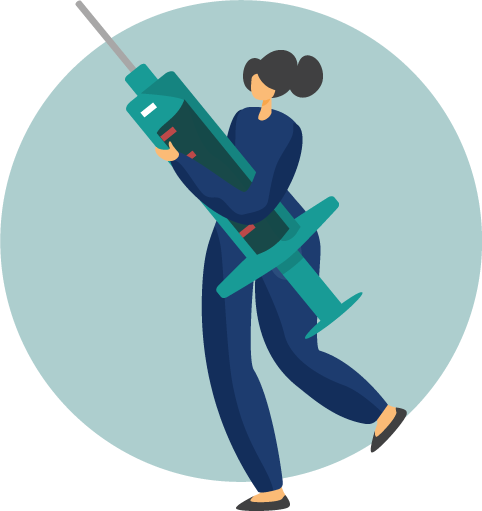 Need a Hand With the Fee? We Got Your Back.
Make Small, Easy Payments
We're flexible and totally committed to working with you to find affordable down and monthly payments.

Back to top