The Online Medical Administrative Assistant Training w/ EHR course
Learn the skills you need to become a medical administrative assistant while preparing for two industry-recognized certifications.
The Online Medical Administrative Assistant Training w/ EHR course
Learn the skills you need to become a medical administrative assistant while preparing for two industry-recognized certifications.
Invest In a New Career
Get trained, get hired, and get ahead. Our Medical Administrative Assistant Training Program is online by design so you can study at your own pace, wherever and whenever works for you.
8 Months of Full Access

$38,500 Average Salary*

CMAA and CEHRS Certification Prep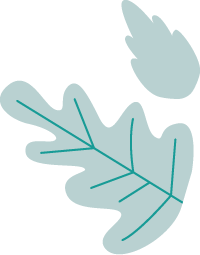 Unleash your full potential for a more fulfilling life and career. We'll help.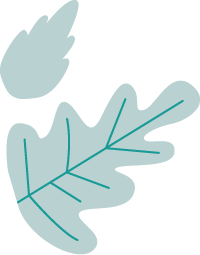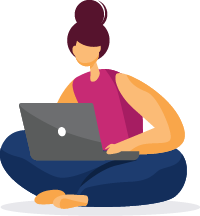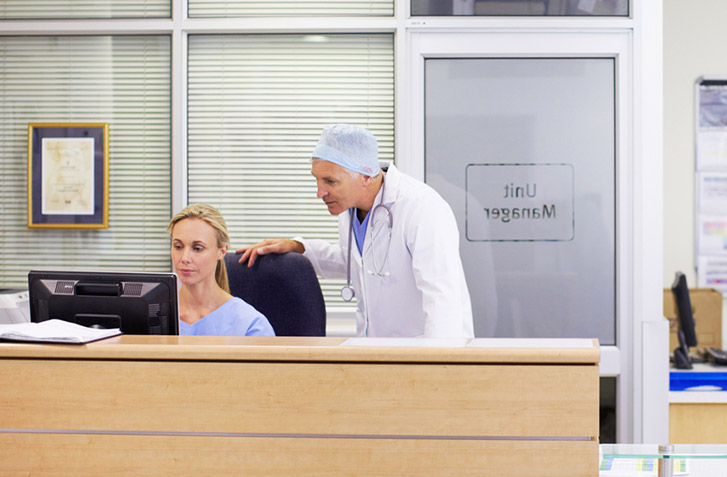 This Could Be the Perfect Job for You
As a medical administrative assistant, you'll be in charge of providing stellar customer service to patients and keeping a medical office running smoothly. That includes, among various other daily tasks, scheduling appointments, verifying insurance, and submitting claims. With this program you'll also get EHR training, which means you'll be qualified to prepare and update patients' electronic health records. Bonus!
See full job description >>
3 Reasons to Complete Your Medical Administrative Assistant Training With CareerStep
Complete your training quickly
This program is divided into 10 courses, including electronic health records (EHR) training, that can be completed in under 8 months.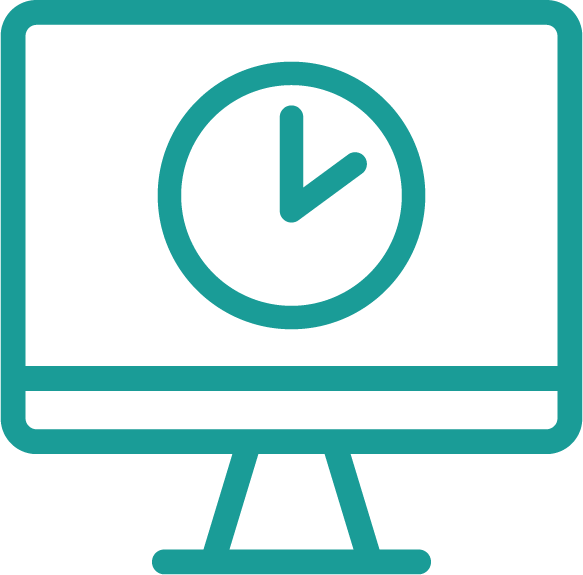 Start your career ASAP.
CareerStep training quickly lands Learners rewarding jobs as medical administration assistants, because employers trust the quality of the program.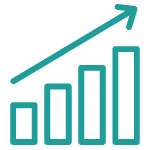 Get certified.
Our career training provides the knowledge and certification prep materials you need to sit for the CMAA and CEHRS certification exams.
Our Happy Learners Say It Best
I had been working in the same job for many years. This year I decided that I really wanted to help people and feel like my job mattered. The course offers so much more than I imagined and I love the convenience of being able to study when it's best for me. I feel prepared for my new career and I believe it was both time and money well spent.
I want to say CareerStep has been excellent in helping me succeed with my education & advance my career. It was really helpful. I really appreciate you & your staff!!!
This experience has been everything I had hoped for right out of the gate! I have gained so much knowledge and feel I will be able to stand out better in the workforce because of this new knowledge.
1. Start today.
Begin your training (and transformation) right now.
2. Finish fast.
Complete your training in record-time.
3. Get hired.
With community support and interview training.
Ready to Dive In?
Sign up online now to start the Medical Administrative Assistant program.
By submitting this form, I agree that CareerStep may contact me regarding their programs and services via email, telephone, or text message to the email address and phone number provided, including the use of automated technology to any wireless numbers. I understand that this consent is not required to make a purchase. Message and data rates may apply.
Program Overview
Our online Medical Administrative Assistant program was built with two goals in mind: to adapt to your learning style and to arm you with the knowledge you need to sit for the CMAA and CEHRS certification exams.
>  8 Months Full Access
>  Self-Paced Study
>  Anywhere, Anytime Learning
>  1:1 (Human) Support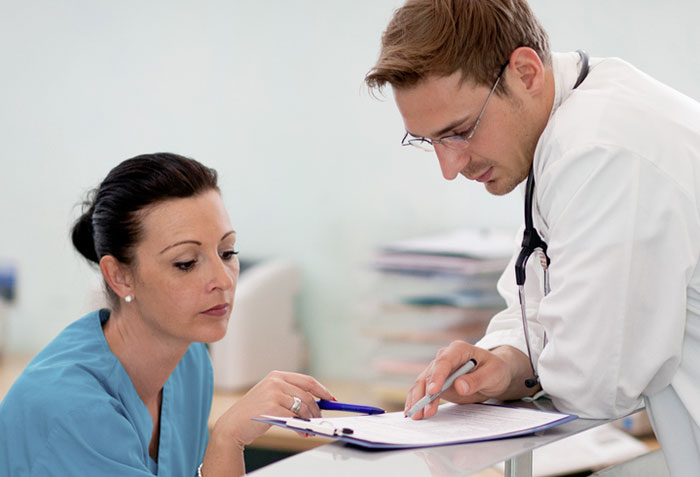 What You'll Learn
You'll complete this program with all the knowledge needed to keep a medical office running smoothly—plus, when you earn your certification, you'll be qualified to manage electronic health records.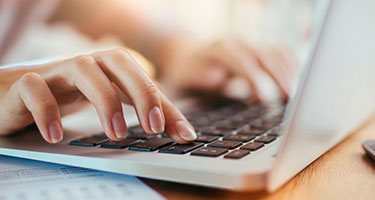 Computer Basics
Get acquainted with the computer programs you'll use to create documents, organize information, and communicate digitally.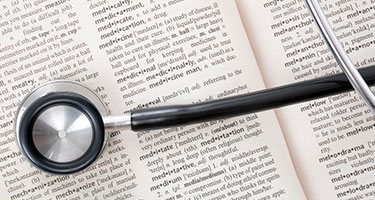 Healthcare 101
Learn basic anatomy, medical terminology, and medical law and ethics.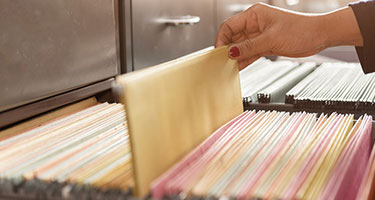 Office & Record Management
Acquire the skills to effectively manage daily office duties, process payments, and maintain medical health records.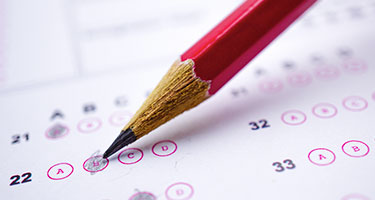 Final Exam Prep
Know what to expect regarding (and how to prepare for) the final exam.
Medical Administrative Assistant Training FAQs
How long does medical administration assistant training take?
This program includes 8 months of full access, but can be completed in less time.
Is financial assistance available?
CareerStep offers a variety of flexible payment options, installment plans, and even discounts for U.S. veterans, Active Duty service members, and their spouses. As CareerStep is not an educational institution, we cannot offer—or accept—traditional financial aid, such as student scholarships, loans, and grants through FAFSA. However, our low-cost training programs are affordably priced and our goal is to find a payment solution that meets your needs.
How much does a medical administrative assistant make?
Salaries for this job vary based on location and experience, but according to the Bureau of Labor Statistics the average medical administrative assistant makes $38,500 per year.*
What does a medical administrative assistant do?
Medical office administrative assistants basically run the show at the front desk. They answer patient phone calls, schedule appointments, manage payments, and update health records.
Get Trained. Get Hired.
This program includes comprehensive training, career support, and coaching, along with certification prep materials and exam fees.
$3,499 for full program access
$3,199.00 for eligible MyCAA and ACA learners
Or call now: 800-411-7073 >>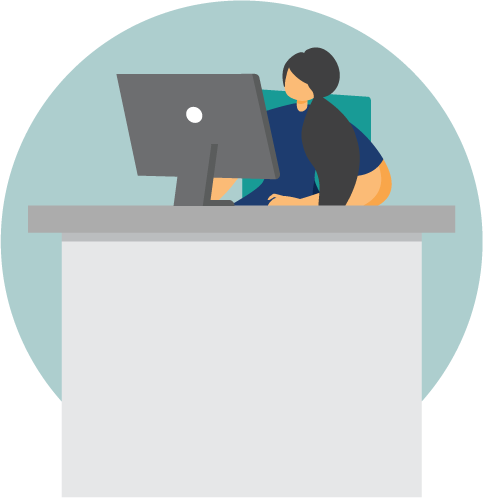 Tight Budget? You've Got Options.
Payment Plans
Yeah, it costs less to pay up front, but we know that doesn't work for everyone. We offer a payment plan for those who need a bit more leeway.

Let the Government Pay Your Way
The My Career Advancement Account (MyCAA) program offers funding for this program for eligible military spouses. If you think that might be you, find out! You could earn medical administrative assistant certification without touching any of your own money.
Back to top
*Bureau of Labor Statistics, U.S. Department of Labor. "Medical Secretaries and Administrative Assistants." Occupational Employment and Wage Statistics. Accessed May 1, 2023.
Statements found in the United States Department of Labor Occupational Outlook Handbook are not a guarantee of any post-graduation salary, in part because the data used to create the Occupational Outlook Handbook includes workers from differing educational backgrounds, levels of experience, and geographic areas of the country.