Online Administrative Training Programs
Earn your administrative certification online with CareerStep
With CareerStep's online administrative training programs, you can learn the skills that can help you prepare to start a new career or level up in your current job! From bookkeeping administration to executive assistant, our programs are designed to help you gain the knowledge that can be essential in administrative roles in any industry while also preparing for job-relevant certification.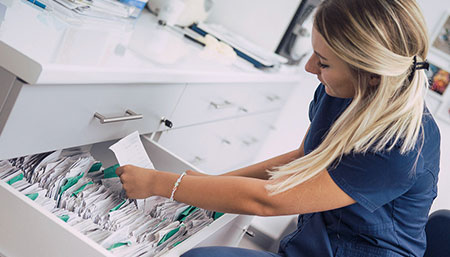 Medical Administrative Assistant
Prepares you to meet healthcare's need for EHR-trained administrative professionals.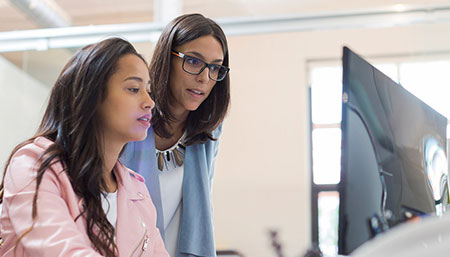 Medical Office Manager
Develop a broad set of skills in medical office administration and medical billing.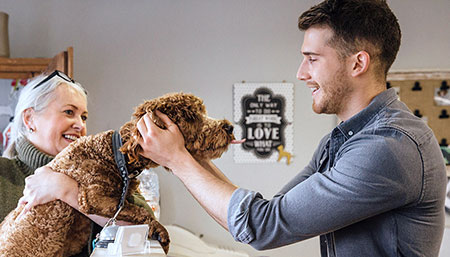 Veterinary Receptionist
Prepares you to secure a job in the pet care industry or medical office.
Administrative Training Program FAQs
Do you need to be certified to work in administrative jobs?
It depends! Many administrative jobs won't require you to be certified, especially for an entry-level role. However, certification is great to have on your resume because it can show employers you know what you're doing, you have the skills they're looking for, and help you stand out from other applicants.
What administrative certifications can you get?
Depending on what sort of administrative job you have, there may be different certifications. For example, if you work as a medical administrative assistant, you may want to take the Certified Medical Administrative Assistant (CMAA) or Certified Electronic Health Record Specialist (CEHRS) exam. If you're working in bookkeeping or general administrative work, you might want to earn Microsoft Office Specialist certification to show employers that you've got the skills to successfully complete your daily tasks.
What kind of training do you need to be an administrative professional?
In general, those working in administrative roles in any industry – from business to healthcare – don't need to earn a college degree to qualify for those jobs. Many entry-level positions may only require a high school diploma. Others, however, are likely to require that you demonstrate some basic skills all administrative professionals need to be successful such as knowledge of using Microsoft Office Suite. Depending on what industry you work in, you may also need to have some industry-specific knowledge to do your job well. That's where an online training program like CareerStep's administrative training programs can help! Through your self-paced courses, you can build the skills employers look for while also preparing for the certifications that can help your resume stand out.