The Medical Office Manager Training
With online certification prep, you could have a better career before you know it.
The Medical Office Manager Training
With online certification prep, you could have a better career before you know it.
Invest In a New Career
Get trained, get hired, and get ahead. Our Medical Office Manager Training Program is online by design so you can study at your own pace, wherever and whenever works for you.
8 Months of Full Access

$50,872 Average Salary*

CMAA, CEHRS, and CBCS Certification Prep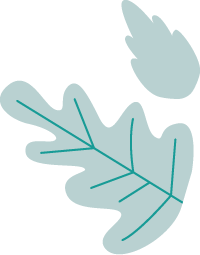 Unleash your full potential for a more fulfilling life and career. We'll help.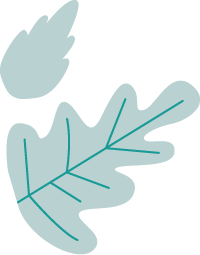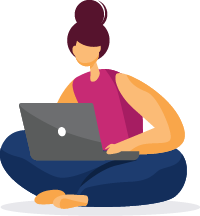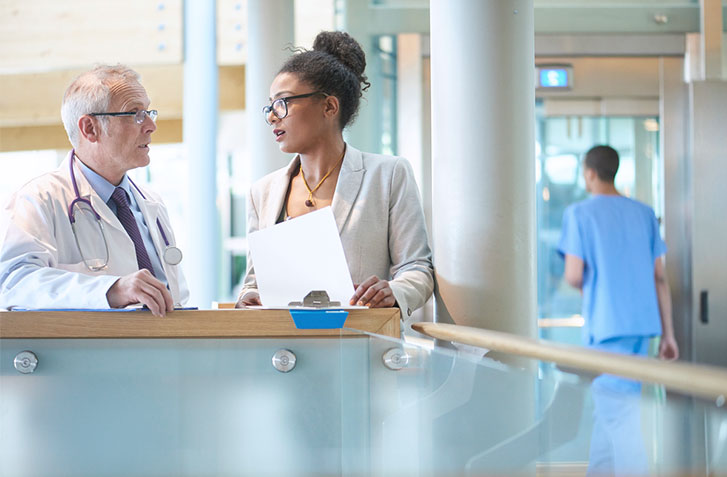 This Could Be the Perfect Job for You
Are you a natural-born leader and organizer? Think you have what it takes to manage the daily (sometimes unpredictable) operations of a medical practice or clinic, all while maintaining a particular level of professionalism?
Then you'll love being a certified medical office manager!
See full job description >>
6 Reasons to Complete Your Medical Office Manager Training With CareerStep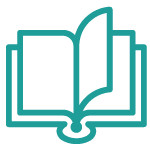 Study on your schedule.
24/7 Web access means you can learn whenever and wherever you want—fitting study time in and around your other commitments.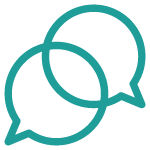 Ask for help anytime.
Your training is online, but you're never alone. Real people support you every step of the way via phone, live chat, and email.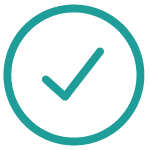 Get certified.
Our career training provides the knowledge and certification prep materials you need to sit for the CMAA, CEHRS, and CBCS certification exams.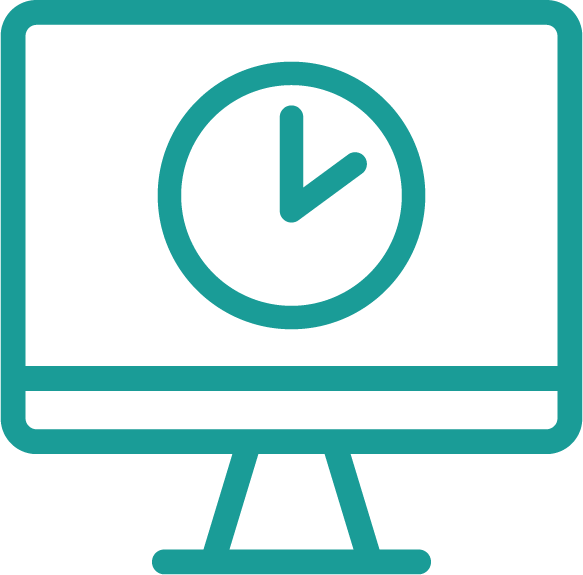 Learn your new job quickly.
If you're motivated, you can complete this program and be certification-ready in just months.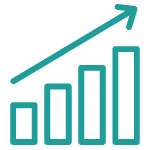 Get in on a growing industry.
Find your career in one of the nation's largest and fastest growing industries—healthcare—which is expected to grow 13% and add 2 million new jobs through 2031.**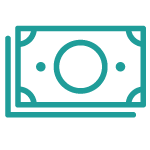 Enjoy financial security.
The average medical office manager salary is between $39,000 and $72,000.* That—plus the potential for benefits—buys you peace of mind.
Our Happy Learners Say It Best
I'm currently taking the medical office manager course. This course is full of quality information that will help me succeed. There's always someone to reach out to for help by phone, online message, and group forums. I definitely would suggest committing a large amount of your time to complete the course.
I sought training after a 27 year career and this program has met all my needs... I can't say enough about the technical support... Problems are addressed and I have received responses very quickly. Online learning requires discipline and a willingness to utilize all the support that is offered. CareerStep has helped launch me into the next phase of my work life.
I have been taking this course for 9 months and it's been amazing. I have been able to move through each module at a decent pace, and if I had to call customer advocates, they were there to walk me through anything needed. Definitely worth the time.
1. Start today.
Begin your training (and transformation) right now.
2. Finish fast.
Complete your training in record-time.
3. Get hired.
With community support and interview training.
Ready to Dive In?
Sign up online now to start the Medical Office Manager program.
By submitting this form, I agree that CareerStep may contact me regarding their programs and services via email, telephone, or text message to the email address and phone number provided, including the use of automated technology to any wireless numbers. I understand that this consent is not required to make a purchase. Message and data rates may apply.
Program Details
Our Medical Office Management program was built to give you the confidence and ability needed to impress potential employers and land your next office management gig.
>  8 Months Full Access
>  Self-Paced Study
>  Anywhere, Anytime Learning
>  1:1 (Human) Support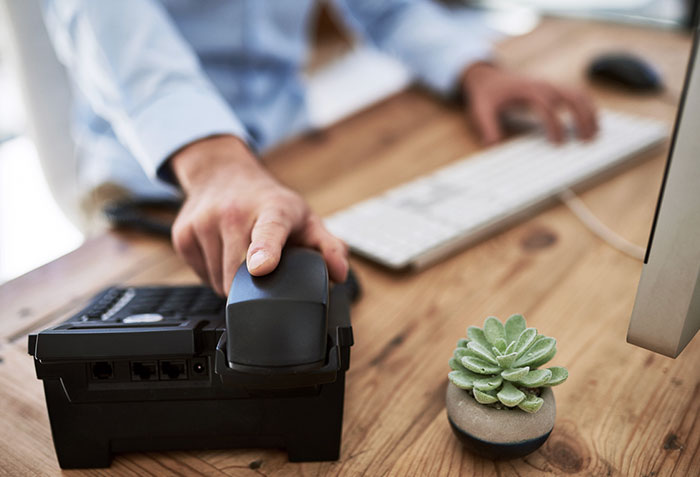 What You'll Learn
Our medical office manager training online is the quickest way to reset your career and retool yourself with valuable new skills. Bonus: You'll get the info you need to pass the CMAA, CEHRS, and CBCS exams.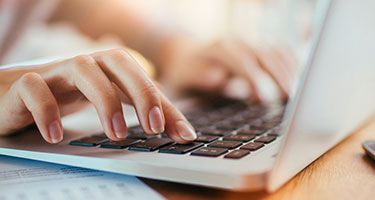 Computer Skills
Become more proficient with the apps and business tools of Microsoft Office, the productivity platform that most medical offices run on.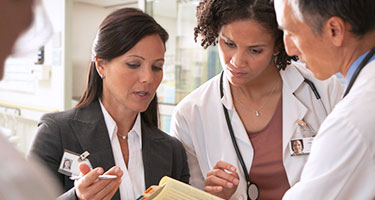 Office Management
Learn standard medical office procedures, finances, healthcare documentation, medical terminology, and effective communication skills.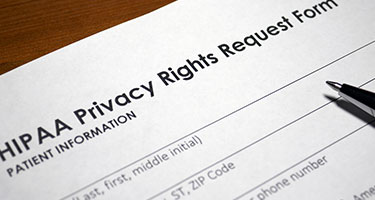 Healthcare Regulations
Understand the Health Insurance Portability and Accountability Act (HIPAA): compliance and protecting patients' health information and privacy.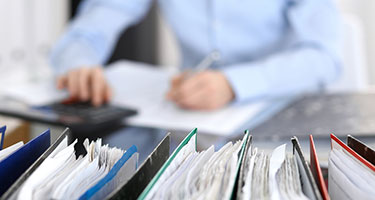 Medical Billing
Get to know reimbursement methods, the landscape of payers and payment systems, the basics of billing, and industry-standard software tools.
Medical Office Manager Program FAQs
How much does a medical office manager make?
The average yearly salary for a medical office manager is around $50,872.* However, salary can vary based on your experience, credentials, education, employer, and even the state you work in.
How do I become a medical office manager?
To become a medical office manager, you'll generally need to have relevant education, credentials, and job experience. However, the steps you need to take to get the job can vary depending on where you want to work.
In smaller medical practices, you may only need some relevant job experience to get the role and can learn the rest through on-the-job training. Many larger practices may often require formal education, certification, and clearly demonstrated skills such as knowledge of healthcare systems, project management skills, and leadership skills.
What does a medical office manager do?
A medical office manager is responsible for the day-to-day administrative operation of a doctor's office or medical practice. Typical tasks include
Overseeing financial operations, such as billing patients.
Supervision of administrative staff.
Setting the work schedule and approving time off requests.
Collaborating with doctors and healthcare staff to ensure a well-run office.
Making sure all necessary regulations and guidelines are followed.
Overseeing office inventory and ensuring all necessary supplies are fully stocked.
Working with staff to ensure a high quality of customer service and patient care.
How to become a certified medical office manager
To become a certified medical office manager, you'll generally need to complete some formal education and then sit for, and pass, a certification exam. Typical certifications you can earn include:
Certified Medical Administrative Assistant (CMAA)
Certified Electronic Health Records Specialist (CEHRS)
Certified Billing and Coding Specialist (CBCS)
Get Trained. Get Hired.
This program includes comprehensive training, career support, and coaching, along with certification prep materials and exam fees.
$4,199 for full program access
$3,899.00 for eligible MyCAA and ACA learners
Or call now: 800-411-7073 >>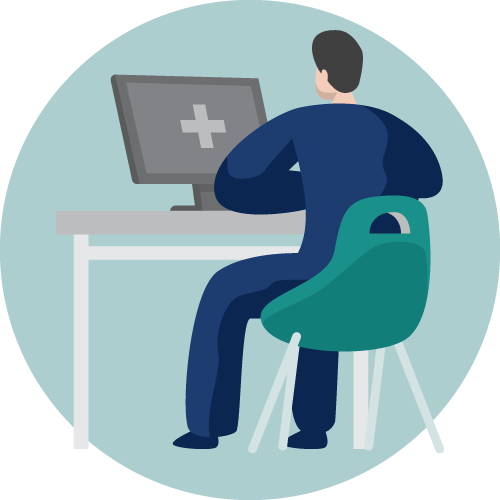 Tight Budget? You've Got Options.
Make Small, Easy Payments
We're flexible and totally committed to working with you to find affordable down and monthly payments.

Let the Government Pay Your Way
My Career Advancement Account (MyCAA) funds for military spouses are available now and may cover up to 100% of your program cost!
Back to top
*PayScale. "Average Office Manager, Medical Office Yearly Pay" Payscale.com. Accessed May 2, 2023.
Statements found on PayScale are not a guarantee of any post-graduation salary, in part because the data used to estimate salaries includes workers from differing educational backgrounds, levels of experience, and geographic areas of the country.
**Bureau of Labor Statistics, U.S. Department of Labor. "Healthcare Occupations." Occupational Outlook Handbook. Accessed September 27, 2022.
Statements found in the United States Department of Labor Occupational Outlook Handbook are not a guarantee of any post-graduation salary, in part because the data used to create the Occupational Outlook Handbook includes workers from differing educational backgrounds, levels of experience, and geographic areas of the country.