The Healthcare IT Professional Program
Gain healthcare and IT job skills with industry-trusted online career training.
You'll always speak with a real human.
Our Career Advisors know their stuff. And they're super nice.
The Healthcare IT Professional Program
Gain healthcare and IT job skills with industry-trusted online career training.
You'll always speak with a real human.
Our Career Advisors know their stuff. And they're super nice.
A Small Investment for Big Success
You're busy. You've got bills to pay. And you need stability. With one small investment, you could find yourself in a career that'll provide the peace of mind, salary, and job satisfaction you've been looking for. The best part is that you could take the first big step right now.
517 Online Training Hours

12 Month Program Access

$57,910 Average Annual Salary*

CompTIA Certification Prep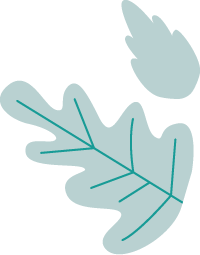 Unleash your full potential for a more fulfilling life and career. We'll help.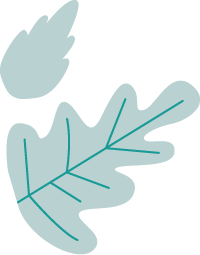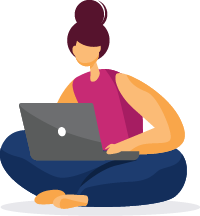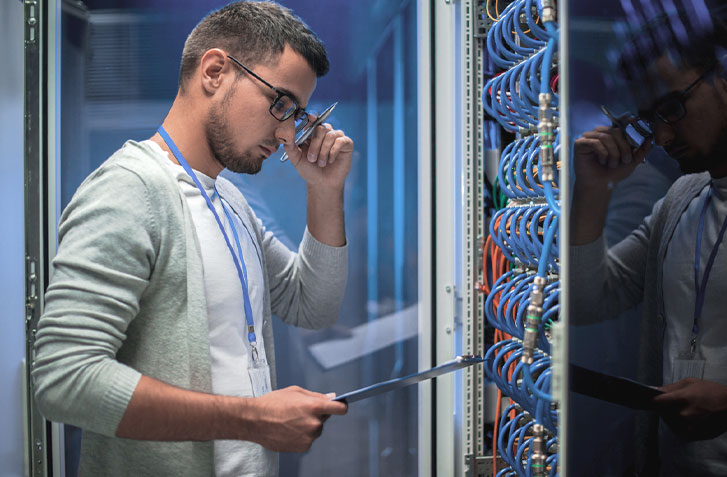 This Could Be the Perfect Job for You
Healthcare IT professionals work in healthcare facilities and public health agencies as part of an internal IT team. They install and maintain electronic health record systems and provide general technical support.
See full job description >>
6 Reasons to Complete Your Healthcare Technology Training with CareerStep
Finish in a few months.
This course includes 517 hours of study, which will fully prepare you for the relevant certification exams. You can finish the program in as few as seven months or widen your time window up to 12 months.†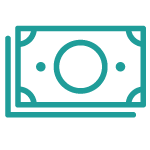 Keep more of your money.
Our online healthcare IT program is not only effective, it's affordable. Save your scratch for that new gaming console.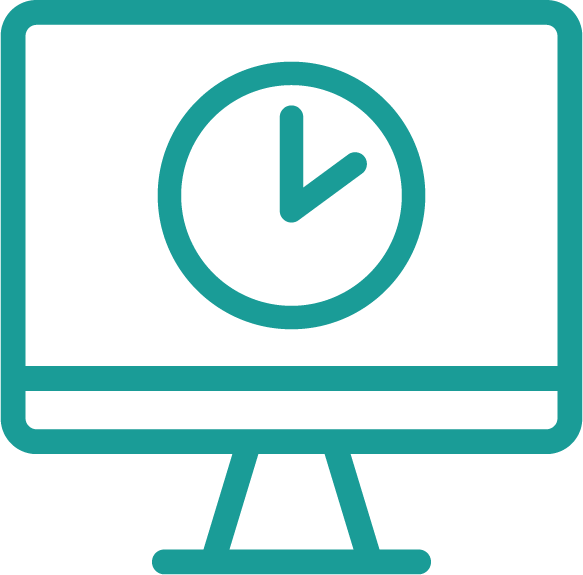 Hit the ground running.
CareerStep's health information technology program is fully stacked: You'll get all the training you need to get certified-ready and join an IT team near you.
Get hired.
Healthcare and technology are two of the fastest-growing industries in the U.S., and technology is increasingly important in patient care. As a certified healthcare information professional, your prospects are plentiful.*
Keep it interesting.
IT jobs often come with engaging projects and challenges, often ones only you can solve. Sure beats a boring gig.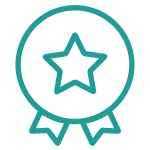 Get Certified.
Our career training provides the knowledge and certification prep materials you need to sit for the CompTIA exams.
Our Happy Learners Say It Best
CareerStep's program isn't hard to follow or learn. I enrolled with their program to shift from my usual career. When I got into a situation where I couldn't continue for a while, they let me extend my course. Thanks a lot CareerStep.
I'm really enjoying this new experience as a working mom. It's been easy to access the program.
1. Start Today.
Begin your training (and transformation) right now.
2. Finish fast.
Complete your training in record-time.
3. Get hired.
With community support and interview training.
Ready to Dive In?
Sign up online now to start the Healthcare IT program.
By submitting this form, I agree that CareerStep may contact me regarding their programs and services via email, telephone, or text message to the email address and phone number provided, including the use of automated technology to any wireless numbers. I understand that this consent is not required to make a purchase. Message and data rates may apply.
Program Overview
Level up your career in healthcare and IT with online training and certification as a healthcare IT professional.
>  Complete in as Little as 7 Months†
>  Self-Paced Study
>  Anywhere, Anytime Learning
>  1:1 Support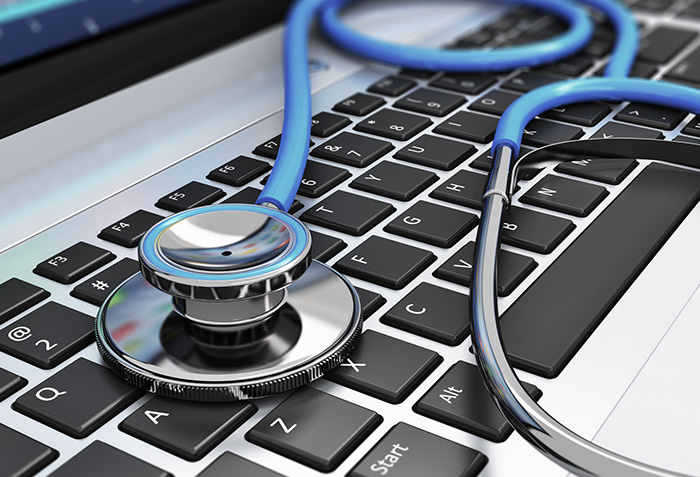 What You'll Learn
In the online Healthcare IT Professional program, you'll learn the soft and technical skills needed to build a successful career in the healthcare and IT industries. From computer fundamentals to healthcare basics, you'll be prepared to sit for recognized certification and stand out to potential employers.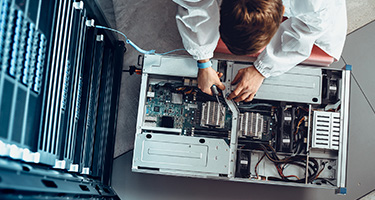 Computer Fundamentals
Understand office software, identify basic hardware, and interpret system requirements.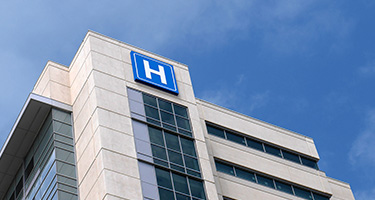 Healthcare Fundamentals
Learn the industry lingo, become familiar with medical office procedures, and telehealth for clinical support, and learn health information management and coding basics.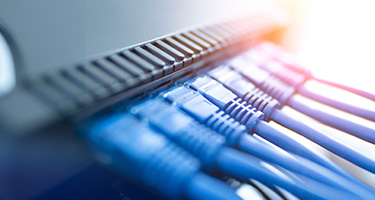 System Components & Networking
Identify and install system components and peripheral devices; understand and maintain storage; connect, create, and secure wireless networks; and understand and configure security measures.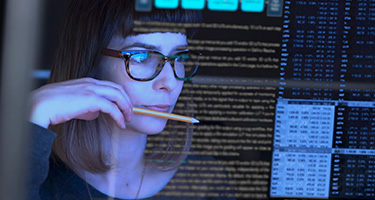 Final Exam Prep
Know what to expect in regarding to (and how to prepare for) the final exam.
Healthcare IT Professional Program FAQs
How long does healthcare IT training take?
Our training is built to be flexible and adaptable. And it's online by design so you can tackle the material on your own schedule and on your own terms. But for the sake of specificity, this course is designed to take 517 hours of study, which you can complete in as little as seven months or as long as twelve.†
Is financial assistance available?
CareerStep offers a variety of flexible payment options, installment plans, and even discounts for U.S. veterans, Active Duty service members, and their spouses. As CareerStep is not an educational institution, we cannot offer—or accept—traditional financial aid, such as student scholarships, loans, and grants through FAFSA. However, our low-cost training programs are affordably priced and our goal is to find a payment solution that meets your needs.
How much does a healthcare IT professional make?
Every business needs a qualified tech with knowledge and skill, which means there's a lot of potential in terms of salary. Health IT salaries vary based on location and experience, but the median salary is $57,910. Benefits are usually included in employment packages, too.*
What's the job market like for healthcare information technicians?
Simply put: stellar. Healthcare is one of the fastest-growing industries in the U.S., tech plays an increasing role in all industries, and the government-mandated implementation of electronic health records is putting healthcare IT professionals in high demand.*
How much tech experience do I need to take the Healthcare IT Professional program?
For the vast majority of our programs, you must be at least 18 years old, and you must have a high school diploma or a General Education Development (GED) certificate. That's it. For others, some specific skills are required to enter a CareerStep training program. When it comes to our healthcare IT professional course, your previous education or experience level isn't an issue. Familiarity with standard software programs and basic hardware components is useful, but you don't need any specific knowledge or credentials in order to succeed in this program. We'll get you up to speed.
What are the advantages of getting my healthcare IT professional training with CareerStep?
We've been providing quality healthcare training for over 25 years. Here's why our career training gets results:
Employer trusted. Some of the largest and most respected healthcare employers in the nation use CareerStep courses to train their employees.
Expert designed. Our programs were built by experts who have decades of experience working and teaching in their fields.
Flexible. Our programs are self-paced and fully online, so you can learn anytime, from anywhere.
Focused on Learner success. With externship opportunities and a vast pool of Hiring Partners, we do everything we can to help Learners turn their training into gainful employment.
Get Trained. Get Hired.
This program includes unparalleled training, career support, and coaching, along with certification prep materials and exam fees. It's a faster, cheaper alternative to traditional schooling.
$4,299 for full program access
$3,999.00 for eligible MyCAA and ACA learners
Or call now: 800-411-7073 >>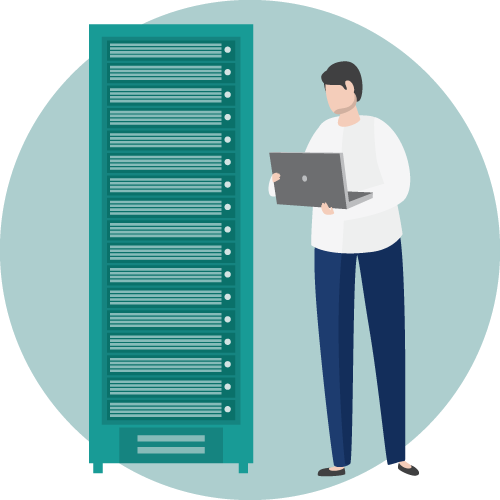 Need a Hand With the Fee? We Got Your Back.
Payment Plans
It's cheaper to pay up front but may not work with your budget. We get it! That's why we offer payment plans and affordable financing to help you reach your goals.

MyCAA Grants
My Career Advancement Account (MyCAA) funds for military spouses are available now and may cover up to 100% of your program cost!
Back to top