The Online Medical Billing Certification Program
Work towards certification to start a great-paying medical billing career.
The Online Medical Billing Certification Program
Work towards certification to start a great-paying medical billing career.
Invest In a New Career
Get trained, get hired, and get ahead. Our Medical Billing Program is online by design so you can study at your own pace, wherever and whenever works for you
Online and Self-Paced

$45,240 Median Salary*

CBCS Certification Prep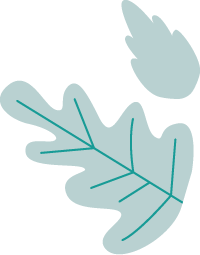 Unleash your full potential for a more fulfilling life and career. We'll help.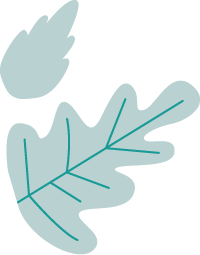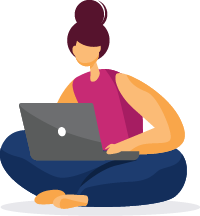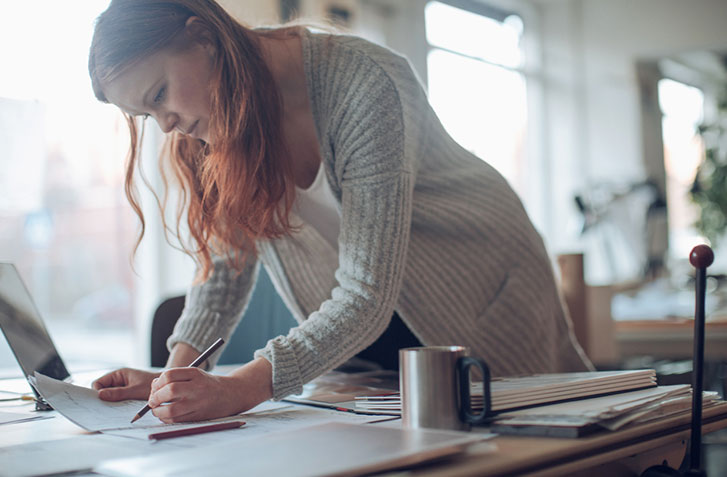 This Could Be the Perfect Job for You
Do you enjoy dotting i's and crossing t's? Would you like to work in healthcare, but hate needles? If you're analytical, autonomous, and good at solving complex problems, then you might love a medical billing career.
See full job description >>
6 Reasons to Complete Your Medical Billing Certification Prep With CareerStep
Study on your schedule.
24/7 web access means you can learn whenever and wherever you want, fitting study time in and around your everyday life.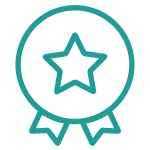 Get certified
Our career training provides the knowledge and certification prep materials you need to sit for industry-relevant certification exams.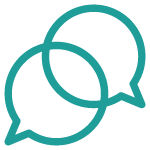 Ask for help anytime.
Our training is online, but you're never alone. Real people support you every step of the way via phone, live chat, and email.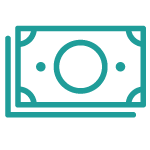 Enjoy financial security.
The median medical billing career salary is $30,990 and ranges over $40,000.*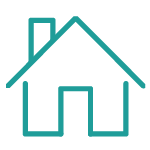 Work from home, possibly.
Most people in the field work on-site in hospitals and clinics, but you can also find remote medical billing jobs from home.
Do something important.
Every day you'll help patients feel better (about their medical bills) by making sure third-party insurers pay their part.
1. Start Today.
Begin your training (and transformation) right now.
2. Learn your way.
Complete your training on your own terms.
3. Get hire-ready.
Prepare to take valuable certification exams.
Ready to Dive In?
Sign up online now to start the Medical Billing Career Certification program.
By submitting this form, I agree that CareerStep may contact me regarding their programs and services via email, telephone, or text message to the email address and phone number provided, including the use of automated technology to any wireless numbers. I understand that this consent is not required to make a purchase. Message and data rates may apply.
Program Overview
This medical billing Certification program will take your skills and knowledge to new heights, giving you what you need to prepare for a rewarding career in healthcare.
>  Self-Paced Study
>  Anywhere, Anytime Learning
>  1:1 (Human) Support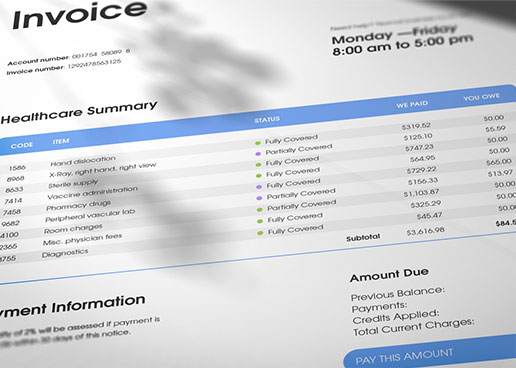 What You'll Learn
Our medical billing training quickly brings you up to speed on everything you need to get certification-ready and start working soon.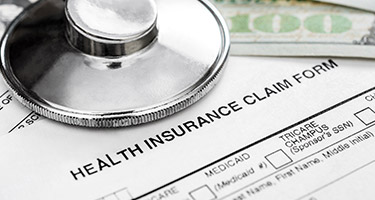 Reimbursement Methods
Understand how the healthcare reimbursement ecosystem works, from payers and payment systems to the actual billing software used.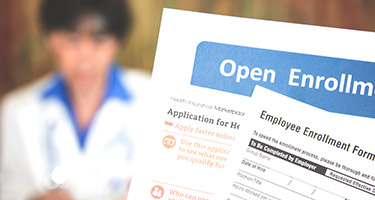 Affordable Care Act
Get to know the impact and changes brought about by the Affordable Care Act, and gain experience with the current billing forms.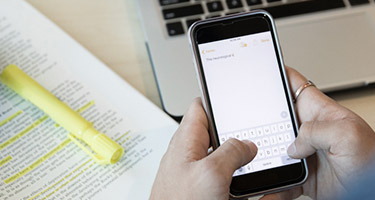 Medical Terminology
Learn to identify and combine word parts to create and understand medical terms, and master the language of healthcare.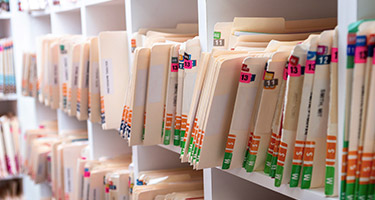 Coding Fundamentals
Become familiar with the related procedure of medical coding, the process of assigning standardized medical codes to patient records.
Medical Billing Program FAQs
What is medical billing?
Medical billing is critical to the health of every healthcare facility. It's the process of gathering patient data, submitting claims for reimbursement, and collecting payment for services provided. Without medical billers, healthcare facilities would quickly flat line, so to speak.
What does a medical biller do every day?
You'll help healthcare facilities keep the lights on (by keeping the money coming in). Specific responsibilities vary from job to job, but often include:
Registering patients and verifying their insurance coverage
Collecting the information required to create a claim
Working directly with insurance companies, healthcare providers, and patients to get claims processed and paid
Reviewing and appealing unpaid and denied claims
Handling collections of unpaid accounts
Managing Accounts Receivable reports
Answering patients' billing questions
How much do medical billers make?
Your medical billing career salary will vary by employer, location, and experience. But according to the Bureau of Labor Statistics, the median salary for medical records and health information specialists is $45,240.* So as a medical biller, you can earn a great income with job security, upward mobility, and the potential for employee benefits.
What is the outlook for medical billing jobs?
Demand is rising alongside the increasing need for healthcare services. Both are due to our aging population plus greater numbers of people insured through the Affordable Care Act. If you're considering a new career and looking for a good opportunity, you may have just found it. Medical billing jobs are plentiful, and the field is growing steadily. Burning Glass estimates 13% growth in medical billing jobs in 10 years.*
Do I have to be certified to work?
Medical billing certification is not required for employment. However, certification is always a plus. It improves your employment opportunities and earning potential as well as sets you apart from other job candidates. Our medical billing program prepares you to earn the Certified Billing and Coding Specialist (CBCS) certification offered by the National Healthcareer Association (NHA).
Wondering how to become a medical biller?
Starting your medical billing career is simple. No specific skills or experience are required. Just be at least 18 years of age and have a high school diploma or General Education Development (GED) certificate. Optionally, you can pass the CareerStep Pre-Training Assessment Test. Then sign up for our medical billing program, pass the course, and let us help you land that first awesome job!
What's the difference between our medical billing program and medical coding and billing program?
Good question. First, let's clarify the differences between the jobs. Medical coders and billers work closely together, and their jobs are interrelated. However, in the reimbursement process, medical coders take the lead assigning standardized codes to patients' tests, treatments, and procedures. Then, medical billers compile the patients' coded expenses and submit their claims for payment.
Medical coding requires an understanding of clinical terms and concepts in addition to complex code sets. Medical billers are more finance oriented. You can do both programs to increase your income and value to employers.
Our medical billing online program features in-depth training on the billing side of reimbursement, including the required forms and processes. It also provides a brief introduction to medical coding.
Our medical coding and billing program focuses mostly on coding, but also provides a lighter overview of billing concepts.
Get Trained. Get Hired.
This program includes unparalleled training, career support, and coaching, along with certification prep materials and exam fees. It's a faster, cheaper alternative to traditional schooling.
$3,399 for full program access
$3,099.00 for eligible MyCAA and ACA learners
Or call now: 800-411-7073 >>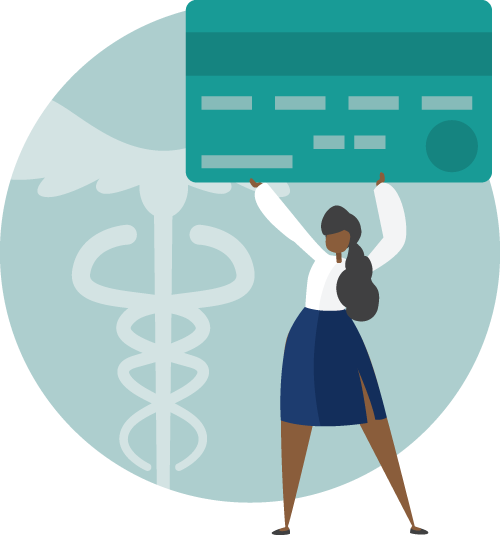 Need a Hand With the Fee? We Got Your Back.
Make Small, Easy Payments
We're flexible and committed to working with you to find affordable down and monthly payments.

Let the Government Pay Your Way
My Career Advancement Account (MyCAA) funds for military spouses provide up to $4,000 for career training. (That would cover 100% of your medical billing program cost!)
Back to top