The Certified Healthcare Documentation Specialist Training Program
Get extensive training in medical terminology, electronic health records, medico-legal regulations, and HIPAA.
The Certified Healthcare Documentation Specialist Training Program
Get extensive training in medical terminology, electronic health records, medico-legal regulations, and HIPAA.
Invest In a New Career
Get trained, get hired, and get ahead. Our Certified Healthcare Documentation Specialist Program is online by design so you can study at your own pace, wherever and whenever works for you.
12 Months of Full Access

$45,240 Average Annual Salary

CEHRS Certification Prep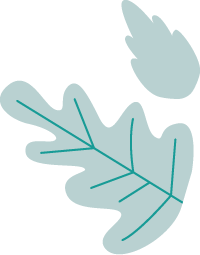 Unleash your full potential for a more fulfilling life and career. We'll help.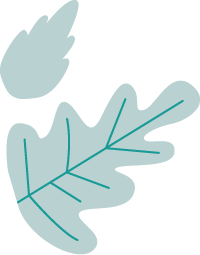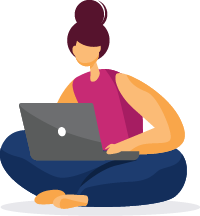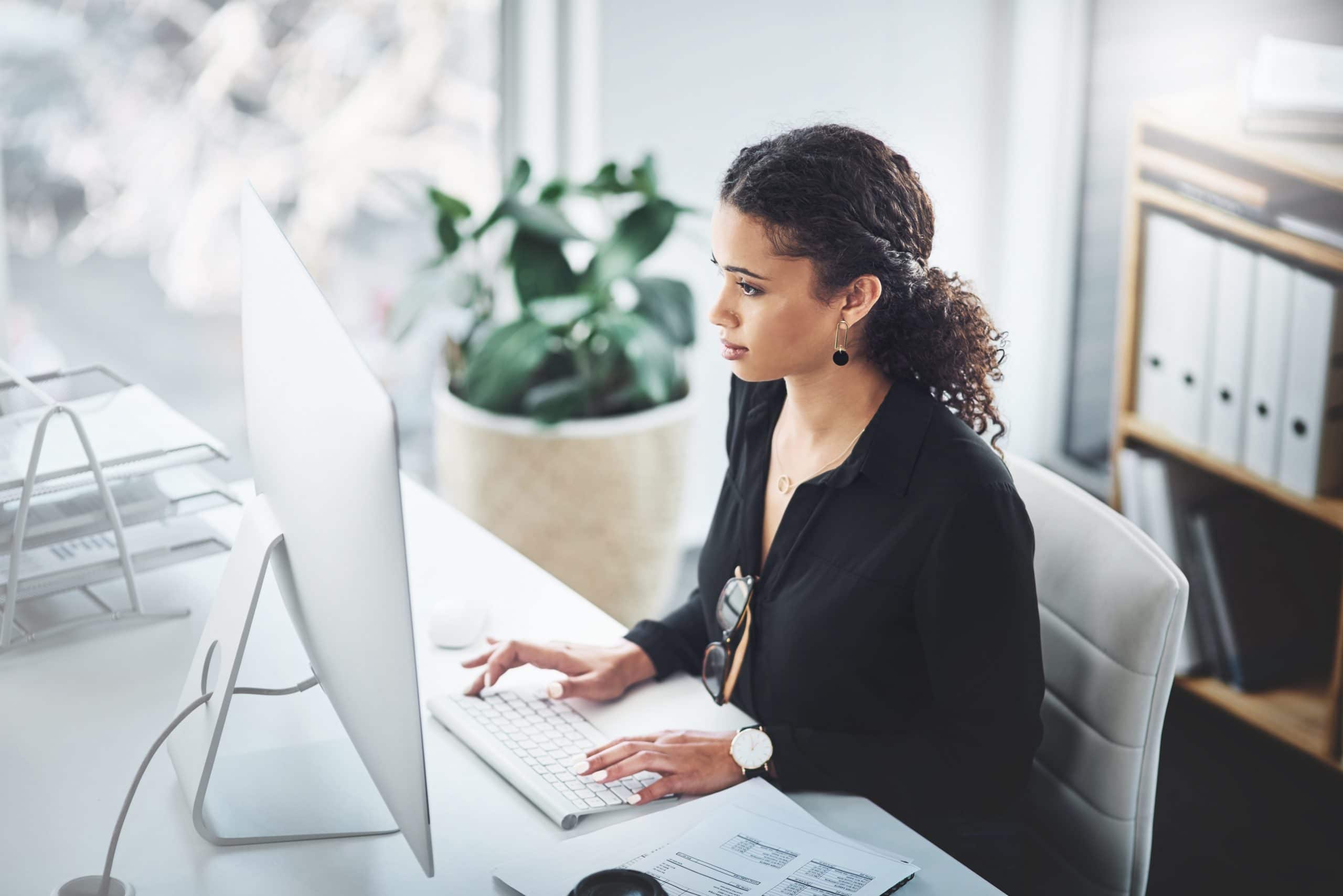 This Could Be the Perfect Job for You
When you understand the basics of EHR and HIPAA regulations, you become hirable for a number of positions in healthcare—all of which provide security, stability, and mobility.
See full job description >>
6 Reasons to Complete Your Certified Healthcare Documentation Specialist Training With CareerStep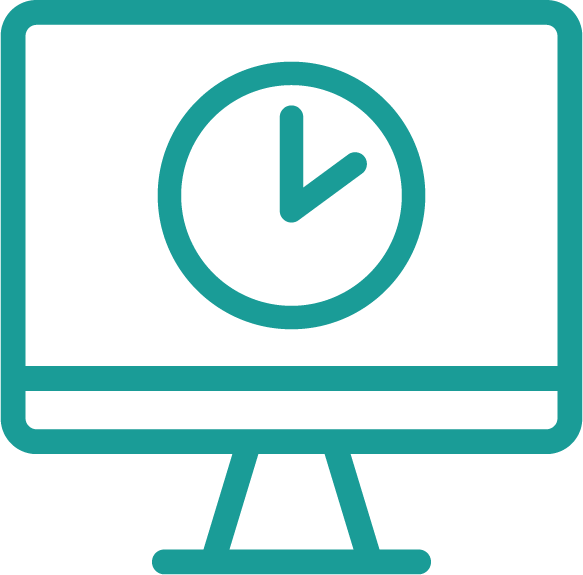 Learn at your own pace.
If you're a real go-getter, you can complete this program and be hire-ready in as little as 12 months.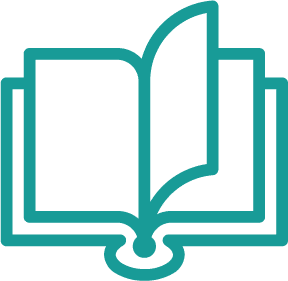 Save cash.
Debt never helped anyone. That's we make it super affordable to gain all the knowledge and skills needed for your new career.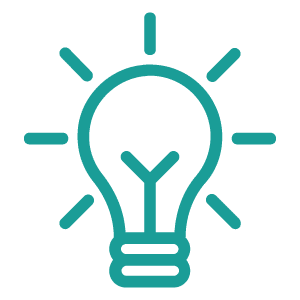 Absorb more info—faster.
Not everyone learns by listening to lectures or reading monotone textbooks. Our training platform caters to all learning modalities so you can absorb and retain more information in record time.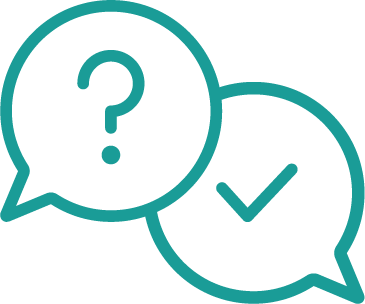 Enjoy end-to-end support.
Investing in training and learning something new takes courage. But you don't have to do it alone. We back you from sign-up all the way through completion—and beyond.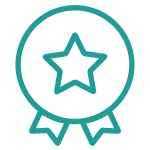 Get certified.
Our career training provides the knowledge and certification prep materials you need to sit for the CEHRS certification exam.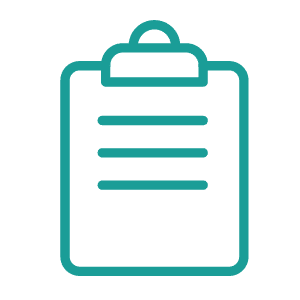 Acquire relevant skills.
This program is specifically designed by experts in the field with extensive knowledge of what skills health providers are looking for when hiring new employees.
1. Start today.
Begin your training (and transformation) right now.
2. Learn your way.
Complete your training on your own terms.
3. Get hire-ready.
Prepare to take valuable certification exams.
Ready to Dive In?
Sign up online now to start the Certified Healthcare Documentation Specialist program.
By submitting this form, I agree that CareerStep may contact me regarding their programs and services via email, telephone, or text message to the email address and phone number provided, including the use of automated technology to any wireless numbers. I understand that this consent is not required to make a purchase. Message and data rates may apply.
Program Details
This program prepares Learners to work with confidential information in traditional office settings. The skills and knowledge you'll learn throughout your training may be applied in care clinics, surgical centers, hospital settings, and other healthcare environments.
>  12 Months Access
>  Self-Paced Study
>  Anywhere, Anytime Learning
>  1:1 (Human) Support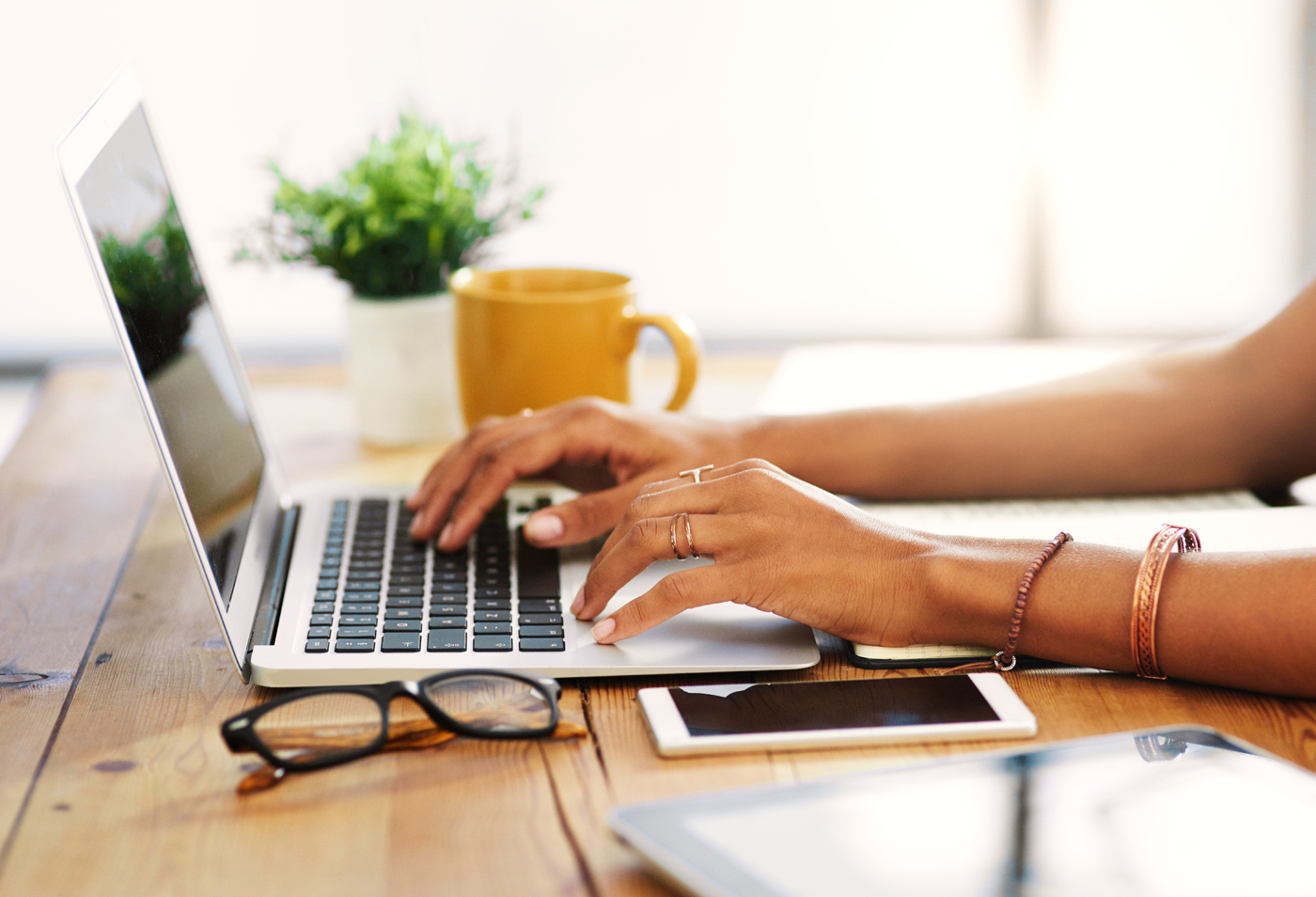 What You'll Learn
This program covers everything you need to know to position yourself as an ideal candidate for nearly any medical records or HIT role: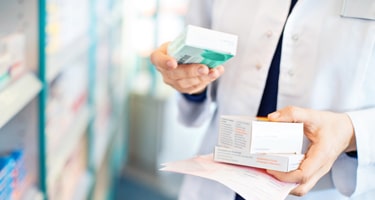 History of Medical Scribing
Medical scribing continues to evolve. We'll fill you in on where the profession started, where it stands now, and where we expect it to be in the future.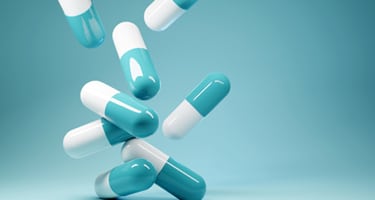 Functions of Electronic Health Records
Learn all about EHR—how they work, what they're for, and why they're valuable.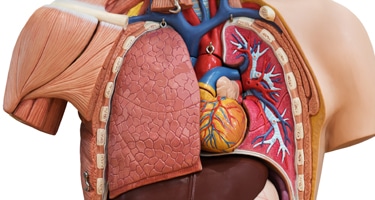 Basic Body Systems
We'll walk you through all the basic body systems and provide an overview of standard terminology.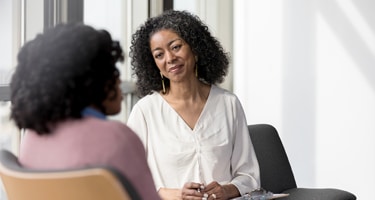 Communication Standards
Learn how to construct an accurate and organized HPI, which requires the use of medical terminology and appropriate phrasing as used in formal healthcare documentation.
Healthcare Documentation Specialist Training FAQ
Are healthcare professionals in high demand?
CareerStep training programs are all focused in growing industries—particularly healthcare, which is expected to add upwards of 2.4 million jobs through 2029.*
What do health information technicians do?
Health information technicians have a pretty incredible gig. In simple terms, they use technology to help healthcare providers improve care and lower costs, but the day-to-day routines are a lot more involved than you might think. Typical job responsibilities include tracking patient outcomes for quality assessment, using classification software to assign clinical codes for insurance reimbursement, and recording data for collection, storage, analysis, retrieval, and reporting.
Get Trained. Get Hired.
This program includes unparalleled training, career support, and coaching, along with certification prep materials and exam fees.  It's a faster, cheaper alternative to traditional schooling.
$3,999 for full program access
$3,999.00 for eligible MyCAA and ACA learners
Or call now: 800-411-7073 >>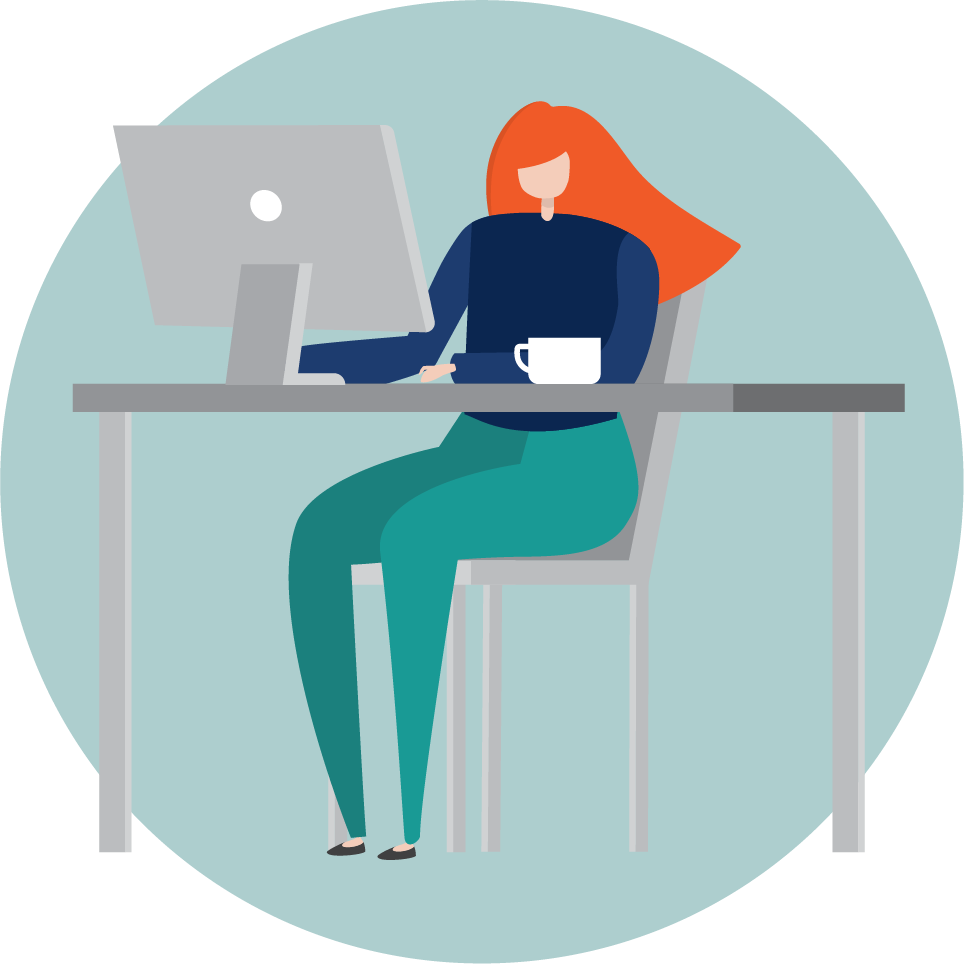 Need a Hand With the Fee? We Got Your Back.
Payment Plans
Poor credit? Low funds? No worries. We offer a monthly payment plan for those who need it.

MyCAA Grants
Thanks to The My Career Advancement Account (MyCAA) program, eligible military spouses can sign up for this program at little to no cost.
Back to top