Healthcare Documentation Specialist Job Description
Help create a higher quality health system.
Get Started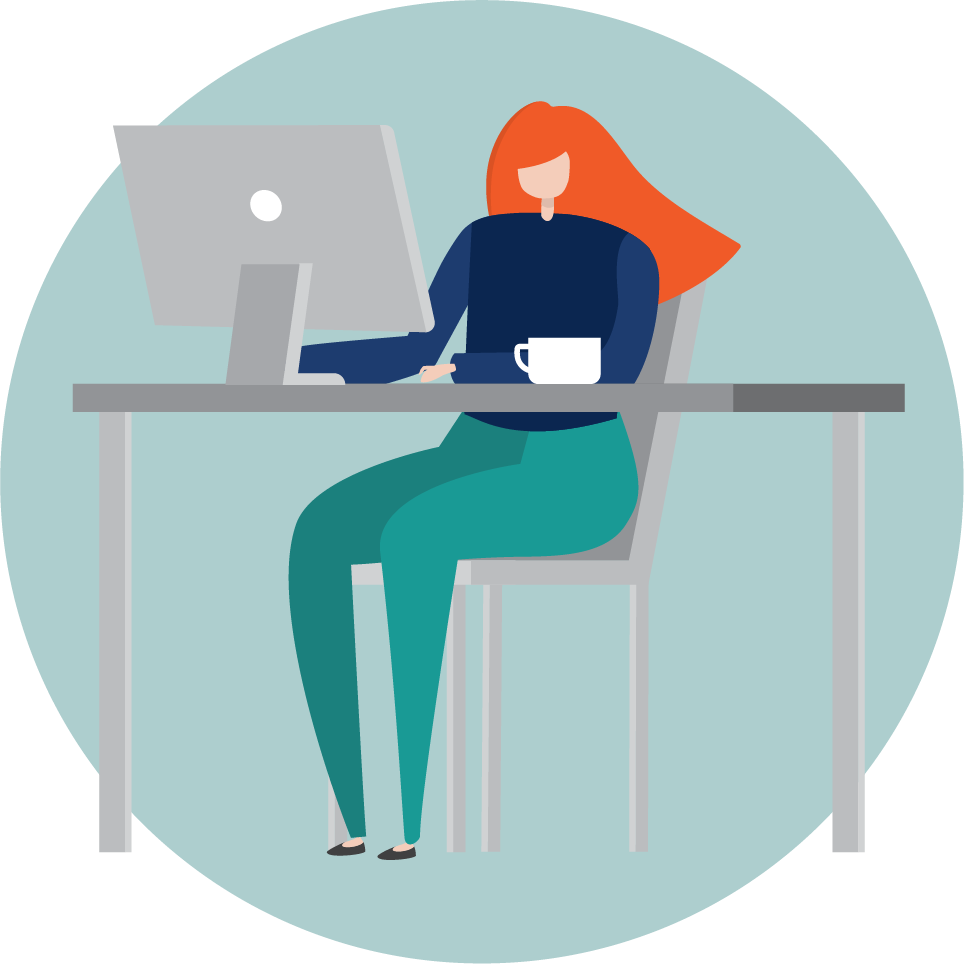 Job Duties
Healthcare Documentation Specialist are a rare breed. Their work is technical, but they bring a lot more to the table than tech knowledge. They're also effective communicators with strong analytical skills. Here's a brief look at what their day-to-day might look like:
Reviewing patients' records for timeliness, completeness, and accuracy.
Tracking patient outcomes for quality assessment.
Using classification software to assign clinical codes.
Record data for collection, storage, analysis, retrieval, and reporting.
Maintaining confidentiality of patients' records.
Work Environment
This is one of the few jobs in which there's no direct patient care. Most hours (about 40 per week) are spent sitting in front of a computer in an office setting.