The Physical Therapy Aide Training Program
Prepare to earn your physical therapy aide certification and start improving patients' lives.
The Physical Therapy Aide Training Program
Prepare to earn your physical therapy aide certification and start improving patients' lives.
Invest In a New Career
Get trained, get hired, and get ahead. Our Physical Therapy Aide Training is online by design so you can study at your own pace, wherever and whenever works for you.
$49,180 Average Salary*

24% Predicted 10-Year Job Growth*

PTTC Certification Prep

8 Months of Full Access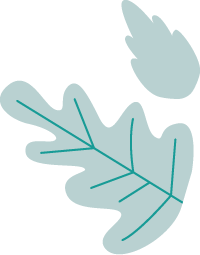 Unleash your full potential for a more fulfilling life and career. We'll help.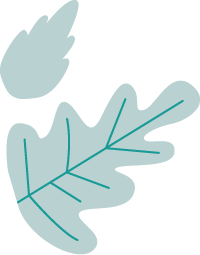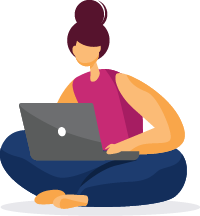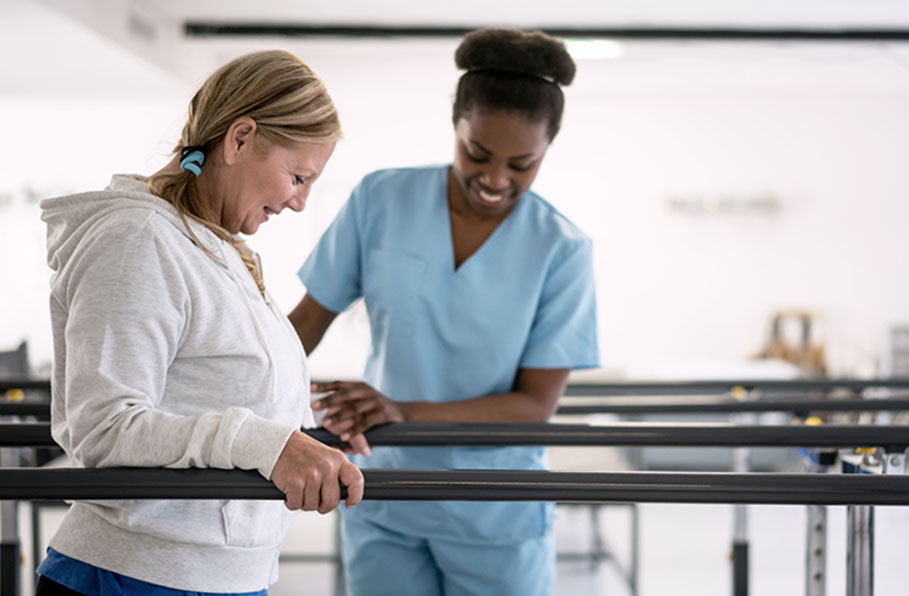 This Could Be the Perfect Job for You
Physical therapy aides provide support to physical therapists and their patients. They help patients check in, they set up equipment, and they often record patient progress. They also help keep the facilities clean and organized, and assist physical therapists with certain procedures when needed. It's a fun, interactive job that'll send you home happy.
See full job description >>
3 Reasons to Complete Your Physical Therapy Aide Certification Prep With CareerStep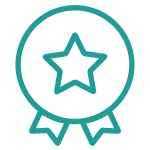 Get Certified.
Our career training provides the knowledge and certification prep materials you need to sit for the Physical Therapy Technician/Aide (PTTC) exam.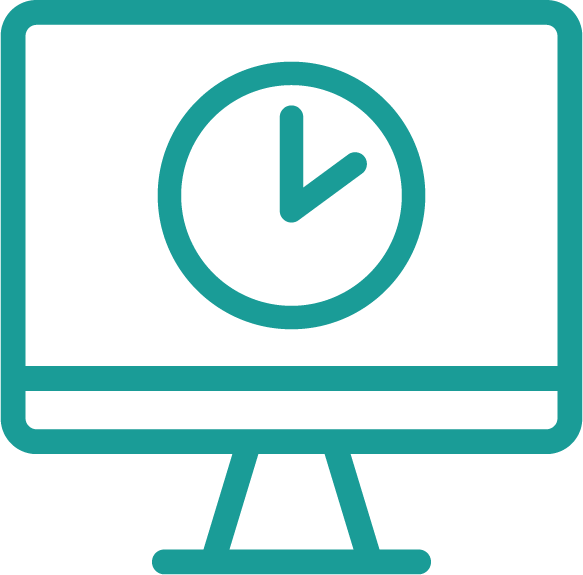 Start working ASAP.
CareerStep training quickly leads to career-readiness, due to the program's expert-created content and structure. Plus, the outlook for this job is awesome.*
Economize.
Our Physical Therapy Aide program is designed to save you money. We set competitive course fees and make them easy to pay.
Our Happy Learners Say It Best
Success is no accident. It is hard work, perseverance, learning, studying, sacrifice and most of all, love of what you are doing or learning to do. I never dreamed about success, I worked for it. Believe in yourself and keep going forward. CareerStep really helped me widen my knowledge and is very convenient to use! The CareerStep team is very helpful and gave me a lot of resources. I would highly recommend CareerStep to others.
1. Start today.
Begin your training (and transformation) right now.
2. Learn your way.
Complete your training on your own terms.
3. Get hire-ready.
Prepare to take valuable certification exams.
Ready to Dive In?
Sign up online now to start the Physical Therapy Aide program.
By submitting this form, I agree that CareerStep may contact me regarding their programs and services via email, telephone, or text message to the email address and phone number provided, including the use of automated technology to any wireless numbers. I understand that this consent is not required to make a purchase. Message and data rates may apply.
Program Details
Set your own timeline, your own pace, and your own study environment, complete with help from our support team.
> 8 months full program access
>  Self-paced study
>  Anywhere, anytime learning
>  1:1 support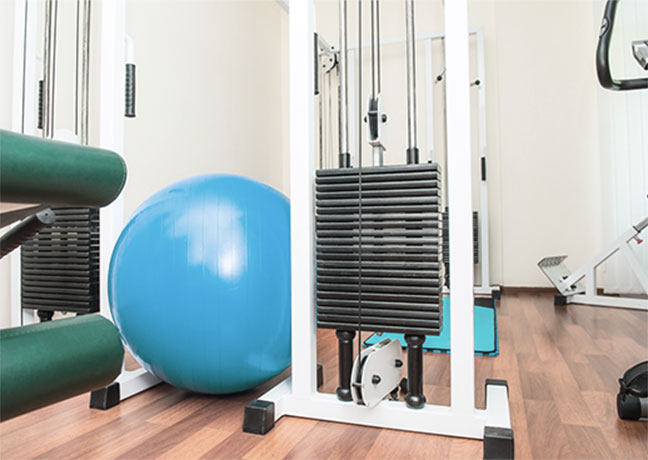 What You'll Learn
You'll complete this program with the knowledge needed to provide excellent patient service and keep a physical therapy office running smoothly.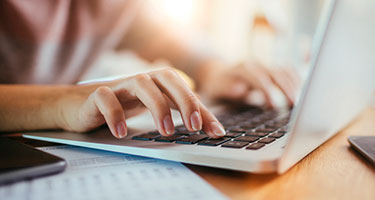 Laws and Ethics
Review the legal implications of working in healthcare and learn how laws are designed to protect both you and your patients.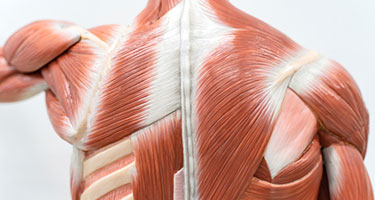 Healthcare 101
Learn basic anatomy, medical terminology, medical law and ethics, and healthcare documentation.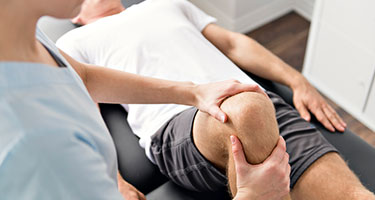 Physical Therapy Fundamentals
Understand effective patient interaction and preparation, and gain a broad basic knowledge of therapeutic techniques and principles.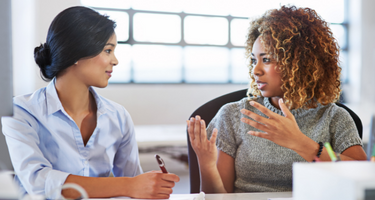 Empathetic Communication
Discuss various types of communication and learn how your style might impact the patient experience.
Physical Therapy Aide Program FAQs
How much do physical therapy aides make?
Salaries for this job vary based on location and experience, but the average physical therapy aide makes $49,180 per year.*
What's the job market like for physical therapy aides?
It's excellent. The healthcare industry is expected to add 24% more physical therapy aide jobs in the next 10 years.*
Is financial assistance available?
CareerStep offers a variety of flexible payment options, installment plans, and even discounts for U.S. veterans, Active Duty service members, and their spouses. As CareerStep is not an educational institution, we cannot offer—or accept—traditional financial aid, such as student scholarships, loans, and grants through FAFSA. However, our low-cost training programs are affordably priced and our goal is to find a payment solution that meets your needs.
Do physical therapy aides need certification?
While certification isn't explicitly required to get hired, most physical therapy facilities prefer to hire applicants who've demonstrated full knowledge of the role and have the credentials to hit the ground running.
Get Trained. Get Hired.
This program includes unparalleled training, career support, and coaching, along with certification prep materials and exam fees. It's a faster, cheaper alternative to traditional schooling.
$3,299 for full program access
$2,999.00 for eligible MyCAA and ACA learners
Or call now: 800-411-7073 >>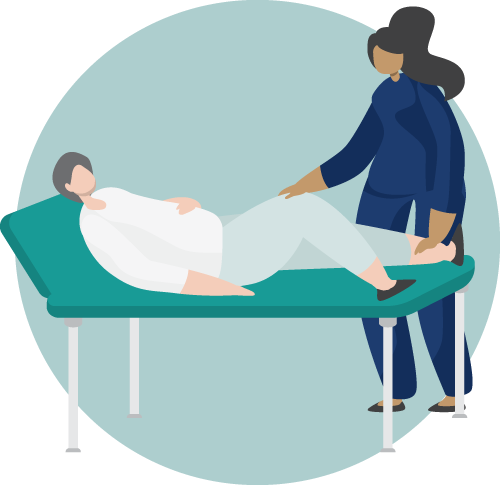 Need a Hand With the Fee? We Got Your Back.
Payment Plans
Paying up front makes the most financial sense, but sometimes that's easier said than done. We offer a payment plan for those who need some extra time to settle up.

MyCAA Grants
The My Career Advancement Account (MyCAA) program offers funding for this program for eligible military spouses. If that's you, then you could earn physical therapy aide certification on the Department of Defense's dime!
Back to top
*Bureau of Labor Statistics, U.S. Department of Labor. "Physical Therapist Assistants and Aides" Occupational Outlook Handbook. Accessed April 25, 2023.
Statements found in the United States Department of Labor Occupational Outlook Handbook are not a guarantee of any post-graduation salary, in part because the data used to create the Occupational Outlook Handbook includes workers from differing educational backgrounds, levels of experience, and geographic areas of the country.