The Online Medical Laboratory Assistant Training Program
Train for a rewarding career and prepare for industry certification online.
You'll always speak with a real human.
Our Career Advisors know their stuff. And they're super nice.
The Online Medical Laboratory Assistant Training Program
Train for a rewarding career and prepare for industry certification online.
You'll always speak with a real human.
Our Career Advisors know their stuff. And they're super nice.
Invest in Your Future with Medical Lab Assistant Training
You're busy, you've got bills to pay, and you're looking for the job that can help you start a stable, rewarding career. That's where CareerStep's online Medical Lab Assistant training can help. By investing in our training program, you'll develop essential industry skills and knowledge that can help you find career success and prepare to sit for relevant certification exams that can propel your career forward. The best part? You can start working toward your future today.
Externship for Hands-On Training

12 Months of Full Access

$38,600 Average Annual Salary*

CMLA and CPT Certification Prep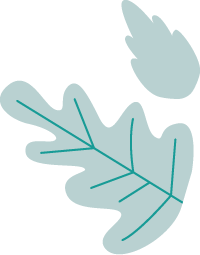 Unleash your full potential for a more fulfilling life and career. We'll help.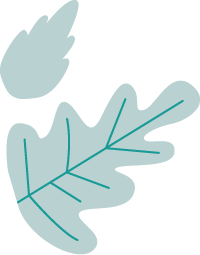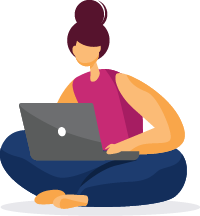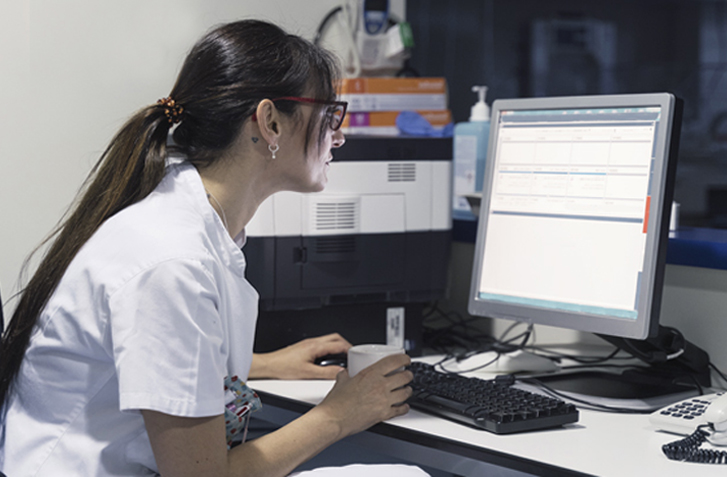 This Could Be the Perfect Job for You
Medical lab assistants play an essential role in healthcare. Most often, they work in a clinical medical laboratory setting, processing patient samples and preparing tests, analyzing and recording results and data, and performing phlebotomies.
See full job description >>
6 Reasons to complete you Medical Laboratory Assistant Training with CareerStep
Learn on your terms.
Through online training, you can learn how to become a medical laboratory assistant on your schedule while preparing for industry-relevant certification.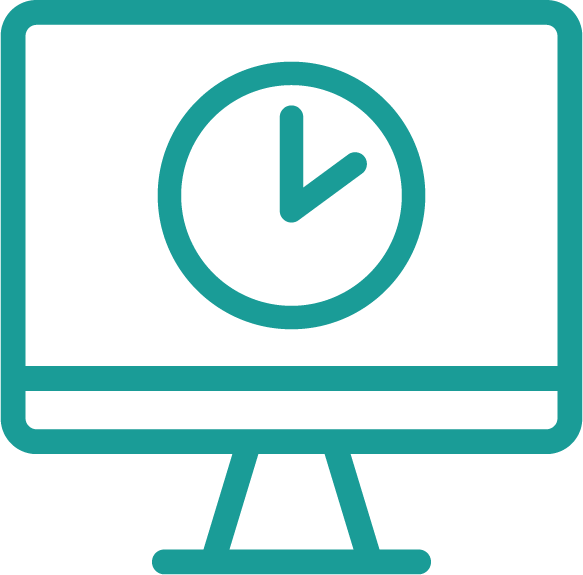 Get hands-on training.
Our online medical lab assistant training includes a required externship that can help you apply what you learn online to real-world situations.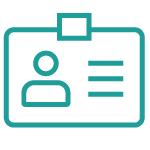 Get certified.
Our career training provides the knowledge and certification prep materials you need to sit for the CMLA and CPT certification exams.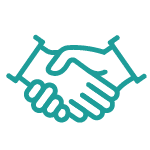 Get hired.
The demand for lab assistants is only expected to grow as an aging population seeks routine lab work and more people than ever are focused on their health and wellness.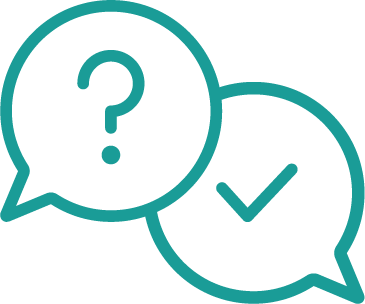 Comprehensive support.
We're here to help you start your new career. You'll have 1:1 support from Advocates, Instructors, and Distinguished Learners throughout your program if you need help with coursework, technical issues, and more.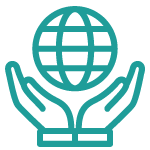 Expert career services.
Not sure what your next step is after completing the online Medical Lab Assistant training? We've got you. Our Career Services can help you network, build strong resumes and cover letters, find jobs, and more.

An American Medical Technologists (AMT) Approved Program
The CareerStep Medical Laboratory Assistant program is approved by the American Medical Technologists (AMT) to fully prepare you for the Certified Medical Laboratory Assistant exam.
Our Happy Learners Say It Best
I have been using career step for just over a year. They have been awesome. I've been able to receive help anytime it was needed, and the courses have been very easy to figure out. Everyone that I have spoken to has been very pleasant and friendly and willing to help in any way they could!
1. Start today.
Begin your training right now – no waiting.
2. Learn your way.
Self-paced career training that fits any schedule.
3. Start a career.
With industry-relevant training and certification.
Ready to Dive In?
Sign up online now to start the Medical Laboratory Assistant program.
By submitting this form, I agree that CareerStep may contact me regarding their programs and services via email, telephone, or text message to the email address and phone number provided, including the use of automated technology to any wireless numbers. I understand that this consent is not required to make a purchase. Message and data rates may apply.
Program Details
Accelerate your healthcare career with online medical lab assistant training and certification.
>  12 Months Access
>  Self-Paced Study
>  Anywhere, Anytime Learning
>  1:1 Support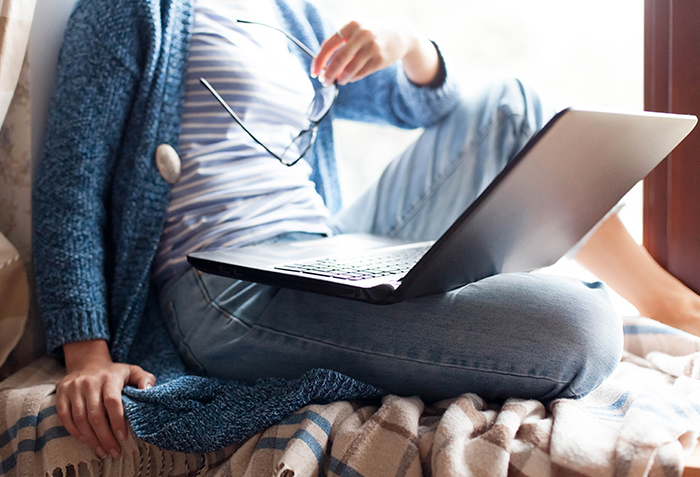 What You'll Learn
In the online medical laboratory assistant training program, you'll develop the clinical and administrative skills that are essential to success on the job. Through online classes and a required externship, you'll learn everything from the fundamentals of HIPAA, to testing and lab procedures.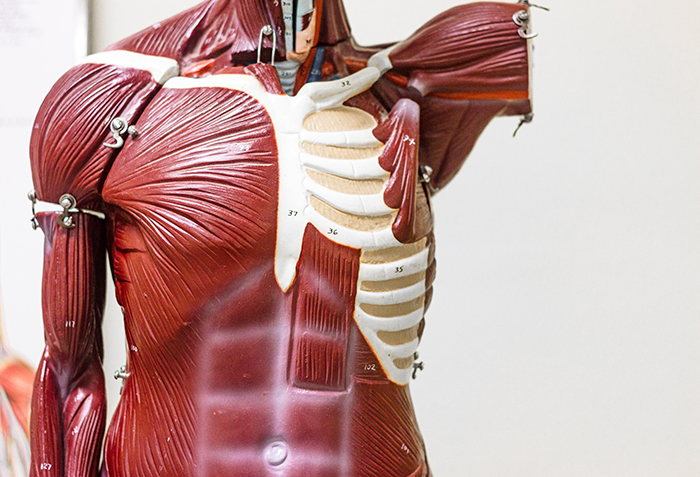 Medical Lab Assistant
Learn the different types of diseases, diagnostic testing, and how to correlate results of urine physical, chemical, and microscopic examinations with physiological and disease states.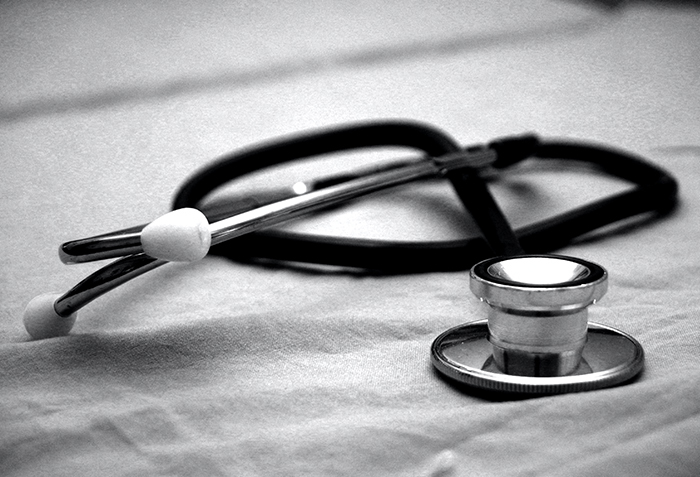 Testing and Laboratory Procedures
Learn common techniques and processes frequently used in medical laboratories in relation to sample collection, processing, analyzing, and storage.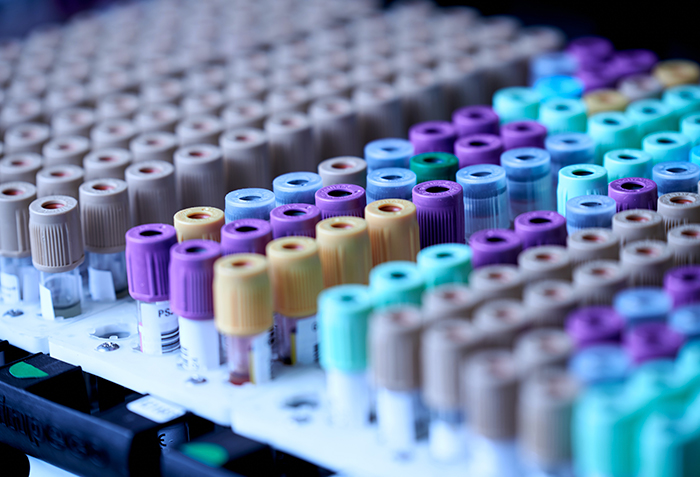 Phlebotomy
Understand common phlebotomy procedures, including patient care, phlebotomy equipment and techniques, and how to prepare blood samples.
Medical Laboratory Assistant FAQs
How long does medical lab assistant training take?
Our online training programs are built to be flexible and adaptable, allowing you to study and learn at your own pace. The Medical Lab Assistant training covers online training and a required externship. Learners have up to 12 months to complete the program.
What's the difference between a medical laboratory assistant and a medical assistant?
While the job titles are similar, there are quite a few differences between what a medical lab assistant and a medical assistant do. First, they often work in very different settings; medical lab assistants tend to work solely in a lab setting, whether that is in a hospital or independent laboratory facility. Medical assistants work in a doctor's office, urgent care, clinic, or hospital setting.
Further, medical assistants work closely with doctors and patients, taking vital signs, completing medical histories, and more. Medical lab assistants, on the other hand, are focused on collecting and processing specimens for medical testing.
Are externship hours required to become a certified medical lab assistant?
Yes, you're required to successfully complete the required externship in order to complete your medical lab assistant training and qualify to sit for some industry certification exams. For the CMLA exam, you must complete your externship hours before sitting for the exam in order to become fully certified after passing the test. As part of the externship training, Learners will also perform a minimum of 30 venipunctures and 10 capillary sticks on live patients as required for the NHA certification.
Is financial assistance available to cover the program cost?
CareerStep offers a variety of flexible payment options, installment plans, and even discounts for U.S. veterans, Active Duty service members, and their spouses. As CareerStep is not an educational institution, we cannot offer—or accept—traditional financial aid, such as student scholarships, loans, and grants through FAFSA. However, our low-cost training programs are affordably priced, and our goal is to find a payment solution that meets your needs.
Get Trained. Get Hired.
This program includes unparalleled training, career support, and coaching, along with certification prep materials and exam fees.  It's a faster, cheaper alternative to traditional schooling.
$4,199 for full program access
Or call now: 800-411-7073 >>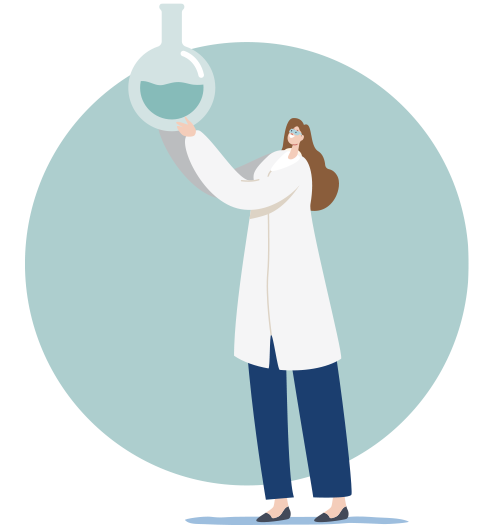 Need a Hand With the Fee? We Got Your Back.
Payment Plans
Paying up front is the saving-est move, but sometimes you need some wiggle room. We offer a payment plan for those who do.

MyCAA Grants
The My Career Advancement Account (MyCAA) program offers funding for this program for eligible military spouses. You could become a certified patient care tech without spending a penny out of pocket.
Back to top
*PayScale. "Average Laboratory Assistant Base Salary" Payscale.com. Accessed March 23, 2023.
Statements found on PayScale are not a guarantee of any post-graduation salary, in part because the data used to estimate salaries includes workers from differing educational backgrounds, levels of experience, and geographic areas of the country.