Together, We'll Find the Best Employees for Your Business

Hiring the right people (professionals with excellent training, in-depth knowledge, and an exceptional work ethic) is an exhausting task. One that costs you, your team, and your facility time, energy, and money. Probably anywhere between $10k and $20k for every open position, with no guarantee you'll ever see a return on your investment. We can help.

Reduce Hiring Costs By $5k
We did the math. The average healthcare institution wastes anywhere between $10,000 to $20,000 to find, fill, and train for every open position. Partner with us and we can reduce your hiring costs by upwards of 5k.

Find Motivated & Qualified Candidates
Because we don't just train, we develop our Learners, transforming them into reliable healthcare professionals with drive and ambition—and loads of relevant experience. The kind of professionals your company needs.

Train & Develop Your Teams
Let's work together, and we'll train your current employees to elevate job performance, boost knowledge, and improve communication. Our programs are regularly reviewed and updated by industry experts to ensure efficacy and relevance.
Trained Healthcare Professionals for Every Discipline
We've got a vast pool of talent, all trained and certified in a variety of fields and disciplines: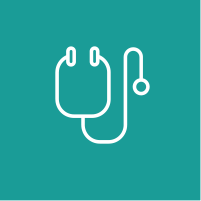 Medical Assistants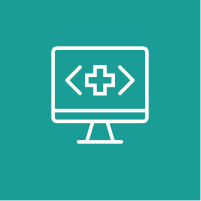 Medical Coders and Billers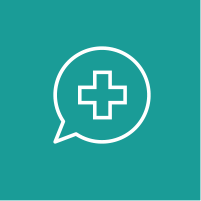 Medical Transcription Editors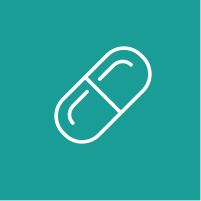 Pharmacy Technicians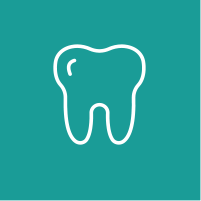 Dental Assistants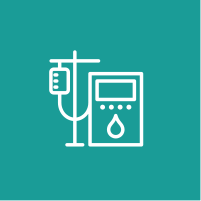 Hemodialysis Technicians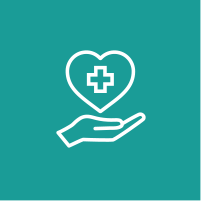 Caregivers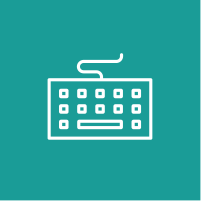 Medical Scribes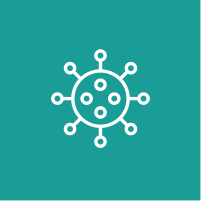 Contact Tracers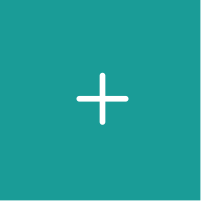 And more!
Stay One Step Ahead
Reach out to find out how much you can save by working with us to find and train your next great hire. Our Partner Success Managers are ready to talk you through our process, explain how we find such fantastic candidates, and discuss our trusted training methods.
Partner With Us
Partner With Us: 866-470-0579
Why Partner With CareerStep?

A Shared Vision
The ongoing staff shortage in healthcare is a serious problem. That's why we're committed to shaping our Learners into the kind of professionals the industry needs.

History
We've got 25+ years of experience training the best of the best. And we recognize a quality job candidate when we see one.

Risk-Free Guarantee
If you hire one of our candidates, you'll pay a small flat fee. We guarantee you'll be happy with the placement of that employee for 60 days, and if things don't work out for the long-term, we'll refund your money.

Relevant Courses
Our courses are thorough, but we don't waste time covering trivial content. We only focus on the important info—and cut the fluff. That means the potential hires we send your way have relevant knowledge and experience.
Streamline Your Hiring Process
Because when you team up with us, the result is greater than the sum of two parts—it's an elevated experience for everyone.
"*" indicates required fields
By submitting this form, I agree that CareerStep may contact me regarding their programs and services via email, telephone, or text message to the email address and phone number provided, including the use of automated technology to any wireless numbers. I understand that this consent is not required to make a purchase. Message and data rates may apply.