New Video – Medical Assistant Career: Is It Right for You?
Posted on 04.06.2018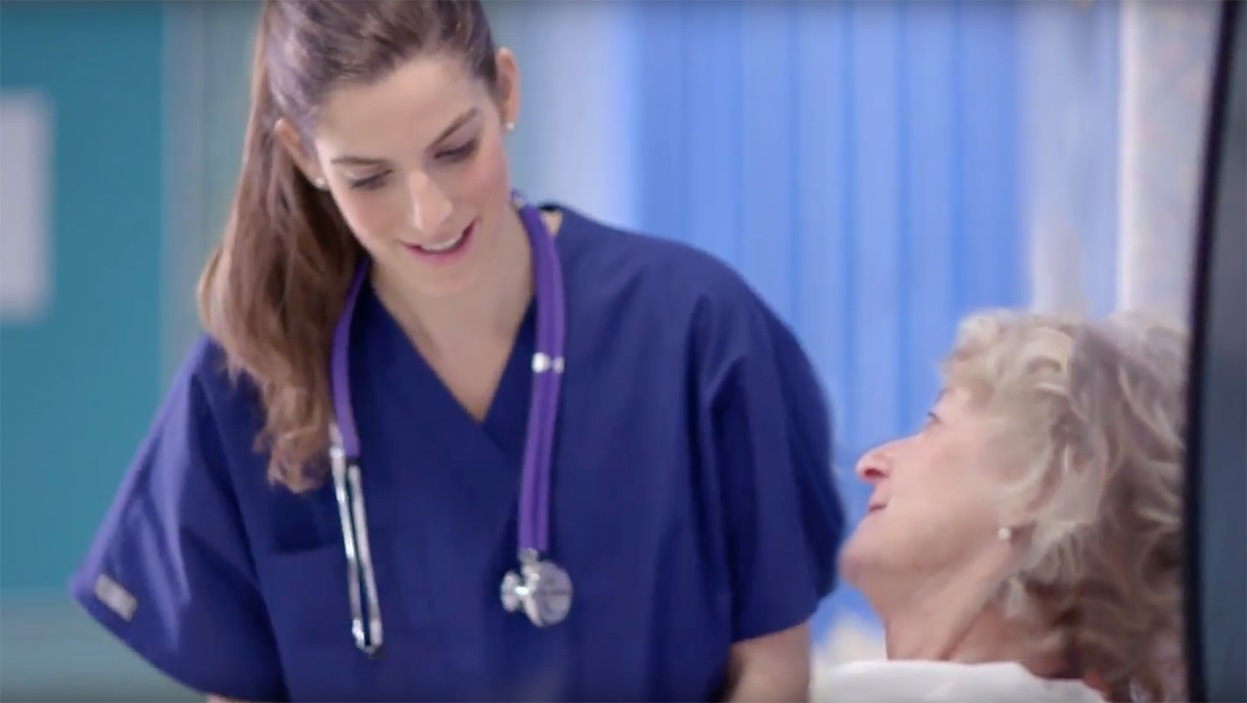 We launched our Medical Assistant program a year ago! In celebration, we've released a new video that shows prospective students what to expect in the course, what they'll be doing as a medical assistant, and even how we support them as they look for a job once they've graduated.
The video gives a great sneak peak of one of the simulations. Our students love the simulations because they get to experience what it's like to obtain vital signs, administer injections, assist with minor surgical procedures, perform suture removal, and so much more—almost like they're there in person.
Medical assistants are in high demand, with 184,000 new job openings expected in the next decade. This is a perfect time to become a certified medical assistant, so it's no wonder our Medical Assistant with Clinical Externship has become so popular.
Watch our video to learn more.
Medical Assistant Career: Is It Right for You?