CareerStep Brand Assets
FOR INTERNAL USE ONLY. Please do not share this link with anyone outside our organization. Questions? Send an email to marketing@carruslearn.com.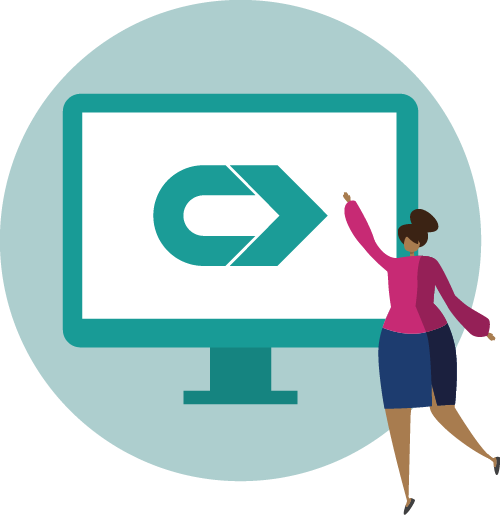 Style Guide
Please read through our style guide and familiarize yourself with the guidelines and tools you'll need to communicate our identity correctly and effectively.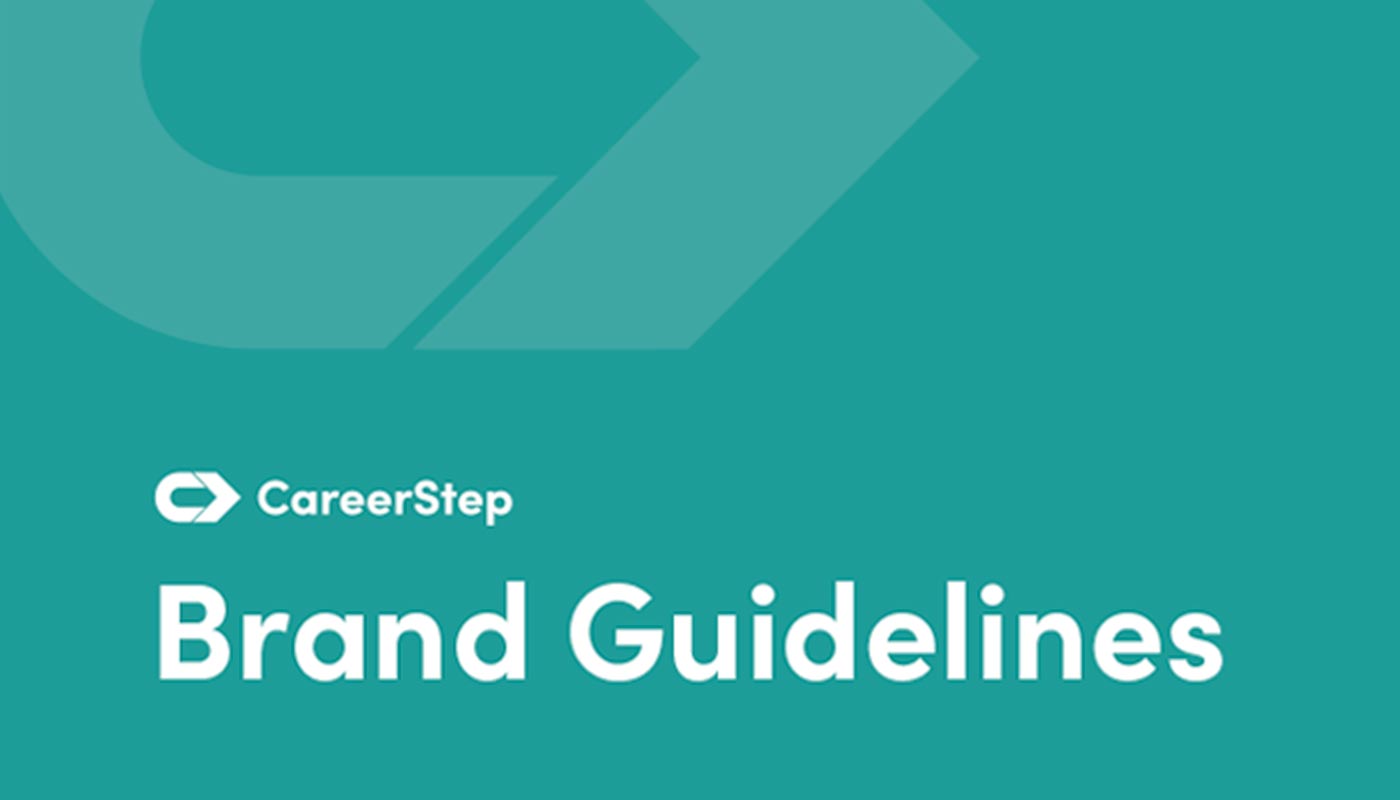 Download style guide
Logos
Please refer to the style guide for how to correctly use the CareerStep logo.
Typography
Sofia Pro is our primary typeface. When Sofia Pro is not available, our substitute font is Arial.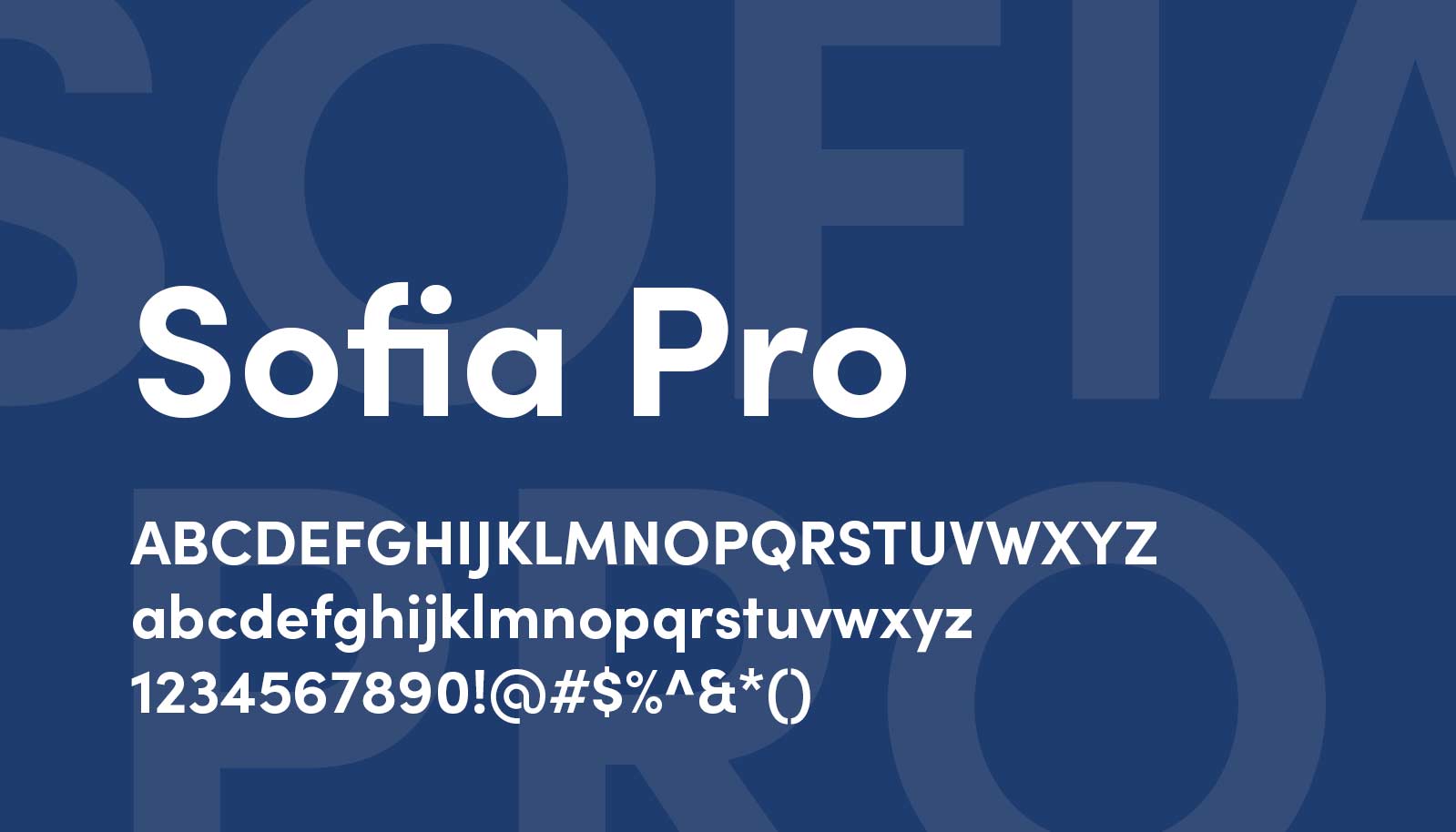 This font requires a license. To request, please send an email to marketing@carruslearn.com
Color Palette
Main Colors
STEP TEAL #1A9C97
RGB: 26/156/151
CMYK: 79/18/45/1
PANTONE: 2461 C
BLUE #1D3C6F
RGB: 29/60/111
CMYK: 100/85/30/16
PANTONE: 3597 C
PINK/ACTION #C72A74
RGB: 199/42/116
CMYK: 19/97/27/1
PANTONE: 2452 C
Secondary Colors
NAVY #1C203E
RGB: 26/32/62
CMYK: 93/87/45/52
PANTONE: 533 C
GREEN #BCC15B
RGB: 186/194/83
CMYK: 31/12/84/0
PANTONE: 4234 C
ORANGE #F7941D
RGB: 247/148/29
CMYK: 0/49/99/0
PANTONE: 715 C
Accent Colors
GRAY #999999
RGB: 153/153/153
CMYK: 43/35/35/1
PANTONE: 422 C
LIGHT GRAY #E8E8EB
RGB: 232/232/235
CMYK: 7/6/4/0
PANTONE: 633 C
Photography
We have a growing library of stock photography that represents our programs and courses, as well as e-learning, military, and healthcare in general. We have organized these in categorized folders you can access in the .zip file attached below.