Increase Retention, Reduce Costs, and Develop Your Teams With CareerStep's Healthcare Training
Call 866-470-0579
Stats & Struggles: A Look at the Numbers
Access to consistent training and development opportunities is a massive draw for any job candidate. But what happens when this training doesn't exist or isn't readily available? The impact is real, resulting in significant downturns in several key areas: retention, cost management, and overall success.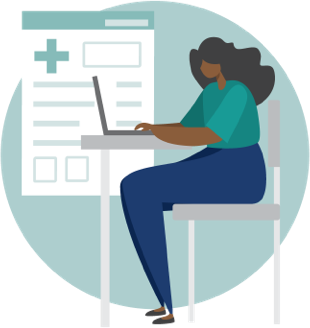 We'll Help Your Teams Advance & Grow
In the world of healthcare, your ability to overcome these challenges plays a substantial role in your success. That's why we've spent 25+ years helping health systems transform inexperienced newbies and intermediate contributors into high-performing, certified professionals—who stick around. How? With customized healthcare training that's tailored to meet the specific needs of your business.
How It Works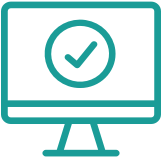 Custom Programs
We'll work with you to build custom skills-based courses. All our programs are evaluated by industry experts to ensure relevance and updated regularly to guarantee success. They're fast, fully online, and designed to help Learners become more valuable contributors.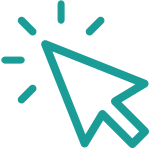 Flexible Access
With flexible licensing, your team can access their training from any device, anytime, anywhere. We've also got tools that allow you to plan and track your team's certificates and training. This level of convenience makes the material easy to complete on your employees' own terms.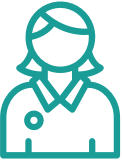 Exceptional Service
Our team is made up of medical professionals, industry experts, and support specialists, all focused on helping the people who drive your business to learn, grow, and advance their careers. And they're always standing by.
CareerStep Healthcare Training & Certification Prep
Our programs turn wide-eyed Learners into successful contributors. They're comprehensive. They're affordable. And they're created by people with legit experience. Here's a handful of the programs healthcare providers love: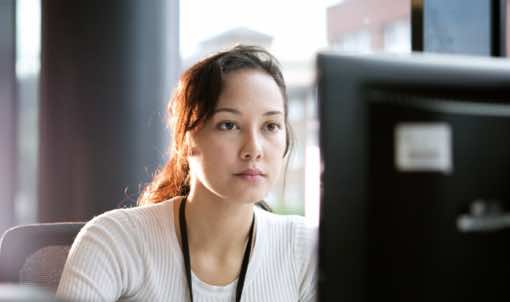 Medical Coding and Billing
CPC, COC, CBCS, and CCA Certifications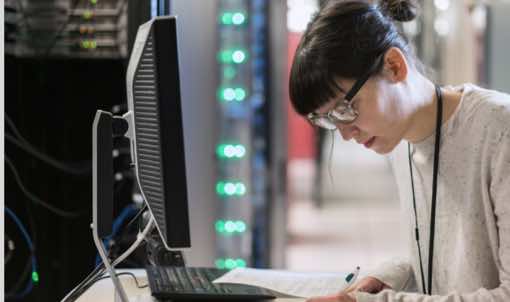 Healthcare IT
CompTIA A+, CEHRS, and CMAA Certifications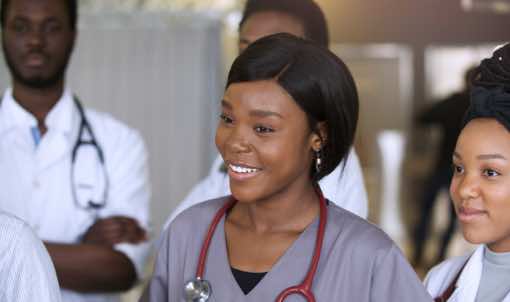 Medical Assistant
CCMA Certification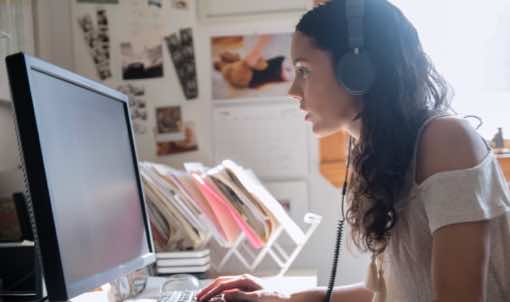 Medical Transcription Editor
RHDS Certification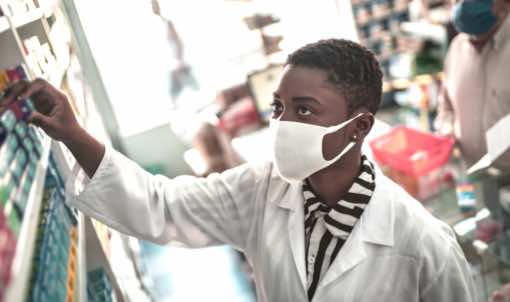 Pharmacy Technician
PTCE and ExCPT Certifications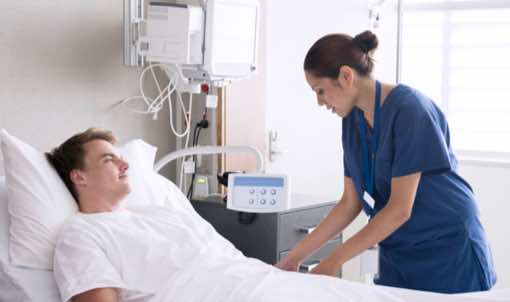 Patient Care Technician
CPCT/A and NCPCT Certifications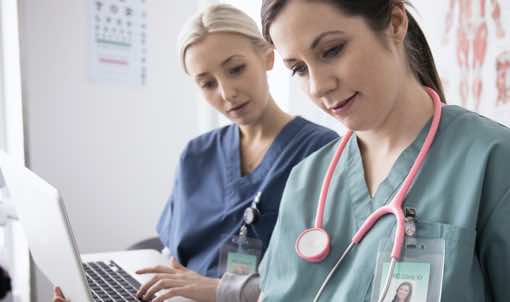 Medical Scribe
CEHRS Certification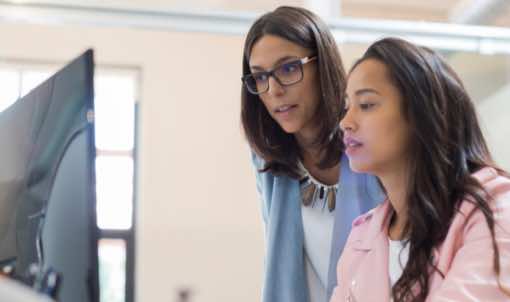 Medical Office Manager
CBCS, CMAA, and CEHRS Certifications
Why Partner With CareerStep?

A Shared Vision
The ongoing staff shortage in healthcare is a serious problem. That's why we're committed to shaping our Learners into the kind of professionals the industry needs.

History
We've got 25+ years of experience training the best of the best. And we recognize the value of helping internal contributors develop their skills and boost their knowledge.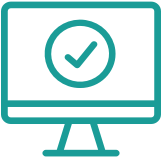 Relevant Courses
Our courses are thorough, but we don't waste time covering trivial content. We only focus on the important info—and cut the fluff. That means your team will retain more knowledge and gain more experience.

A Direct Impact
By providing access to training that's embraced by individual Learners, universities, and healthcare providers across the country, you empower your team to learn, grow, and develop on their own terms.
Elevate Your Team
Because when you team up with us, the result is greater than the sum of two parts—it's an elevated experience for everyone.
"*" indicates required fields
By submitting this form, I agree that CareerStep may contact me regarding their programs and services via email, telephone, or text message to the email address and phone number provided, including the use of automated technology to any wireless numbers. I understand that this consent is not required to make a purchase. Message and data rates may apply.